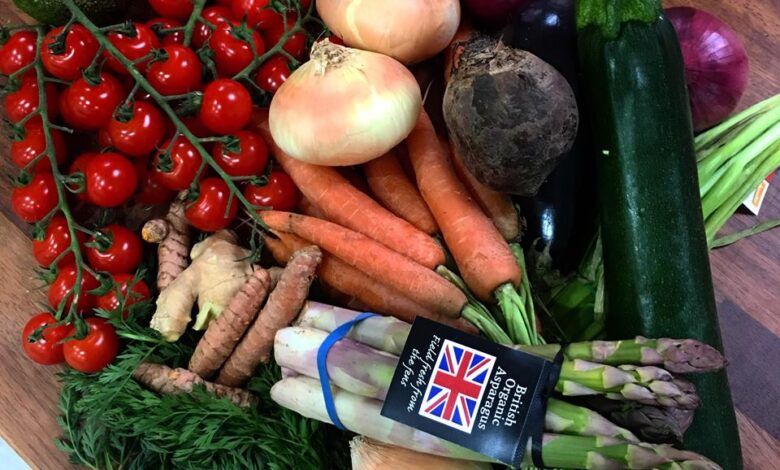 We could probabaly all do with making more of an effort to be more environmentally concious and there's plenty of eco-friendly places in Liverpool which can help us make the small steps to big change. Here's our guide to eco-friendly dining and shopping in Liverpool.
Eco-Friendly Places In Liverpool
Purple Carrot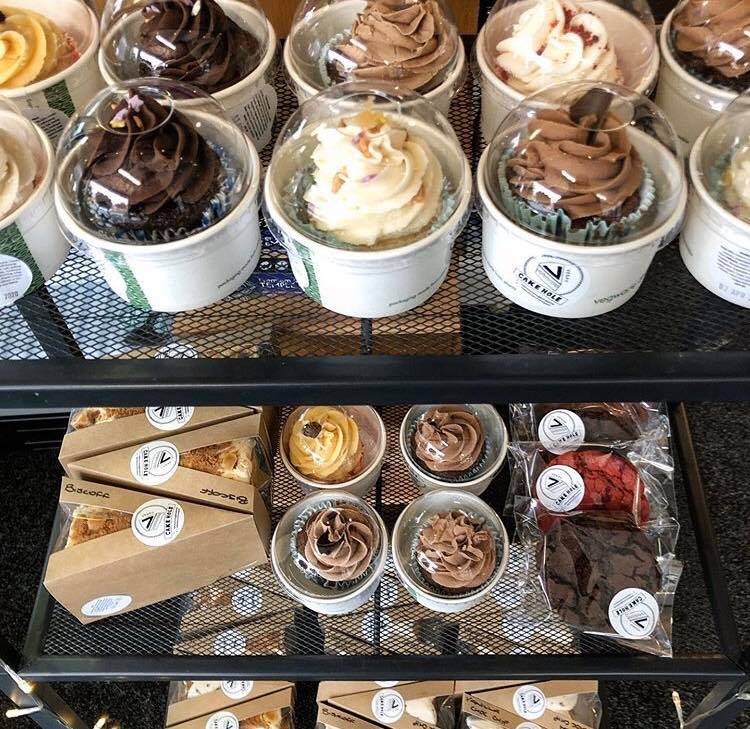 Purple Carrot is a 100% vegan whole foods store on Smithdown Road which stocks health foods, organic fruit and vegetables, supplements, sweets, treats and more. Look out for the likes of vegan cake makers Cakehole who deliver fresh cakes, cookie sandwiches and brownies to the store each week.
Little World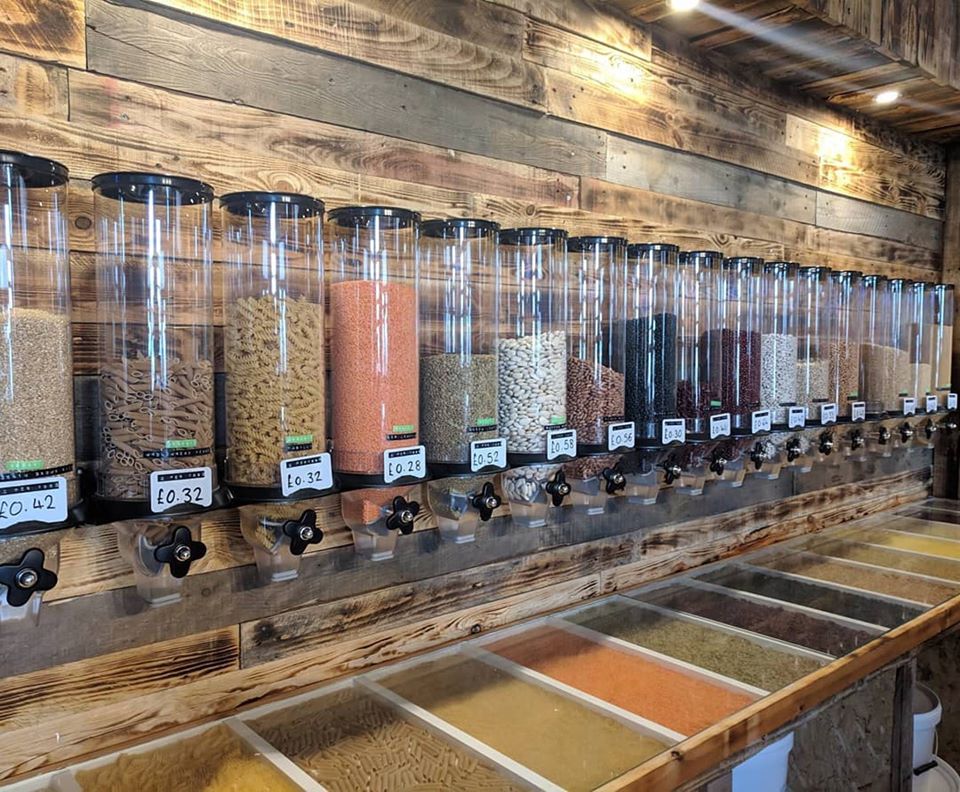 Little World Market is a zero waste and plastic free health food cafe and community space in Litherland. The purpose of Little World is to show the viability of a eco-friendly buisness model and it's a beautiful space serving delicious veggie and vegan food; their Sunday roast is to die for.
You can also buy amazing produce from their store including wholefoods, organic fruit and veg and spices. They also host regular events such as open mic nights. We could go on and on about how much we love Little World Market but the best thing to do is get down there and try it for yourself.
https://www.facebook.com/littleworldmarket/
Squash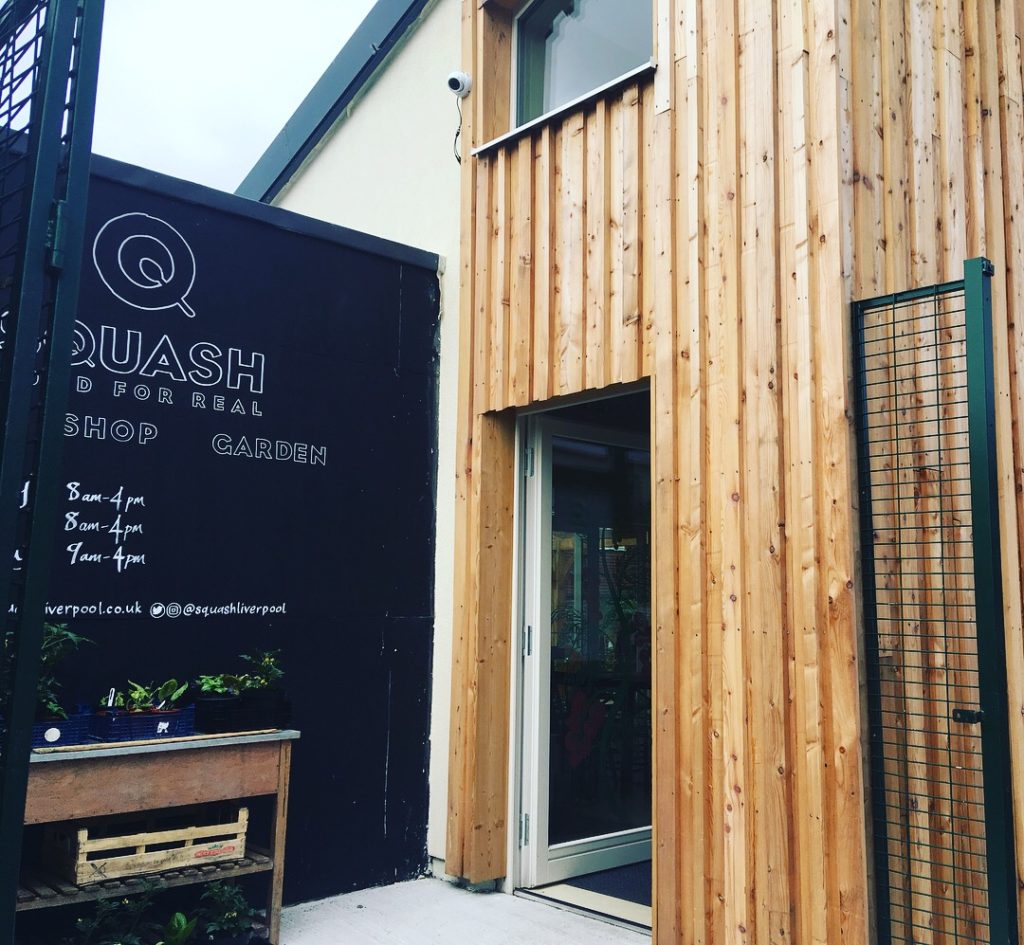 Squash is a dynamic food, arts and environmental-focused community organisation, rooted in Liverpool 8 since 2007. Grown by a diverse group of local people, committed to participatory social change. They explore new ways for the neighbourhood to flourish; creating special, celebratory events and through our four-season Food for Real arts festival.
All sorts of delicious, seasonal, multicultural food is available, with the shop selling ingredients that feature in the dishes on offer in the cafe. Visitors can take the recipes home to cook the dishes.
https://www.facebook.com/squashliverpool/
Tusk Baltic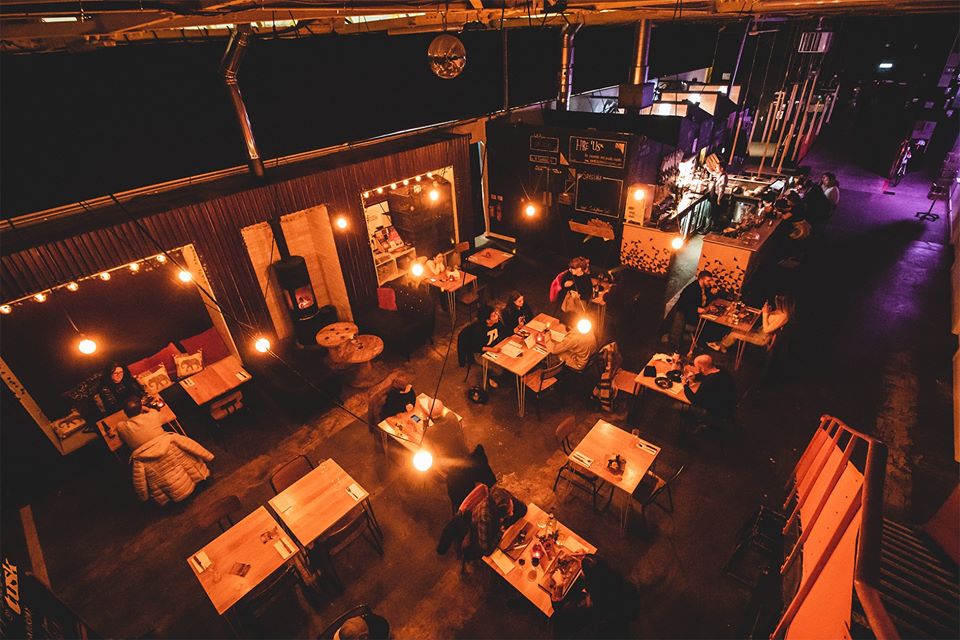 Tusk is the first Carbon free dining restaurant in Liverpool. Located in the Northern Lights building, Tusk is situated in the very heart of Liverpool's Baltic Triangle and just round the corner from the Baltic Market. Serving cocktails, craft beers and selected wines as well as offering an amazing food menu which offers a variety of veggie and vegan options.
By including a micro-donation of only 99p at the end of the bill, Carbon Free Dining guarantee to plant a single tree on behalf of the diners. As a result of Tusk's they are now responsible for the planting hundreds of trees.
CAN Waterloo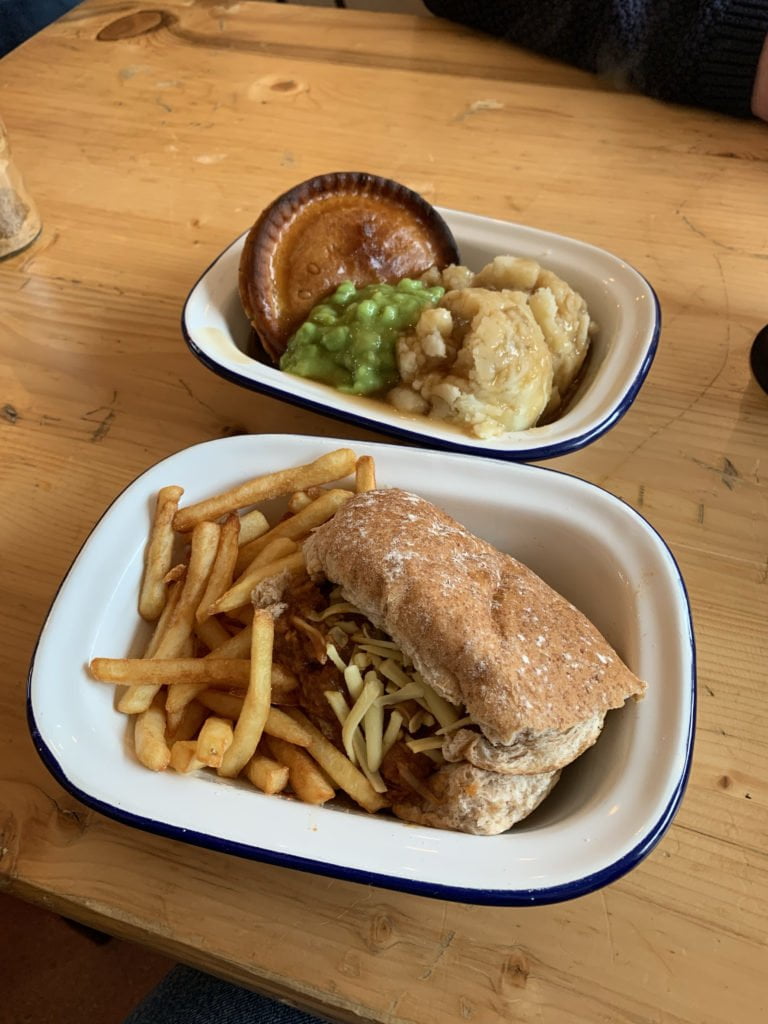 CAN waterloo is a plastic free vegan can bar situated on St. John's Road, Waterloo, who are re-launching this month. They have teamed up with Root-22 (below) to bring loads of fresh produce to the venue and they will be working with more independents who are soon to be announced.
https://www.facebook.com/canwaterloo/
Root 22 Organic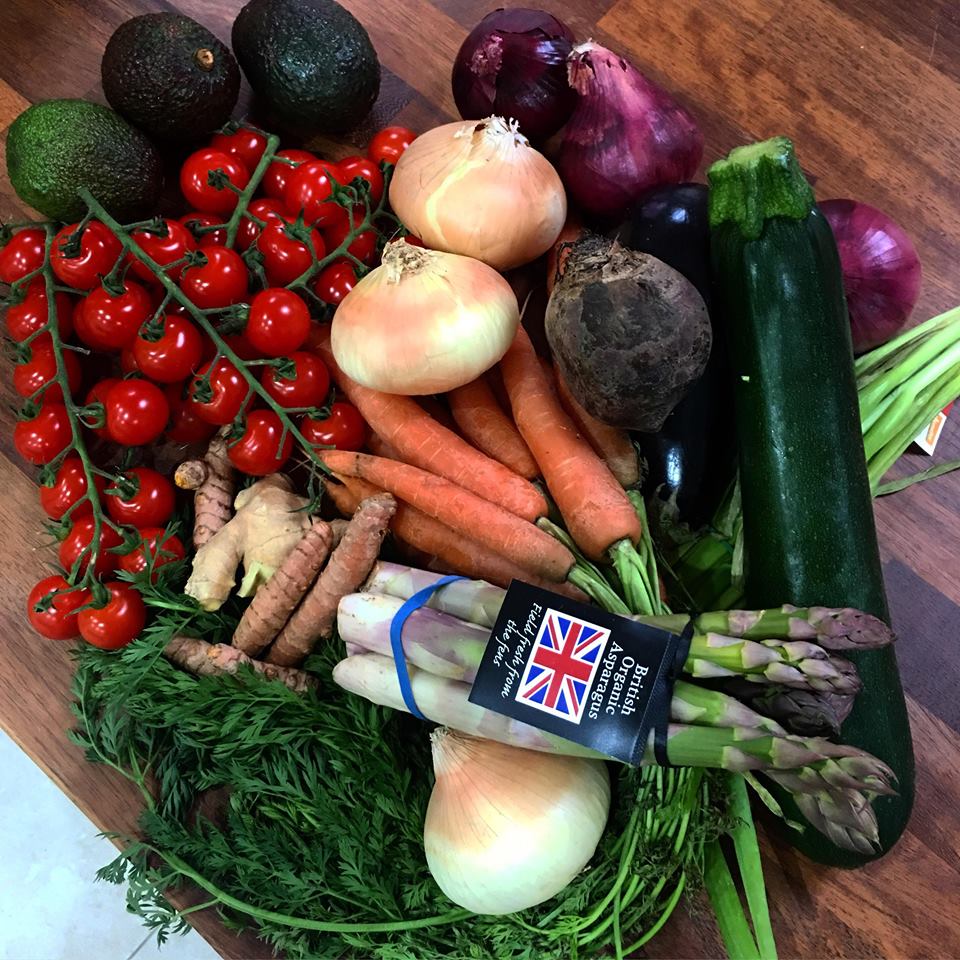 Root 22 is an organic mini market based in Crosby Village, delivering organic vegetable boxes throughout Liverpool, Formby, Southport, Widnes & St Helens.
Deliveries are available every Monday & Tuesday evening throughout Merseyside, go to www.root22.co.uk to subscribe for weekly boxes where you will get 20% off, personalised boxes and a regular delivery slot.
Balance Wholefoods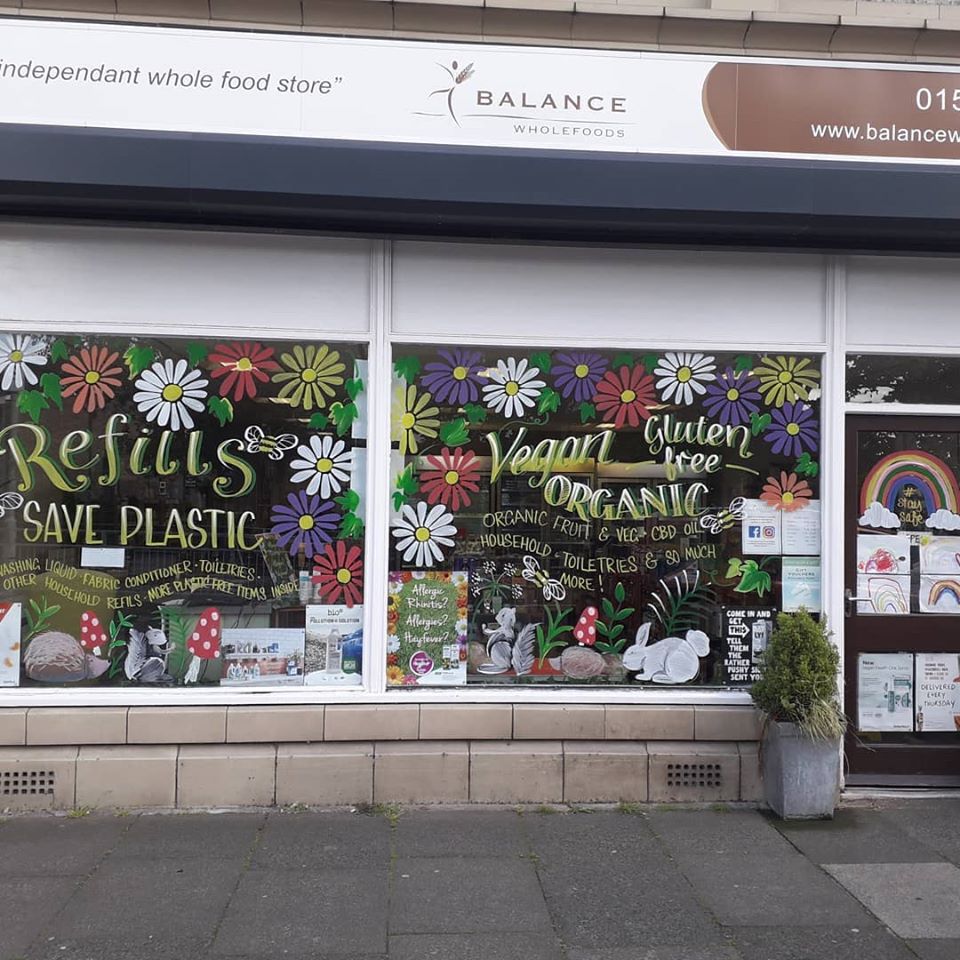 Balance Wholefoods in Maghull is an independent wholefood shop, sourcing local produce where possible. They cater for vegans, vegetarians and gluten free diets. They sell organic fruit & veg, bread, cake, smoothies, sports nutrition, raw & wholefoods, as well as a chilled & frozen section. Visit https://www.facebook.com/balancewholefoods/ for details.
Windmill Wholefoods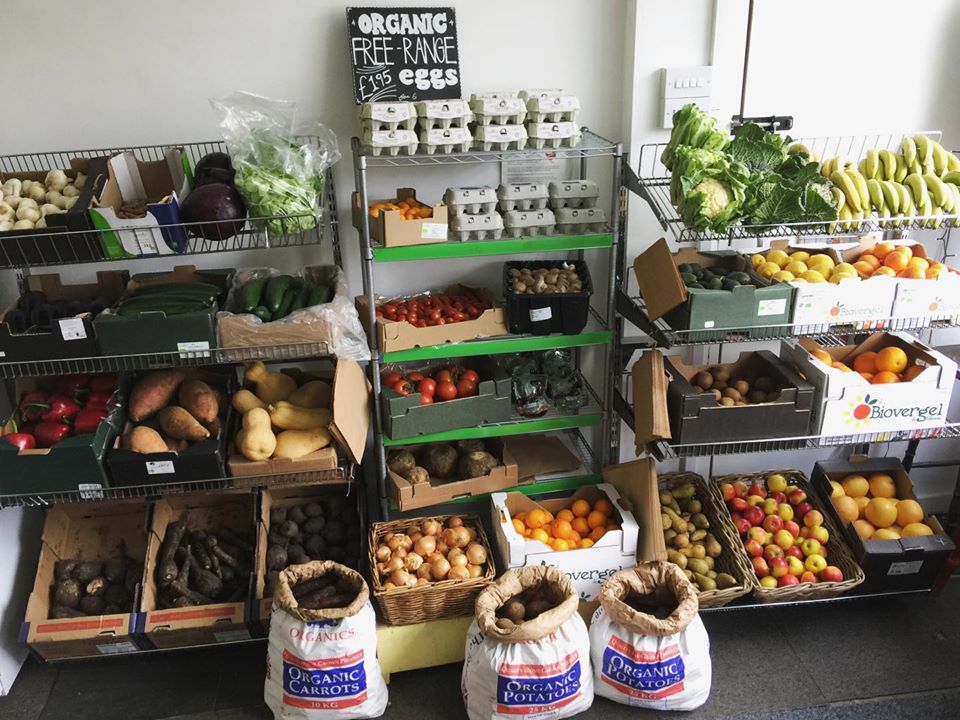 Independent organic store Windmill Wholefoods on Aigburth Road sells organic fruit and vegetables, free range eggs as well as a range of organic groceries like teas and honey.
https://www.facebook.com/WindmillWholefoodsLiverpool/
Refill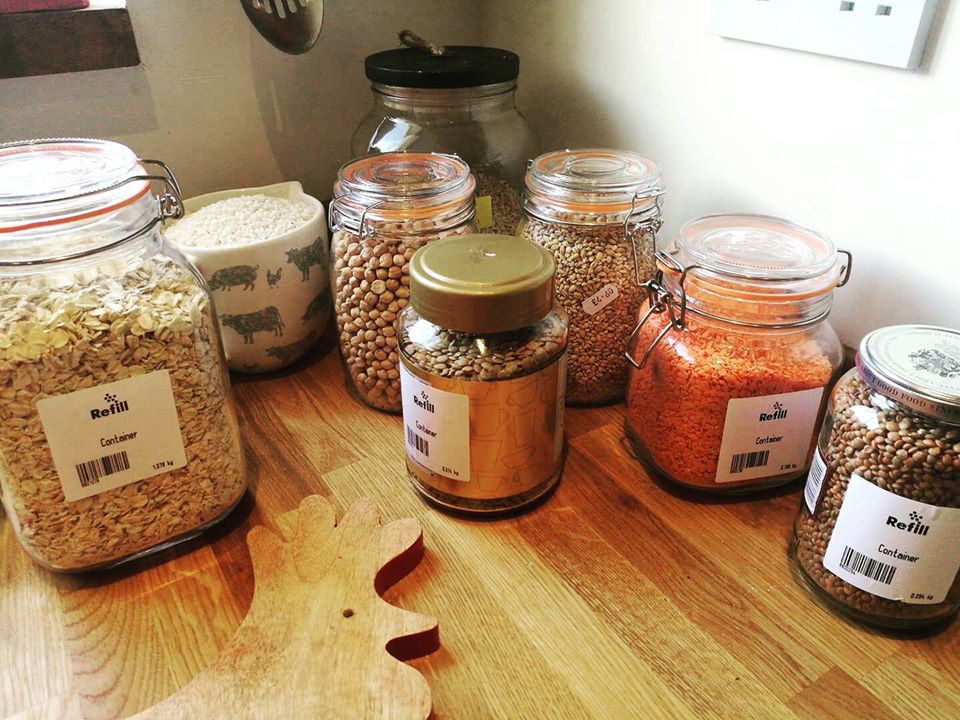 Refill is zero waste, package free businesses operating from Toxteth TV offering a variety of loose organic wholefoods, kitchen staples, household products and personal care products. We love Refill's motto; Rethink, Reuse, Refill. Find out more by visiting https://www.whynotrefill.co.uk/
Have we missed somewhere off our Eco-Friendly Places In Liverpool feature? Let us know in the comments below.