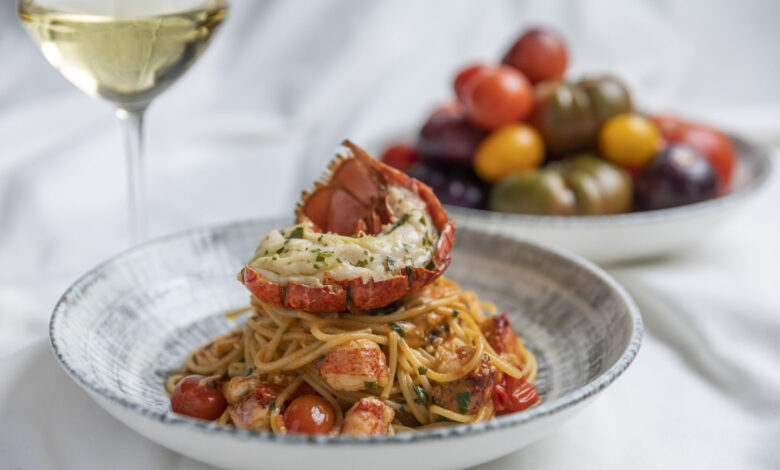 Castle Street is one of the city's most historic streets with some amazing places to eat as well as stylish bars. Here's our guide to Castle Street Restaurants and Bars.
Castle Street Restaurants and Bars
Bacaro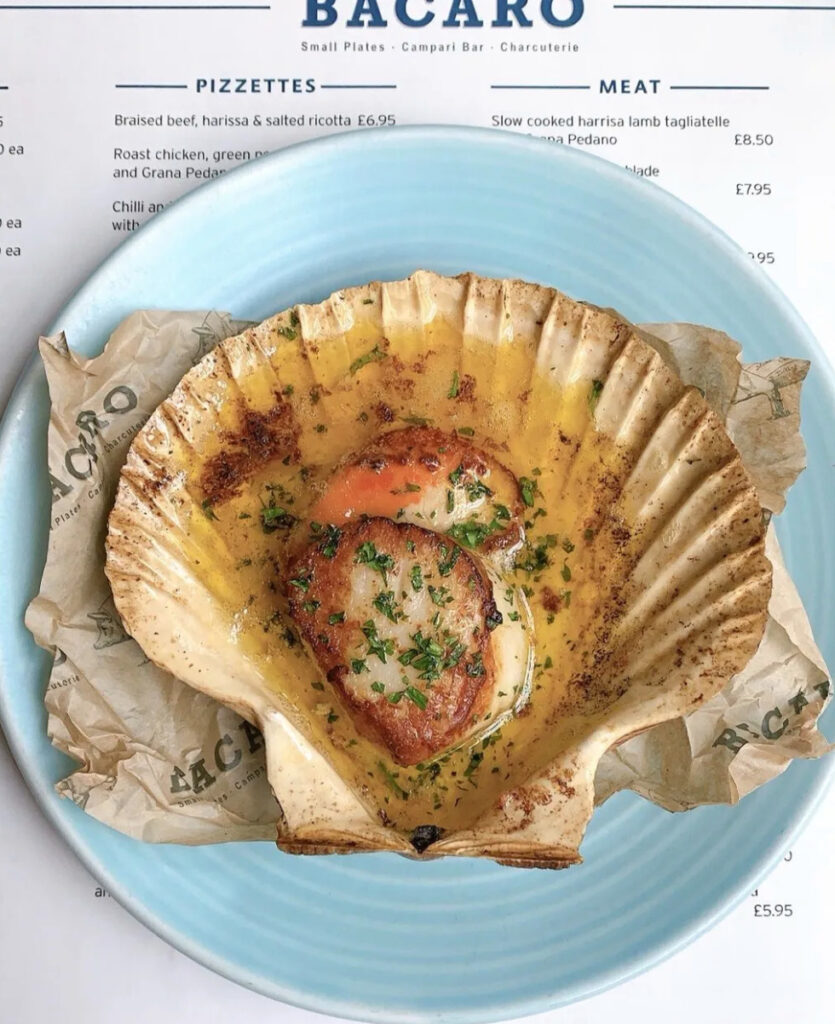 Bacaro is a Venetian small plates restaurant serving up, pizzettes, pasta's, risotto's and more. As one of the city's most popular restaurants it's well worth making a reservation for. To book, visit https://salthousebacaro.co.uk/
Castle Street Townhouse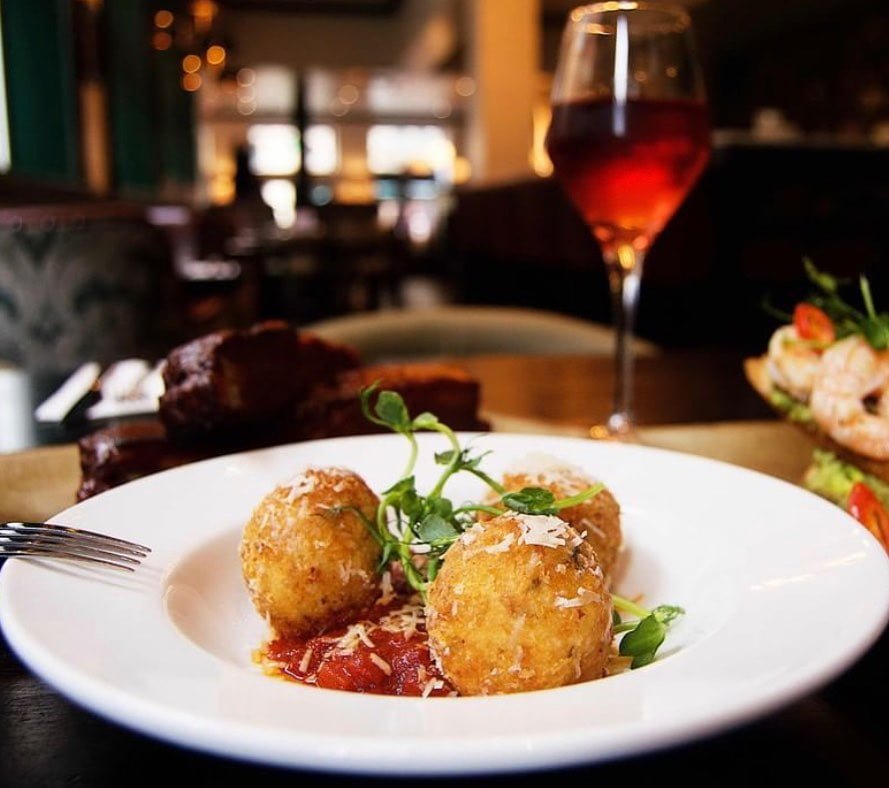 Castle Street Townhouse is an all-day dining venue with great breakfasts, brunch dishes and A La Carte menu. It also boasts an impressive bar with plenty of drinks options, as this place turns into a trendy evening hang out too.
Co.Co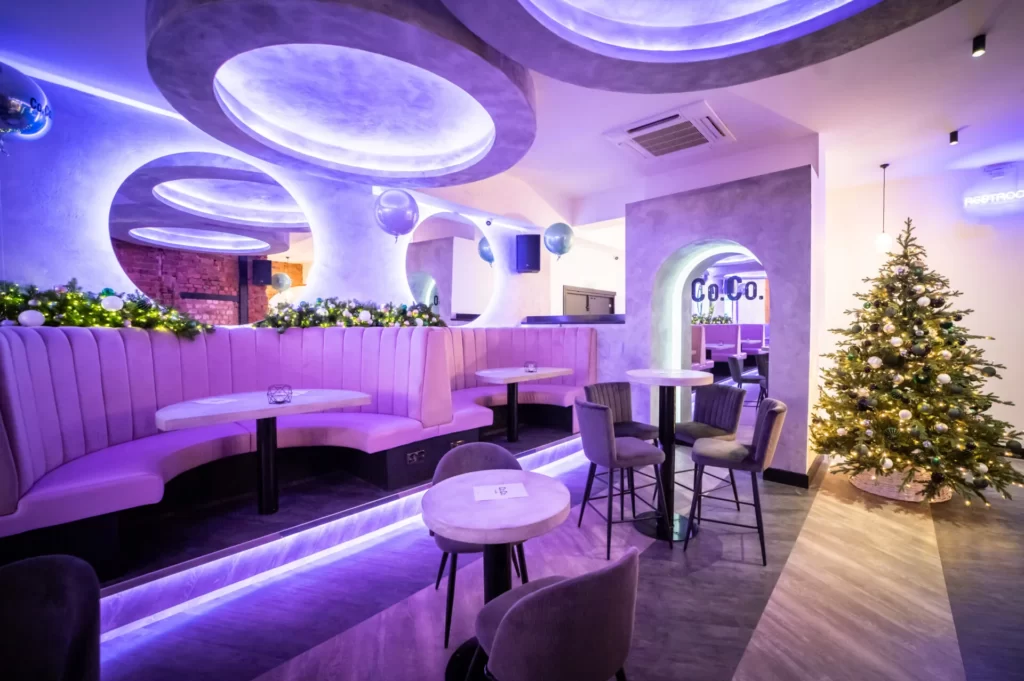 Co.Co. serves speciality coffee including flat white, cappuccino, latte, macchiato, mocha, Americano and more, alongside a selection of delicious fresh pastries from local independent bakers including Butterholic's popular croissants and cruffins.
Open seven days a week, by night, Co.Co. becomes a relaxed and inviting bar, with a range of expertly made cocktails including classics such as Pornstar Martini, Cosmopolitan, Espresso Martini, Mai Tai and Daquiri to name a few, as well as a fully stocked bar of spirits, beers and wines.
Liverpool Gin Distillery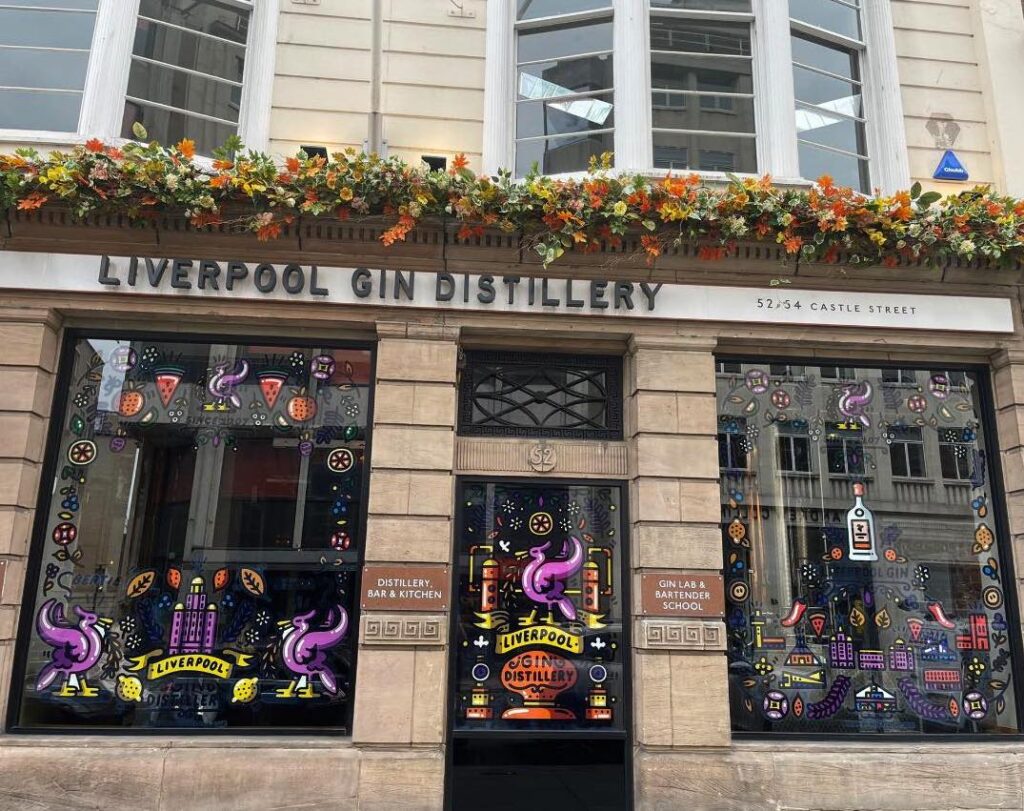 Liverpool Gin is undisputedly one of the best premium gins in the city and following its huge popularity they opened the doors to their very own chic bar. Of course stocking all their Liverpool Gin range they also have a great selection of alternative premium gins and brilliant tonics to match. Clearly if you're a gin lover you HAVE to visit here. There's even a distillery tasting tours and a gin lab where you can create your own gin to take home with you. Visit https://liverpoolgindistillery.com/ to plan your visit.
The Underground Gin Society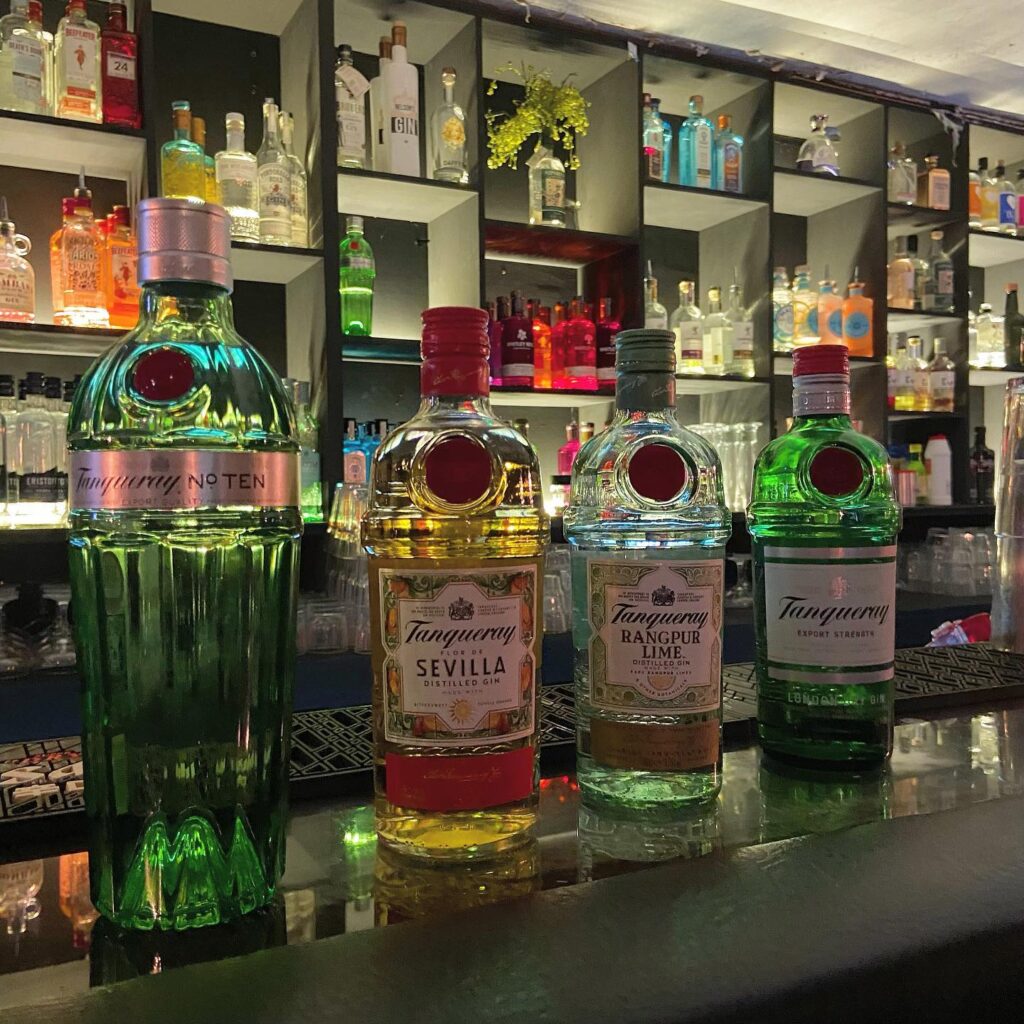 Gin lovers really are spoilt for choice along Castle Street. Just next door to the Liverpool Gin Distillery is the Underground Gin Society, a secret (ok not that secret) gin bunker serving up gin cocktails aplenty.
Rudy's Pizza Napoletana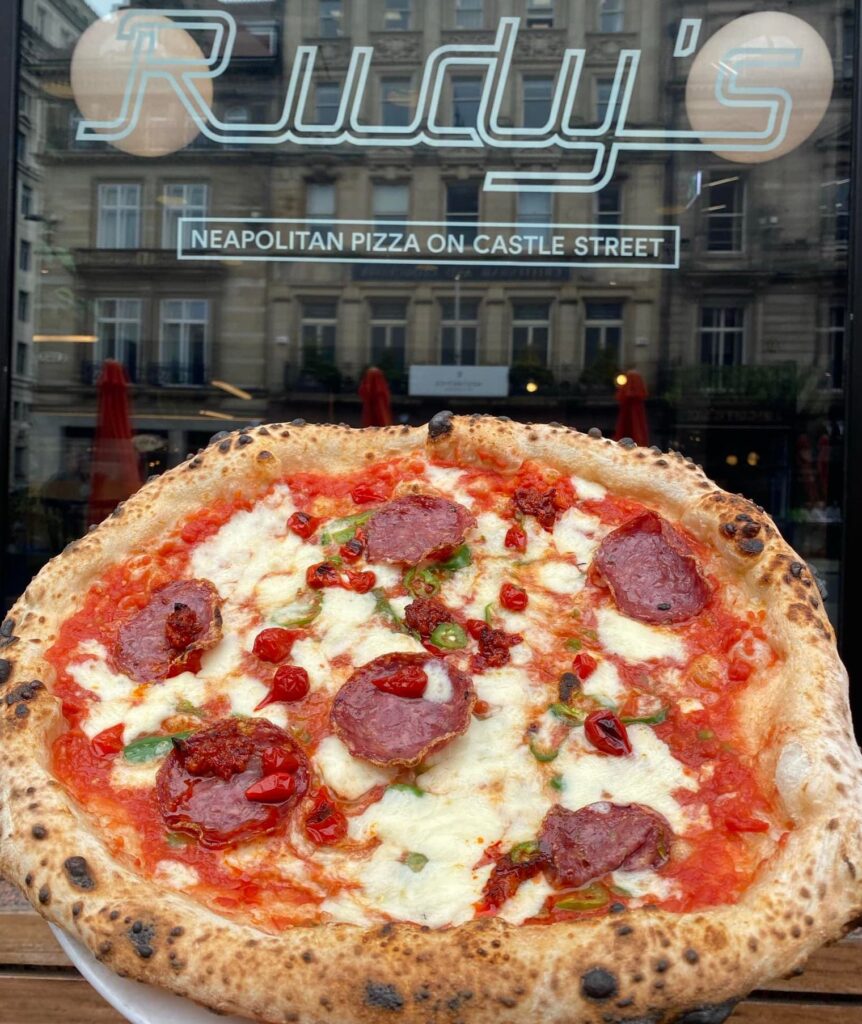 Rudy's is an authentic Neapolitan pizzeria offering delicious fresh pizzas and an extensive drinks menu too. To view the menu and book visit www.rudyspizza.co.uk/liverpool
The Restaurant Bar and Grill (Brunswick Street)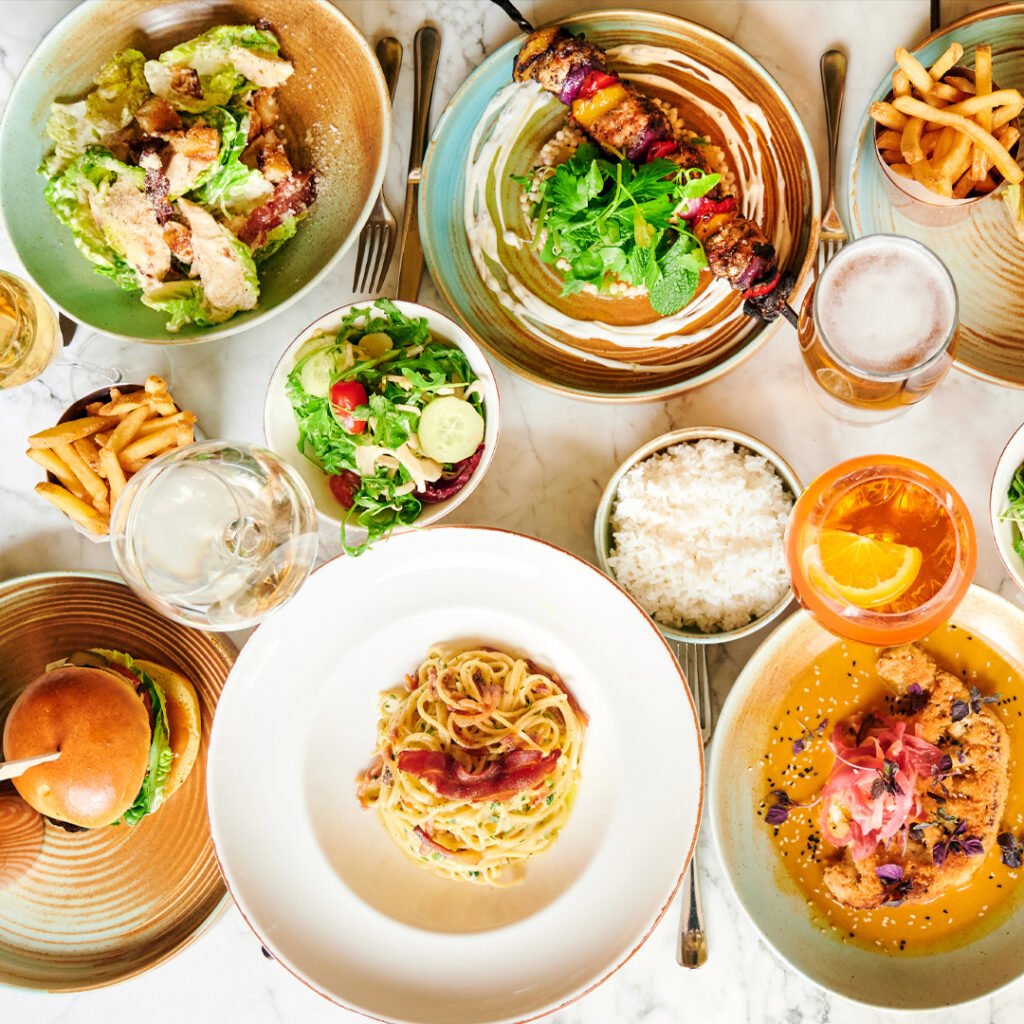 Just off Castle Street you'll find The Restaurant Bar and Grill; a beautiful restaurant within a former bank. You can expect classic and inspired seasonal cooking, amazing steaks and brilliant cocktails to match. Visit The Restaurant Bar and Grill website to book.
BoBo Bar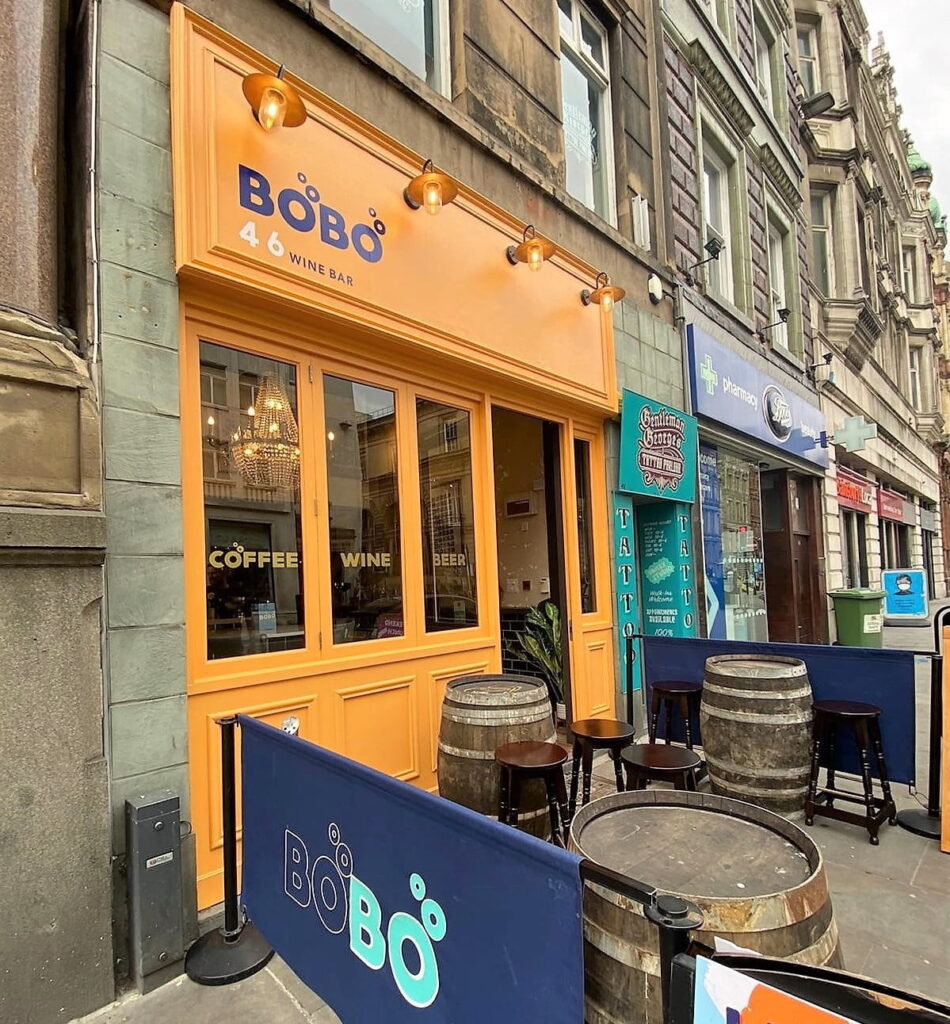 BoBo Bar is Liverpool's only authentic Iberian wine café . It is inspired by the café culture of Portugal, serving up classic cocktails as well as charcuterie, regional cheeses, deli items and bakery classics. They also host regular wine and rum clubs.
Neighbourhood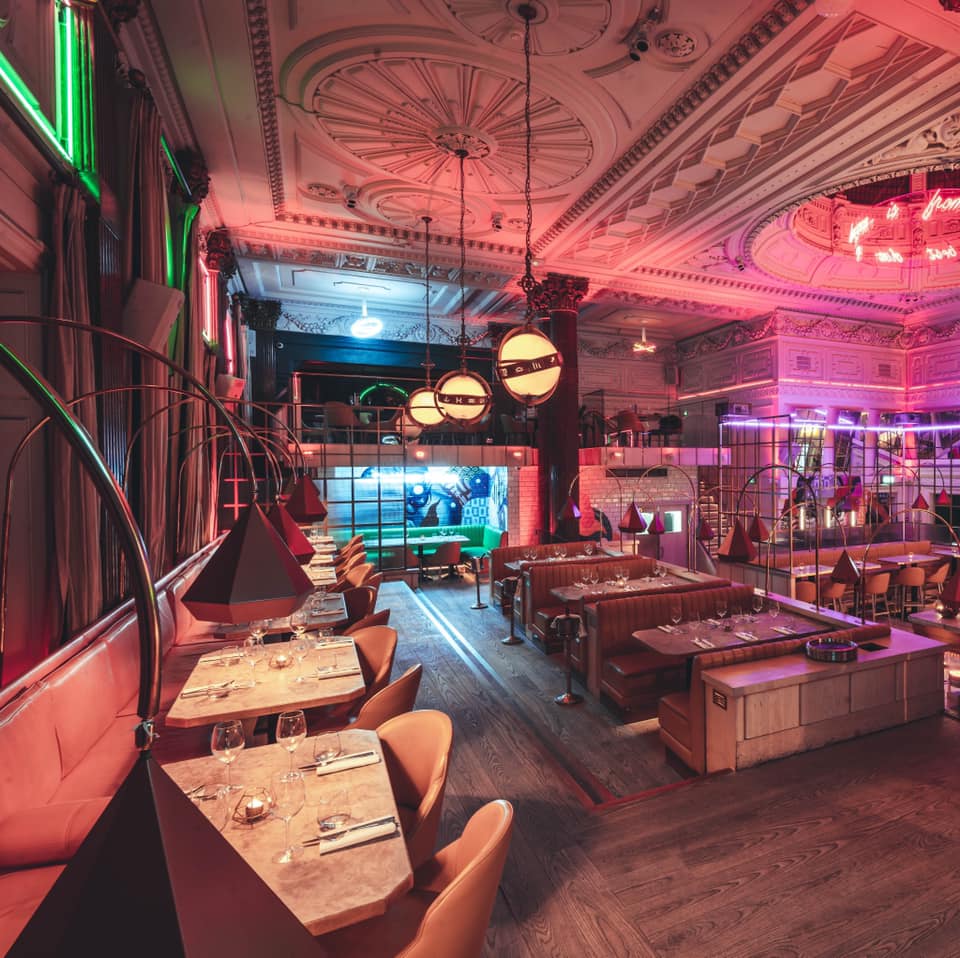 Neighbourhood is a trendy, New York-inspired restaurant and bar for globally inspired dining with craft cocktails in a beautiful setting. Neighbourhood has a cool vibe any time of day whether you're looking for bite to eat during the day or an evening meal with some cocktails it's a super stylish venue.
Rox Cocktail Bar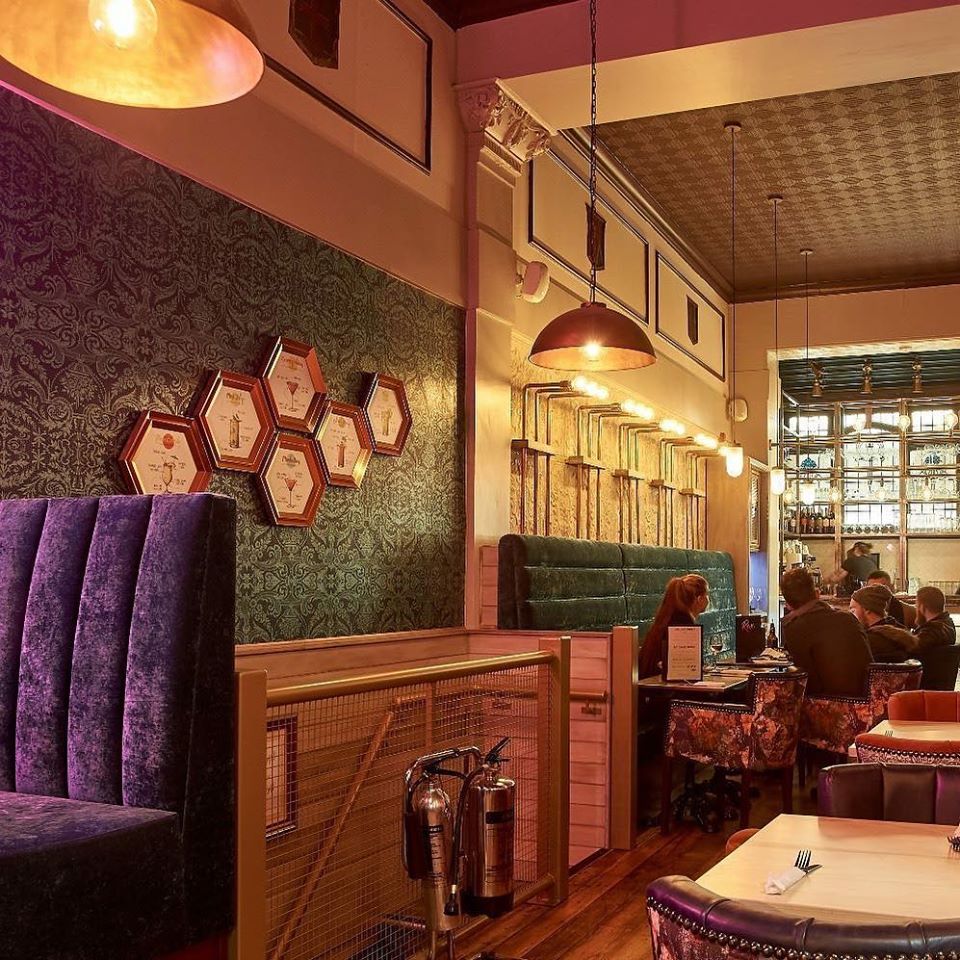 Rox is a cool, cosy hangout serving inventive cocktails, charcuterie boards & bar bites. There's also some outdoor seating which makes it a great spot for people watching in the summer months.
McGuffies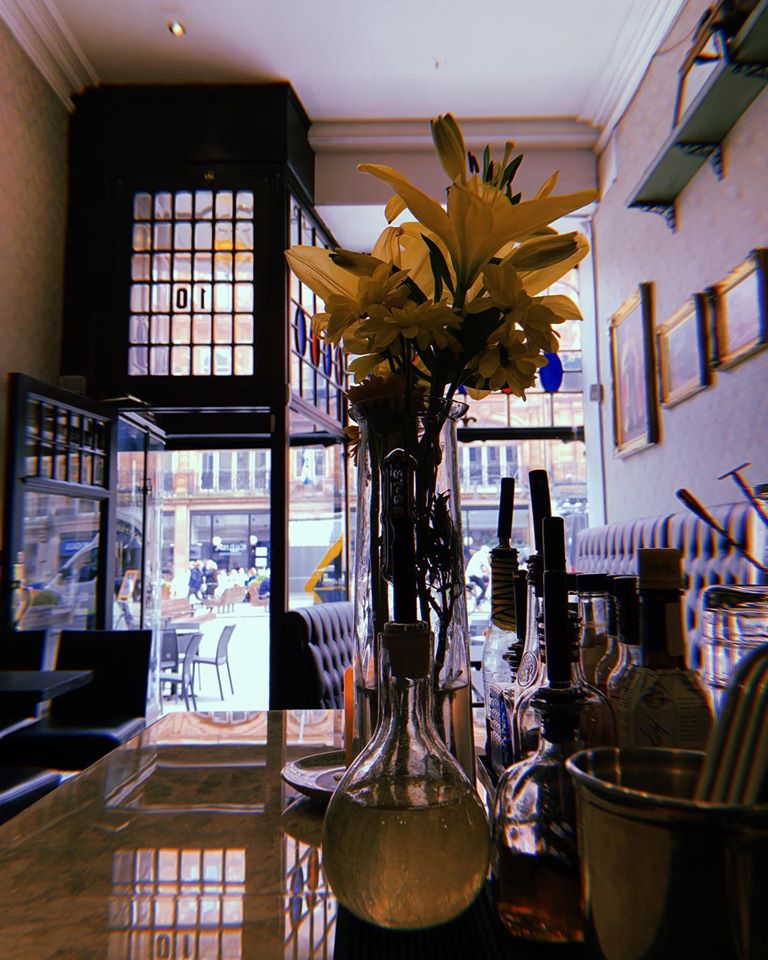 McGuffie's offers a more traditional feel beside a host of modern and trendy bars. Its history dates back to 1795 when "Edwards and Penny, Druggists & Chemists" first opened its doors at no. 58 Castle St. The business enjoyed many years of success before coming into the hands of our famous Mr. McGuffie sometime around 1840. John Rowland McGuffie proved not only to be a Pharmacist of considerable skill but also a shrewd businessman who was gaining considerable esteem within the City.
So it's understandable with so much history behind this building that they've kept it traditional while offering ales as well as cocktails and plenty of gins. https://mcguffieandco.co.uk/
Heritage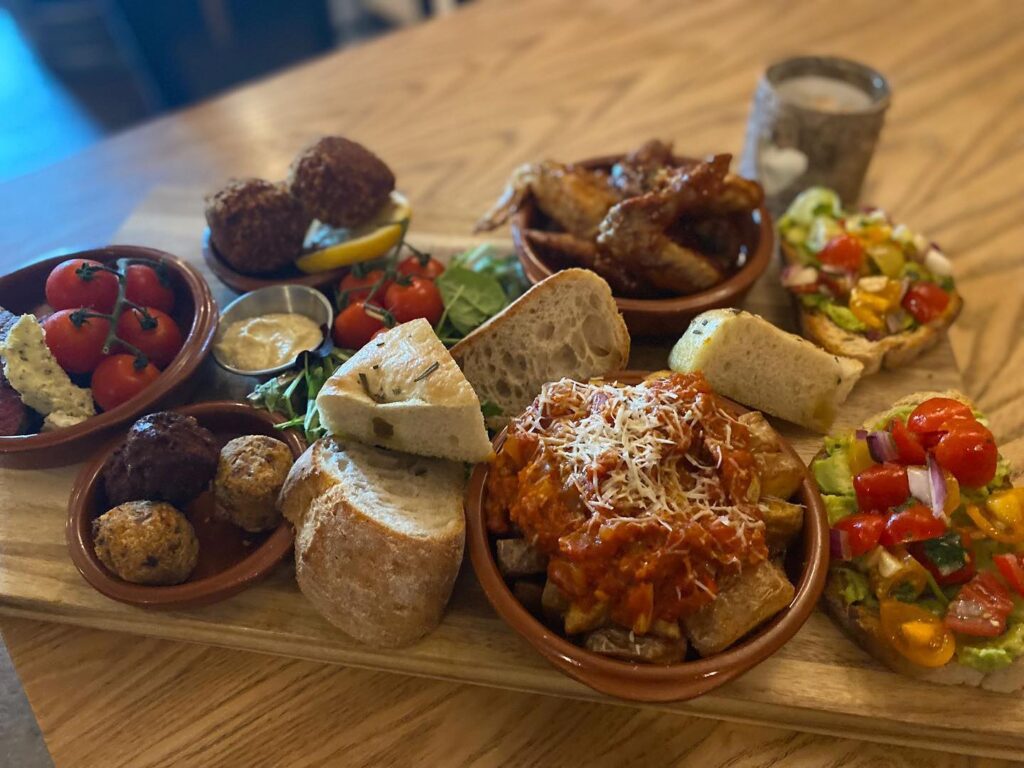 Heritage is a very popular spot on Castle Street, seeming getting the vibe just right. Serving unique small plates and craft cocktails showcased in a simple, modern space with a mellow vibe. Dishes like their Braised ox cheek ragu, crispy polenta, pickled shallots and Crispy cauliflower, satay sauce, pickled slaw are two of our personal favourites. Check out the delicious menus at www.eatatheritage.co.uk
Sanctuary Tap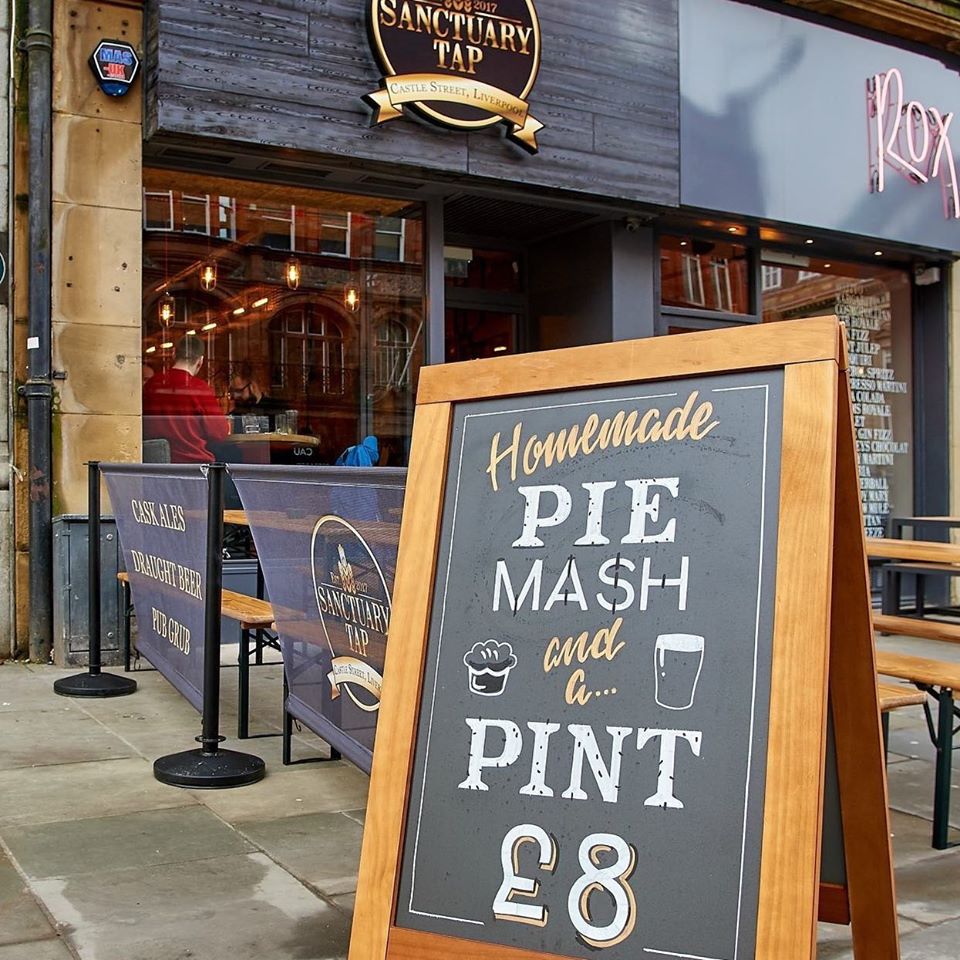 Sanctuary Tap is one for craft ale fans. From locally brewed craft ale to unique draught beer, they stock some of the best hand-selected wines and spirits there is to offer. There's also a great food menu serving homely and traditional food like pie and mash. Visit https://sanctuarytapliverpool.com/ for more info.
San Carlo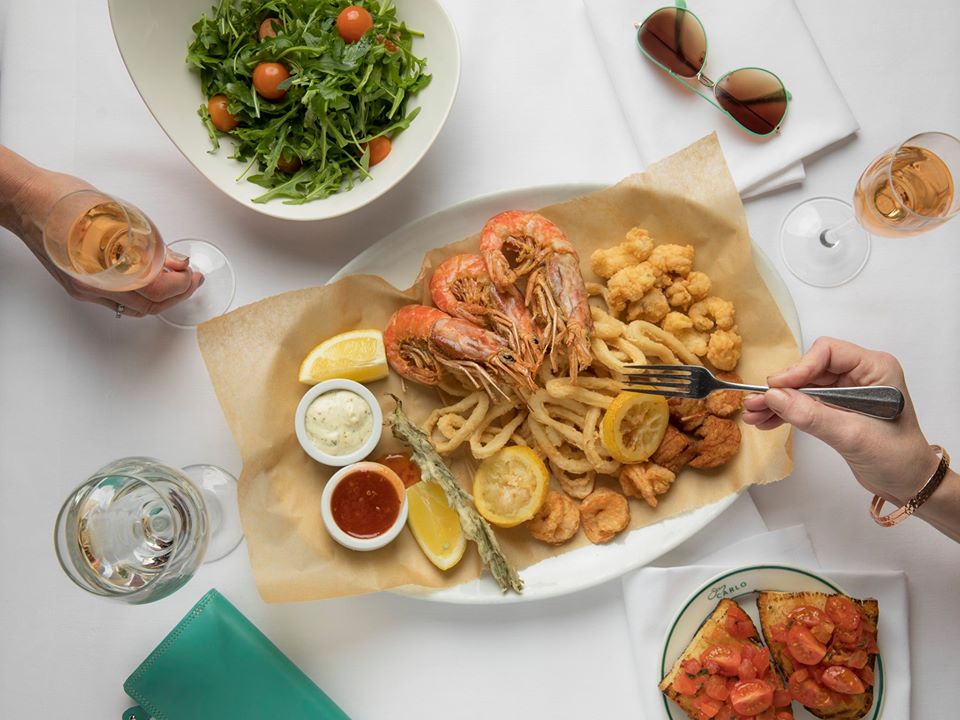 San Carlo is an award-winning, elegant Italian restaurant which has been here on Castle Street long before it became a popular dining district. With amazing seafood and authentic Italian dishes from pizzas, pastas to steak and lobster, San Carlo is a special experience. Of all the Castle Street restaurants and bars San Carlo is an institution!
Viva Brazil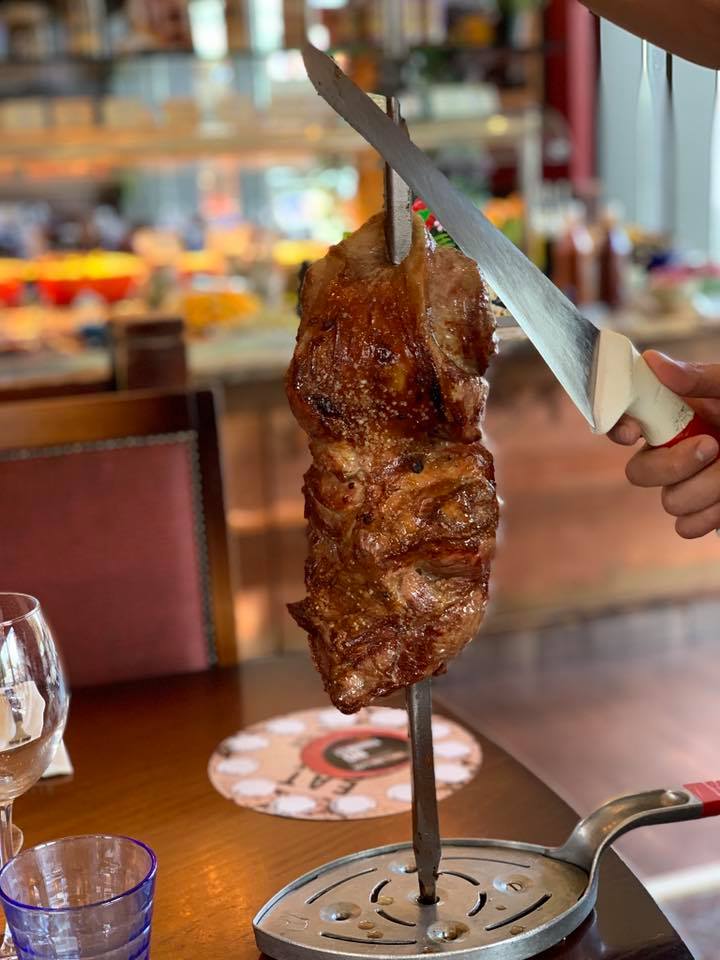 Viva Brazil is another very stylish dining option on Castle Street. Unique Brazilian dining with an unlimited supply of 15 authentic Brazilian BBQ meats and an impressive salad Island. There's also vegetarian and vegan options available.
Black Barrel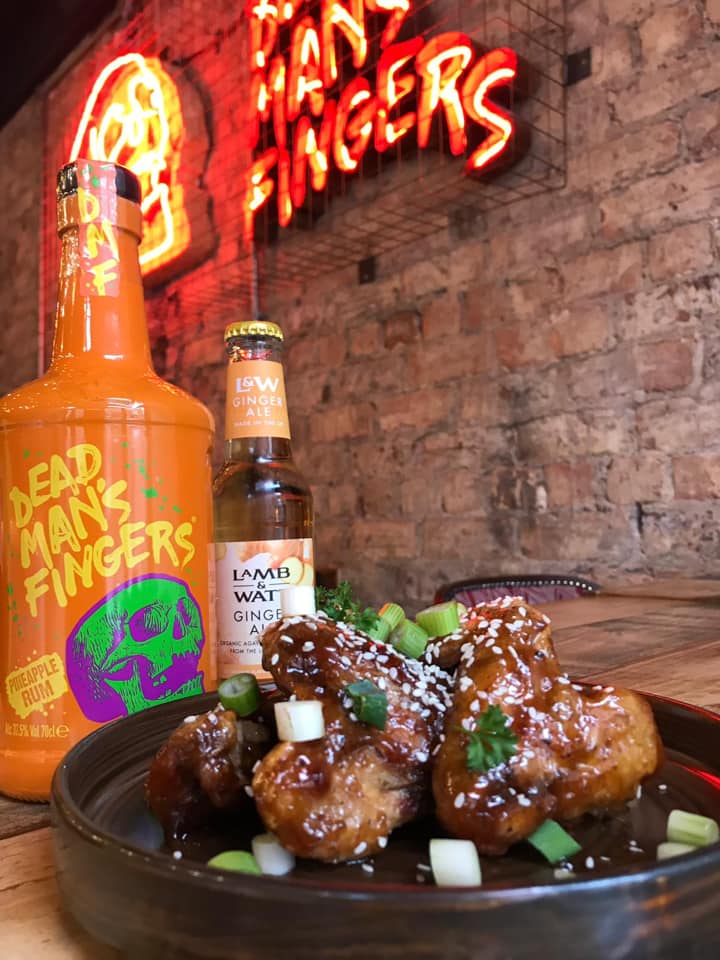 A rum bar with a delicious food menu to accompany it's creative cocktails. The food has a sway towards Mexican street food with tacos, empanadas, tostadas and more which go amazingly well with the cocktails. Visit https://theblackbarrel.com/ to find out more.
Mowgli (Water Street)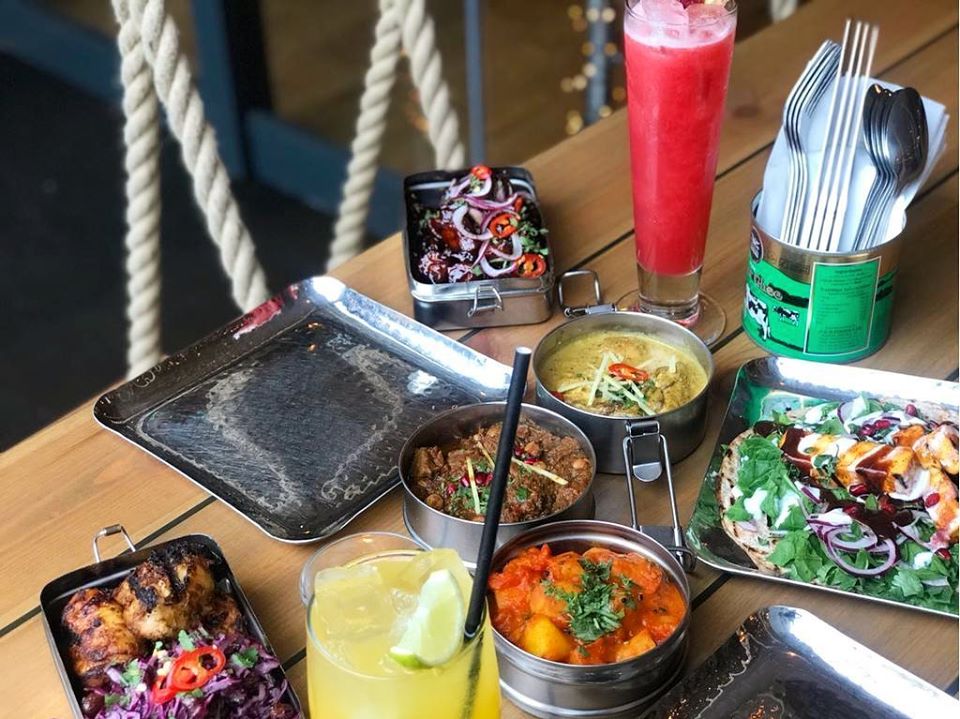 Mowgli is often dubbed as one of the city's best restaurants with venues both on Water Street and Bold Street which are incedibley popular. Mowgli's Indian home cooking, street food style eating has proved a big hit with scousers and it's not hard to see why. With inventive dishes, packed with flavour we can't recommend Mowgli enough. Visit www.mowglistreetfood.com to view the menu and book a table.
The Alchemist (Brunswick Street)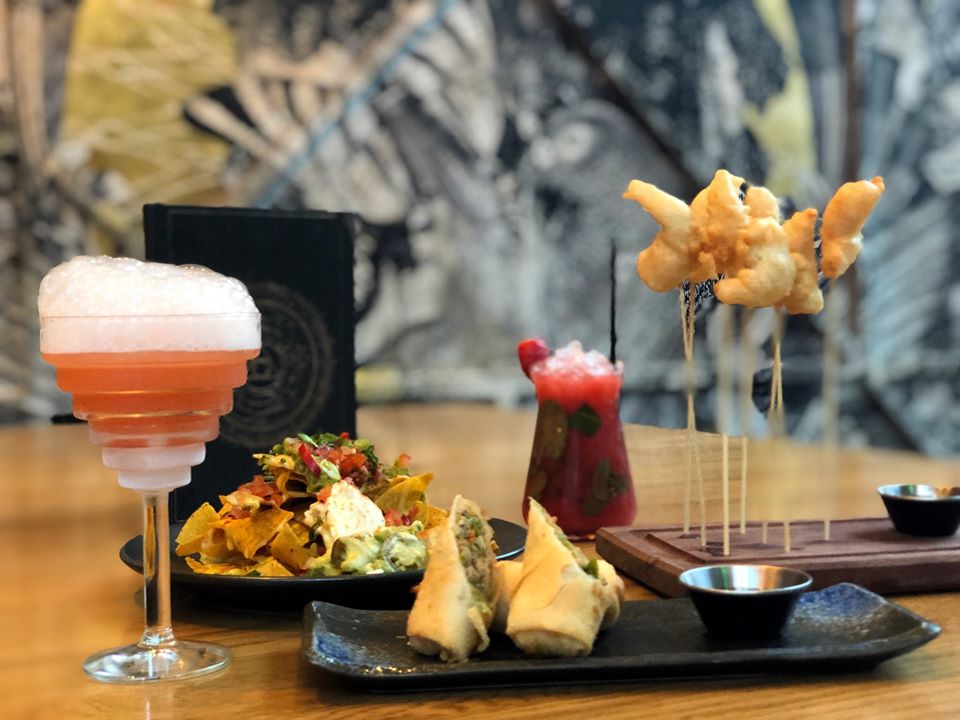 The Alchemist has earned its reputation as one of the best cocktail bars in the city. The level of invention behind each drink on the menu is superb. The food menu is also amazing, making The Alchemist a great spot to start an evening out. Trust us you'll need to start picking your cocktails now at TheAlchemistUk.com
Riva Blu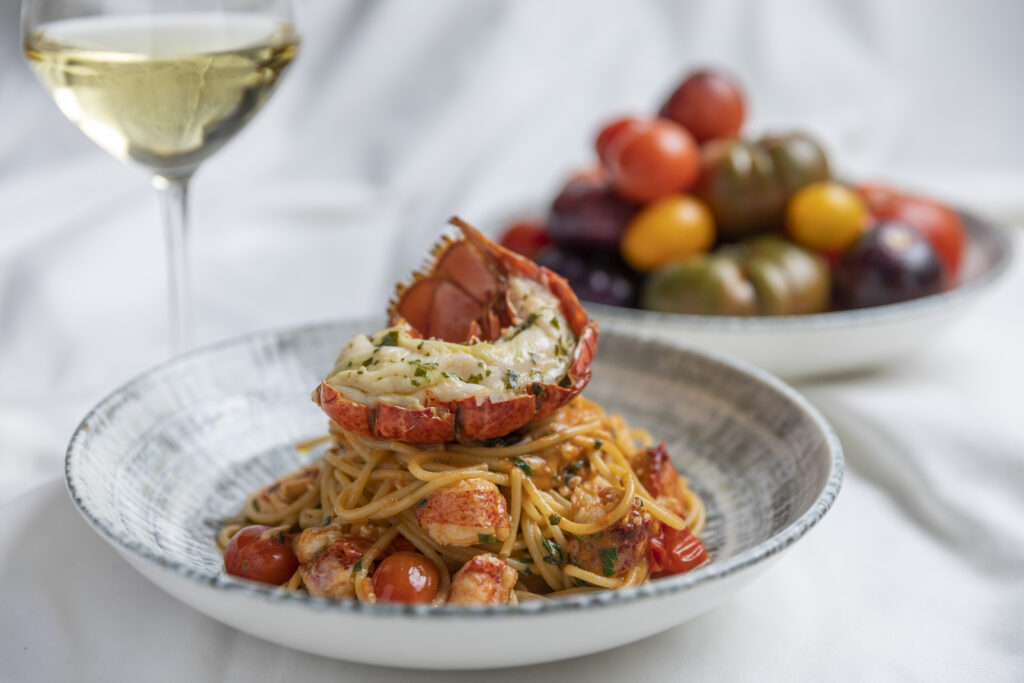 Adopting the Italian belief that good food is a celebration of life, Riva Blu satisfys all appetites with an extensive menu including sharing plates; bruschetta and antipasti; salads; pasta, risotto and ravioli; pizza; steaks and a wide selection of mains. Over sixty classic Italian dishes feature, all made from the finest locally sourced ingredients and delivered with flair.
Bouchon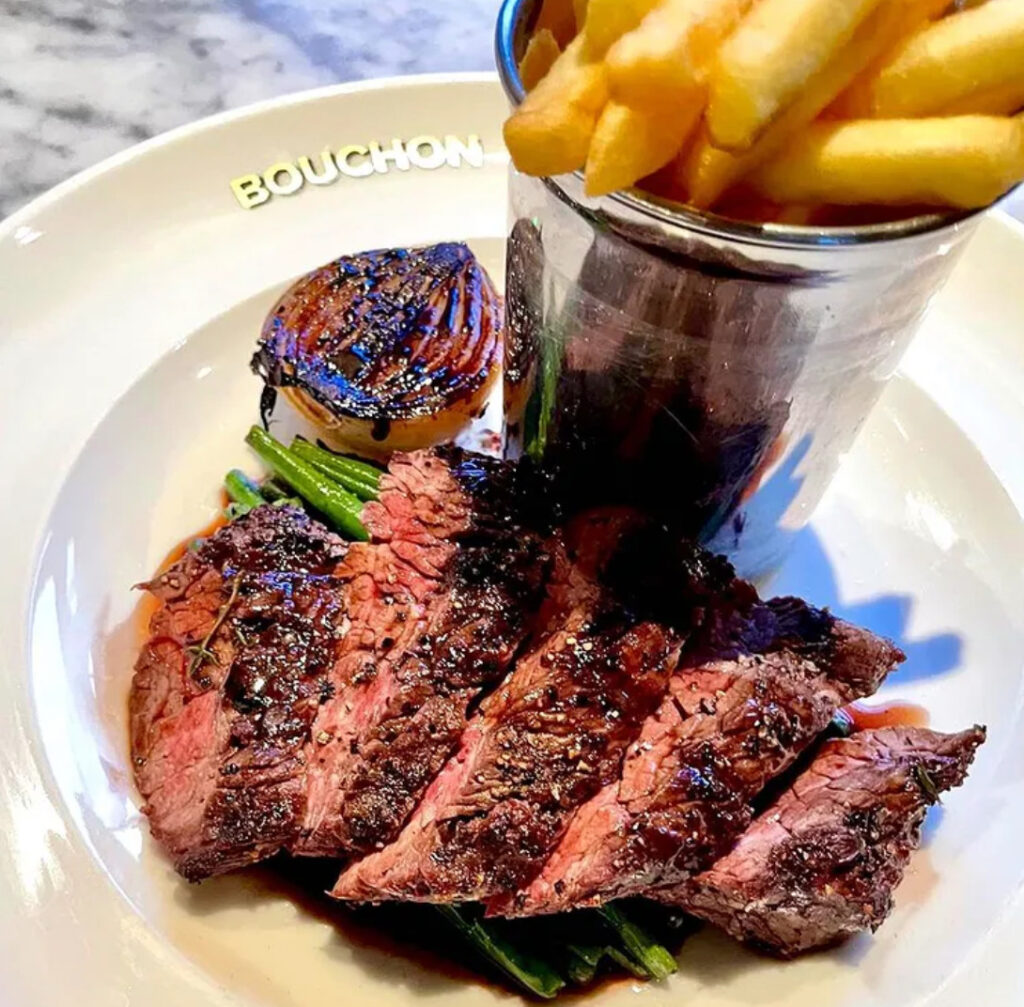 Ran by the same gang as Bacaro, Salthouse Hospitality Group, Bouchon is a beautiful French bistro, on the corner of Castle Street. Serving authentic French delicacies and champagne, this is the perfect place for a date night. Find out more at https://salthousebouchon.co.uk/.
So Salsa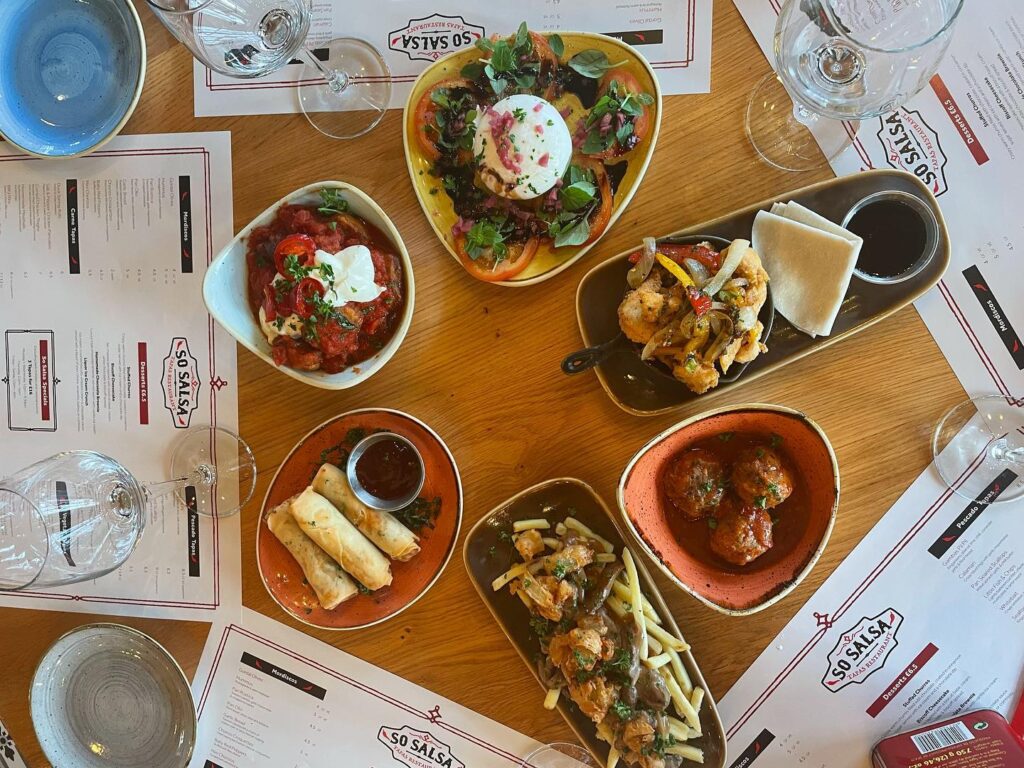 So Salsa is a family run tapas restaurant which serves quality fresh tapas dishes from cuisines across the globe, not just Spain. Starting life in Crosby over a decade ago, they extended their offering to Castle Street following their huge popularity.
What's your favourite place on our Castle Street Restaurants and Bars guide? Let us know in the comments below.