There's certainly not a shortage of amazing pizza places in Liverpool but with Rudy's there's definitely room for one more!
With the likes of Crazy Pedros, Santa Maluco, American Pizza Slice and more we are spoilt for choice for pizza but Rudy's does a good job in fitting in nicely and providing a slightly different option. With it's focus on traditional Neapolitan pizza and modern decor there's still space in our life for the quirkiness of Crazy Pedro's and the fantastic rodizio pizza concept of Santa Maluco across the road from Rudy's. They all serve up different bases, different tastes and different environments.
Anyway, time to focus on why we thoroughly enjoyed our first trip to Rudy's! Firstly the service as soon as we walked in was friendly, accommodating and attentive; we couldn't have asked for much more. Our waitress talked us through the drinks menu and went on to explain a bit about Rudy's and their pizzas. All their dough is made fresh in house 24 hours before and cooks in 60 seconds so you get a lovely thin pizza base with a fluffy crust – perfect!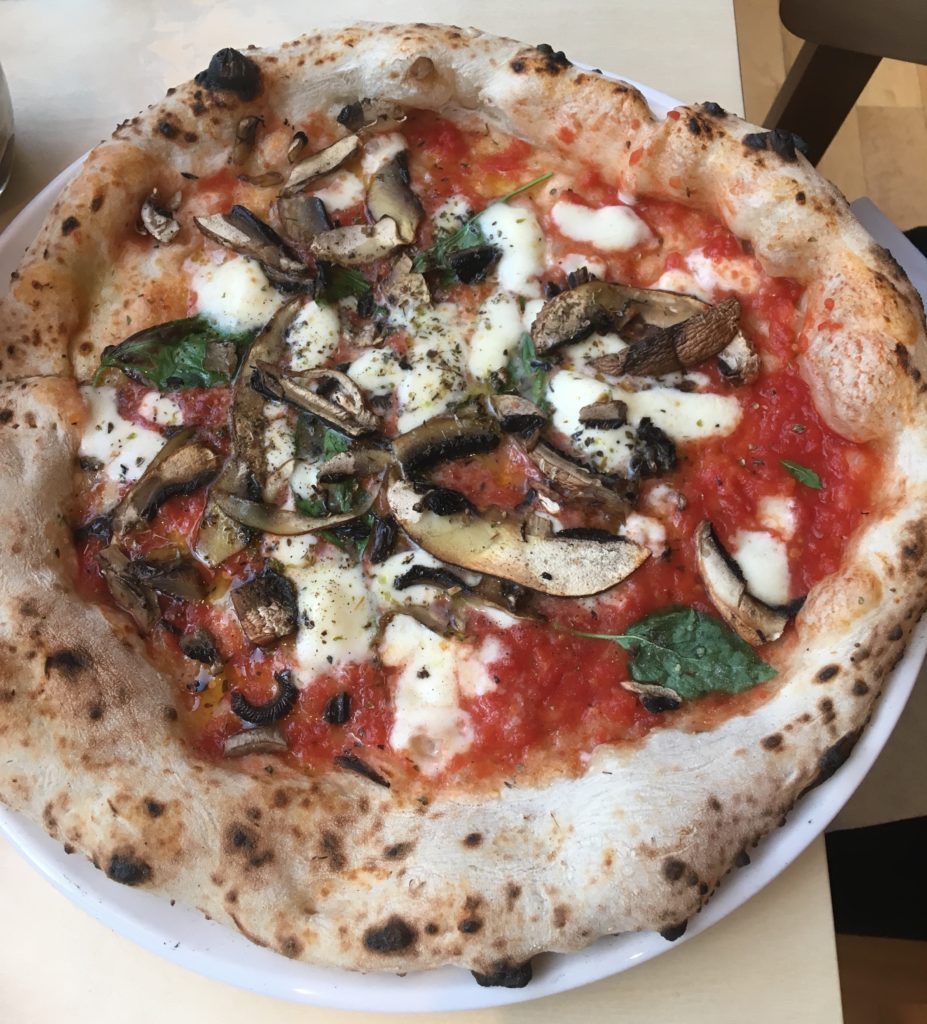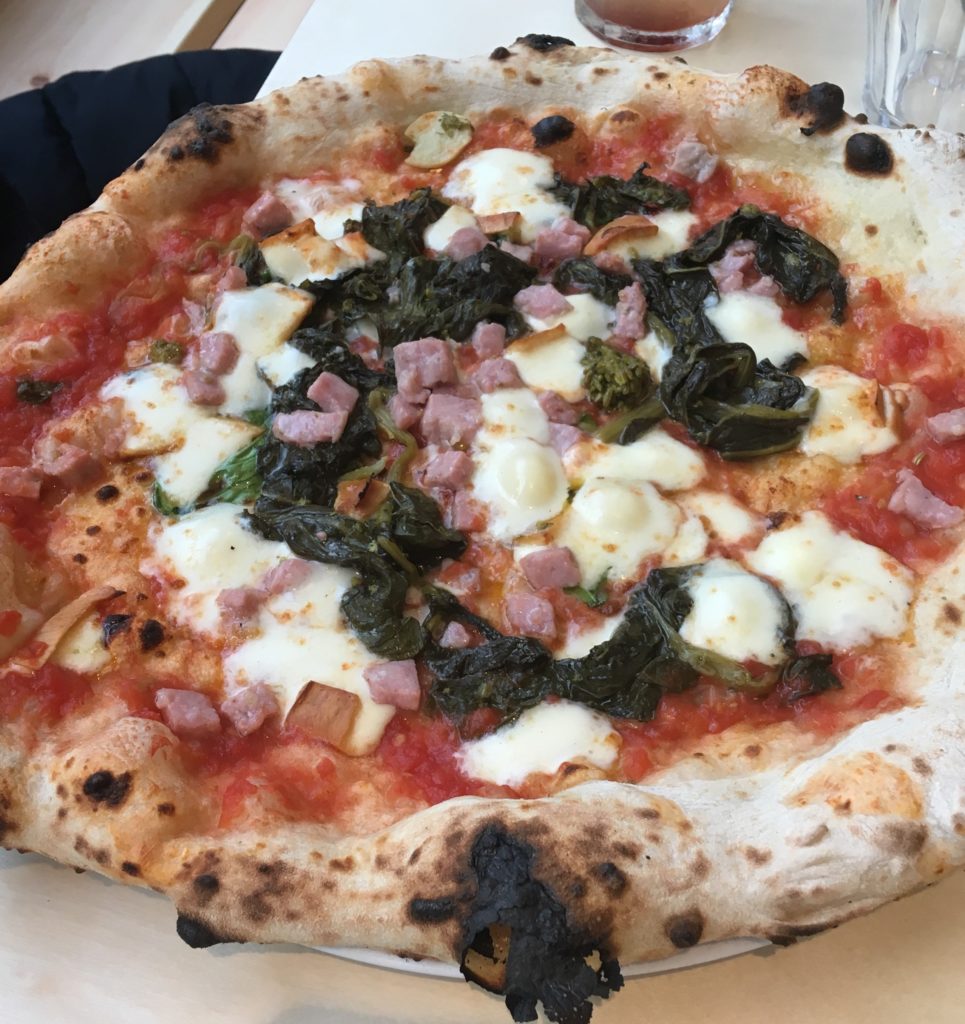 The atmosphere of the restaurant is lovely too, with plants galore hanging from the ceiling and we sat in a great window seat which was perfect for people watching. We ordered a Margherita, a Ancozzese (Chilli flakes, smoked mozzarella, Tuscan sausage, wild broccoli and olive oil) and the Portobello (Tomato, Fior Di Latte, Portobello mushroom, basil, oregano and parmesan). It was empty plates all round when we were finished; three fully satisfied pizza lovers is all you really need to know about Rudy's.
To find out more about Rudy's and to book a table visit https://www.rudyspizza.co.uk/liverpool/