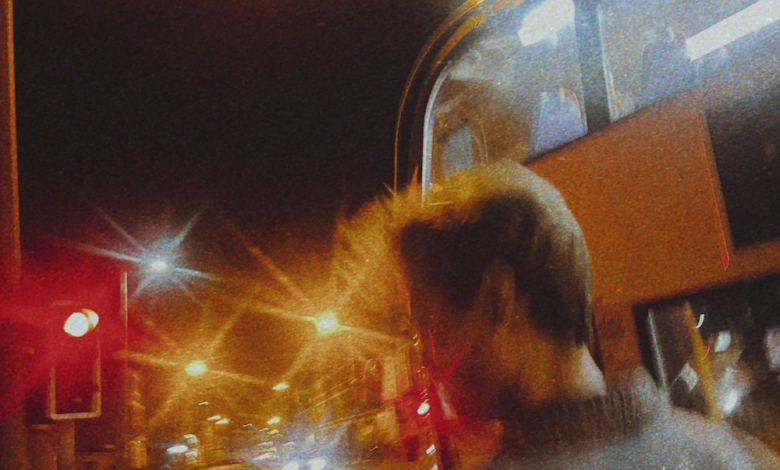 Liverpool based singer songwriter Euan Blackman has released his highly anticipated new single I'm Not Scared. His fourth single release, Blackman's previous single HIGHHIGHHIGH achieved radio play on BBC Radio One with support from Jack Saunders and has since been streamed over 10,000 times on Spotify. 
As an independent artist, Euan has built a loyal audience of fans on TikTok where he has over 11k followers and over 2.5 million views. His music has been praised by some of his heroes including Linkin Park's Mike Shinoda. He was recently nominated for best solo artist in the Liverpool Love for Music awards amongst the likes of Jamie Webster and Zuzu.
There is a wisdom to Blackman's music, his writing portrays tales for all to relate to, of shared experiences and memories. His voice is enchanting, like a warm fire on a cold night, enveloping you and inviting you into his innermost thoughts. His musical influences span generations from Phoebe Bridgers to Claude Debussy and this is shown through the maturity of his compositions. For his latest release I'm Not Scared released on 25 March, Blackman teamed up with rising folk artist Cooza who provided backing vocals to create this brilliant new single.
The track opens with simple production effects, softly with the layered signature vocals of Blackman hovering effortlessly over the Guitar backing. As the track progresses, the instrumentation builds, with the 'folk-core' influences clear to see. The swelling lead guitar riffs and haunting backing vocals provided by emerging artist Cooza add another depth to the track. I'm Not Scared is a wonderfully, hazy summer tune with an enticing vocal performance from Blackman. The lyrical content tells a tale of living in a 'less than ideal housing situation' with Blackman making use of many metaphors of ghosts and feeling haunted to add a darker twist to this otherwise mellow track.
This is a really strong track from Euan Blackman, through his lyrical maturity and stellar vocal performance, he demonstrates why he is a songwriting force to be reckoned with. He is one to watch in the local scene and I can't wait to hear his future releases!
You can stream I'm Not Scared across all streaming platforms.
Follow Euan Blackman on Facebook, Twitter and Instagram for updates.
Helen Maw