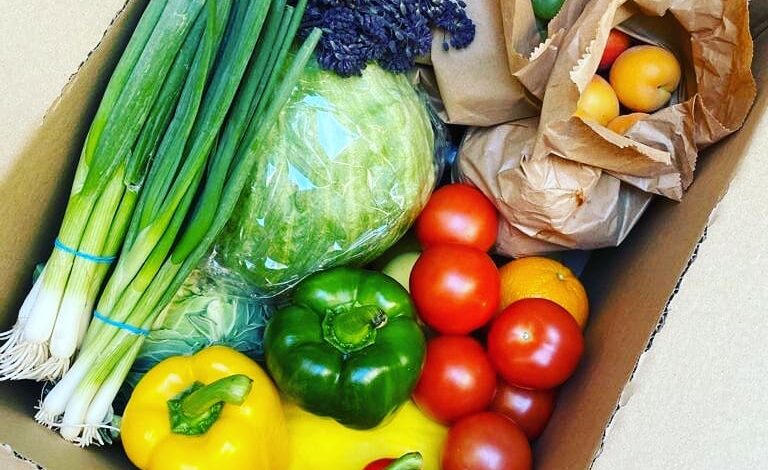 It's now easier than ever to get fresh fruit and vegetable boxes delivered straight to your door so there's no excuse not to start eating healthier. This week we're looking at the benefits and ease of ordering Green Vita's Fruit and Vegetable boxes.
Out of lockdown health kick
In Liverpool, a city full of amazing restaurants and bars, it's easy to just want to eat and drink whatever your heart desires, any day of the week. Added to that the fact that the Coronavirus lockdowns have kept us out of some of our favourite places for so long, it's hard to say no but everyone's got to have a bit of balance in their life.
Many of us have potentially gained a few pounds, compensating with takeaways instead so our bodies are crying out for a fruit and veg fix. So here we'll look at simple ways to start eating healthier. And it's really not that hard, all you need to start is a fruit and vegetable box delivery.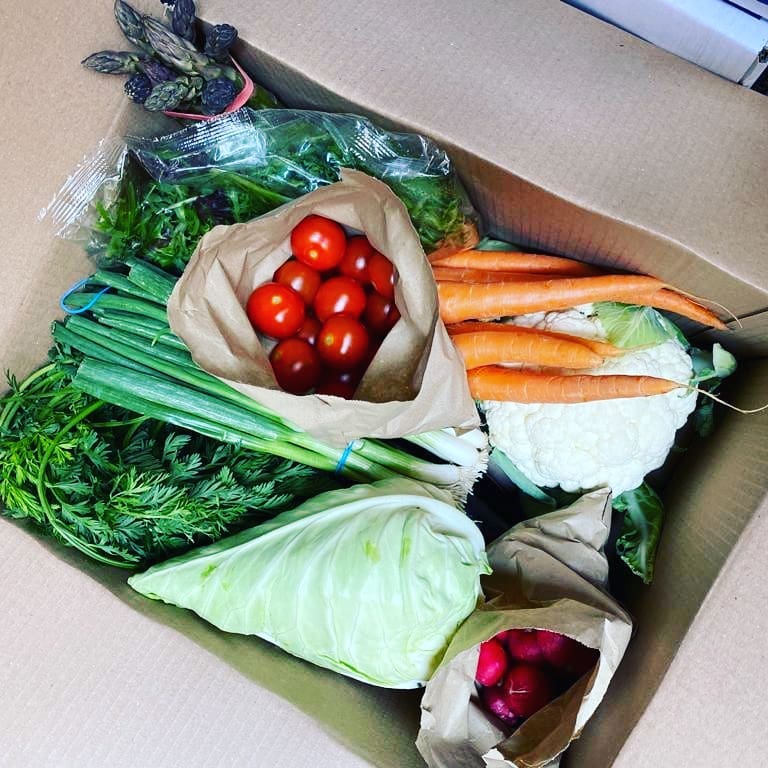 Fruit and Vegetable Box Deliveries
We get it, it's hard when you go shopping and all you want to do is buy the 'treat food', our eyes are drawn to the pizza and chocolate while we begrudgingly head for the fruit and vegetables. A common problem that we find is deciding on what to pick and then falling into the habit of always picking the same fruit and veg every time. 
So, we think you should stop putting yourself through the misery of it all and try Green Vita's fresh, eco-friendly fruit and vegetable boxes instead.
Why? Well, it will push you to get a better variety of fruit and veg into your diet and it should become something to look forward to each week.
With Green Vita you can choose whether you want a fruit box, vegetable box or a mixed fruit and vegetable box. They also come in Small, Medium or Large depending on the size of your household.
An example Green Vita Fruit Box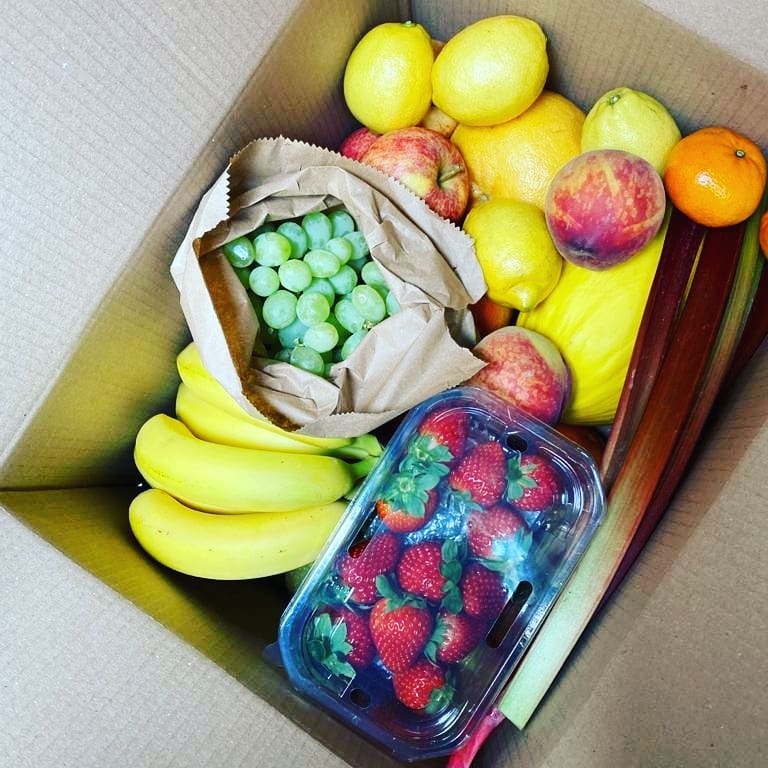 Fruit Box
If you're after a fruit fix, then the Green Vita fruit boxes will do the job with either 6, 8 or 11 seasonal variations of fresh fruits, depending on your box size, delivered straight to your door.
Vegetable Box
Their Vegetable boxes contain fresh and spray free seasonal veggies. Again, the boxes come in different sizes so you can choose how much you'll need. What's more, Green Vita rescues the wonky, surplus produce that might otherwise go to waste. So not only are you upping your vegetable intake, you'll be doing your bit for the planet by reducing waste!
Fruit and Vegetable Box
Now, if you're after a balanced diet then the Fruit and Vegetable box is the perfect combo to get a bit of both.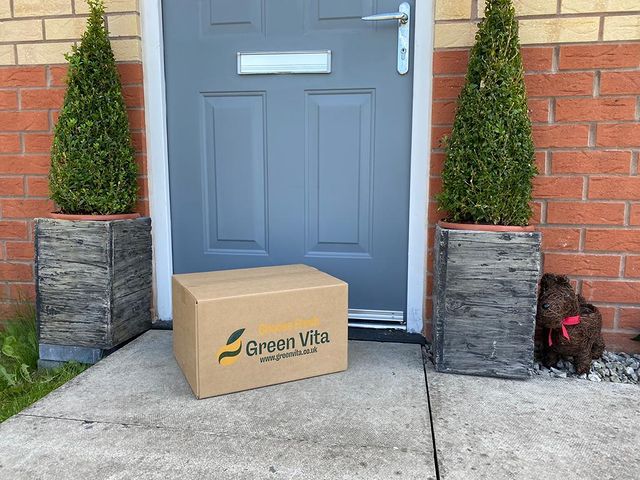 Delivery
Green Vita is also really flexible in terms of how you receive your fruit and vegetable boxes. In their store as well as choosing what size box you want, you can choose how often you want to receive a delivery; either as a one off, weekly or every other week. Deliveries in the Liverpool area are every Tuesday.
If you sign up for one of their subscriptions then you'll also receive an email each week to let you know what you can expect in your box so that you can start planning your week's meals!
If you want to give Green Vita a go then head over to https://greenvita.co.uk/