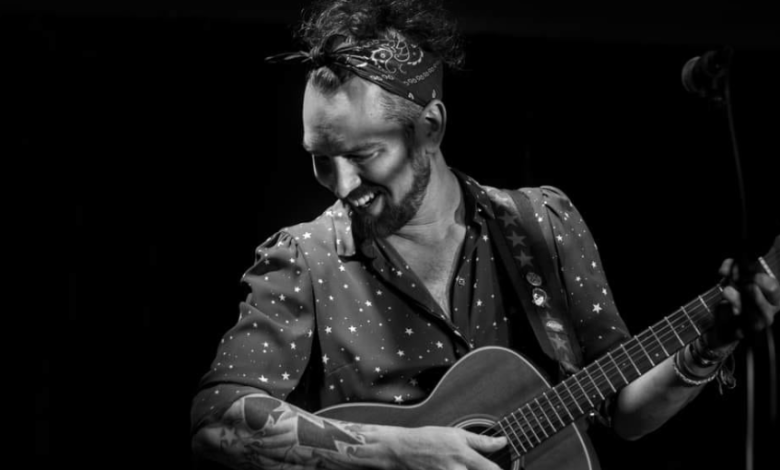 The Old Library has revealed the exciting details of its latest music events. This historic venue, which also serves as a vibrant community hub, seamlessly transforms into an enchanting musical space, setting the stage for some special live performances.
The Archives (Friday 22 September)
The Old Library popular regulars The Archives will be back on Friday 22 September to perform a selection of songs in front of a live audience.
Doors: 6:45 pm. Starts: 7:45 pm
Tickets
Cafe Concert Series: Mike Howarth (Friday 29 September)
Local singer-songwriter, Mike Howarth, captivates audiences with his original compositions and a selection of timeless covers from the 50s and 60s, performing under the name "Some Other Guy." Join us The Old Library for an evening filled with music and audience participation as Mike demonstrates his 18 years of experience of performing on the local music scene.
Doors: 6:30 pm. Starts: 7:30 pm
Tickets
Cafe Concert Series: Rob Jones & Rob White (Friday 13 October)
The Old Library welcomes back the dynamic duo of Rob Jones and Rob White. These Liverpool musicians are known for their original songs, drawing inspiration from legends like Simon and Garfunkel and The Beatles.
Doors: 6:30 pm. Starts: 7:30 pm
Tickets
Cafe Concert Series: Mike Ryan (17 November)
Mike Ryan, a local indie singer-songwriter, has been captivating audiences since the age of 15. Influenced by artists like Elliot Smith, Junebug, and Kurt Cobain, Mike recently earned the title of "Audience Favorite" at the Liverpool Acoustic Songwriting Competition. Get ready for a night of indie vibes and crowd-pleasing tunes.
Doors: 6:30 pm. Starts: 7:30 pm
Tickets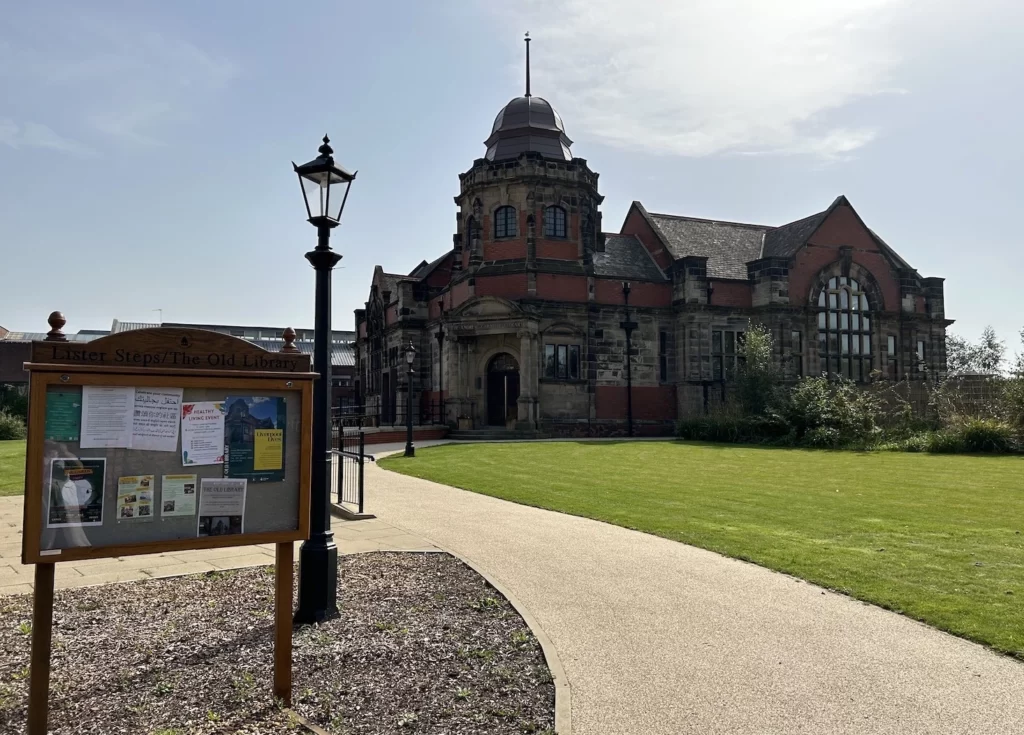 As well as music events The Old Library hosts a regular quiz night and has a special Halloween Party on Saturday 28 October, with a disco, a spooky tour, Trick or Treat and more spooky happenings planned for the day.
The Old Library is multi-functional venue and community hub located on Green Lane, L13. They have an amazing cafe as well as offering venue hire, hot desking space and much more. The community events held at The Old Library are a mix of free and low-cost activities, such as workshops, classes, and performances.
To discover more events at The Old Library visit the-old-library.square.site