Pilgrim triumph in the third episode of BBC Two's My Million Pound Menu, earning investment to bring their restaurant and bar concept to life at Liverpool's eagerly-anticipated Duke Street Food & Drink Market, launching April 2019.
Drawing inspiration from the ancient pilgrimage, the 'Camino de Santiago', Pilgrim challenges the traditional 'tapas' model of Spanish dining with a flexitarian, sustainable menu, which explores the flavours of the Iberian Peninsula. Founded by Managing Director, James Duffield; Chef Director, Dave Bone and Brand & Marketing Director, Anthony Power, Pilgrim saw off competition from Nordic 'Hof' concept, MATR, and a Quebec diner concept, Blue Caribou.
The entrepreneurial restaurateurs earned the opportunity from Co-Founder of Graffiti Spirits Group, Matt Farrell, to open their own flagship restaurant in Graffiti Spirits Group and Urban Food & Drink's new million pound concept, Duke Street Food & Drink Market when it opens its doors this spring. Featuring as the venue's showpiece restaurant, the concept will specialise in seasonal, ethically sourced regional produce and an extensive wine offering.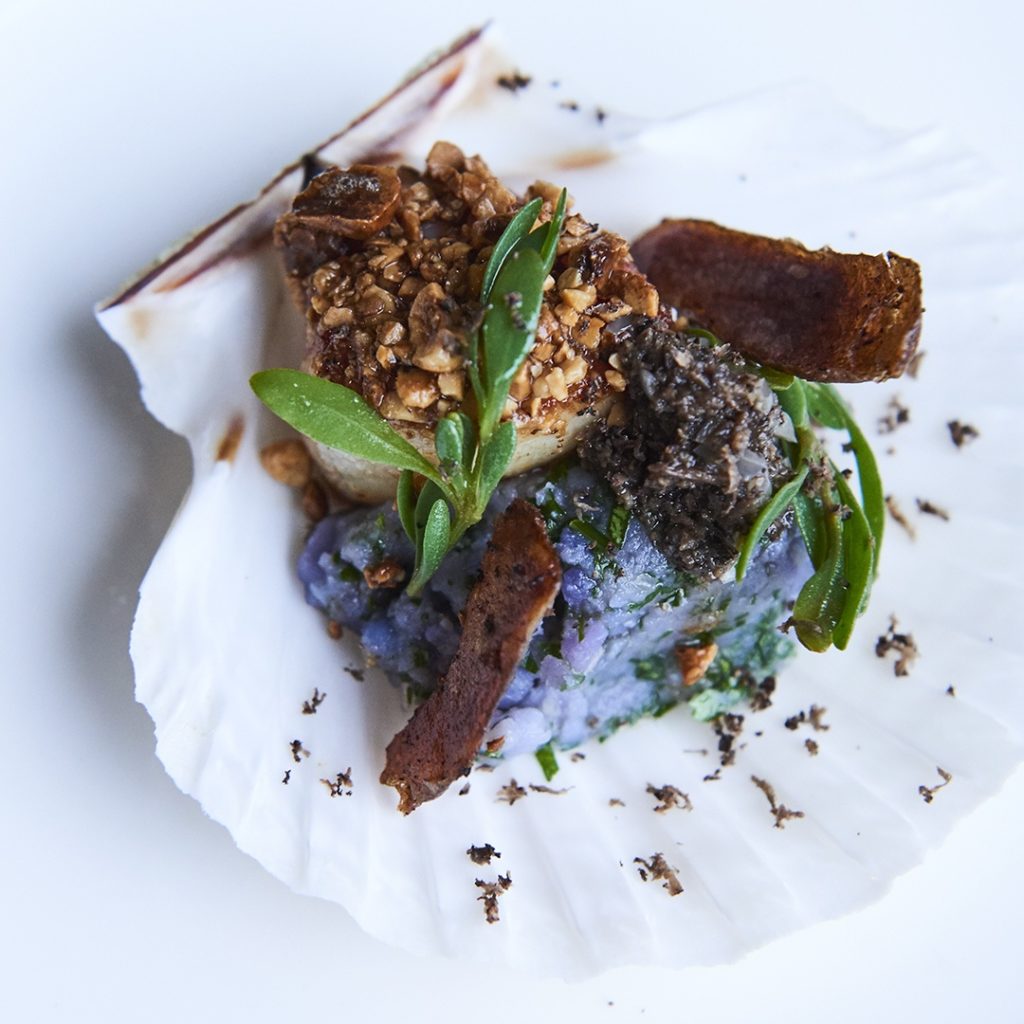 Founded by Graffiti Spirits Group, the independent bar and restaurant operator, and Urban Food & Drink, a North West food and drink operator with origins in the construction, property development and management sectors, Duke Street Market will act as a platform for the finest independent and artisanal brands.
Co-Founder of Duke Street Food & Drink Market, Matt Farrell, comments: "I was really excited when I heard about Pilgrim's concept and after consulting with the other directors, thought that they would not only be the ultimate addition to the market, but the city as a whole. They really reminded me of myself and John when we started Graffiti Spirits Group and I just wanted to offer them an opportunity to develop their dream without taking away any of their business.
"The location they will have on the mezzanine will place them at the heart of the buzz and will offer a fantastic theatre for their traditional methods and techniques. It will hopefully become one of Liverpool's flagship restaurants for years to come."
He continues: "There's understandably a hype surrounding London-based offerings, which is further supported by the capital's diverse economy and demographic. This has traditionally acted against northern cities but Liverpool now has the largest number of independents outside London and this is really mirrored in the diversity of the offering. When people visit and see what's available, it is evident that there are a rapidly growing number of unique, independent concepts, which are full of character and creativity and contributing to the Northern powerhouse."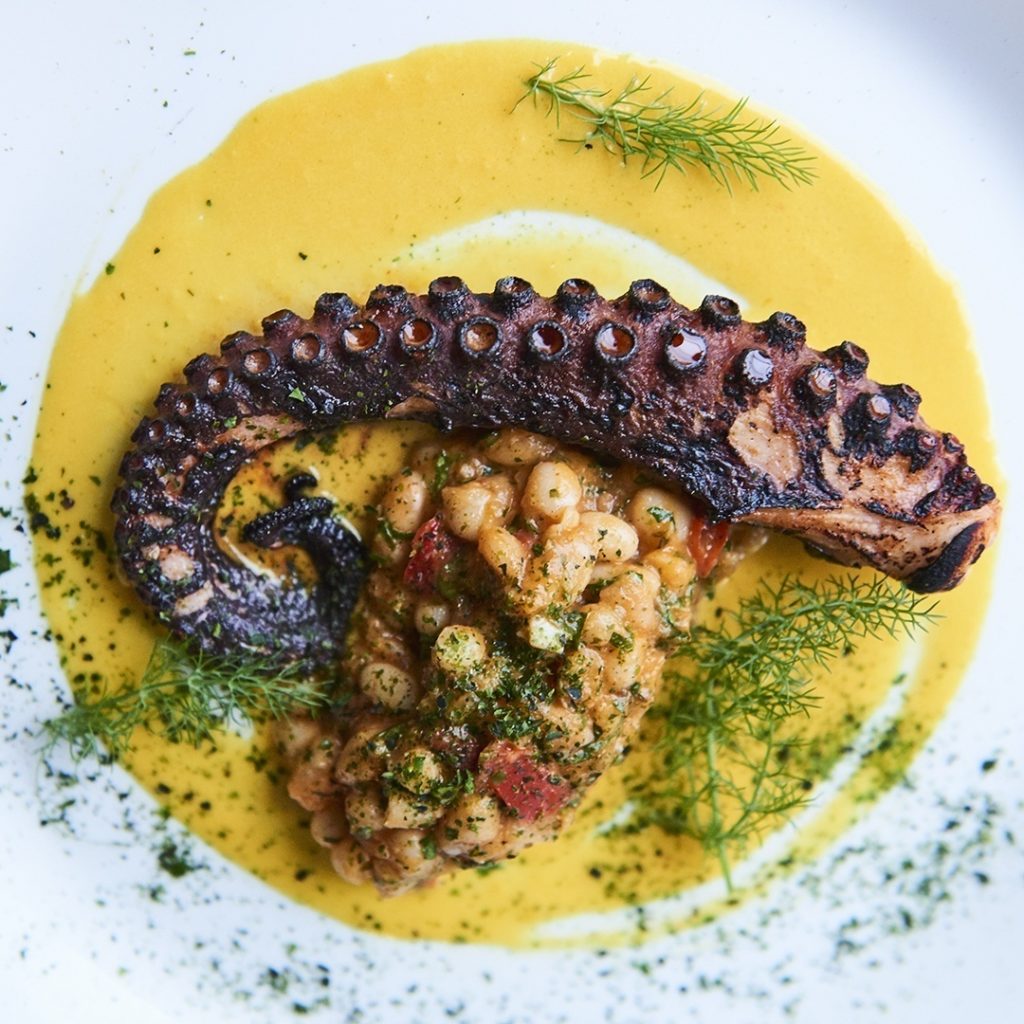 Duke Street Food & Drink Market is situated in a restored 200-year-old warehouse and aims to be a leading culinary hub in the Northwest. Headed up by experienced operators, sustainability, produce and artisanal methods will be a core focus, coupled with exceptional service and quality of food. Housing everything under one roof, the concept is unlike anything the North West has seen before.
Duke Street Market will open in April 2019. To experience Pilgrim's offering before then, visit their London and Liverpool pop-ups, taking place from Monday 18th February.
For more information on Duke Street Market, visit dukestreetmarket.com or email [email protected]. For more information on Matt Farrell, visit ww.fazmangoes.com or email [email protected].