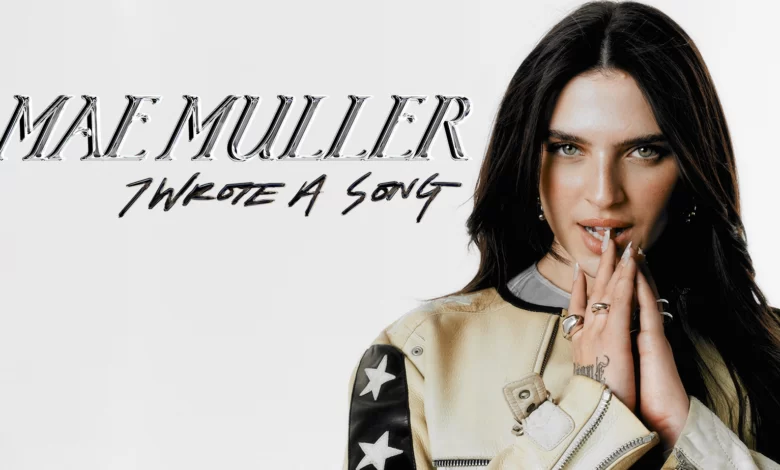 Liverpool News
Music
Mae Muller Announced As UK Eurovision 2023 Entrant, Ahead of Final In Liverpool This May
Popular musician and TikTok star Mae Muller has been officially announced as the UK's Eurovision entrant for 2023.
The news was exclusively revealed by Zoe Ball on the Radio 2 Breakfast show earlier this morning, and Mae has announced to her followers on TikTok that she will be performing I Wrote A Song at the Eurovision Song Contest in Liverpool in May, hosted on behalf of Ukraine.
Tonight at 8:55pm on BBC One and BBC iPlayer, Scott Mills will have the first exclusive TV interview with Mae and the first televised broadcast of the official music video.
Mae shared a snippet of her Eurovision song with the global TikTok community, encouraging fans to check out the song, go dance to it and join her Eurovision journey to Liverpool!
Watch Mae Muller's Eurovision Entrant TikTok Announcement
You can also listen to I Wrote A Song which is out now and available for creators to use on the TikTok Sounds Page here and on all major streaming platforms here.
One of the UK's hottest new talents, Mae has caught the attention of the music industry, supporting Little Mix on their tour and scoring a top 10 hit with her platinum selling single 'Better Days'.
Mae is popular among the TikTok community, with over 547k followers and 4.5m likes. The pop singer-songwriter regularly shares the behind-the-scenes of her music journey, sharing snippets of #newmusic, as well as relatable relationship content and duets with fans.
Her tracks have gone viral on the platform, including Better Days – Polo G & NEIKED & Mae Muller inspiring 134k video creations and Therapist with 14k video creations. Mae also did a special Valentine's Day livestream last year for fans on the platform.
To find out more about Mae Muller visit www.maemuller.com
Eurovision Song Contest 2023 Tickets
Tickets for Eurovision sold out in just 90 minutes on Tuesday (7 March) after huge demand. BBC news reported that tickets for the Grand Final sold out within 36 minutes, with all other 8 shows selling out in 90 minutes. News about Eurovision Fan Zones are expected to be announced soon.
There will be approximately 6,000 spectators at each of the shows, which is less than previous years due to Liverpool's arena capacity of 11,000 and the additional space that will be taken up my the stage and production elements.
It is expected that there will be a global audience of around 160 million tuning into watch this year's event.
Eurovision In Liverpool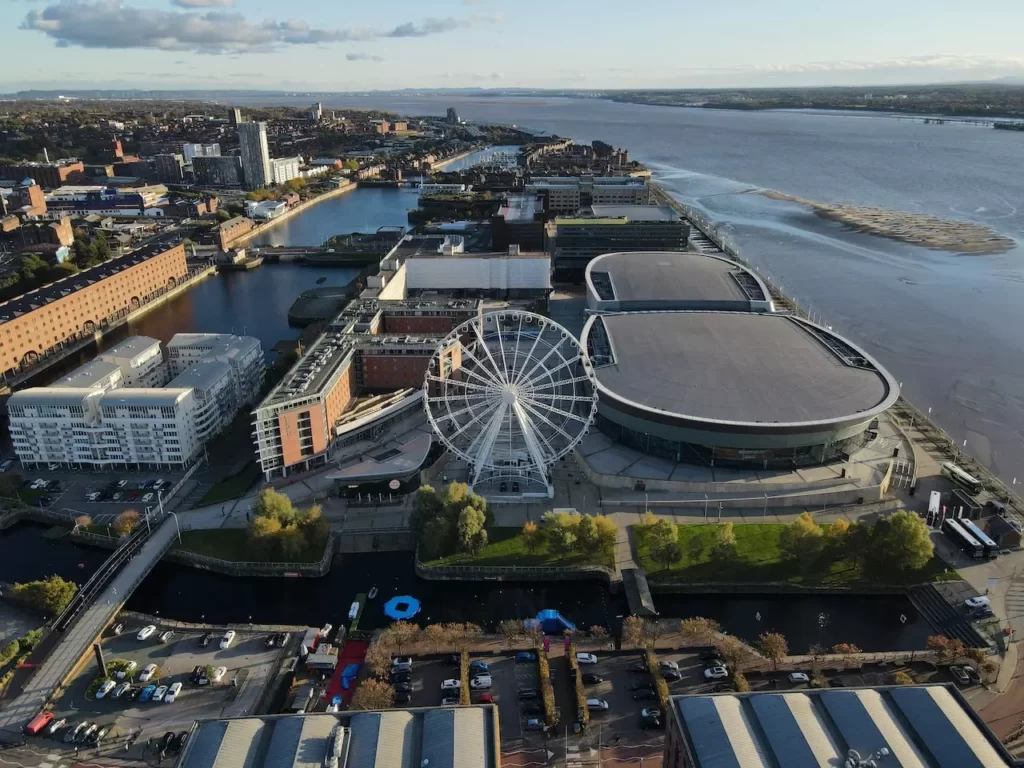 As Liverpool prepares to host the Eurovision Song Contest in May, Culture Liverpool revealed the first details of a two-week Eurovision Cultural Festival called EuroFest. The festival will run from Monday 1 to Sunday 14 May, presenting 24 brand new commissions – 19 of which are collaborations between UK and Ukrainian artists – that will transform the city as fans from across the world descend on Liverpool.
The chosen commissions were selected through a process which included the BBC, British Council, Ukrainian Institute and Culture Liverpool. An initial call out in December attracted almost 700 responses of which 50 were shortlisted and supported in the development of their idea. The names announced today are the artists who have been selected for EuroFest from that shortlist.
EuroFest has been made possible thanks to support from the Department for Culture, Media and Sport.
More details around the schools and community programme, plans for the EuroVillage and other Eurovision specific events will be made public in the coming weeks.
To find out more about Eurovision visit https://eurovision.tv/
Did you manage to bag Eurovision tickets? Let us know in the comments section below!