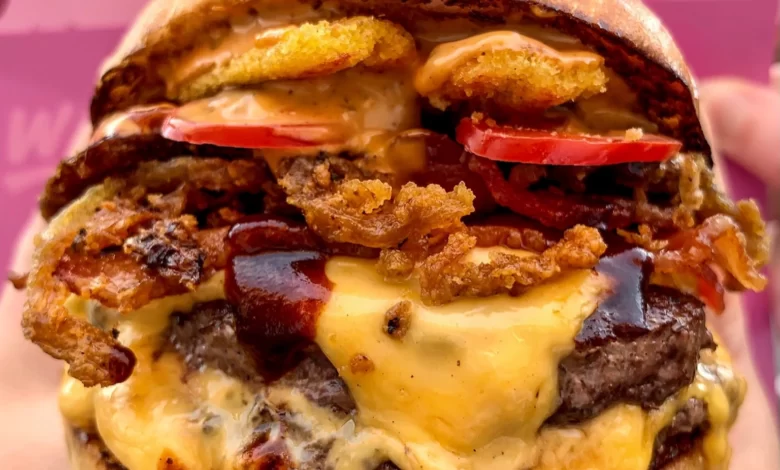 There's no better way to start 2023 than with some of the fantastic January food and drink deals our city has to offer. Whilst our bank accounts may have taken a hit over the Christmas holidays, there's no reason to miss out on some great food and drink. The streets of Liverpool are lined with some wonderful restaurants, bars and cafes, many of which boasting unmissable January discounts. Head over to City Centre for delicious tapas, fun cocktails and much more!
1931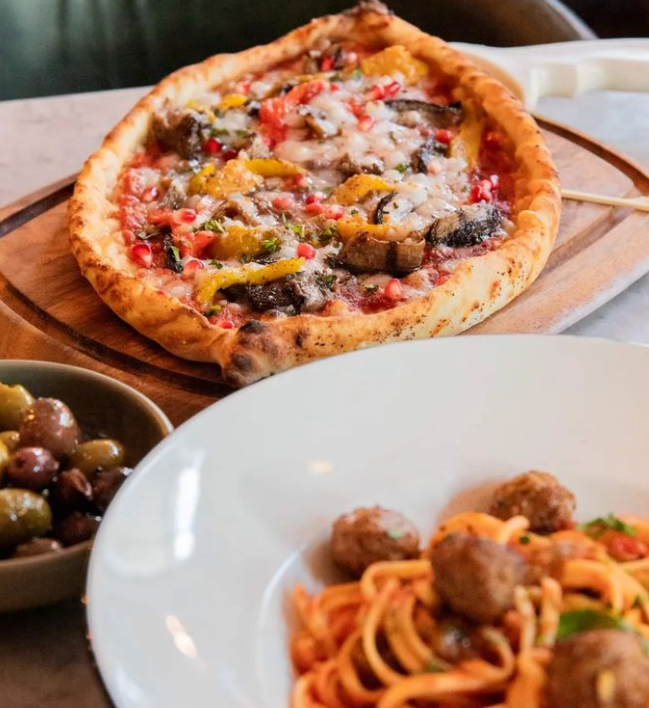 This restaurant, based in Hope Street, serves delicious handmade pizzas, pastas, salads, sharing boards, and desserts! And better yet – they're offering a 'New Year's Deal,' of 25% off their whole menu. Their food is amazing, and their demand is high so head online and book your reservations ASAP.
Find Out More Here.
Alma De Cuba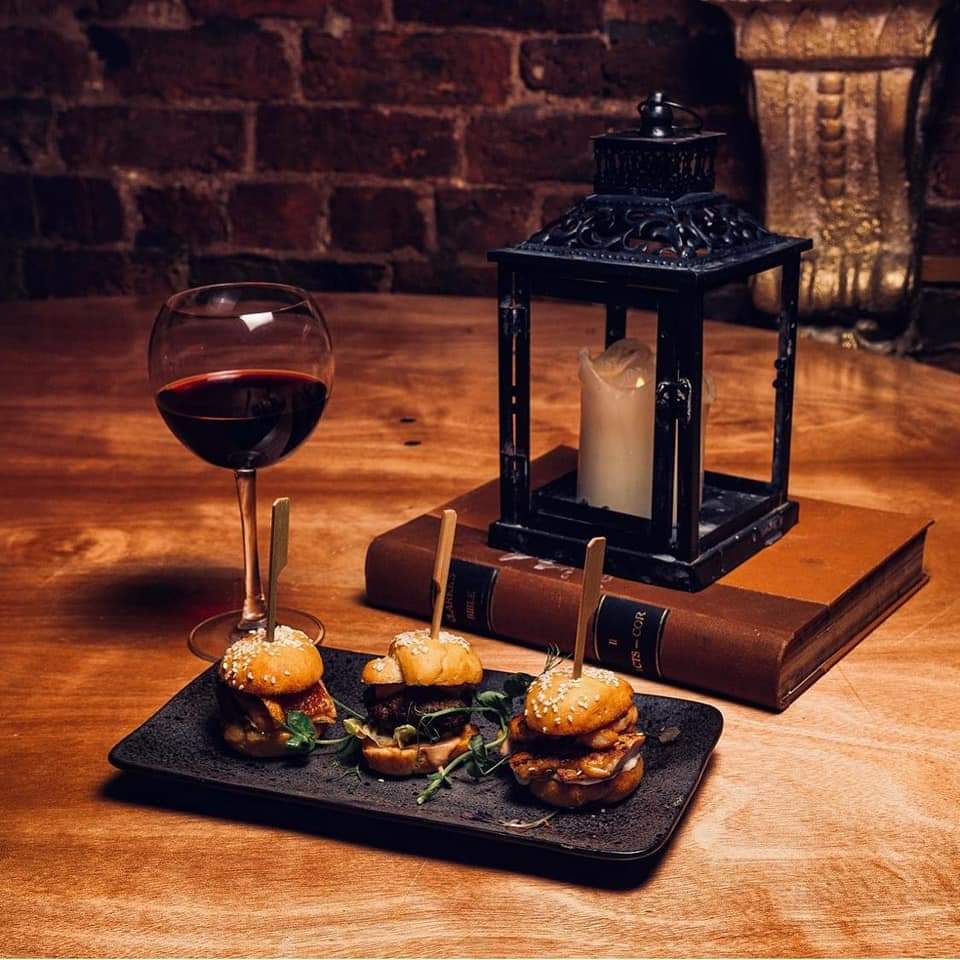 Get 50% off all food at Alma De Cuba from Thursday to Sunday, with Saturdays included. This offer cannot be
used in conjunction with any other offer.
Find Out More Here.
Almost Famous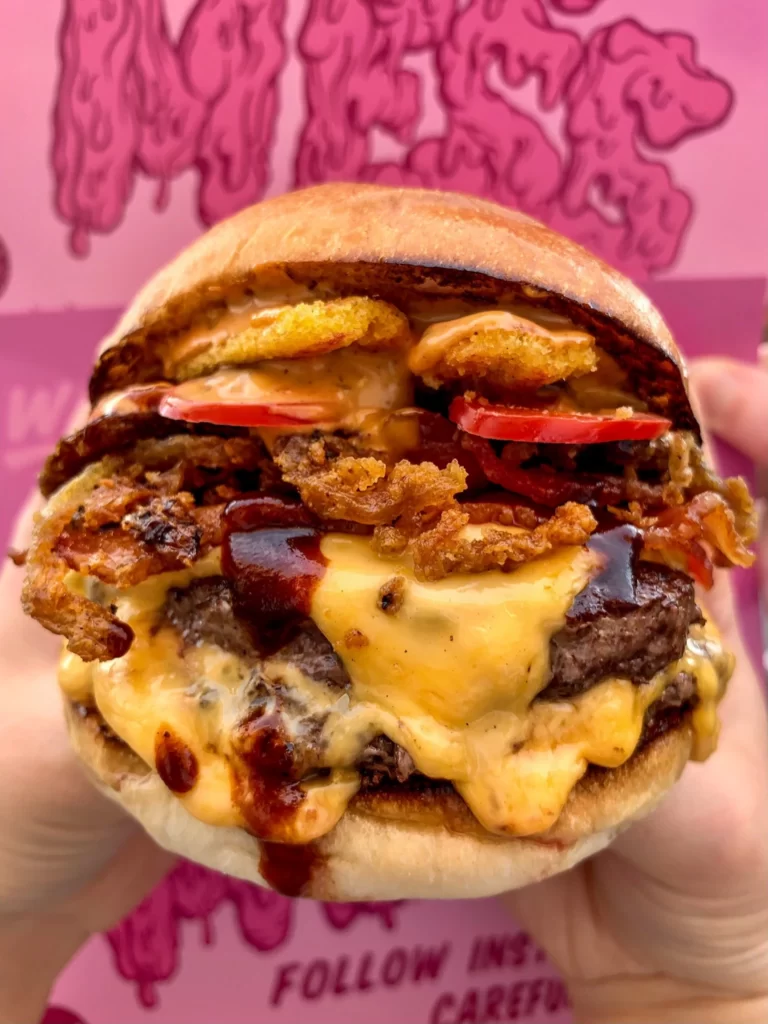 Get 50% off all burgers at Almost Famous, from the AF classics, to totally unreal stacks as well as their meat-free offering for all those celebrating Veganuary. Offer available Sunday – Friday all day.
Find Out More Here.
Amalia Italian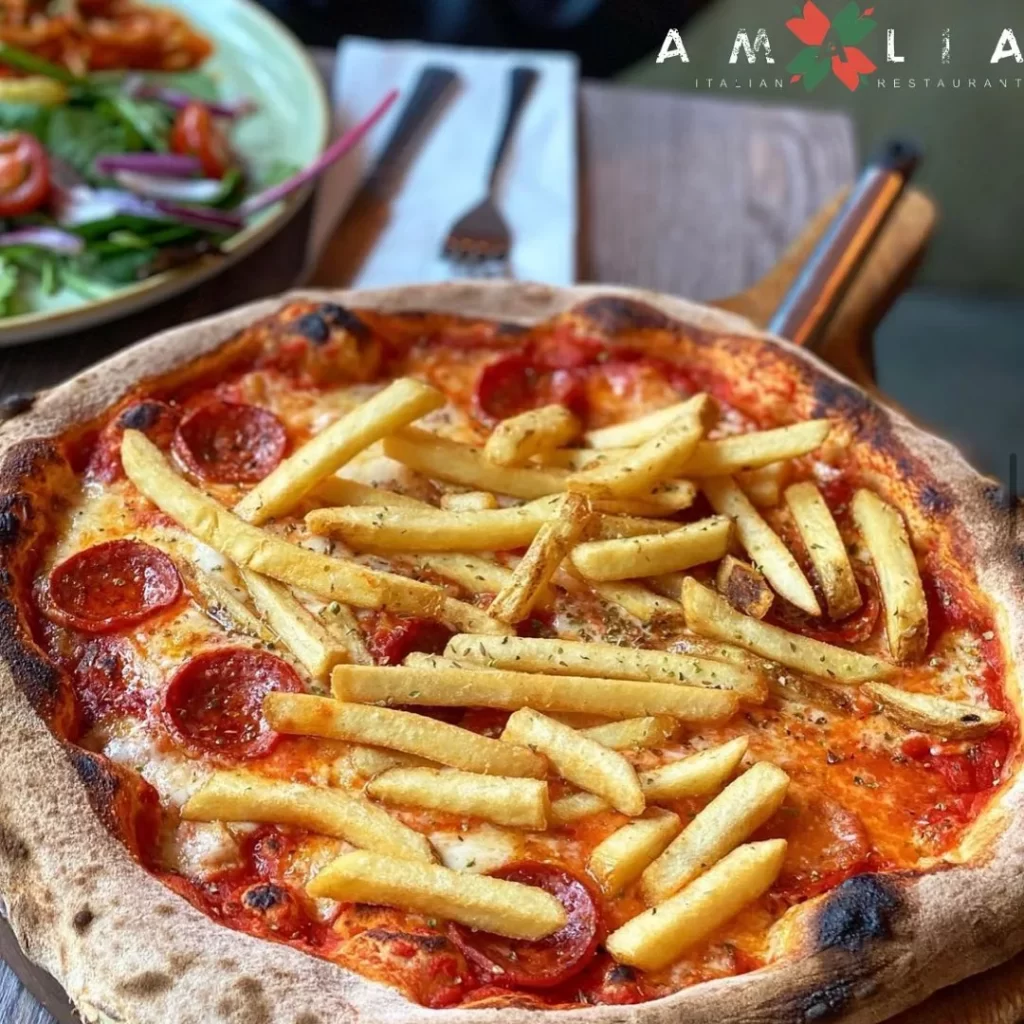 For the month of January, Amalia Italian is offering authentic Italian pizza or pasta PLUS a drink for just £10.95! Co-owners Amalia and Miguel aim to bring the warmth of home cooking and hospitality to the high street, so you'll not want to miss out on a meal here. Offer is available from Monday to Friday, 12pm until 5pm.
Find Out More Here.
Bill's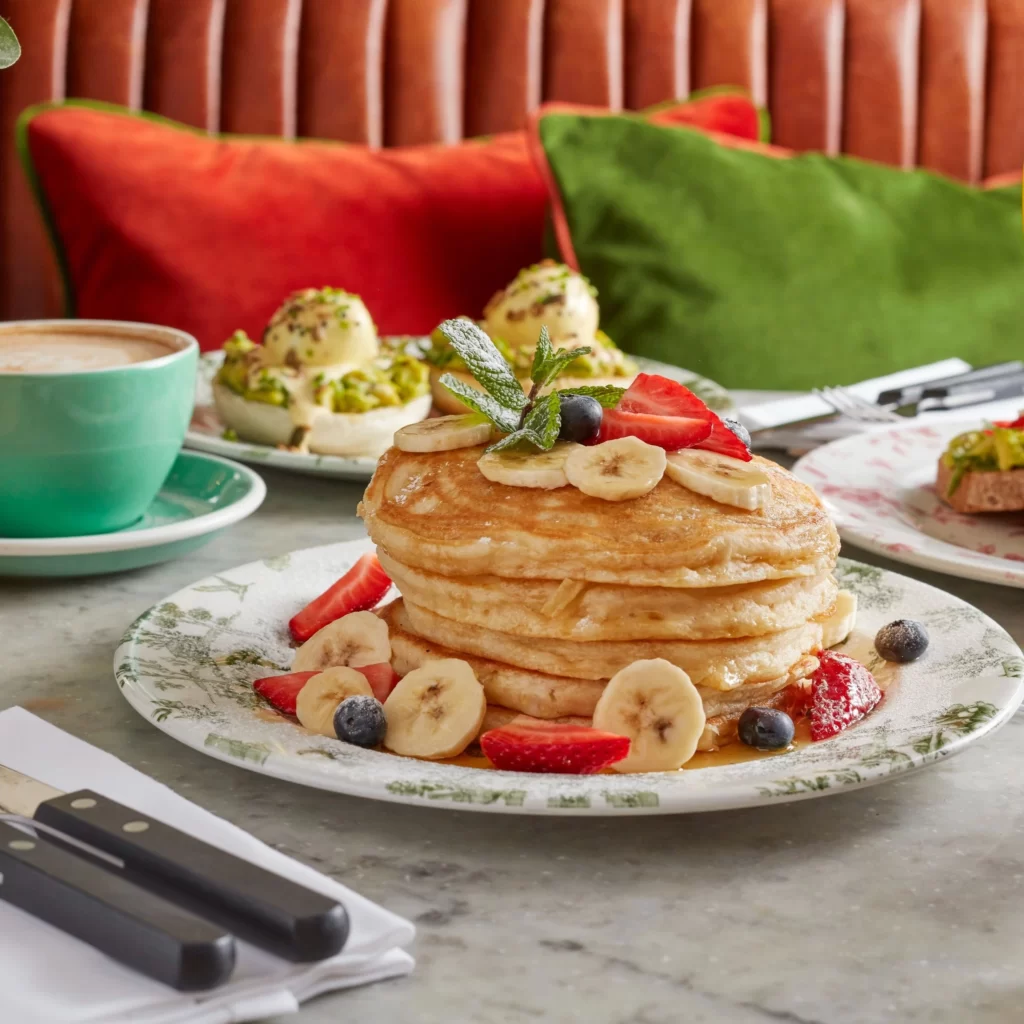 For all of our pancake lovers, book into Bill's for your favourite sweet breakfast food. The restaurant is offering bottomless pancakes for £6.50, and you can add unlimited hot drinks for £3.50 or go all out with bottomless Prosecco from £16.50. This offer is available every day from 3pm to 5pm.
Find Out More Here.
Brunch & Cocktail Club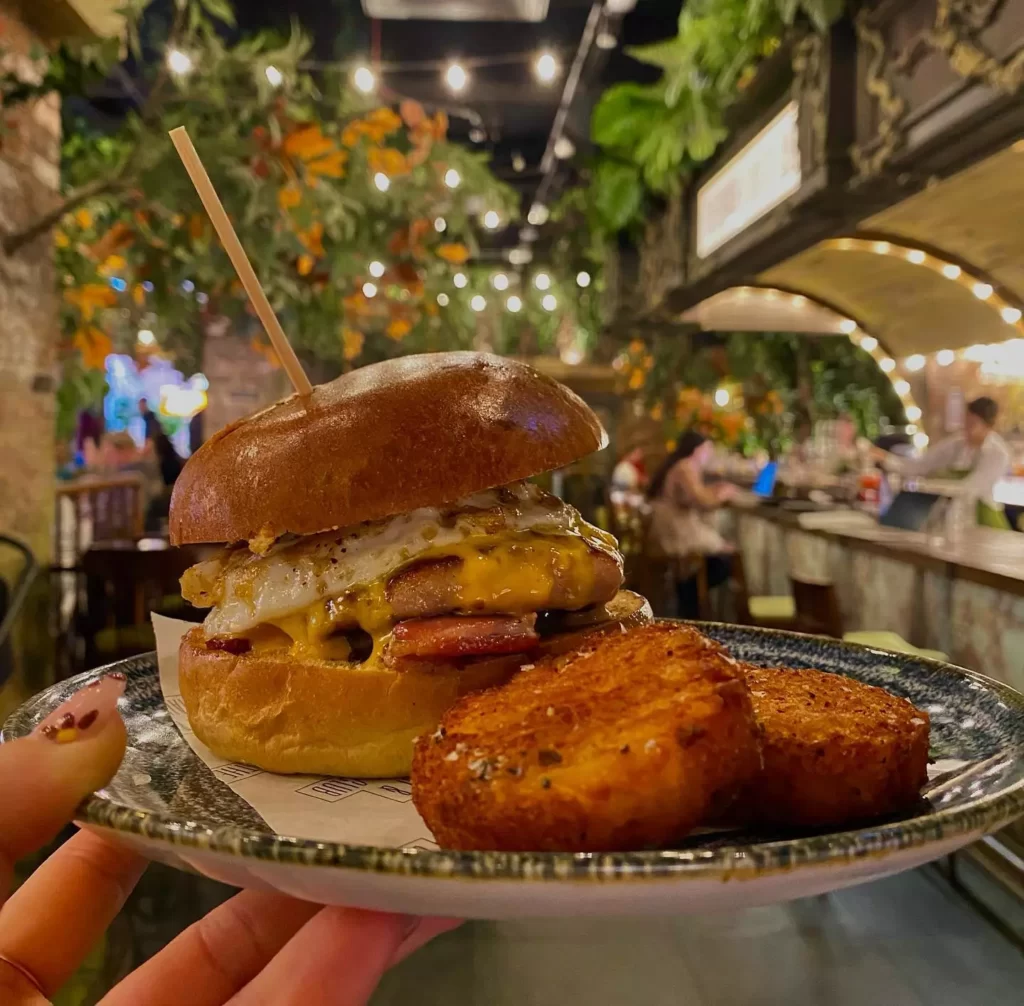 Nothing better to chase the January blues than daytime drinks! Brunch & Cocktail Club on Duke Street are offering bottomless brunch for just £40 per person, including miniature brunch favourites, with bottomless prosecco, mimosa, wine, beer, cider. Their food and venue is also beautiful so hurry and make use of this offer: available on Friday at 5pm, and Saturday 3pm and 5pm.
Find Out More Here.
Carlisi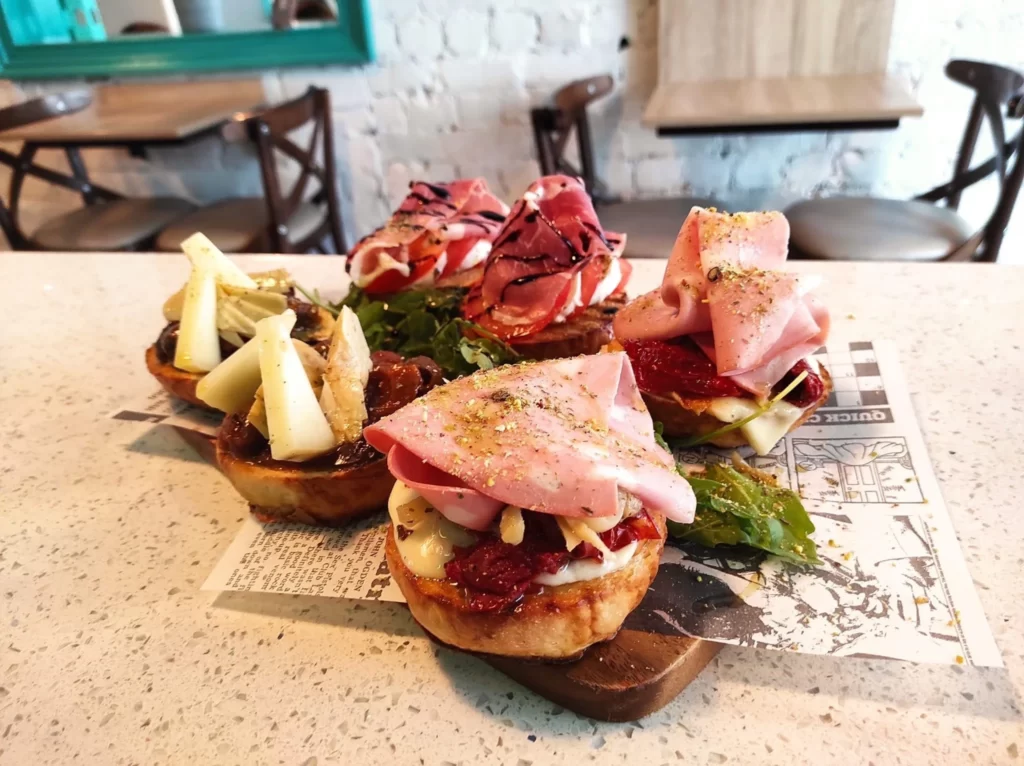 If you fancy a leisurely day out, take a pit stop at Dale Street for a coffee and a panini for only £5. You can also browse their gift shop for luxury chocolates, gin, cream and pistachio. This offer is available any day all through January.
Find Out More Here.
Churrasco Steakhouse
Churrasco Steakhouse is offering a fantastic pre- theatre/ arena deal: you get free bottle of wine when you buy 2 fillet steaks, or 10% off with a show ticket. Offer is available at any time from Sunday to Thursday. Date night sorted!
Find Out More Here.
Courtyard Bar & Kitchen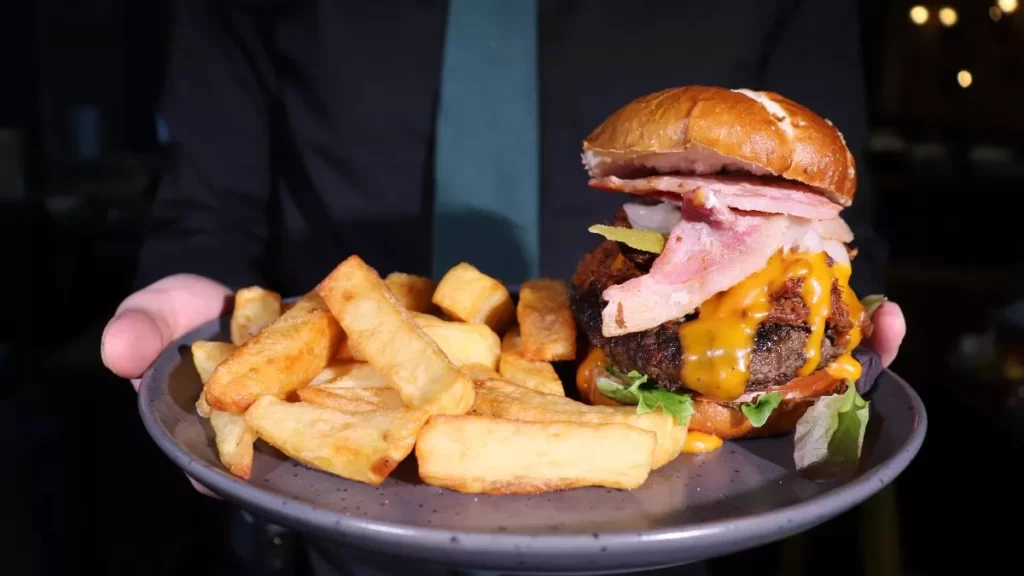 Go all out at Courtyard Bar & Kitchen and get two courses for £18, or three courses for £22 and enjoy a stunning view of the city from their newly added upstairs seating and covered seating. Offer is available Tuesday to Friday, from 4pm to 11pm and Saturday from 12pm to 11pm.
Find Out More Here.
Down The Hatch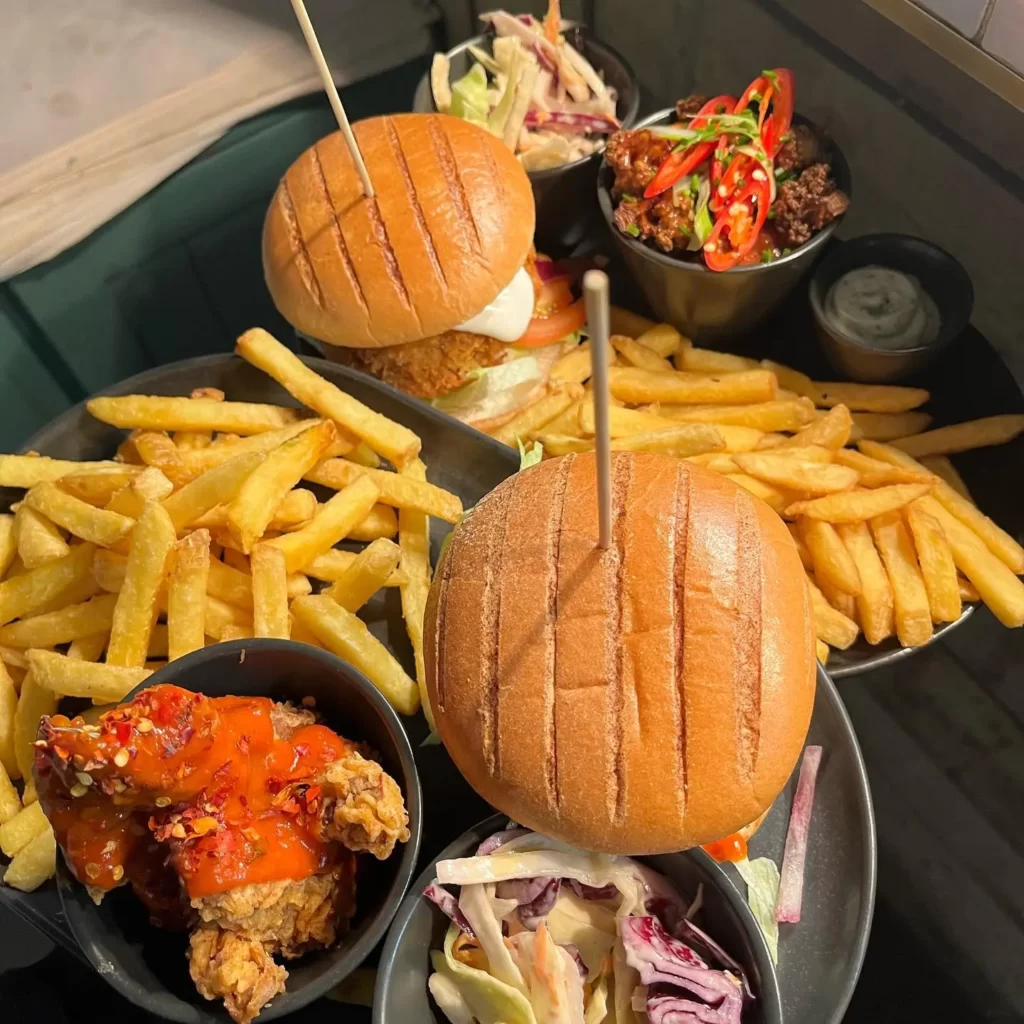 Those participating in Veganuary in Liverpool have got to try some of the delicious meals 'Down The Hatch,' has to offer. For the whole month, the restaurant is offering a two for one deal on all individual burgers, This deal is available Monday-Friday, from 3pm until 9pm, and also allows customers to mix and match products!
Find Out More Here.
El Gato Negro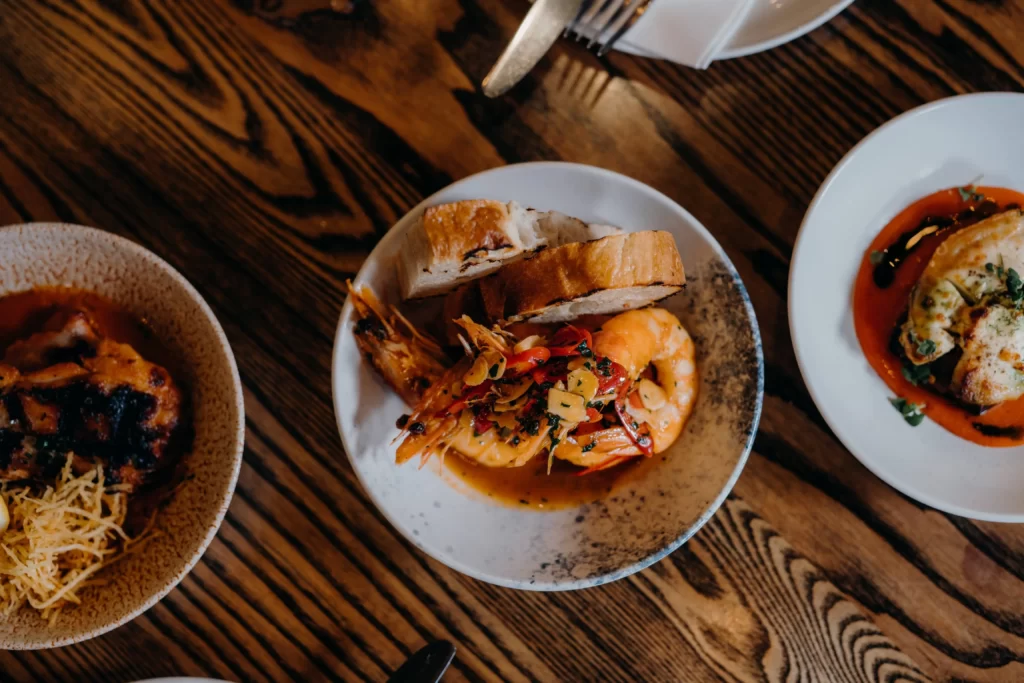 El Gato Negro is inviting guests to enjoy three small plates for just £18 when dining Tuesday to Friday (available all-day Tuesday to Thursday and 12pm to 5pm every Friday throughout January).
And with the extension of Tipsy Tapas – El Gato Negro's exclusive take on a bottomless brunch, there's no excuse not to continue the celebrations into the new year. The special event, which invites diners to enjoy three small plates and select unlimited drinks for 90-minutes for just £38pp, is available from 12pm to 4pm every Saturday throughout January. Advance bookings are encouraged to avoid disappointment.
Find Out More Here.
Gino D'Acampo & 360 Sky Bar
Gino D'Acampo Old Hall Street and 360 Sky Bar are offering guests £10pp off their bill throughout the whole of January. This offer is available seven days a week from midday through to midnight and can be redeemed against all food and drink, meaning that you can enjoy £10 off your favourite Italian dishes, cocktails, coffees, and more. A minimum spend of £30 applies.
The gift is available to members of the leading Italian chef's lifestyle and rewards club – Gino Rewards, which invites guests to enjoy a wide range of incentives throughout the year as well as priority access to events hosted by the leading Italian chef. Open to all, guests interested in joining can sign up by downloading the Gino Rewards app via the App Store or Google Play or find out more at www.ginodacampohotelsandleisure.com/gino-rewards.
Gusto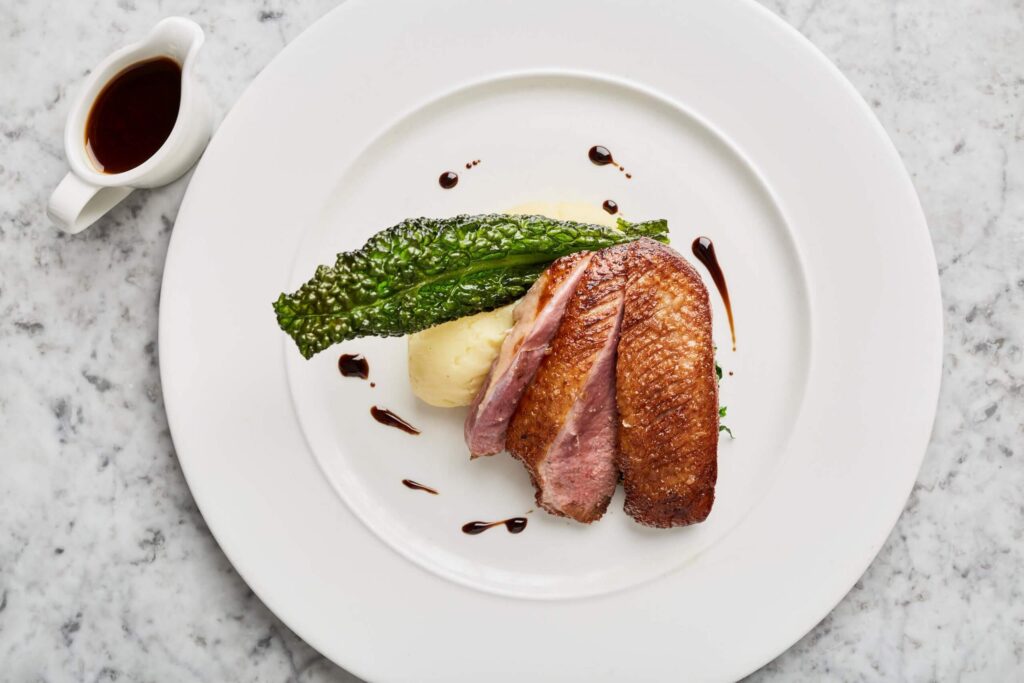 If you're a Gold Rewards Member, you can receive 50% off food from Gusto's a la carte menu Monday-Thursday, and before 5pm on Fridays, until 27th January. Not a Gold Rewards Member? Fear not, it's completely free to sign up and only takes a few minutes via their website.
Find out More Here.
Liverpool ONE Restaurant Deals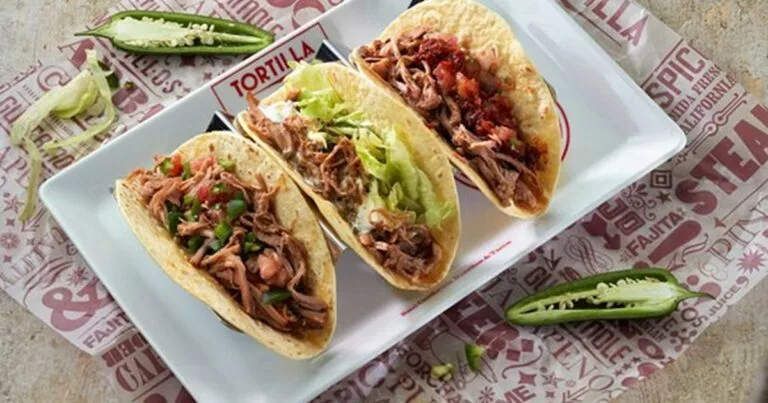 Liverpool ONE has compiled it's own list of their restaurants with offers on including Mamasan, Gordon Ramsay's Bread Street Kitchen, Pizza Express and more.
Find Out More Here.
Love Lane Brewery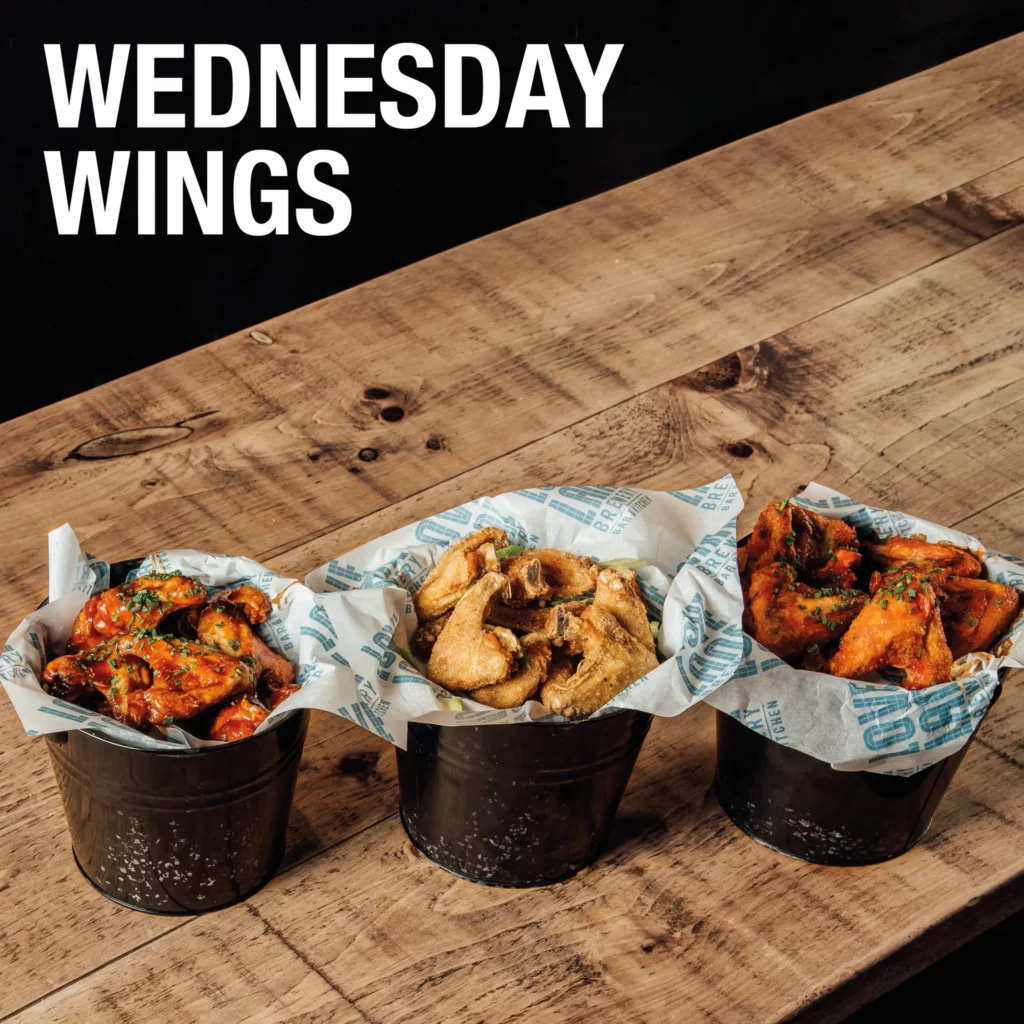 If you're a fan of wings, you'll love this all-you-can-eat Wednesday offer. Love Lane Brewery is providing unlimited wings for just £12, every Wednesday this month, from 12pm to 8pm.
Find Out More Here.
Madre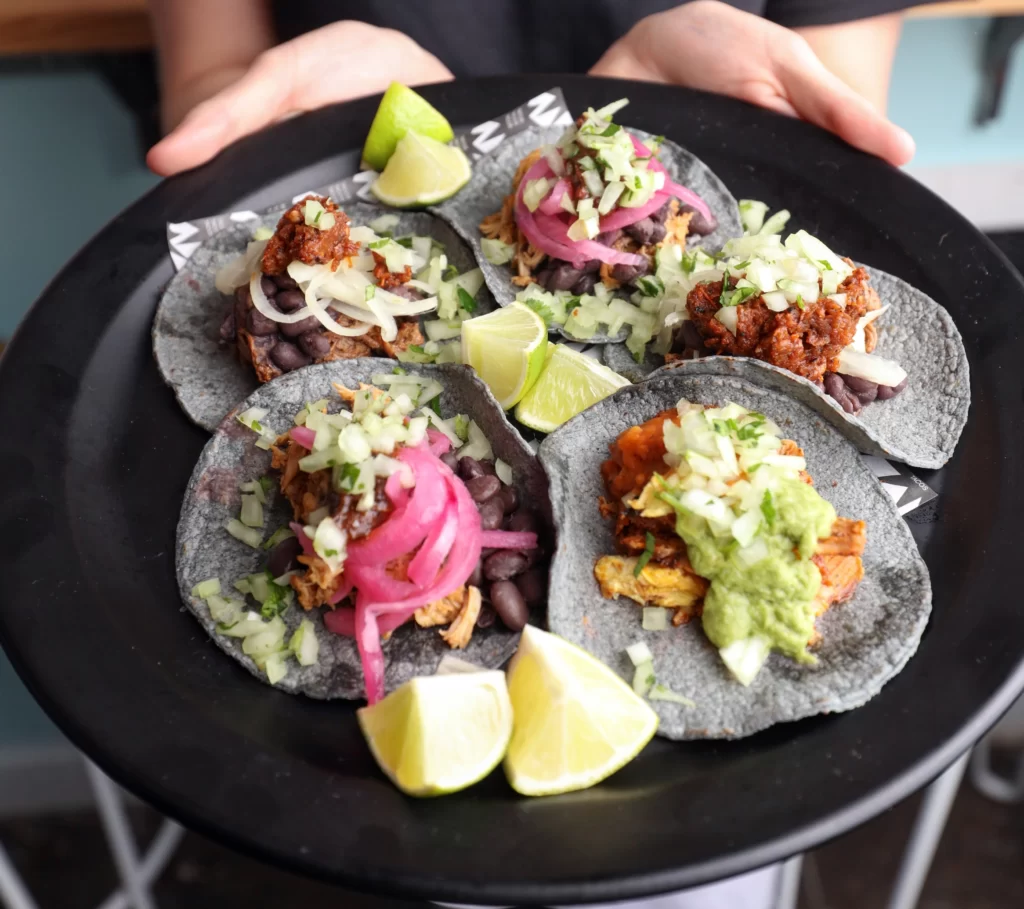 The dock's resident specialists in Mexican cuisine are offering a 50% off tacos every weekday throughout January. But that's not all, you can also gulp down delicious 2-4-1 Margaritas every Saturday and Sunday. Start your Año nuevo on a high with a trip to Madre.
Find Out More Here.
Maray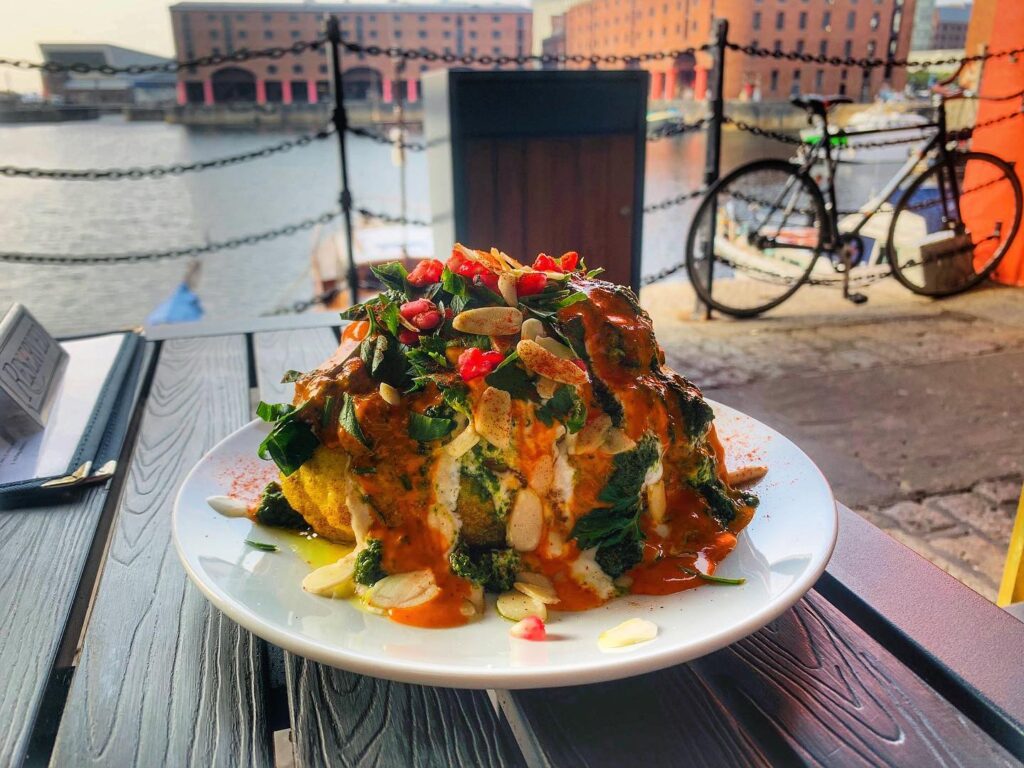 Available from Monday-Thursday throughout January, visitors to Middle-Eastern inspired restaurant, Maray can enjoy 50% off all their vegan and vegetarian dishes, including Spiced Lentil and Rice Mejadara, Chickpea Dopiaza, their beloved Disco Cauliflower, and some seasonal specials.
Find Out More Here.
Miller & Carter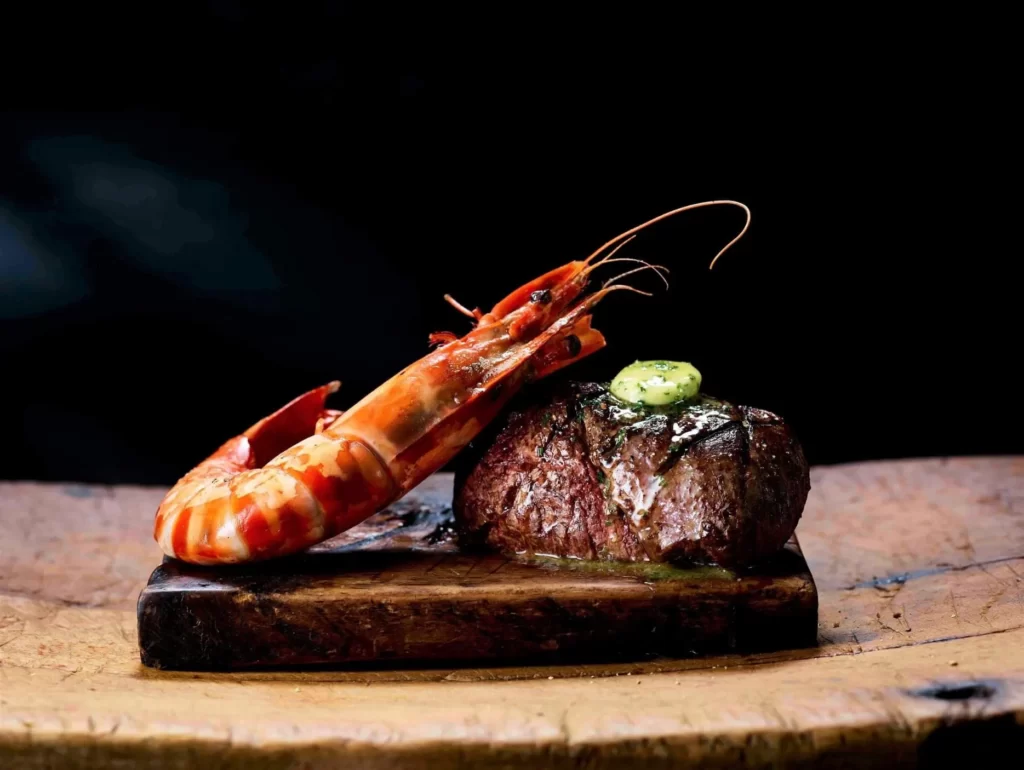 Keep the indulgence going this month with steak specialists, Miller and Carter and their January Rare Treats menu. Available all day Sunday-Thursday and until 5pm on Fridays and Saturdays, devour two courses from £21.95 or three courses from £24.95.
Find Out More Here.
Pizza Punks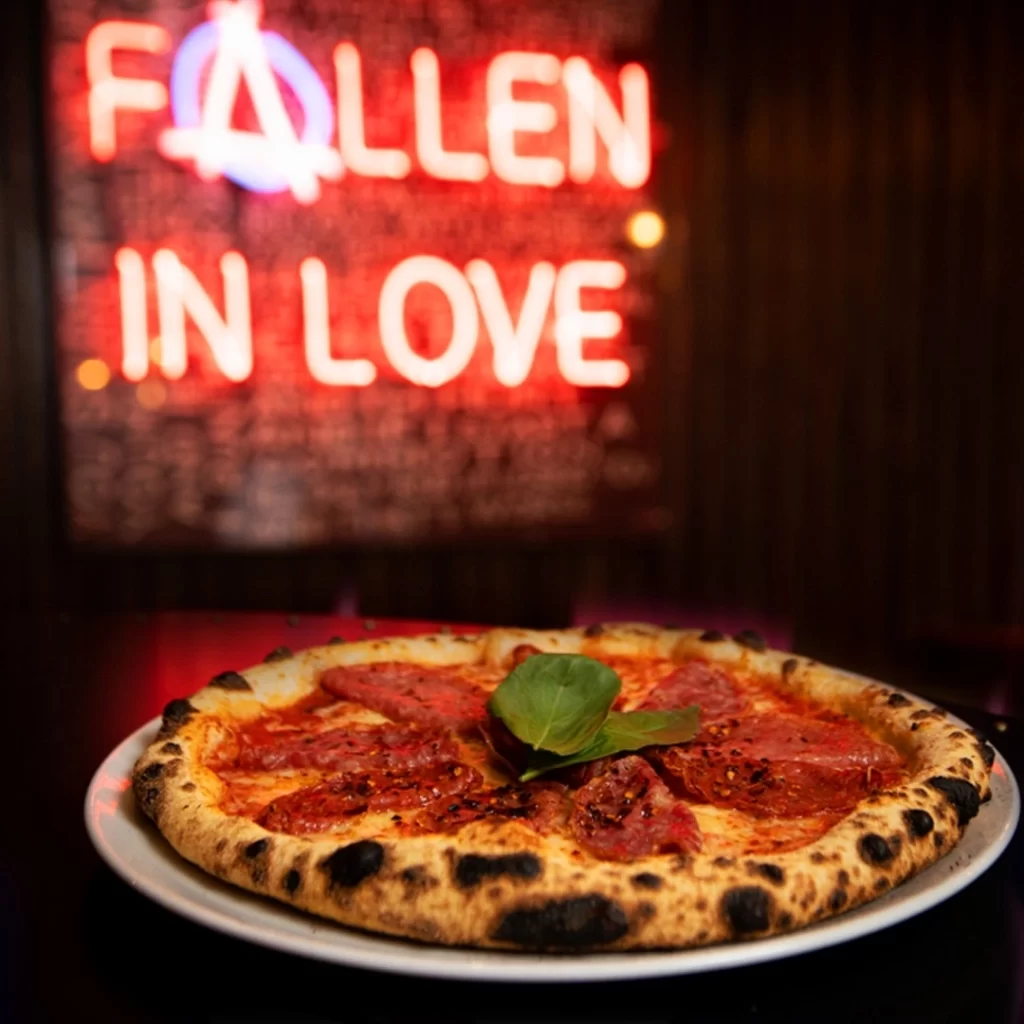 Bold Street's food scene never disappoints, which is why you should avail of all the offers Pizza Punks has to offer. Read online about Cheap Date Mondays (2 pizzas and 2 beers for £22), Thank FCK it's Thursday (2 sides, 2 pizzas and a bottle of wine for £39.50) as well as bottomless brunch!
Find Out More Here.
Revolucion de Cuba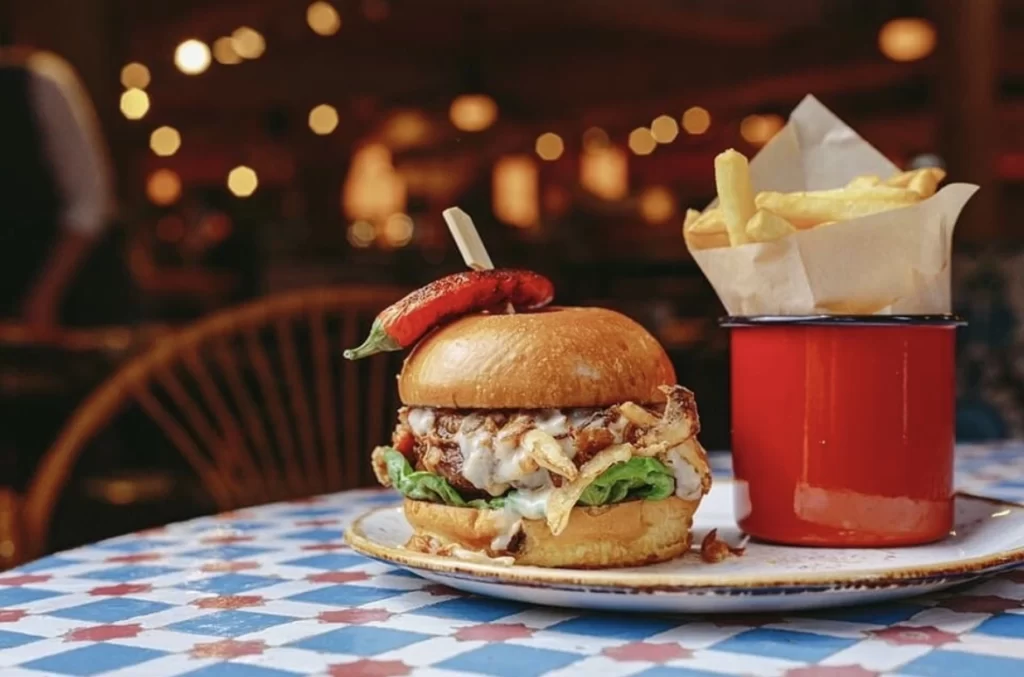 Warm up this winter with a trip to Royal Albert Dock's Cuban inspired restaurant for 50% off tapas, mains, burgers and desserts until 26th January, perfect for those longing for the warm summer nights to return.
Find Out More Here.
Tapas Revolution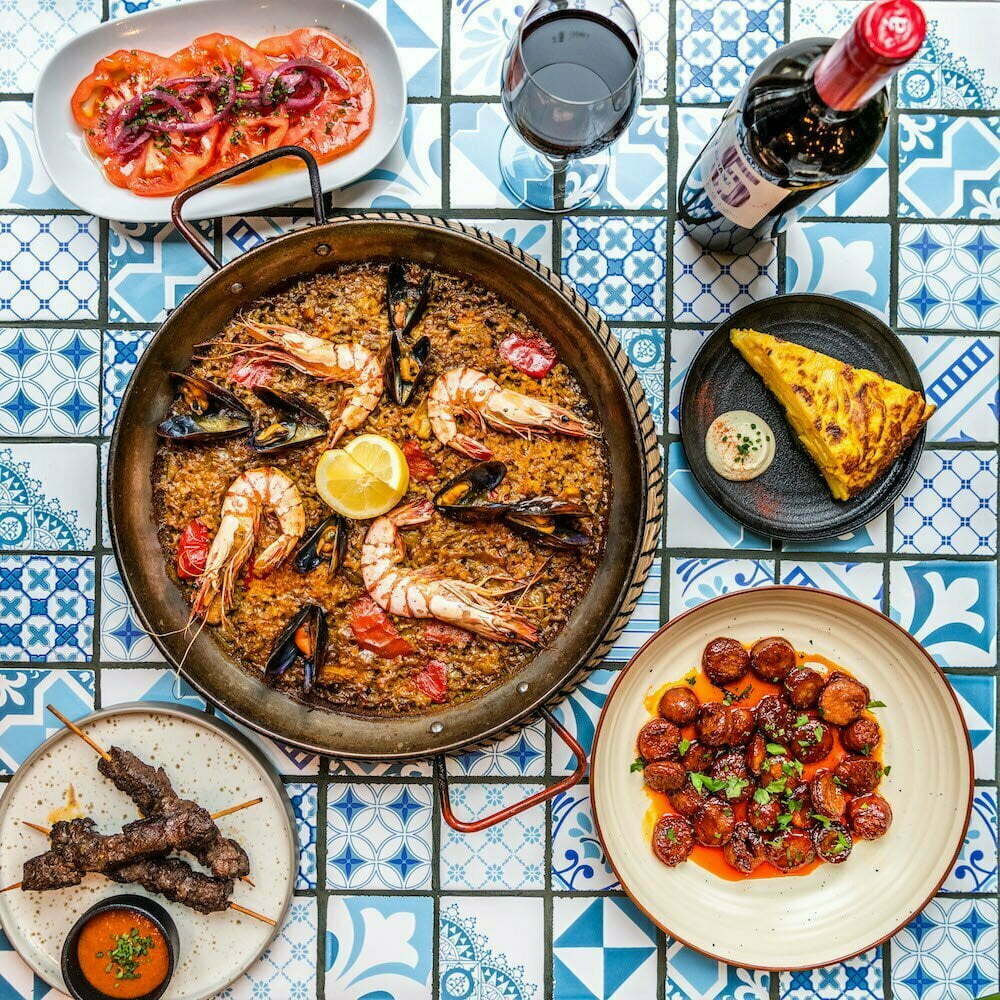 For a variety of small plates, head over to Tapas Revolution on Queen's Square and try some of their authentic Spanish delicacies. The restaurant is offering 3 Tapas for £18 so you can try a diverse range of dishes and share with your friends and loved ones. Offer is available Monday-Friday, from 12pm until 6pm.
Find Out More Here.
Tempest on Tithebarn
With their ethos of togetherness, Tempest on Tithebarn provides a space where we can reconnect with people over coffee, lunches and cocktails. So, grab your friends or family and make use of this offer in January 2023: any three small plates for £18, Monday to Saturday, served from 4pm onwards.
Find Out More Here.
The Club House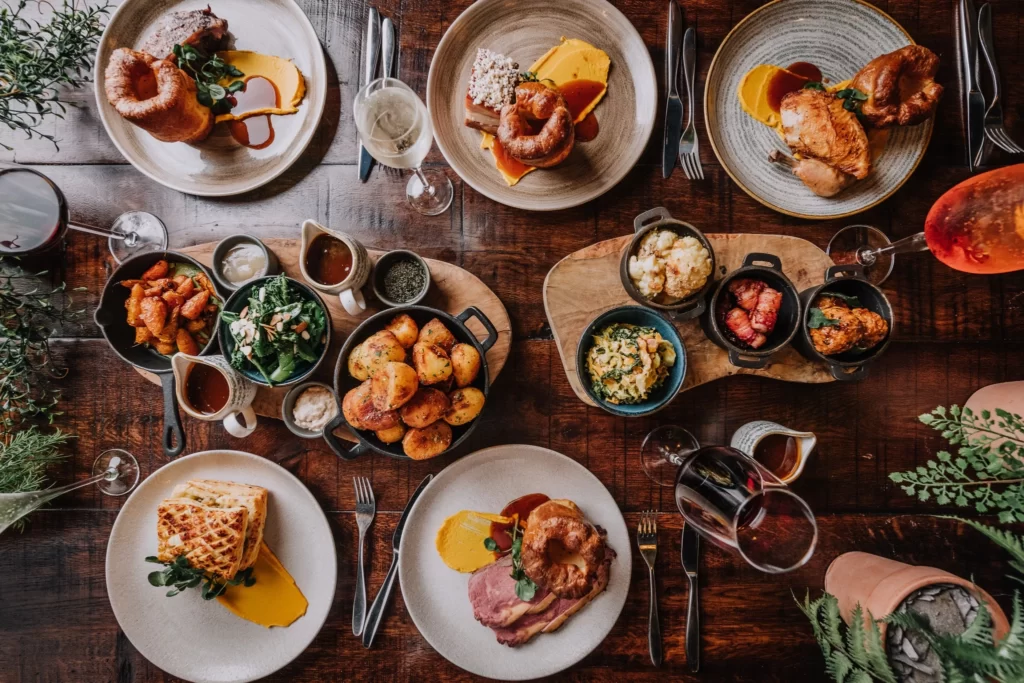 For a hassle-free family roast, make your way over to The Club House. For the month of January, Kids Sunday Roast Dinner is only £1 for every paying adult. Save yourself cooking and check it out. Offer available every Sunday up until the 31 January.
Find Out More Here.
The Smugglers Cove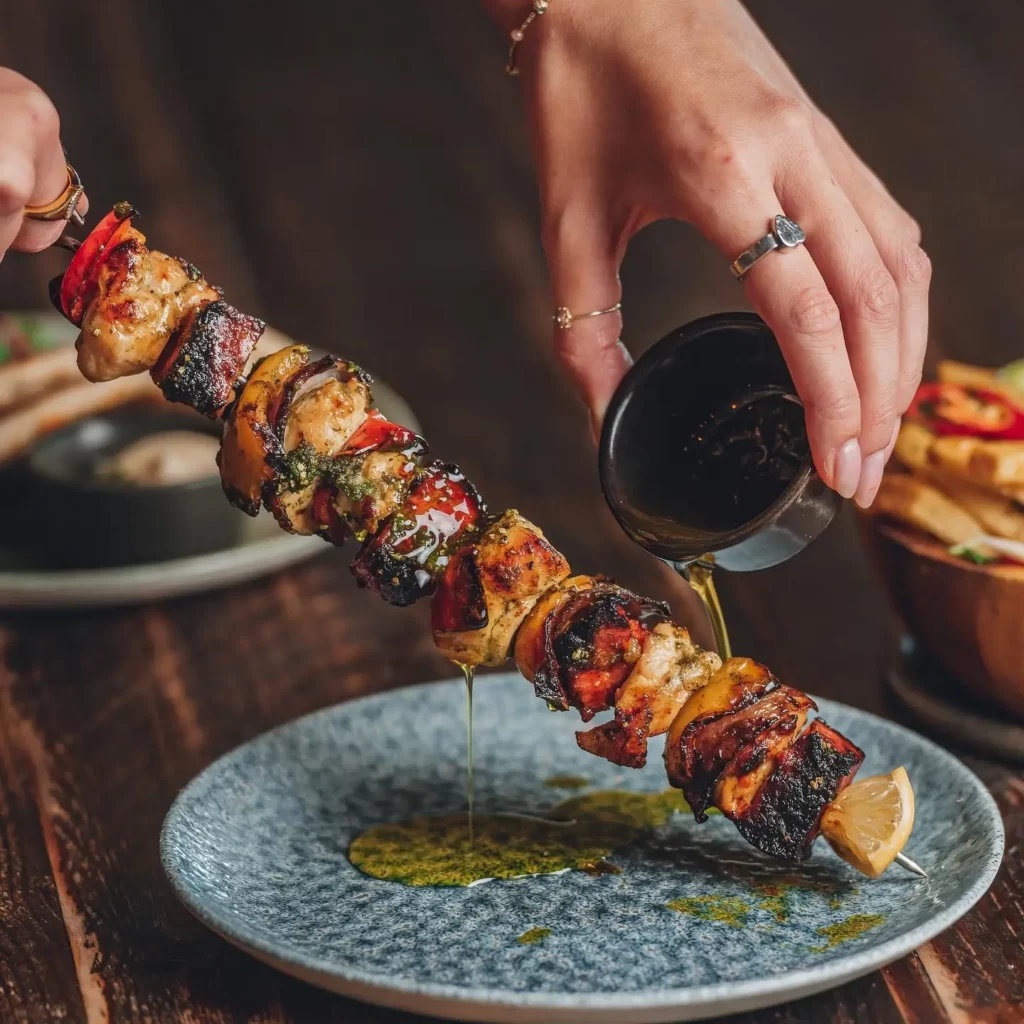 Available throughout January on Monday-Wednesday, visitors to the cove this month can enjoy 2-4-1 on their signature hanging kababs, including lamb kofta, chicken, salt and pepper pork, crispy halloumi or vegan meatballs, as well as cookie dough and wings.
Find Out More Here.
Turtle Bay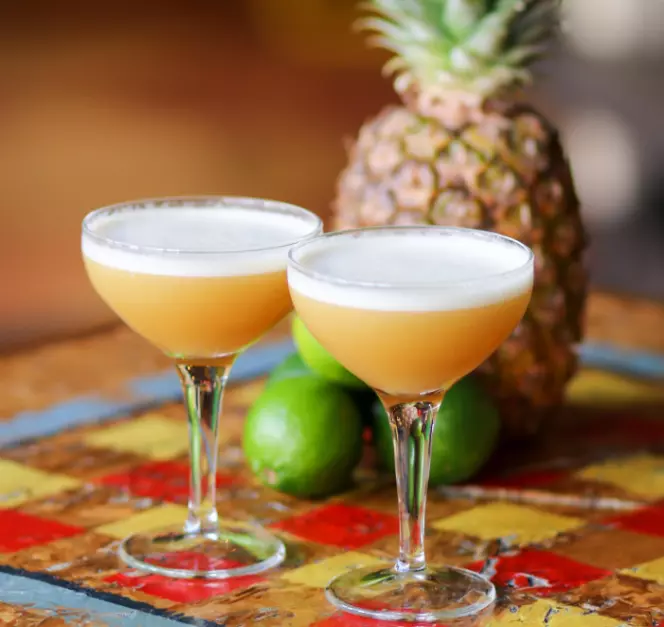 With locations on Hanover Street and Vitoria Street, Turtle Bay provides a feel-good, magic experience. The Caribbean restaurant is providing a brilliant Happy Hour Deal, with 2-4-1 cocktails and mocktails. Available Sun – Thurs 11am-7pm, 9.30pm to close; Friday 11am-7pm, 10pm to close; Saturday 10am-7pm, 10pm to close.
Find Out More Here.
Zenn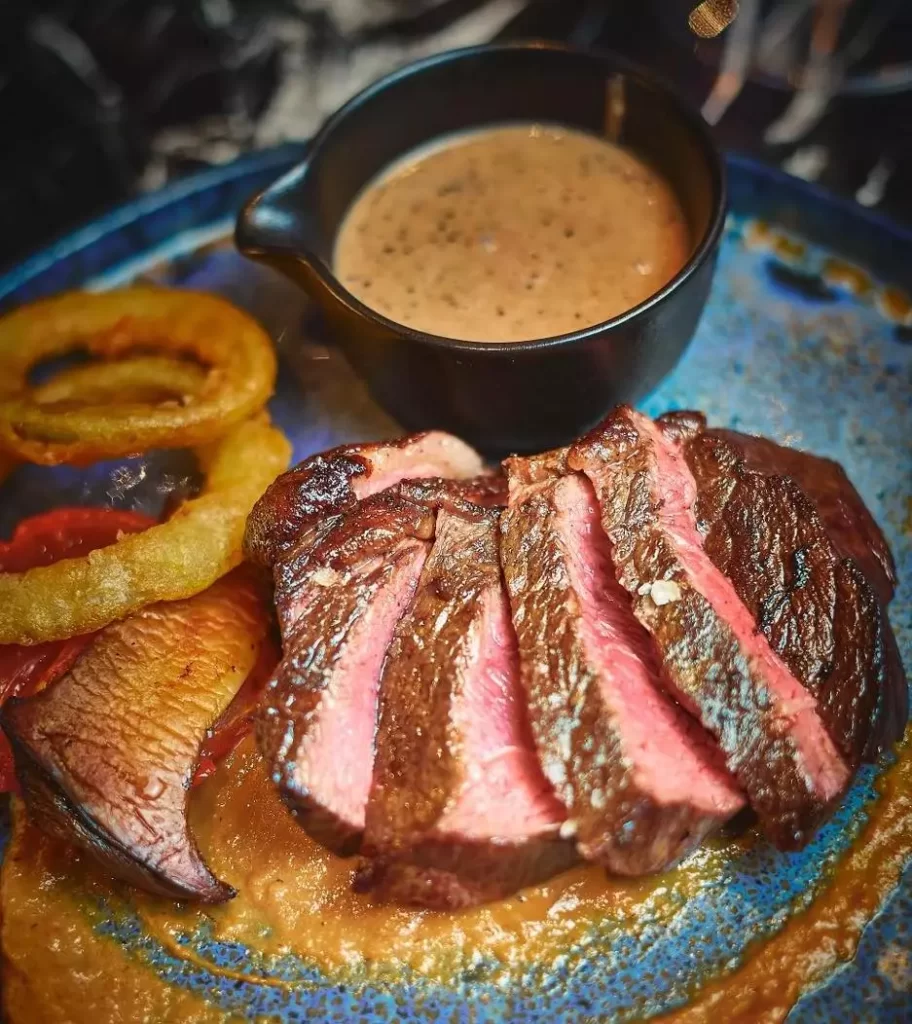 All menus midweek (Sunday – Thursday) are 50% off this January in Zenn Liverpool. Booking is required.
Find Out More Here.
Have we missed any January food and drink deals in Liverpool off our list? Let us know in the comments below!
Erin Mills