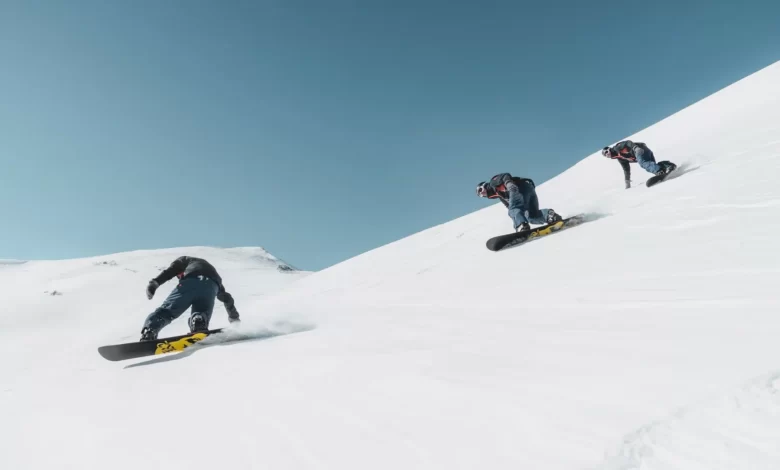 Travel
Innovative Holiday Ideas For The Summer Season
Do something different this summer. Instead of searching for a resort holiday, or thinking about the same place as last year, try to think outside the box. Innovative holidays give you a chance to get off the beaten track and enjoy the holiday of a lifetime, often at a lower cost than as well.
Chances are, a unique holiday idea will come to mind when you start thinking about it. Maybe there is something you have wanted to do for a while or a place you have been meaning to visit. But if you are struggling with ideas, you can find 10 innovative holiday ideas in the article below.
Key Takeaways: Summer Holidays
Active holidays are excellent for people wanting to stay healthy and inspired in summer.
Trekking holidays include backpacking and road trips; they are excellent alternatives.
Spiritual holidays include things like pilgrimages and retreats; they are very inspiring.
Don't underestimate a city break for your summer holiday to enjoy some luxurious living.
Hiking Holidays
Some people want to relax on their summer holidays, meaning they want zero responsibility and stress for a few days in the year, at the very least. For others, staying active is a form of relaxation since physical activity releases happy hormones in the brain to make us feel good.  
Hiking is one of the best ways to stay active, enjoy the natural world, and generate endorphins in the brain. There is a hiking holiday for every level. Beginners might like to travel to Scotland and climb the Munros, while others might prefer to head to Europe or Asia for a classic climb.
Water Sports 
For some, a summer holiday simply isn't the same without the water. Whether you enjoy swimming in the ocean, snorkeling or scuba diving, or driving a jet ski, there is plenty to choose from. Water sports holidays are available in most places; simply carry out a little research.
A coastal holiday gives you a number of opportunities to enjoy the water. If you want to explore the mysteries of the ocean depths, you can hire some scuba gear and head out on a boat; alternatively, stay close to shore with a snorkel. Boating and kayaking are also great options.
Skiing Holidays
Most people think that skiing holidays are only realistic during winter months, but that's not the case. The snow might be heaviest in winter, but it's not always the best time to enjoy it due to the winds and low temperatures. In summer, you can get the best of the snow and the sunshine.
Make sure you choose the best destination for your summer ski holiday. It's important to find a location with excellent snow and supporting infrastructure such as lodges, ski hire availability, and local restaurants for after your time on the slopes. Find ideal ski holidays for summer skiing. 
Road Trips
Road trips take different forms, and that's one of the things that makes them so innovative and special. Road trips can be designed to fit your personality and ambitions. Whether you want to tour coastal regions, drive cross country, or live off-grid for a few weeks, a road trip works well.
Some road trips are famous such as the North Coast 500, Route 66, and Great Ocean Road in Australia. These pre-made road trips take you past iconic sites and make planning easier with convenient stops along the way. But of course, planning personalized road trips can also be fun.
Backpacking Trips
If you like the idea of spontaneous decision-making on your holiday, but you don't have a vehicle, or you can't drive, a backpacking trip is a suitable alternative. Often thought of as a student excursion, a backpacking trip is suitable for all age groups and for the summer holidays.
Although there are some famous backpacking trips around the world, you don't have to travel to Asia or North America to have an amazing experience. Why not backpack around your home country and find out more about its history and culture? It's also a good chance to meet people.  
Walking Holidays
Of course, backpacking involves walking, but it's not the same as a walking holiday. Walking holidays tend to be planned walks and hikes that provide hotels and campsites along the way. As with road trips, there are some popular walking holidays ready to explore during the summer.
Road trips are easier when you follow a pre-planned route, and the same is true with walking holidays. However, a pre-planned route is arguably more important for a walking holiday; otherwise, you might have to wild camp. Depending on where you are, it may not be possible.
Religious Pilgrimage
Religious people might want to use their summer holidays this year to take a holy pilgrimage. Every religion has holy sites that tell a story about the origins of the religion and the key figures. Taking a religious pilgrimage is an excellent way to see the sites and connect with your faith.
Christians might enjoy walking the Camino De Santiago in the north of Spain, combining a walking holiday with a spiritual excursion. Muslims can visit Mecca for a lifetime trip, and Buddhists will find a home in India and can retrace the Buddha's journey to enlightenment.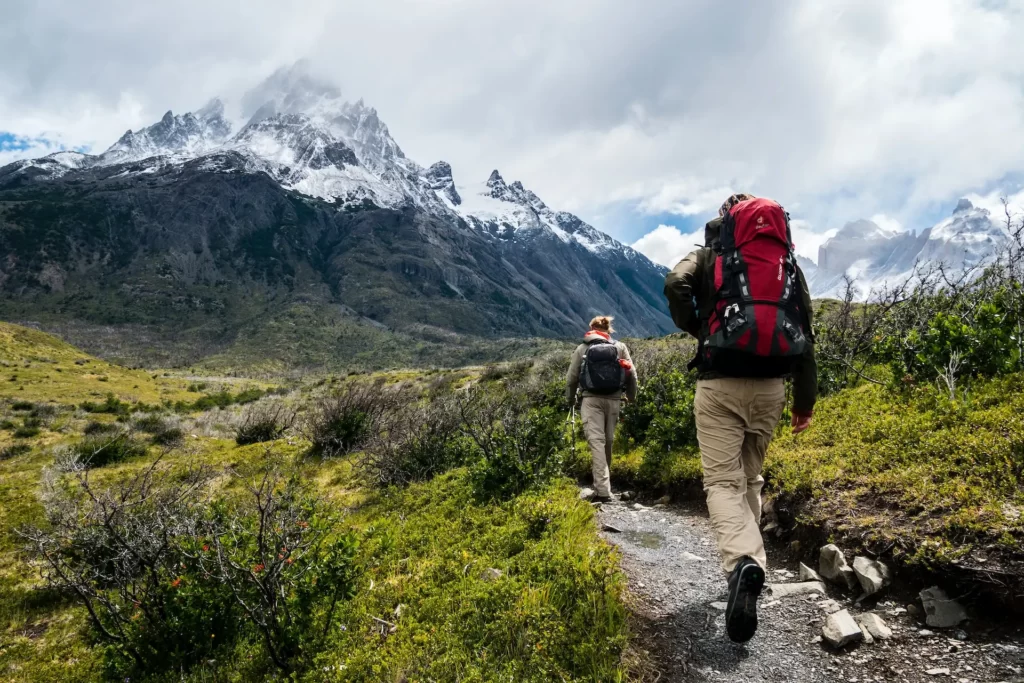 Mindfulness Retreat
Most people have heard of mindfulness and its benefits. Some people might have also tried it and discovered the benefits for themselves. Since mindfulness can be practiced in an informal way, anyone puts it to use. If you want to practice more formally, a mindfulness retreat is good.
Mindfulness retreats tend to have beautiful settings to inspire the senses. You might find yourself on the coast, in the mountains, or in the countryside. On a retreat, you will learn and practice most of the meditations and techniques. There are also some educational talks. 
Yoga Retreat
Yoga and mindfulness are closely related. In fact, you might call mindfulness yoga for the mind. However, the two practices are often treated as distinct, and you will find plenty of dedicated yoga retreats that benefit the body and the mind. A yoga retreat is a beneficial summer holiday.
For people who get value from an active holiday, a yoga retreat is perfect. Yoga brings the body and mind into balance and helps to heal people from the stresses and pressures of everyday life. Make sure you source a yoga retreat that matches your ability and your budget for summer.
City Breaks
When it comes to summer vacation, most people think about the coast. A summer vacation should include sun, sea, and sand. But that is not always the case. Instead of heading to the coast this summer, why not head to a city instead, where you can enjoy some luxury living? 
When it comes to city breaks, there are plenty to choose from. Head to an iconic city such as New York or London for a special holiday; alternatively, you could head to a smaller cultural center in Europe such as Prague, Venice, or Porto. Remember to live it up on your city break.
Conclusion
With summer around the corner, it's time to think about a summer vacation. A summer vacation is thoroughly necessary to recharge the batteries and remind yourself why you spend so much time in front of the screen. It's important to know how to get the most out of your summertime.
There is something to be said for a tried and tested summer holiday, something that you know delivers for you, but there's is also a time for trying new things. If you have had the same holiday a; few years in a row, it might be time to think outside the box and choose something innovative.