Every once in a while, you'll find somewhere in Liverpool that combines delicious, well made food, copious amounts of wine with a team of friendly staff and an atmosphere so authentic, you could forget you're not on holiday. A Tavola Italian deli and cooking school is one of those places – as we found out when we joined them at an amazing food and wine filled event to celebrate their first birthday.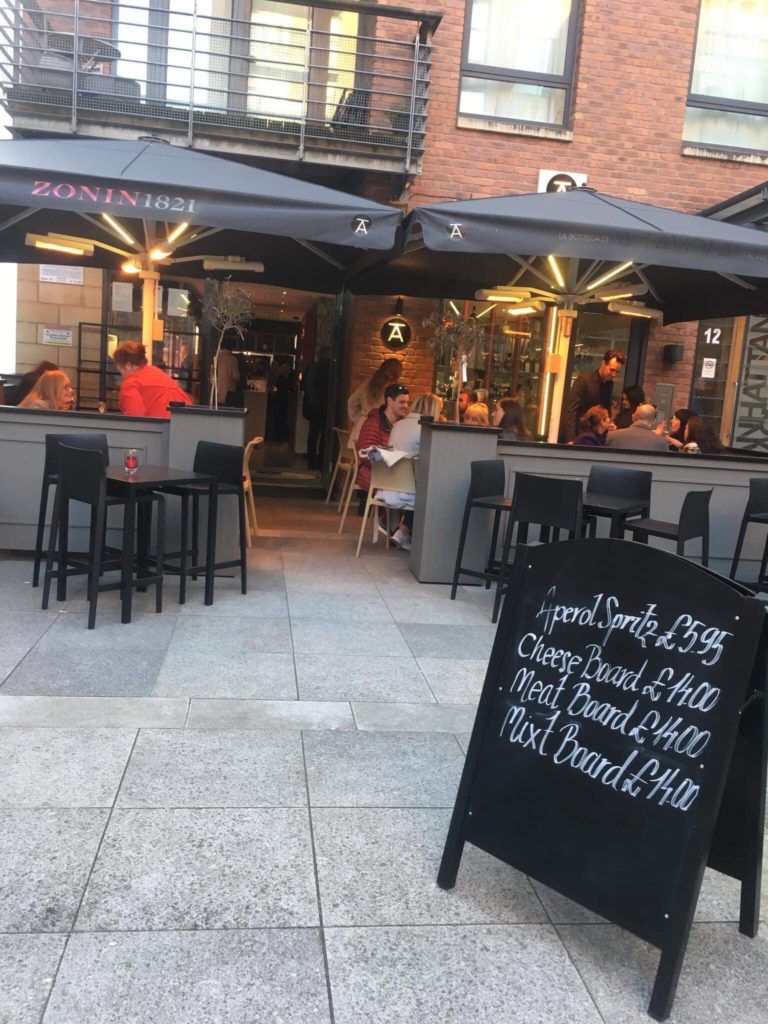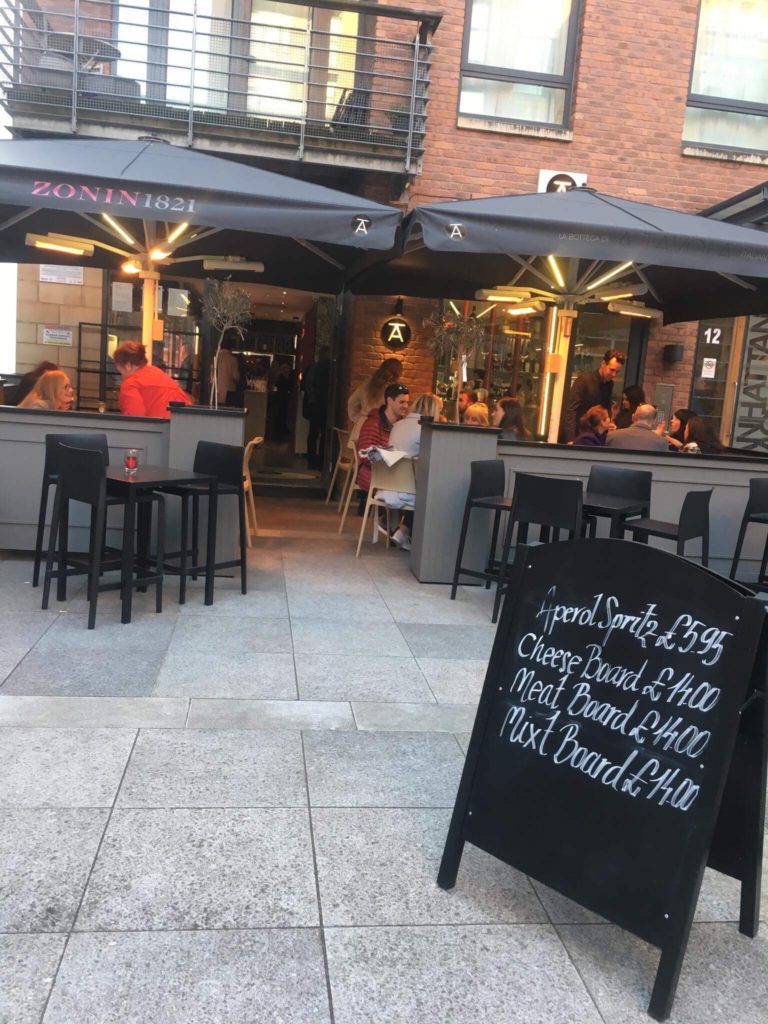 A Tavola is situated in Liverpool's contemporary East Village, also home to the well-known Sapporo and Il Forno. Walk past these popular hangouts and you'll spot a little Italian deli sat in the corner with quaint outdoor seating, a blackboard stating the menu of the evening and an unmistakeable, welcoming vibe that makes it impossible not to pop inside. Walking into A Tavola, you are immediately transported deep into Italy with both the warmth and friendliness of a family run restaurant haning in the air, paired with the vast choice of delicious Italian delicacies sitting temptingly on display, from bright green olives to freshly baked bread, cured meats and very smelly cheese.
The event itself completely brought the venue to life and we were greeted immediately with ice cold prosecco and pointed in the direction of the buffet. And wow. What a buffet it was. From perfectly put together canapes of roasted aubergine on charcoal bread, croquettes, Arancini balls and mini Focaccia sandwiches to lavish platters of creamy mozzarella and fresh tomatoes, fruit -topped cheese boards and overflowing bowls of giant, juicy olives.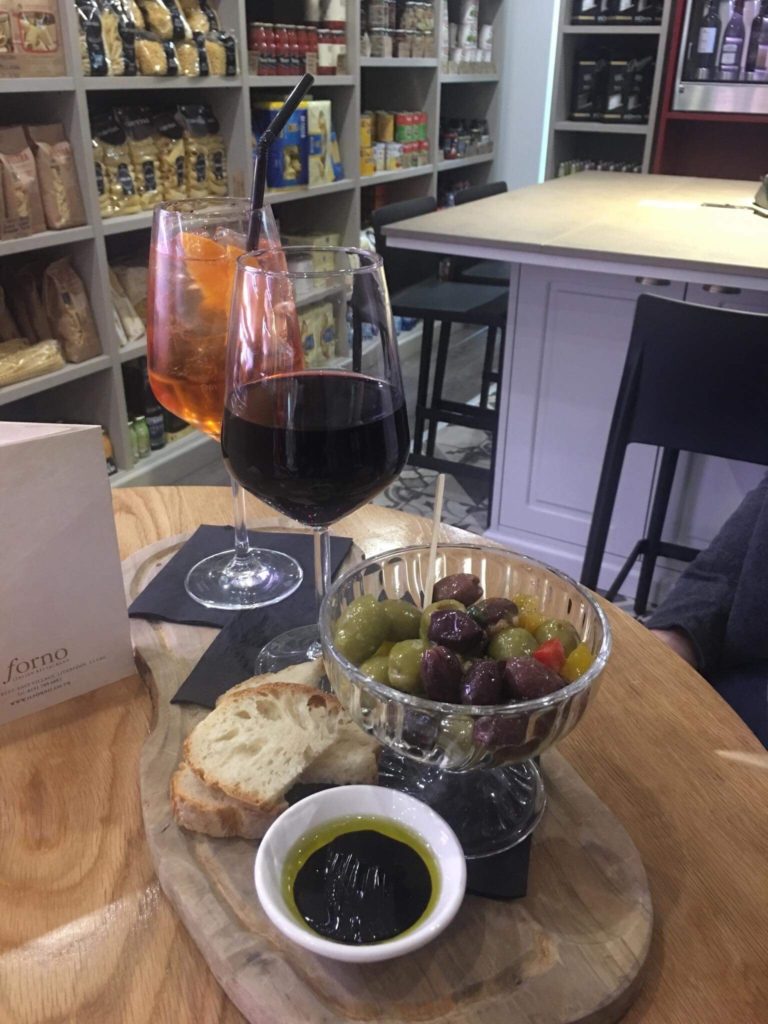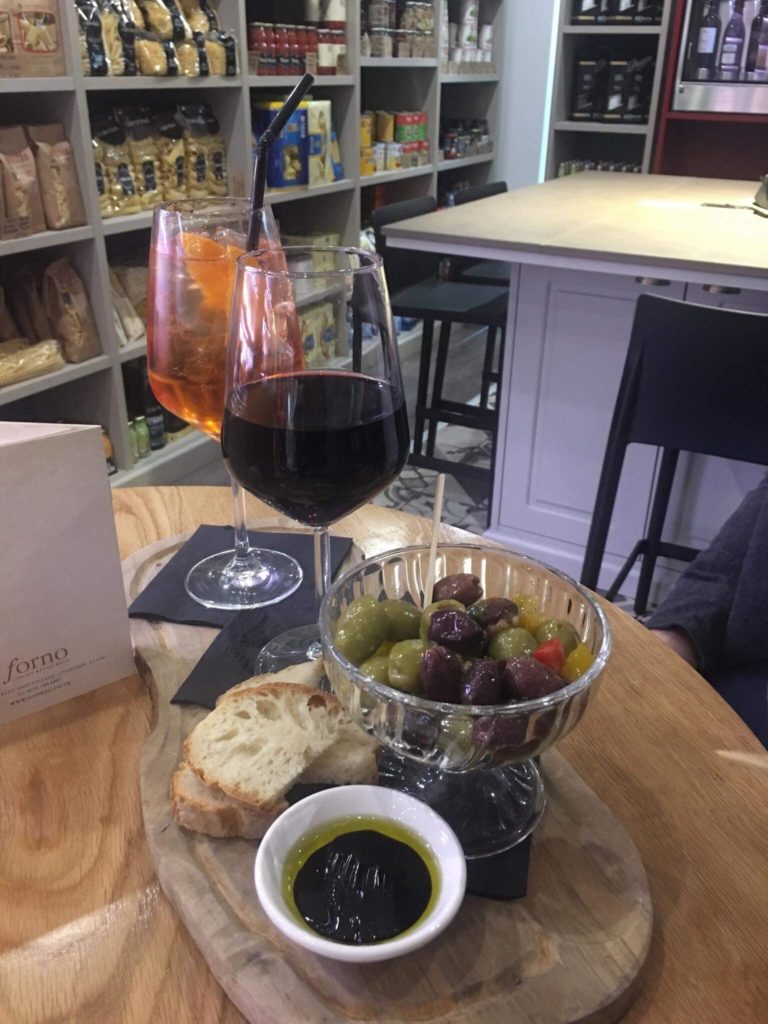 The other side of the table was home to the dessert options  – cream cheese-filled Cannoli's, chocolate profiteroles, and endless amount of pastries and Italian biscuits, incredibly moist mini rum baba and even tiny pots of rich, flavourful Tiramisu, finished with a sprinkling of cocoa powder. It wasn't only a food lover's delight, it was also an exemplary showcase of the honest, creative and downright delicious Italian food produced by the team at A Tavola. Clutching my plate and staring at the feast before me – it was hard to know where to start.
It's difficult to remember every amazing thing we ate at A Tavola but I can assure you that nothing was less than a delight for the taste buds. If the food wasn't enough, we enjoyed deliciously full-bodied red wine produced by their wine tap on the wall and recommended by our friendly server, based on our preferences. Aperol Spritz was also circulating the busy room and with the weather picking up slightly as we headed into May, we were drinking and dining Al Fresco and could have genuinely been in Italy.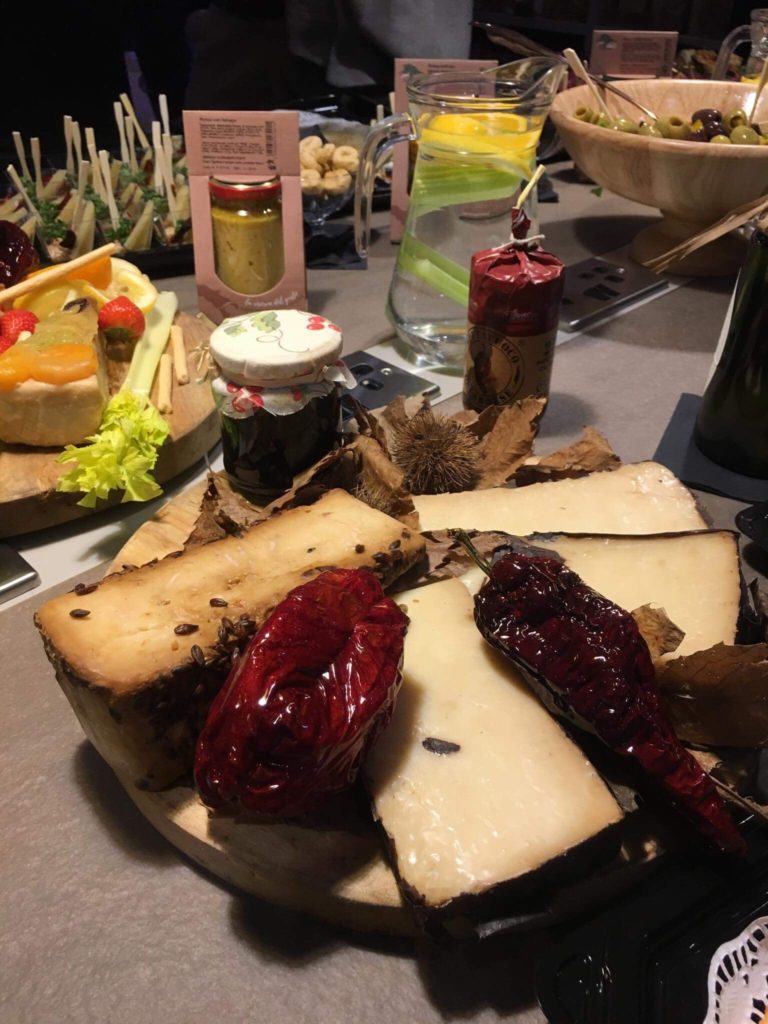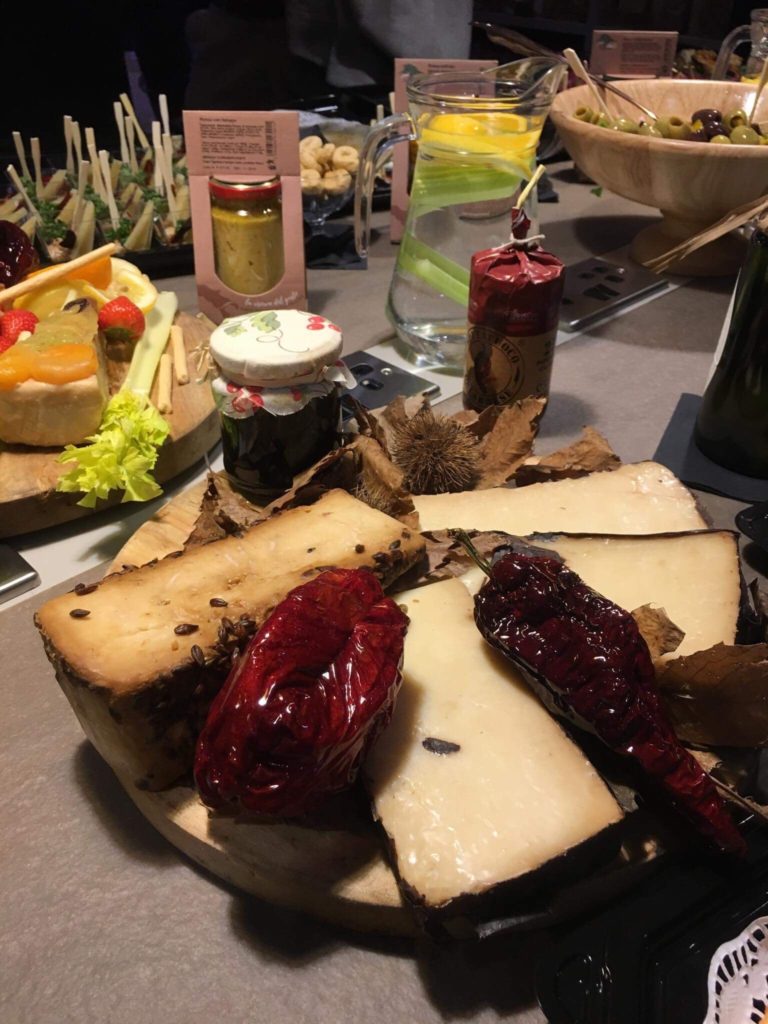 A Tavola isn't just available for a glass of great wine and a nibble of Antipasti  – it is also open as a cooking school where students can try their hand at the basics of Italian cooking  and learn about the ingredients of some of Italy's most delicious cuisine. Fancy learning to make your own pasta? Check out A Tavola's Instagram page for dates and classes for the upcoming summer months.
Laura Nicholson