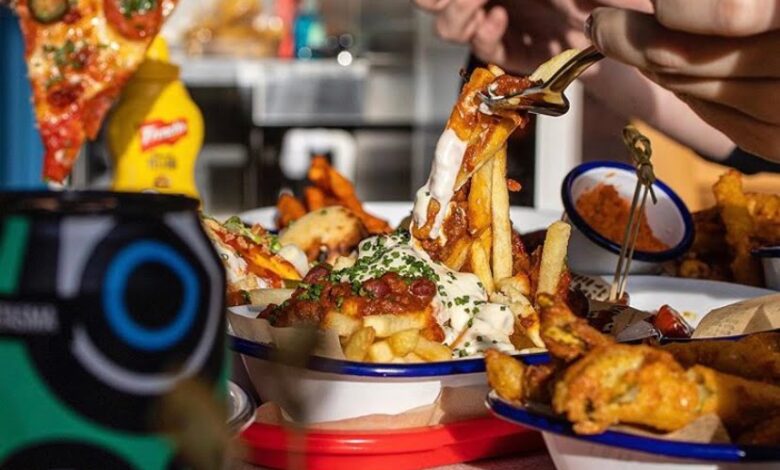 Duke Street Restaurants and Bars
Duke Street is home to some amazing restaurants from fine dining to casual eats and laid back bars. You'll also find one of the most stylish food markets and a high end bowling alley and gaming venue. Here's our guide to Duke Street restaurants and bars.
Down The Hatch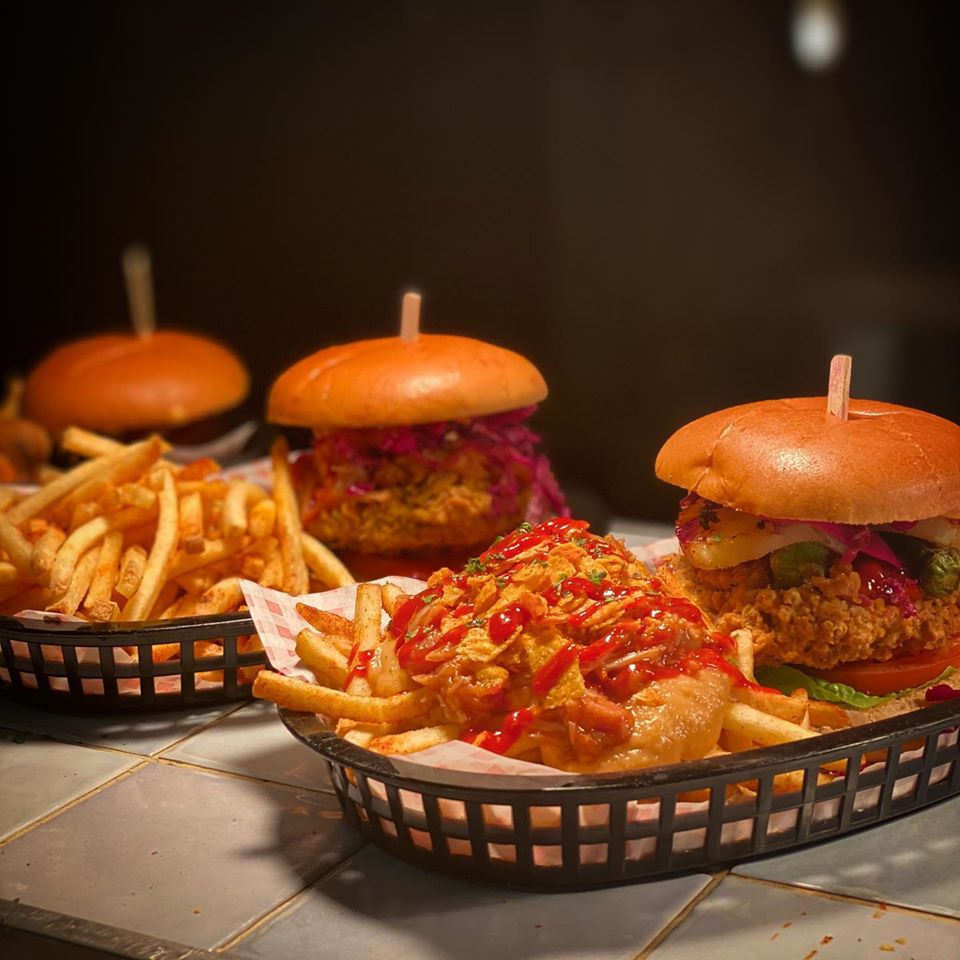 One of the city's most popular vegan and veggie restaurants, Down The Hatch specialise in vegan junk food. As a meat eater this is one of the first places we tried when going for a meat free choices and we haven't looked back since. Incredible small plates, stacked burgers seitan 'wings' and much more. Down The Hatch is epic.
Duke Street Food and Drink Market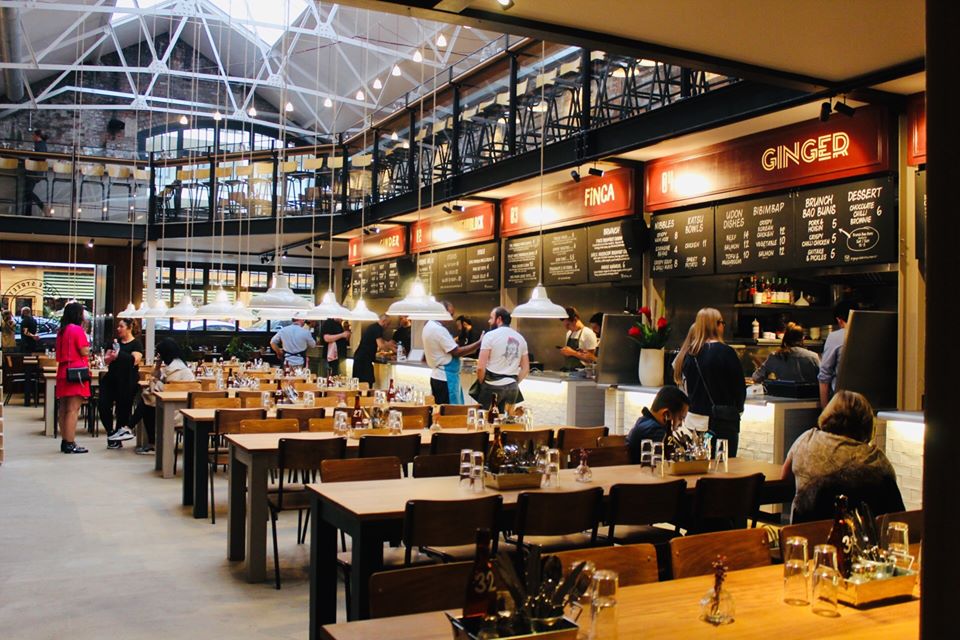 Food markets have become hugely popular in Liverpool and the Duke Street Food and Drink Market has a touch of class that sets it apart from many others. It's casual dining in a beautiful converted warehouse with stunning exposed brick and a light and airy feel. With a great range of cusines to choose from, there's a steakhouse, Italian, Asian, Cuban street food and more.
PINS Social Club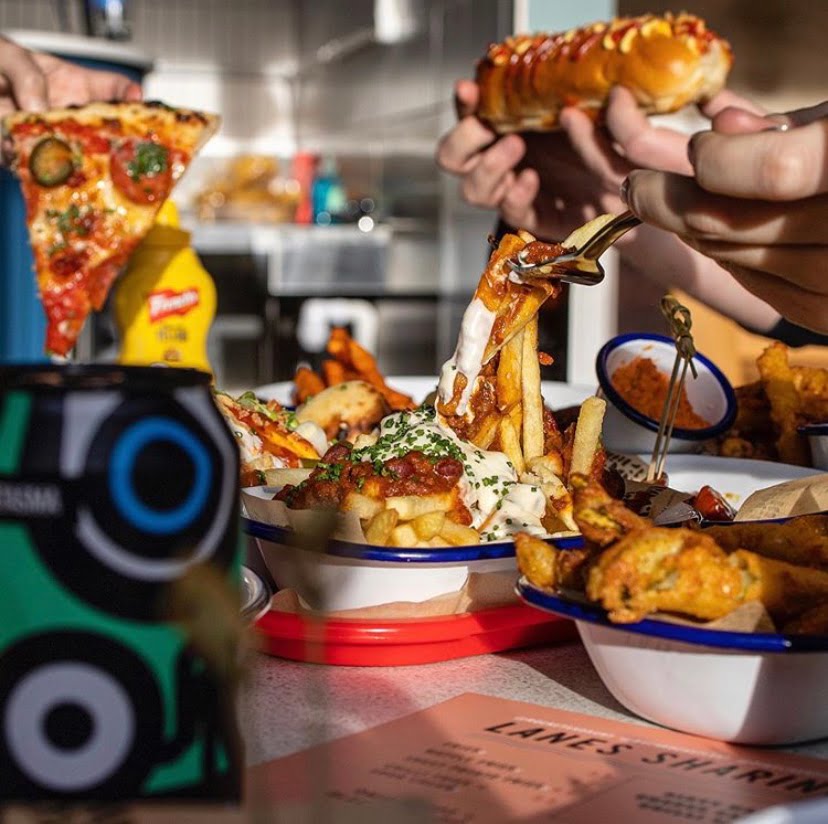 Another impressive Duke Street warehouse conversion, PINS Social Club is a boutique bowling venue and social hangout with a casual food court serving up freshly made pizzas and street food sharing trays. The perfect hangout for food, drinks and some gaming.
The Brunch & Cocktail Club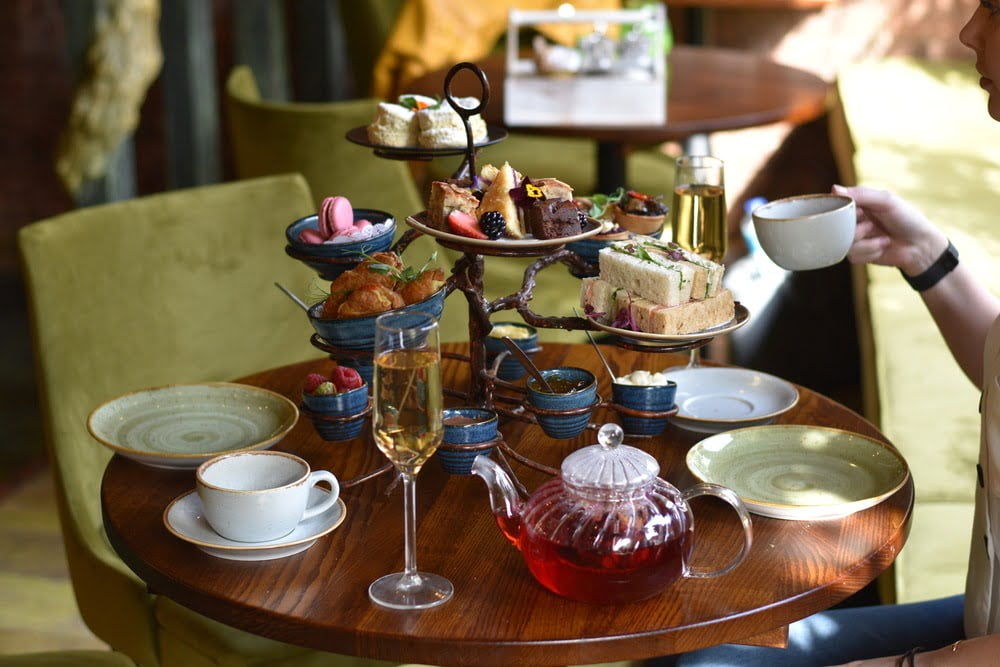 As the name suggests The Brunch & Cockatil Club are big on brunch and they do it very, very well. But there's so much more to them than meets the eye. They happen to serve one of the best and most unique afternoon tea set ups you'll see.
Lock and Key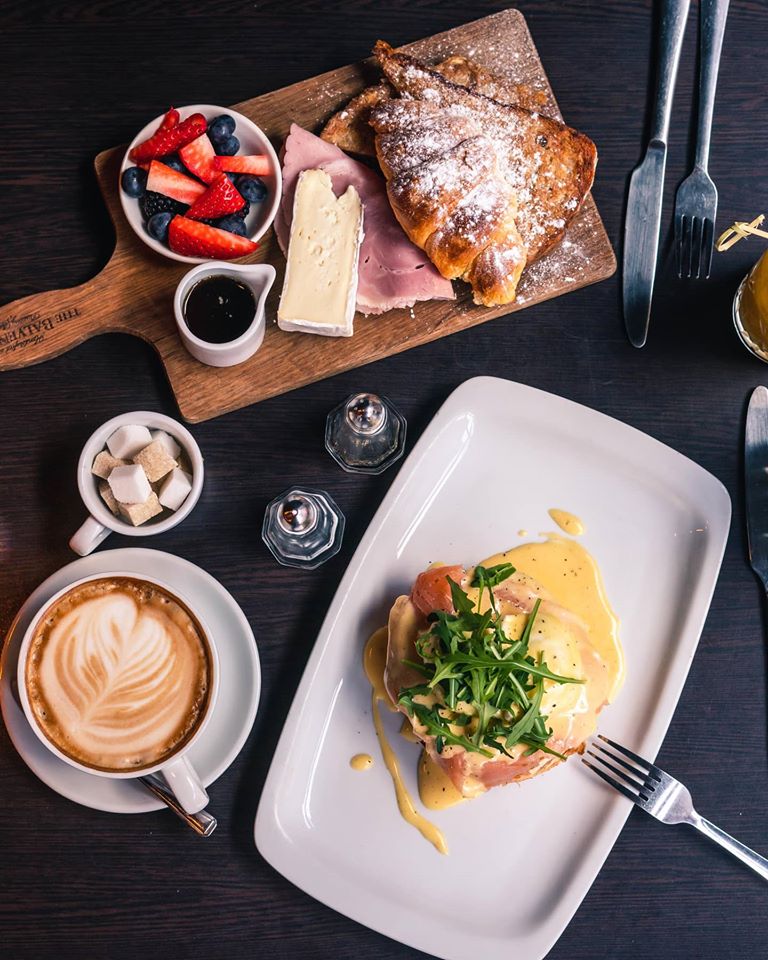 Lock and Key is stylish and cosy, with a brilliant cocktail menu. It's the perfect spot for an intimate drink, with table service offered from friendly staff. If it's a bite to eat you're after, the restaurant offers a locally sourced brunch menu and neopolitan pizza and pasta evening menu. 
Sapporo Teppanyaki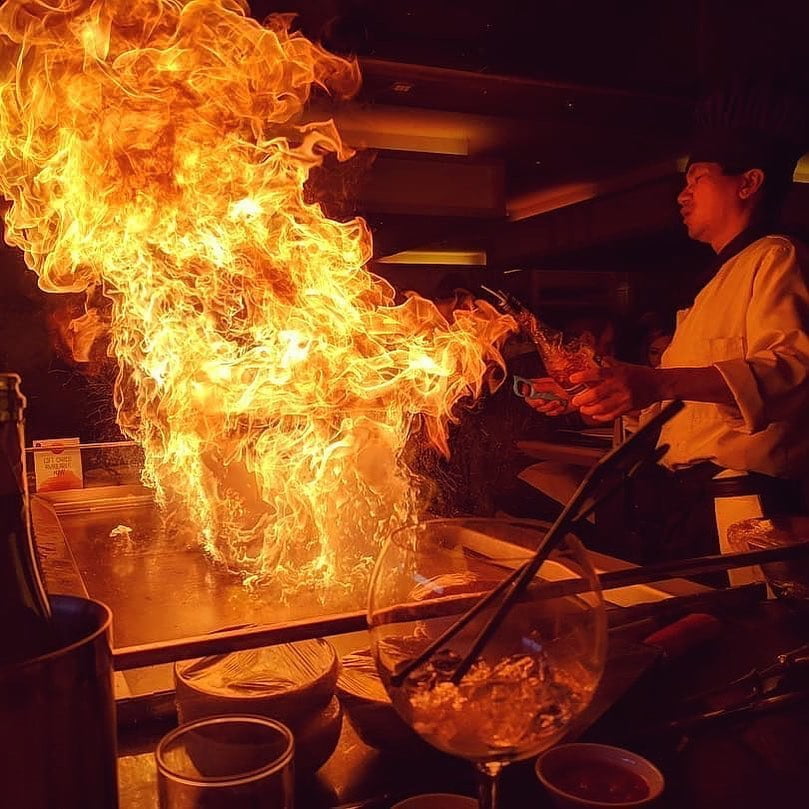 Sapporo Teppanyaki is a stylish Japanese restaurants where the chefs cook your dishes right in front of you. If you've never experienced this type of dining then Sapporo is a great way to break that duct. The food is alway impeccable and an entertaining evening is guaranteed.
Mayflower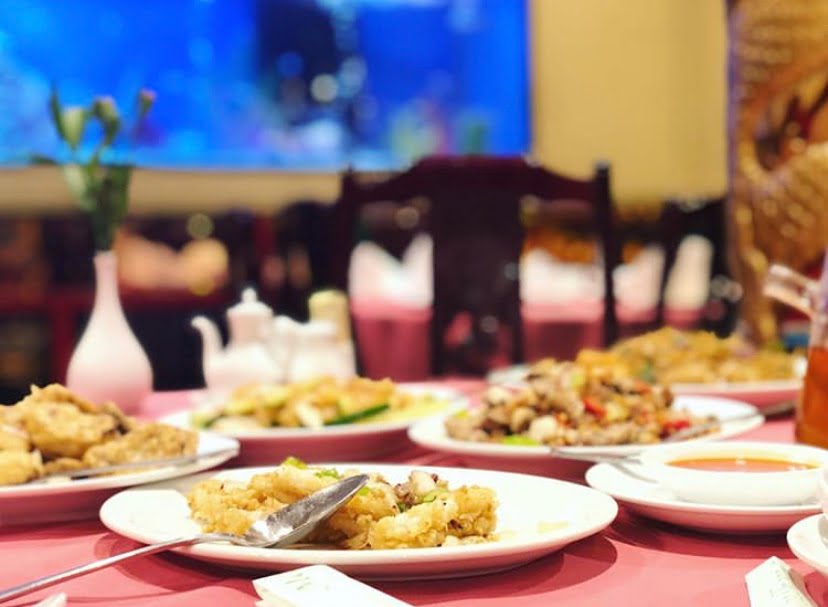 The Mayflower is a tasteful Chinese restaurant offering dishes from all major regions of China, such as Peking, Guangzhou and Szechuan. The restaurant has an aquarium and stylish, traditional Chinese decor, and is perfect for any occasion. Book a private suite for your personal functions, or one of 5 karaoke rooms to entertain your guests.
Christakis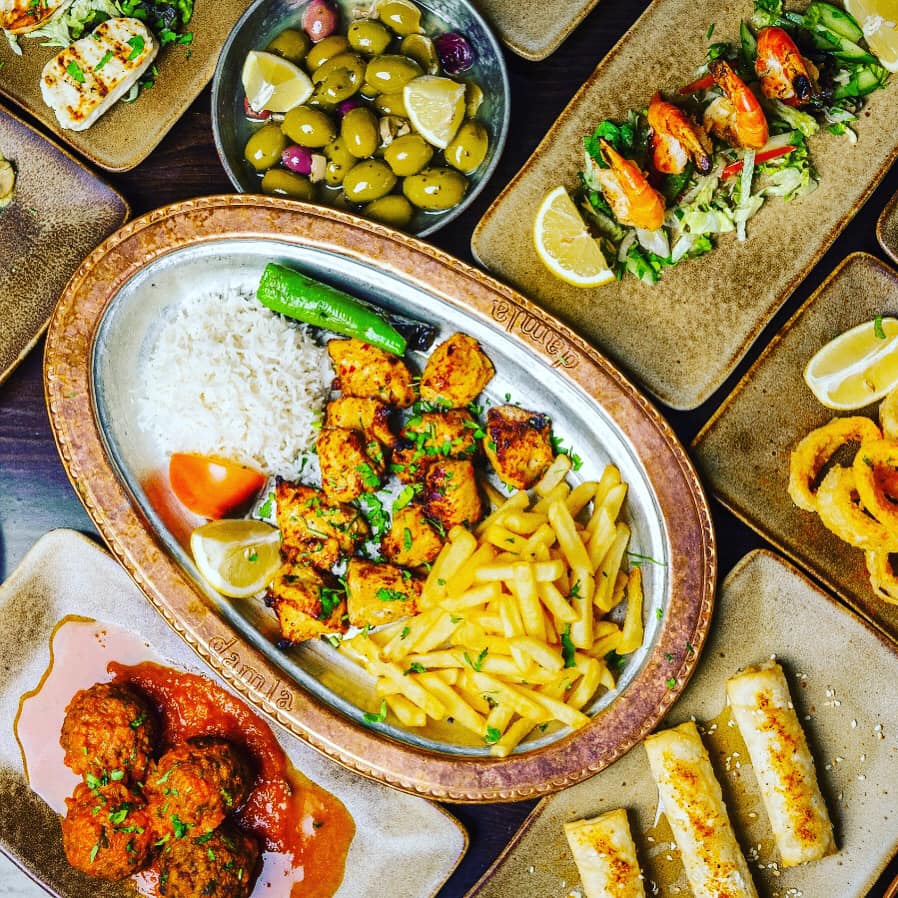 Christakis is one for a great party atmosphere and serves authentic Greek and Mediterranean cuisine. As well as the Main Menu, there is also a fixed Party Menu, Prosecco Menu and Bouzouki Menu. With main meals costing as little as £7.99, and weekend entertainment in the form of belly dancers and DJs, Christakis is an affordable and exciting dining experience for the whole family. 
The Monro Gastropub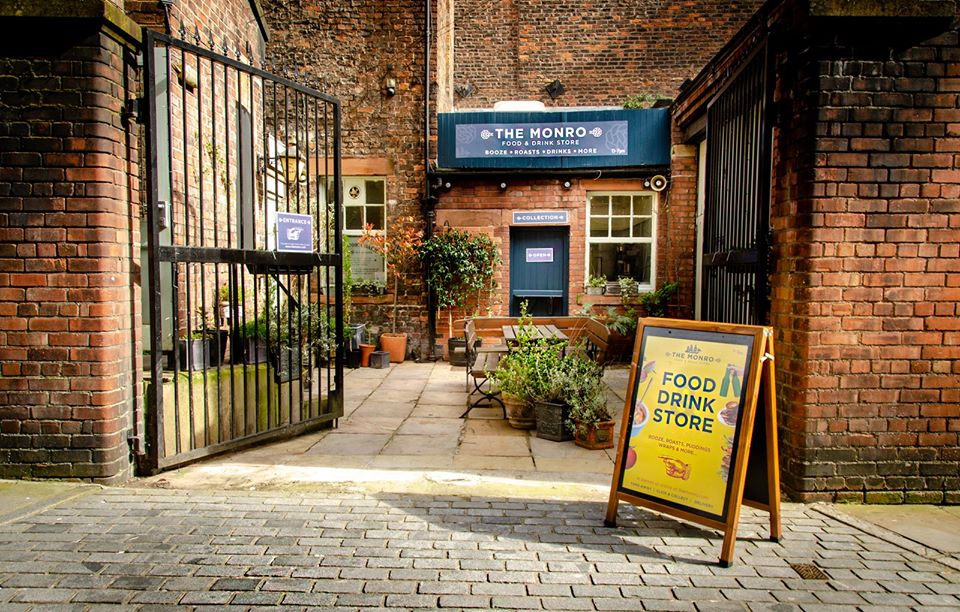 This classy little pub has an amazing history and even better food. You can dine on incredible authentic dishes from around the world, such as the Fajita Box Set and Cuban Box Set, that are available for collection and delivery. After a long day of work or shopping in the colder months, enjoy a coffee by the Monro's gorgeous open fire. 
Il Forno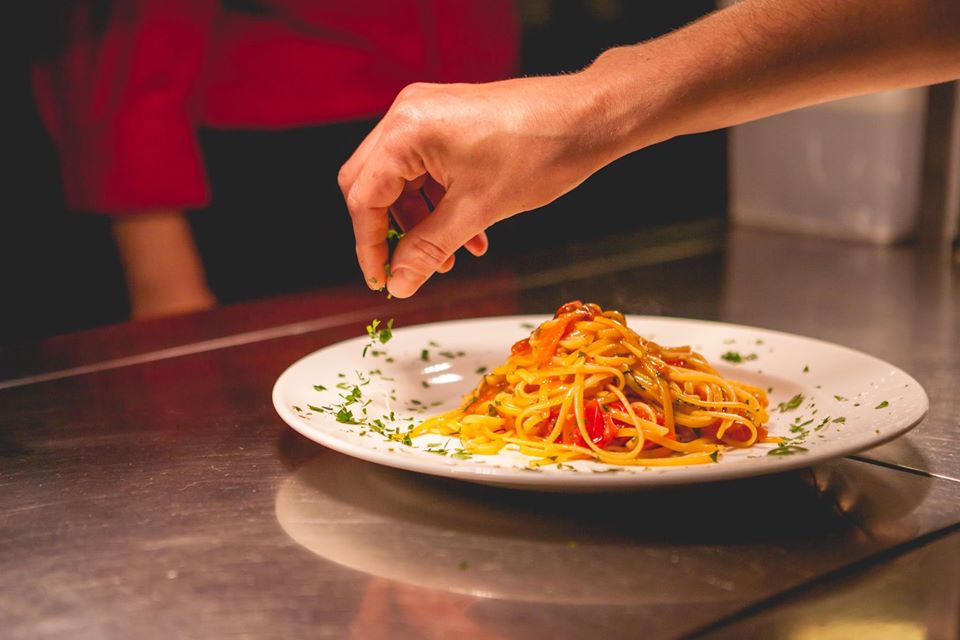 Il Forno is a family-run Italian kitchen that sources the finest ingredients and brings the spirit of Italy to Liverpool. Make sure you try the restaurant's famous award-winning wood-fire pizzas, and Fizz Fridays are not to be missed for unlimited Prosecco for just £20 per person. 
Rach Hankin
Where's your favourite place on our Duke Street Restaurants and Bars guide? Let us know in the comments below.