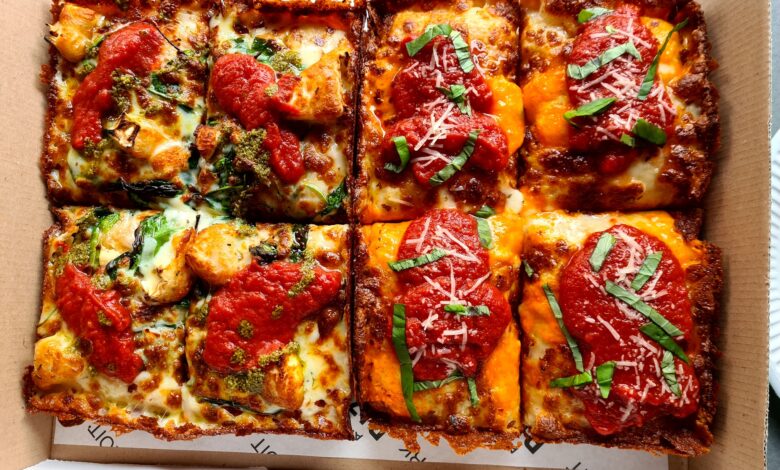 Detroit style pizza is the hottest pizza trend right now. But what is it you ask? Well, Detroit style pizza is a thick, square-cut pizza with a crunchy, fried bottom layer of crust topped with delicious melted cheese.
Sounds good doesn't it? And the good news is that you can get your hands on this deliciousness right here in Liverpool. Here's where you can find some amazing Detroit style pizza in Liverpool.
American Pizza Slice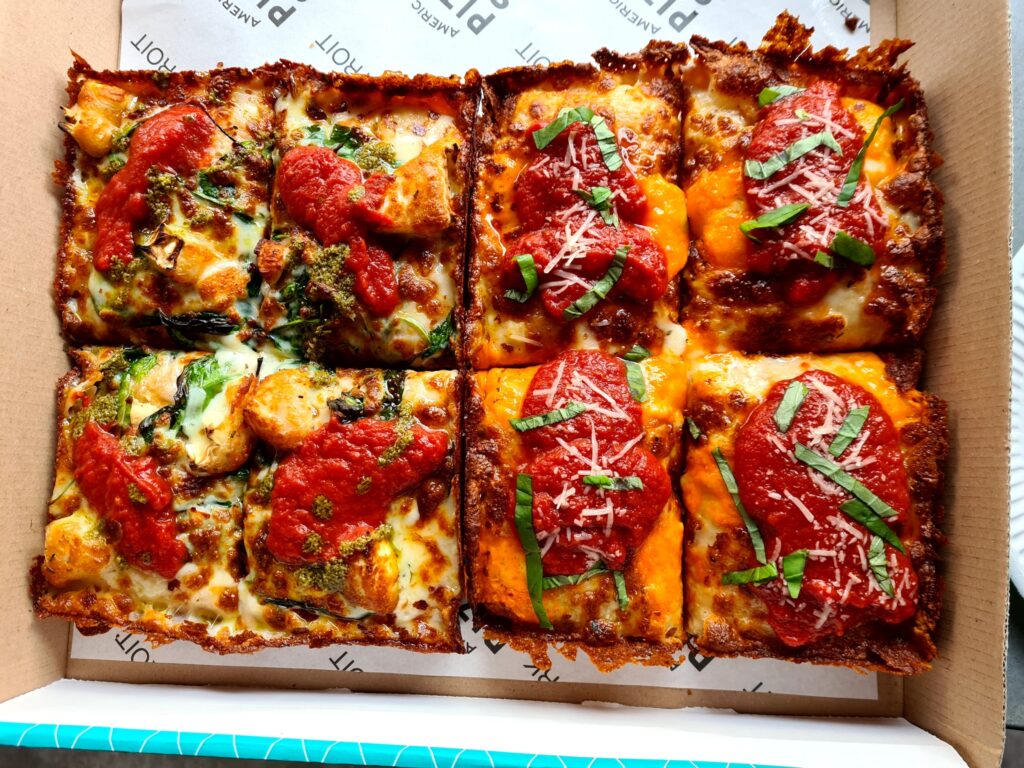 American Pizza Slice has always served up the goods when it comes to New York style pizza and they seemed to be the first pizza place to start serving Detroit style pizza in Liverpool too. They also do Chicago deep dish pizza. They have three locations in Liverpool; Bold Street, Whitechapel and South Road. American Pizza Slice is truly a pizza-lovers dream.
Hot Mess Pizza Co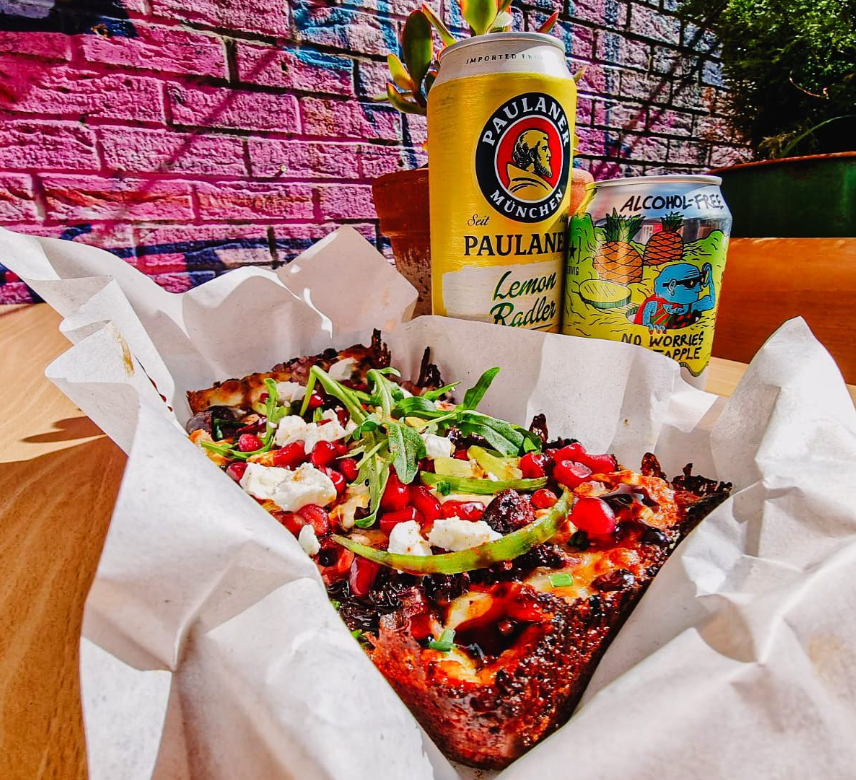 From the team behind Invisiburger, Hot Mess Pizza Co are operating out of the Botanical Garden, in the Baltic Triangle slinging mouth-watering Detroit style pizzas. There's no better location to stuff your face with amazing food and sip on a gin and tonic, beer or whatever you fancy really. The Botanical Garden has got it all.
Three Dollar Bill Pizza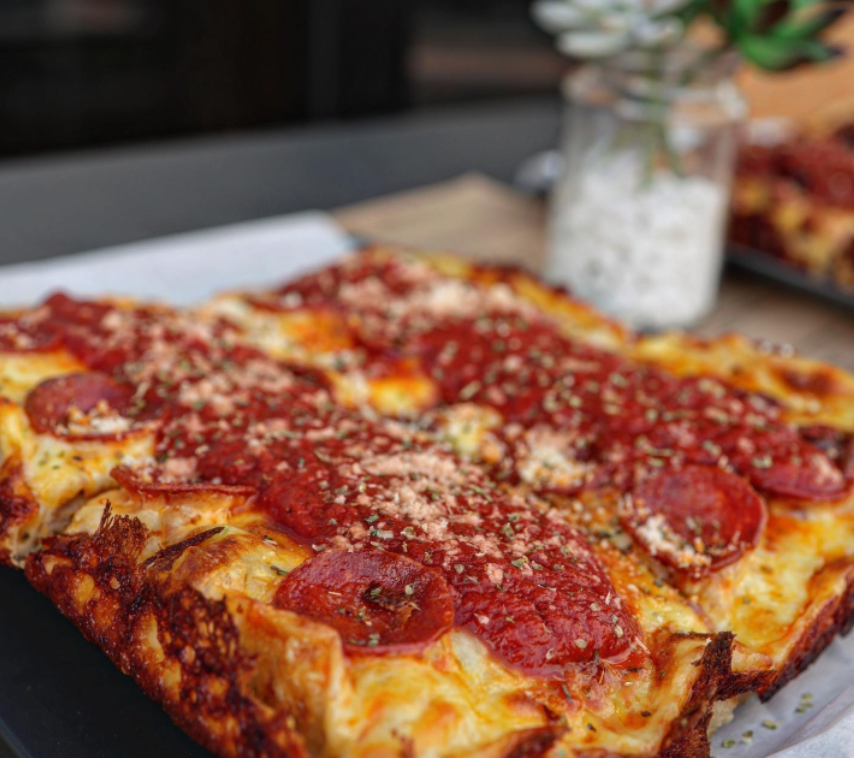 If you fancy a trip over the water then Hoylake should be your destination of choice. Three Dollar Bill Pizza is from the guys behind the incredible Burger Joe and it turns out that they know a thing or two about Detroit pizza too.
Luellas Pizza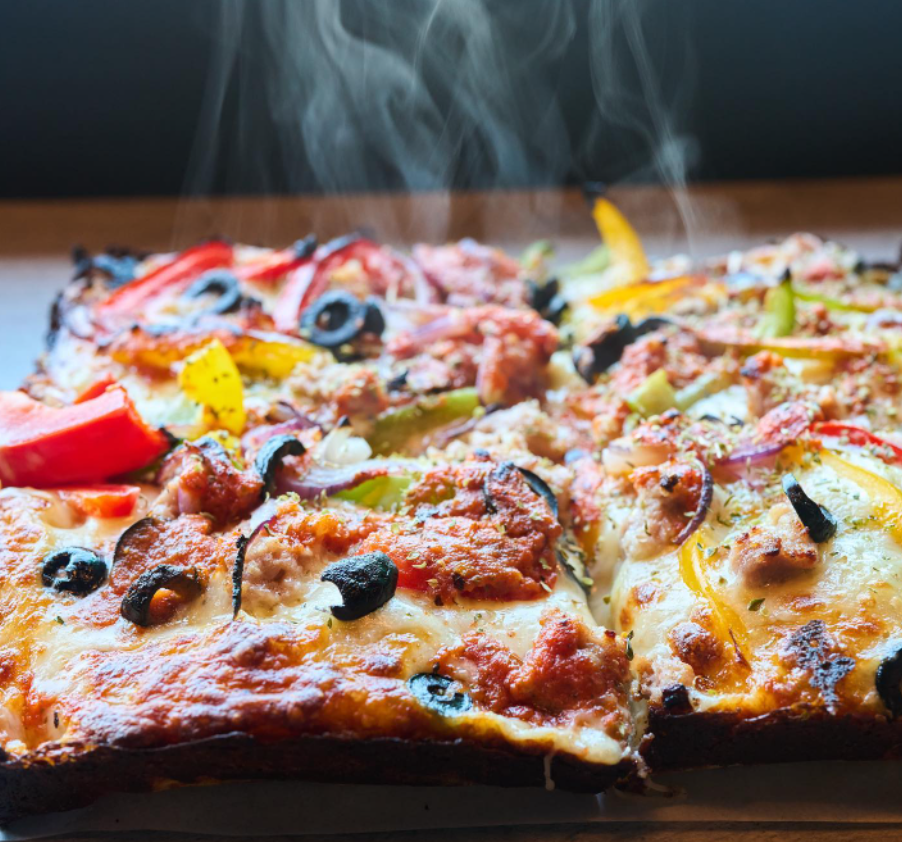 When one pizza door closes another one opens. Luellas opened on Bridge Street in Litherland, taking over from the former Dough pizza restaurant. Again, we know we're in safe hands as the team behind Luellas are also in charge of the very popular Lynch Burger.
Jimmy's – Coming Soon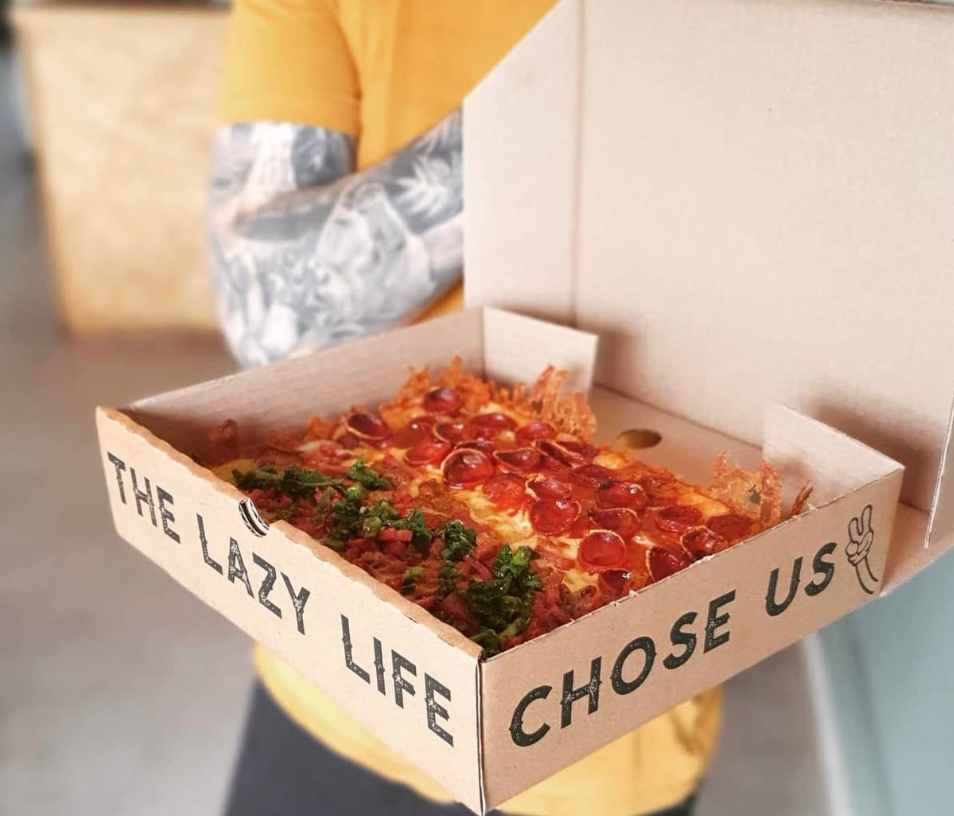 Jimmy's has announced that Corner Slice Pizza will be taking over their Liverpool and Manchester kitchens this summer. They will be serving full pies and slices Wednesdays – Sundays, with bottomless Saturdays making a come back. Launch date TBA.
So, if you've never tried it before there's no more excuses, get out there and try some incredible Detroit Style Pizza in Liverpool. Let us know what you think of it and where's your favourite place for Detroit pizza in the comments below.
Also, be sure to check out our favourite pizza places in Liverpool.