Bold Street Festival 2018 was a huge success for Liverpool's bohemian street.
Every city has that one street that manages to embody the spirit on culture of said city, for Liverpool, that's Bold Street.  This Sunday, 8th july we celebrated Bold Street as part of Independents week, and we did it well.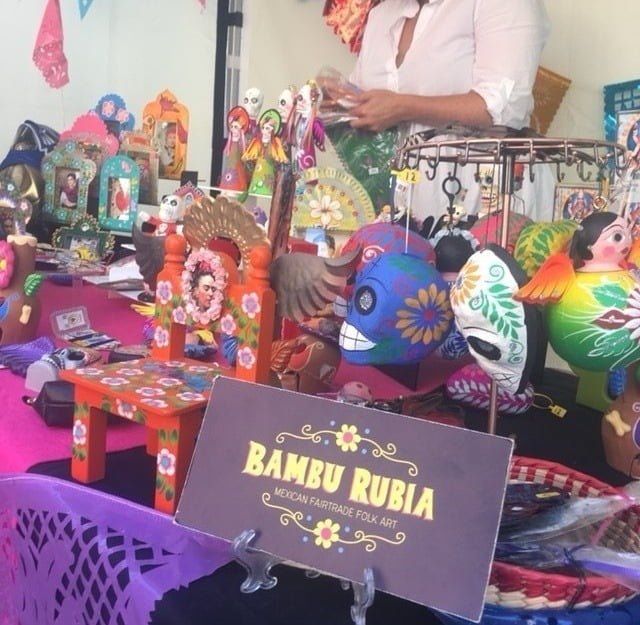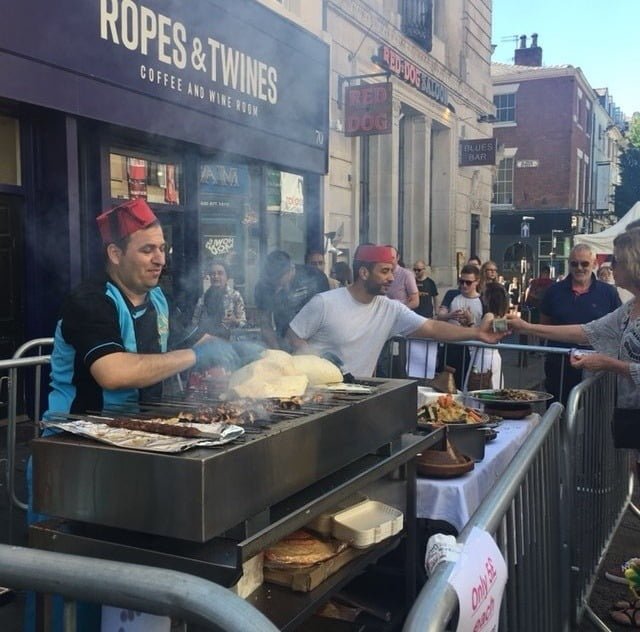 With new independents shops and restaurants opening constantly it's no surprise that it was absolutely BOOMING all day.   The street was lined with pop up stalls including The Nakery (formerly Nats Nutrition) – they literally sell the most amazing raw vegan treats ever?!  There was a few arts and crafts stalls and farmers market for all your home grown treats and hand made keepsakes! And of course face painting which seemed to have a longer queue of more intoxicated adults than children.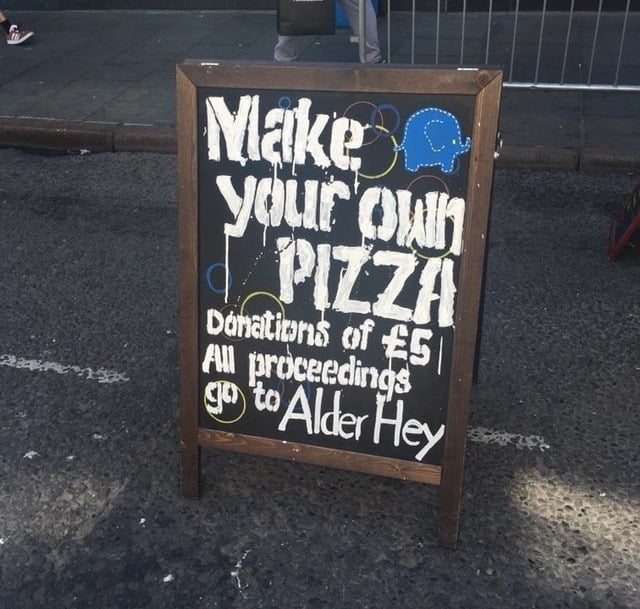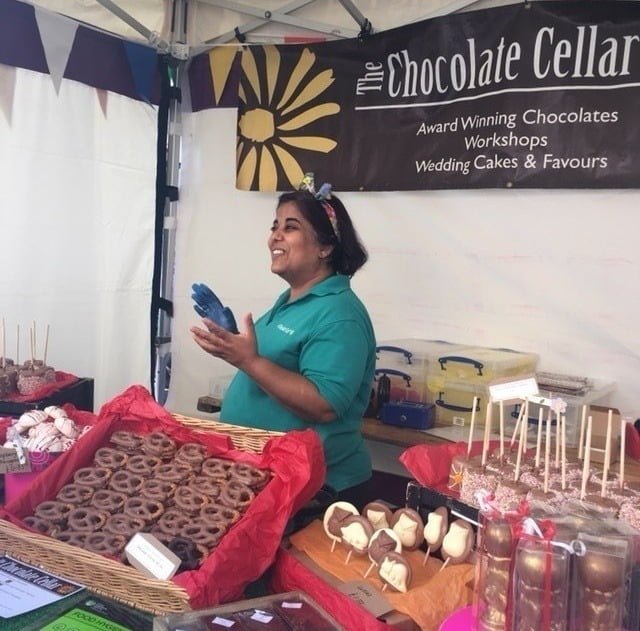 The restaurants had spilled out onto the street to serve their most popular dishes in pop up kitchens, a Mowgli were handing out their chat bombs and ice cream, Leaf were serving pancakes and ice tea which was bloody delightful I must admit. American Pizza Slice had a stall were you could go and create your own pizzas which proved popular with basically everyone, they were asking for donations of £1 to go to Alder Hey which was a lovely little touch too!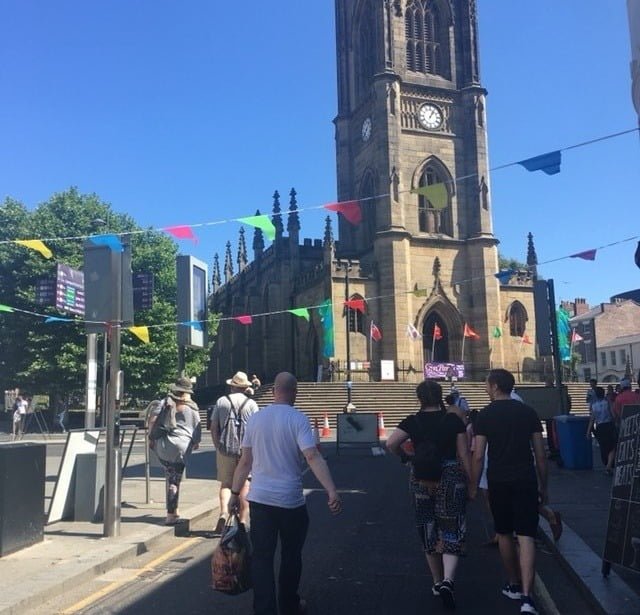 Bold Street manages to captivate everyone with its architecture, the beauty of some of the older buildings lying effortlessly next to the newer modern ones gives it an olde-worlie feel.  Independents week has been overall fabulous, and the sun and football-fever atmosphere in the city recently has only made it better.
Verdict: Bold Street Festival 2018 only makes us love this street even more than ever.
Aimee Atherton