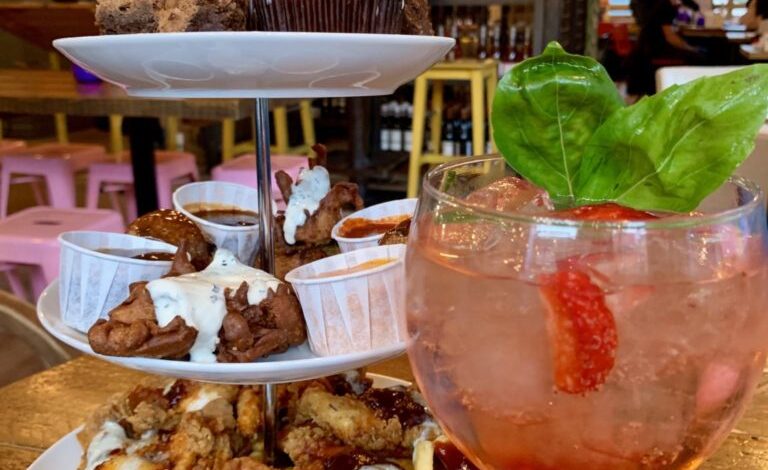 The British are known for their adoration of the quintessentially English pastime that is afternoon tea, and with this trend showing no sign of slowing down, restaurants across the city are coming up with innovative new ways to turn the typical experience completely on its head. From fried chicken, to flamboyant drag queens and samba dancers, below we listed some of the best alternative afternoon tea in Liverpool.
Madhatter Afternoon Tea @ The Shankly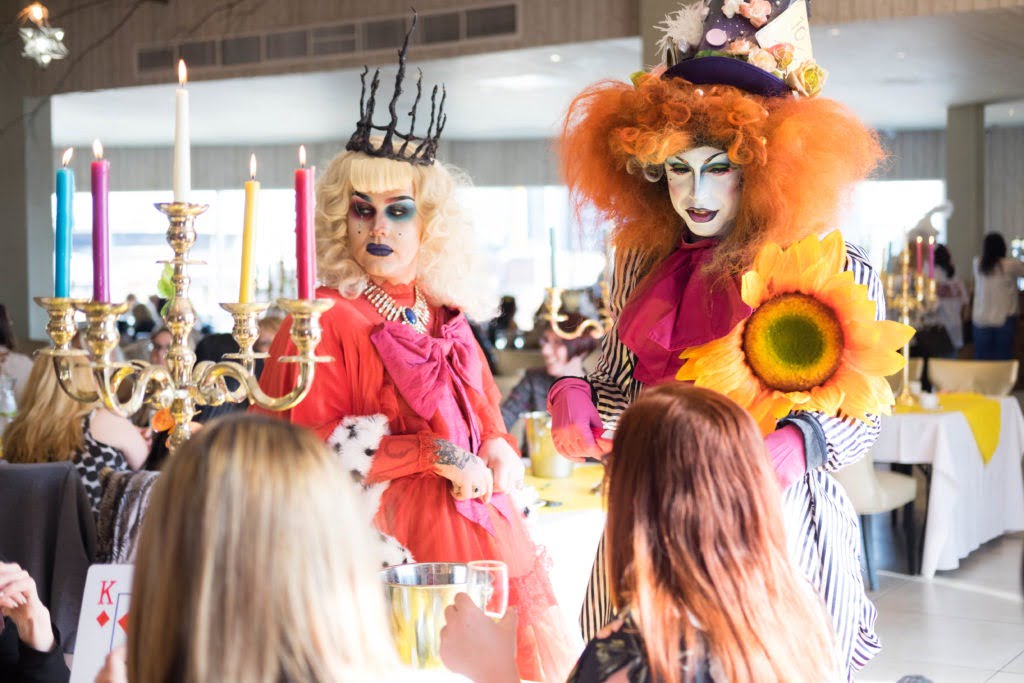 Sweet-toothed cake lovers are invited to enjoy an unforgettable afternoon tea, like no other. The talented team behind The Shankly Hotel are inviting guests to join them for the amazing Mad Hatter Afternoon Tea. Taking place in the stunning Garden of Eden rooftop venue, guests will be greeted by a mad mob of crazy characters, taken from their favourite literary worlds. The adult-only event will take party-goers to a vibrant, colourful and topsy-turvy wonderland, complete with delicious food, an eclectic mix of music, and unforgettable performances. The Garden of Eden will be bursting with creative décor, with three fabulous drag queens posing as extravagant Alice in Wonderland characters, creating an extraordinary afternoon tea experience.
Samba Afternoon Tea @ Alma De Cuba (Every Saturday from 2-4pm)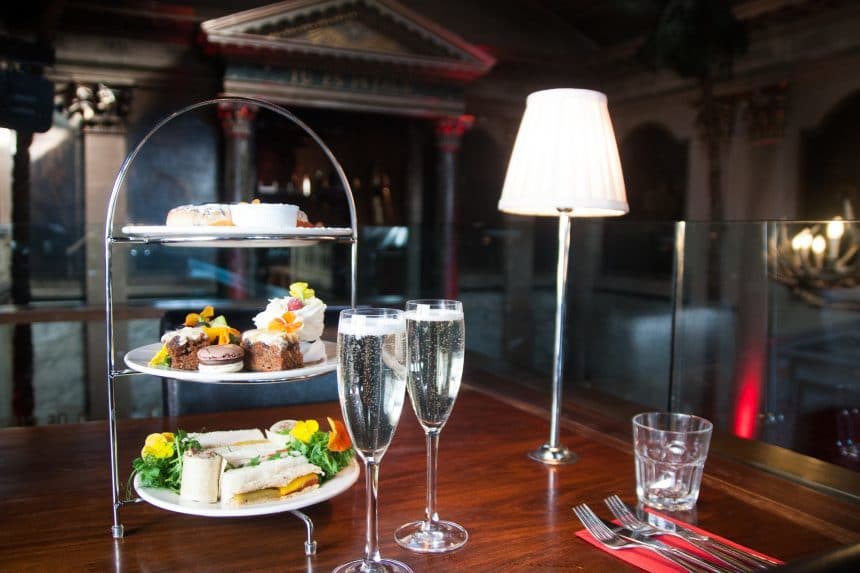 Alma de Cuba's Samba Afternoon Tea invites guests to dine in true Brazilian style whilst enjoying an enthralling performance from the talented Samba Dancers. With a delicious new menu launching this month, diners can now enjoy an indulgent feast of delicate Mojito Macarons, Orange Polenta cake with mascarpone cream, Chocolate Chilli tart, and a zingy lemon and lime meringue tart; a menu sure to sate even the most discerning palates. With the up-beat music and beautiful vibrant costumes, this Samba-loving soiree is the perfect event to kick start the weekend.
Yard & Coop Fried Chicken Afternoon Tea
How does a buttermilk fried chicken afternoon tea sound? Yes, we love it! A three-tiered fried chicken feast awaits. Tier one consists of chips topped with cheese, chicken breasts strips, smothered in spicy Bee's Knees, Dr Pepper BBQ and Blue Cheese sauces. Tier two contains some signature Yard & Coop favourites: Amaizeballs (deep fried sweetcorn balls, real crowd-pleasers), Gunpowder Chicken and a selection of homemade sauces for dunking. Finally, tier three satisfies that sweet tooth with homemade brownies and cupcakes. It also includes a gin serve from the booze menu, served in a huge balloon glass.
This offer is available every day of the week for bookings of up to as many people as you'd like. Pre-booking only via the Yard & Coop website.
Do you know of any other Alternative Afternoon Teas in Liverpool? Comment below and we can add it to our guide.