We've complied a comprehensive guide to the best afternoon tea places in Liverpool. All you have to do is go and enjoy them.
Panoramic 34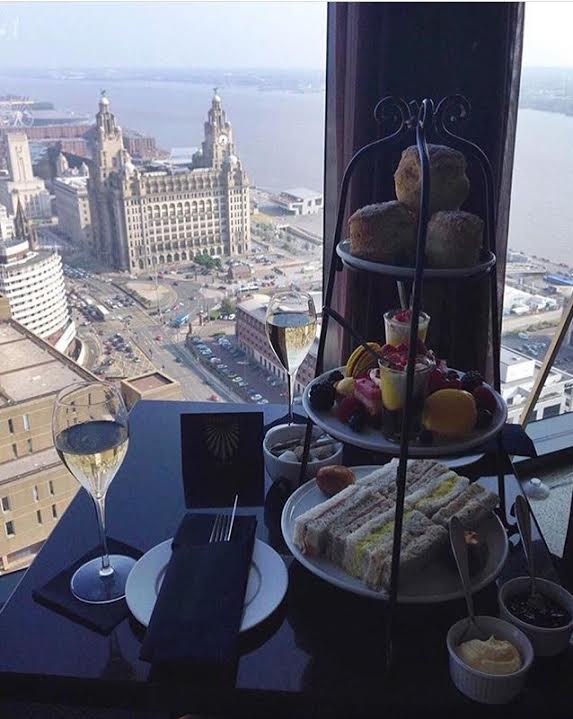 This is afternoon tea with a view! It's one of the best views of the city and you can enjoy it with Panoramic 34's indulgent afternoon tea offering.
Oh Me Oh My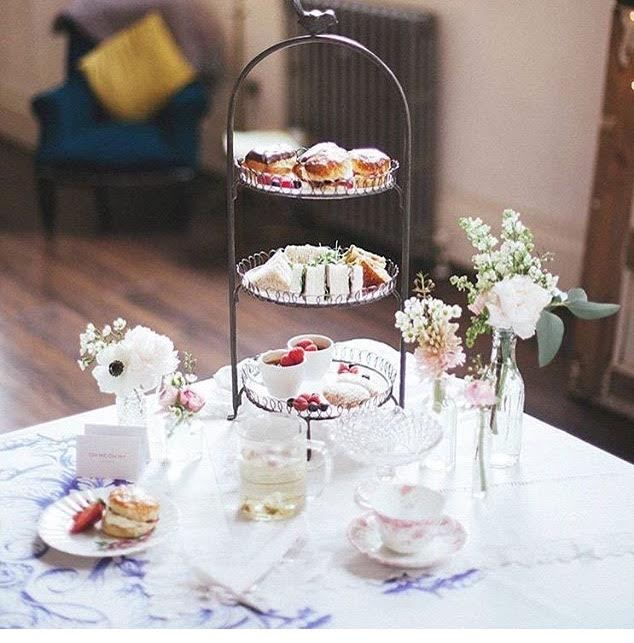 You'd be forgiven for walking straight past Oh Me Oh My without even knowing what magic goes on behind those doors. A beautiful venue located within West Africa house it is perfect for special occasions and fantastic afternoon tea.
Hard Days Night Hotel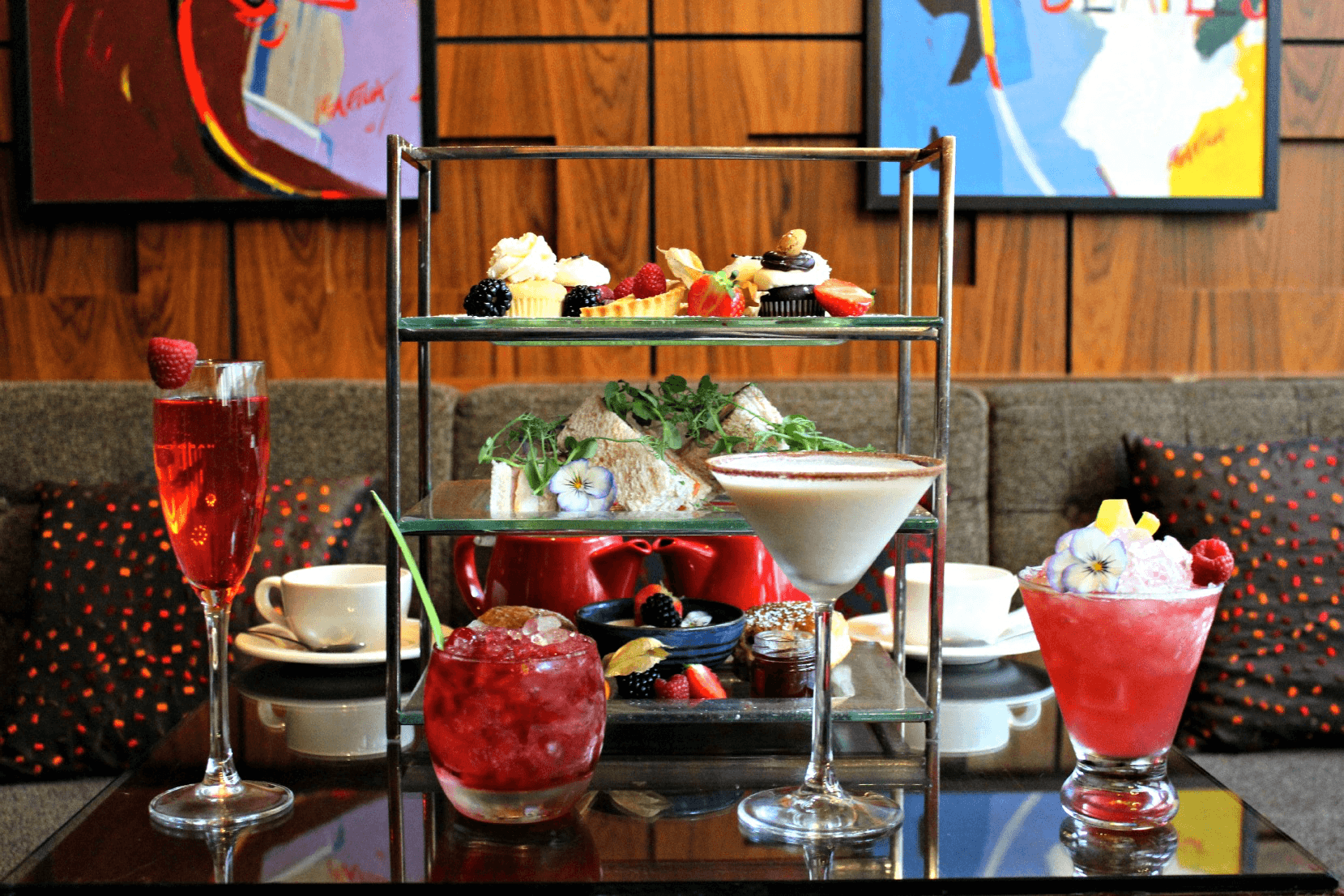 The lounge at the Hard Days Night Hotel is a stylish spot to unwind and their afternoon tea is a well presented treat with a more laid back feel than its predecessors.
Baltic Social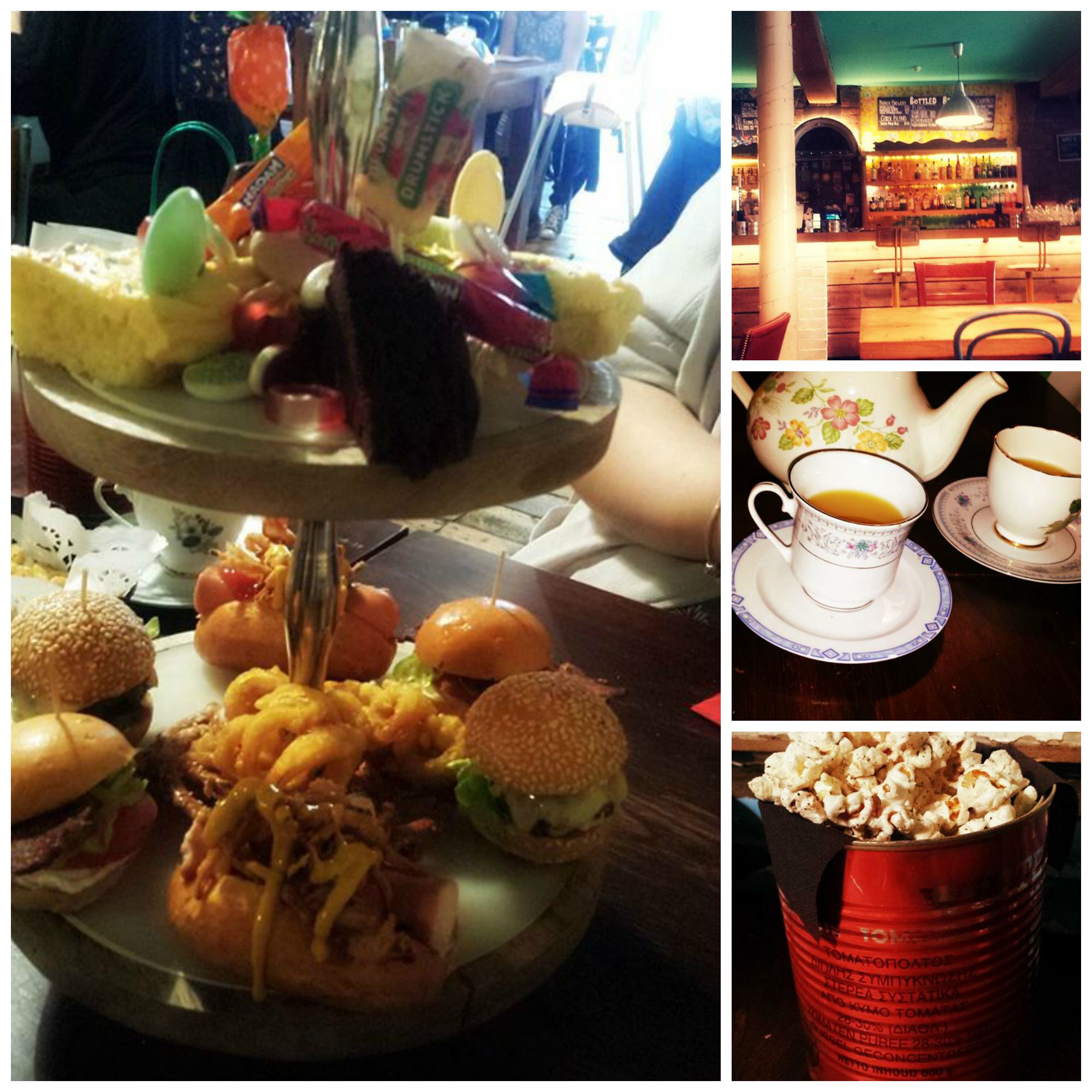 The Baltic Social's Punk Afternoon Tea is an absolute must! A contemporary twist on the classic, it is filled with mini burgers, hot dogs, a side bowl of fries, amazing cakes and sweets. Tea is served in funky teapots and crokery which match the quirky charm of the Baltic Social.
Malmaison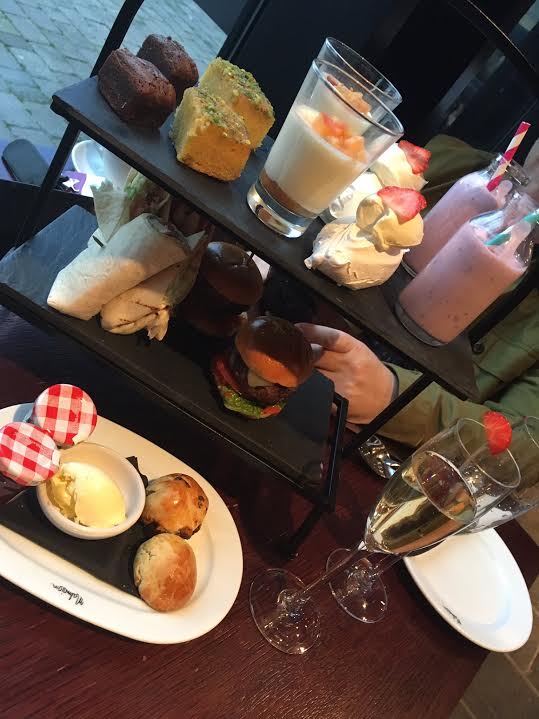 A combination of mini burgers, wraps, very generously sized cakes and sweet treats the Malmaison does afternoon tea very well.
60 Hope Street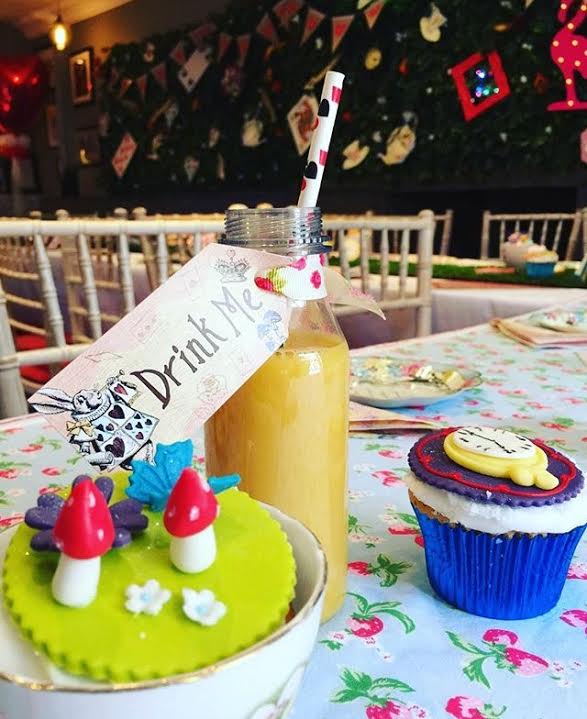 60 Hope Street serves a great afternoon tea but what we really need to talk about is their Mad Hatter Tea Party. It's a trip down the rabbit hole, with afternoon tea staples and plenty of treats thrown in along the way. Check their Facebook page to find out when the next tea party will be.
The Brink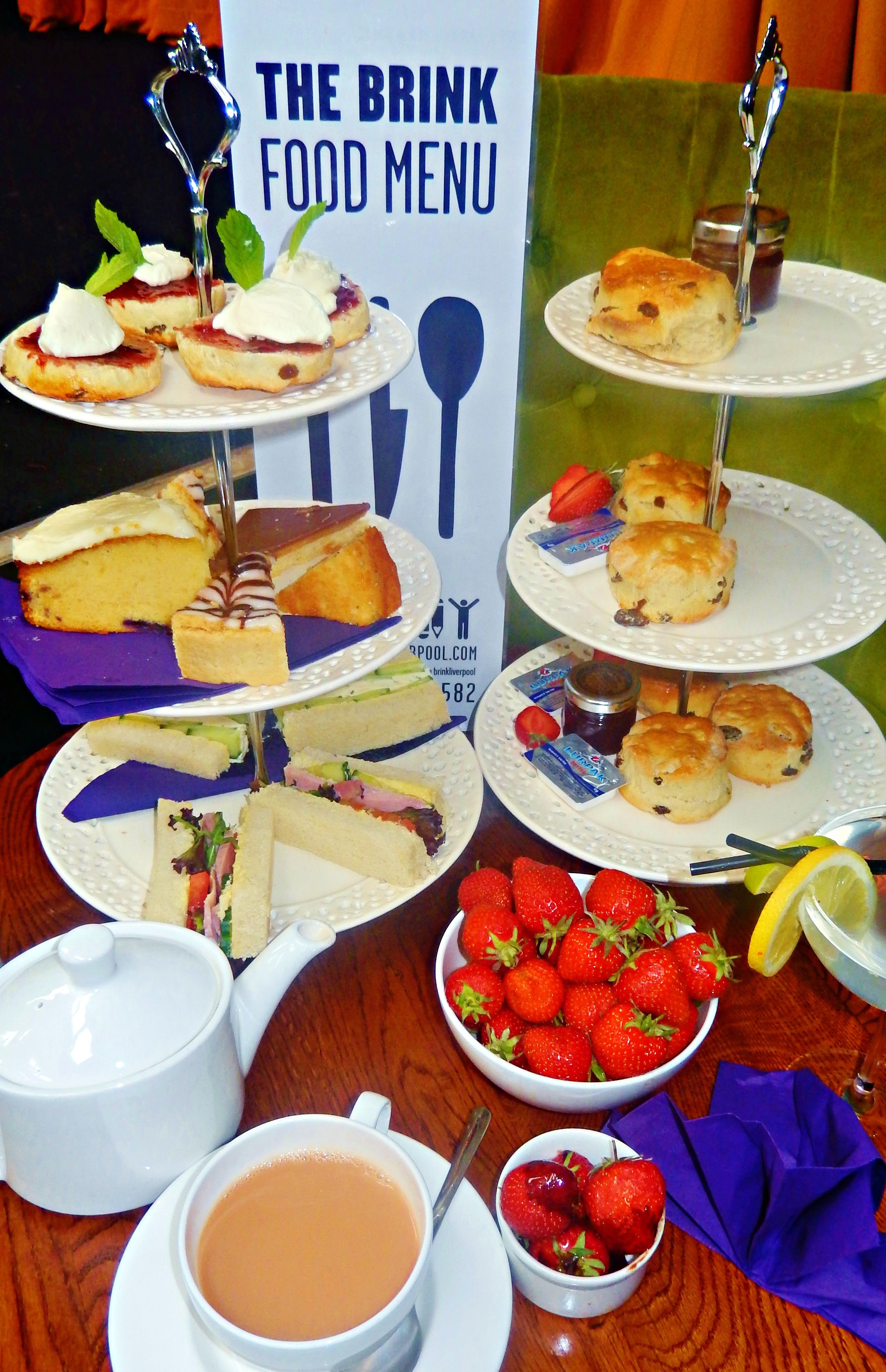 The Brink keeps things simple with their afternoon tea, offering a great selection of fresh sandwiches and cakes. Being a dry bar they specialise in their tea and soft drink offerings; the smoothies will leave you feeling invigorated!
Jam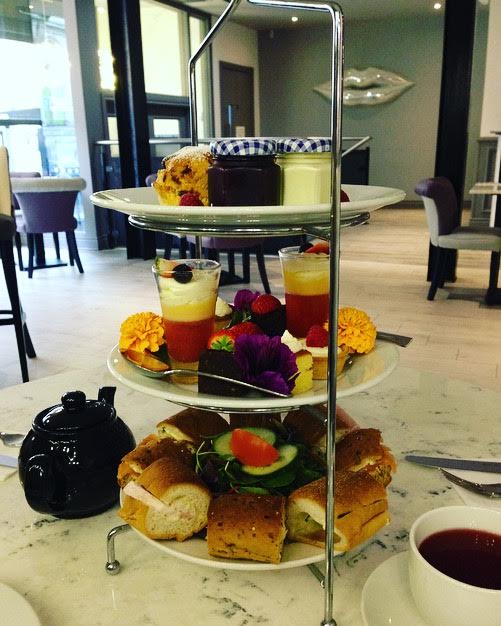 Jam is a relatively new kid on the block, offering a sophisticated afternoon tea. They also have a gluten free afternoon tea which sets them apart from many competitors.
Cuthbert's Bakehouse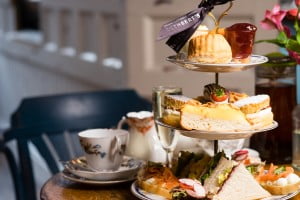 Cuthbert's is a family run bakehouse on Mount Pleasant which specialises in bringing a whole host of afternoon tea options. They have a traditional afternoon tea, gluten free, vegan, vegetarian, the New Yorker afternoon tea (feat. burgers & more), and a Rise & Shine afternoon tea (imagine brunch afternoon tea). You could say that Cuthbert's have got it all!
Fodder Canteen
If you're looking for the taste of a true Scouse afternoon tea then Fodder Canteen is the place to be. Their local take on an English tradition includes Scouse balls, peawack puffs, Liverpool Judy, Wet Nelly with fresh jam scones.
If you're looking for Afternoon Tea with a twist have a read of our Best Alternative Afternoon Tea's guide here.