Celebrate World Cocktail Day (Friday 13 May 2022) the only way you can, with cocktails (or mocktails)! There's plenty of amazing cocktail options down at the waterfront and at the Royal Albert Dock.
Gusto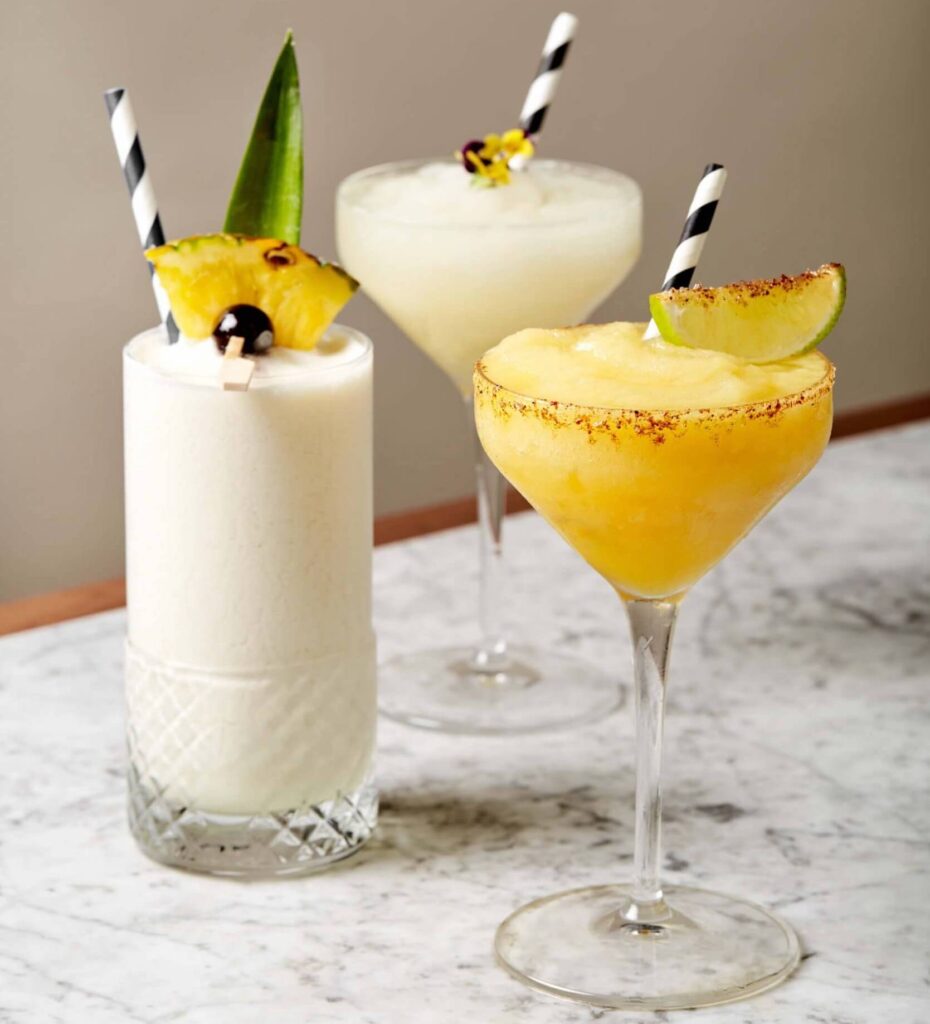 Cool off from the week's woes with Gusto's lip-smacking Frozen Mango Margarita. Made from a blend of El Jimador Blanco, agave syrup, mango puree and a touch of lime juice, this delectable drink will having you ordering two at a time.
Turncoat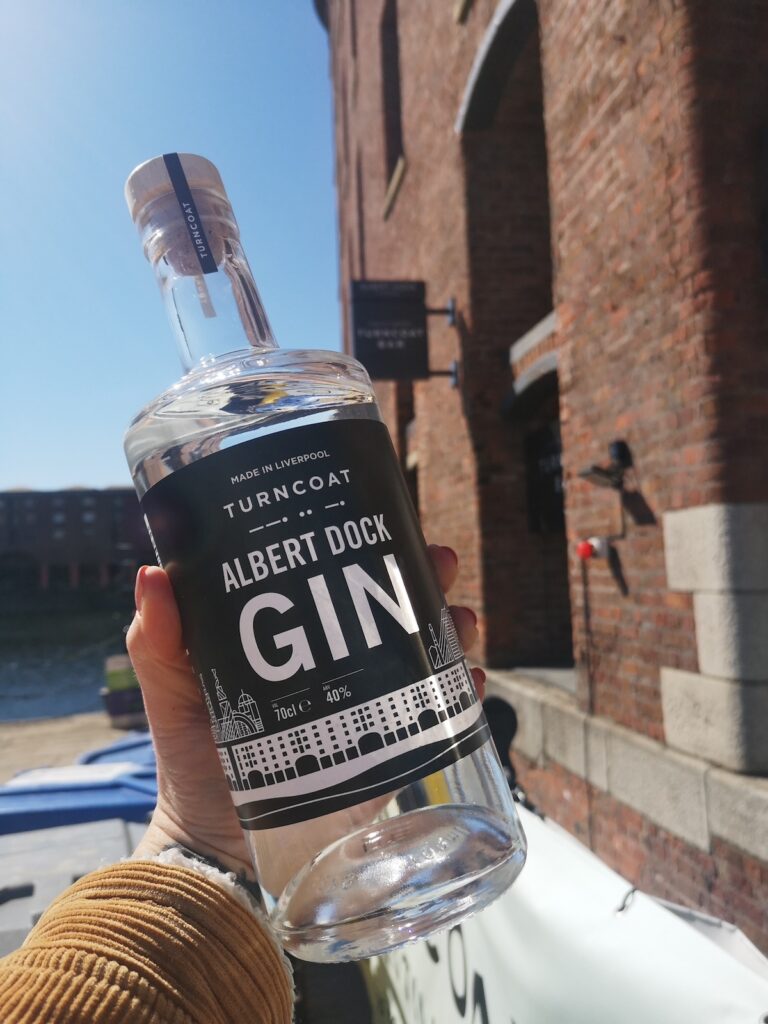 As the dock's resident gin distillers, Turncoat is the only place to go if you're in the mood for a classic, highball cocktail. With plenty of flavours to choose from, including their signature Albert Dock Gin made as a tribute to its location, relax with a G&T or taste their core collection with a Gin Flight.
Titanic Hotel Liverpool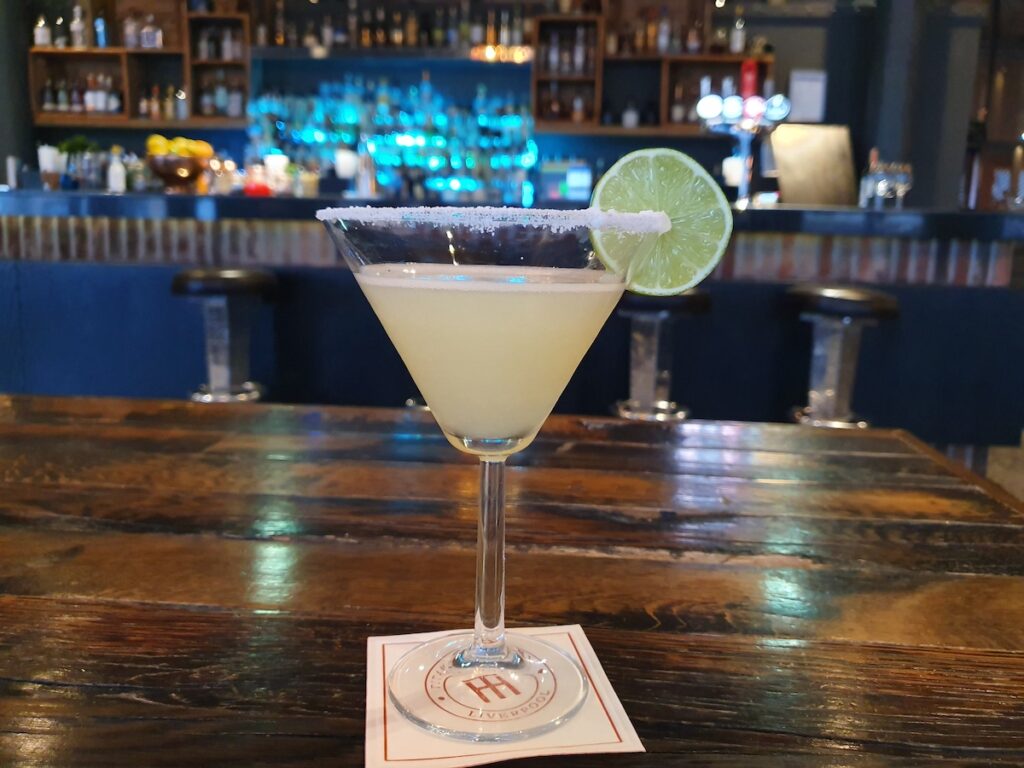 Overlooking the waters of Stanley Dock, Titanic Hotel is the perfect place to sit back and indulge in a cocktail. Offering a wide selection of exotic Rums from around the globe in their Rum Bar, as well as a bountiful list of classic cocktails, including Margarita, Aperol Spitz and Cosmopolitan the options are endless.
Lerpwl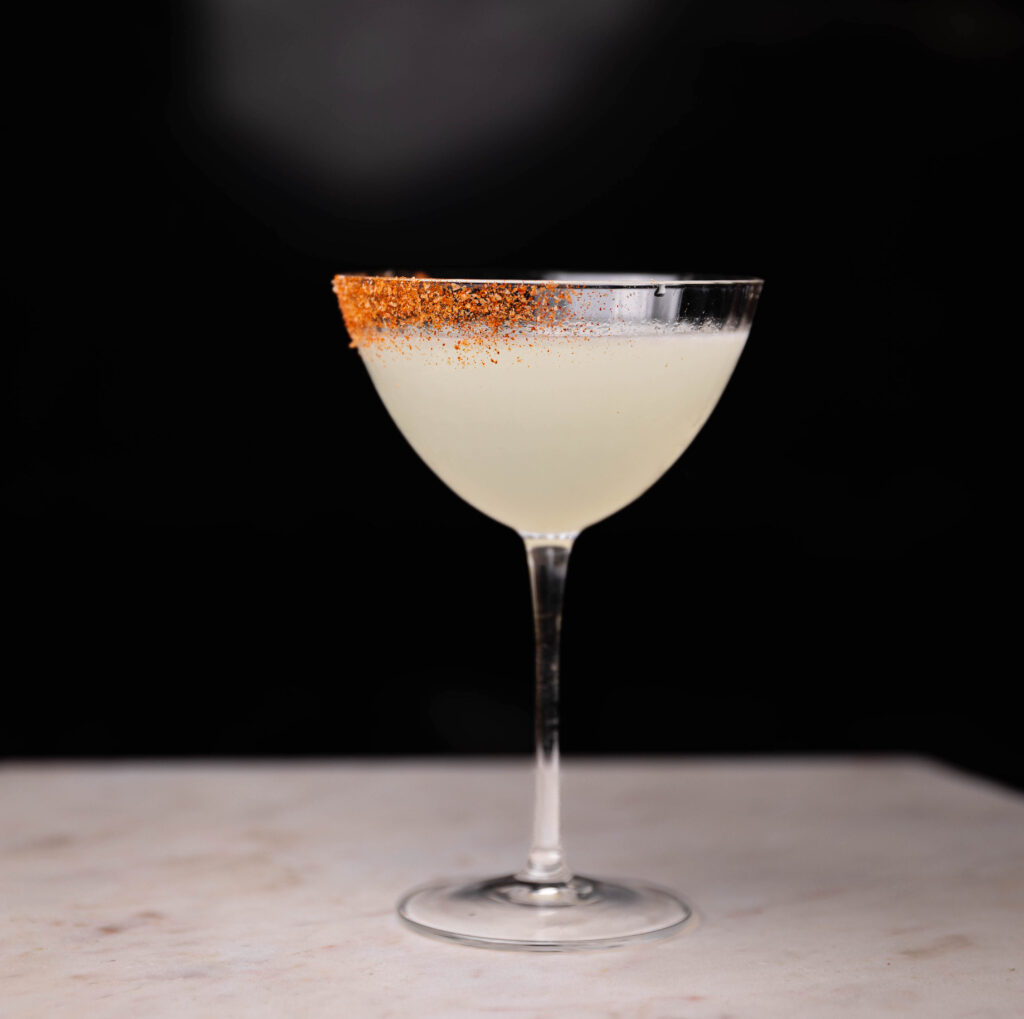 Indulge in an expertly crafted cocktail in the intimate setting of Margot's Bar at Lerpwl. Choose from a whole of host of classic cocktails, or enjoy one of their specials including the punchy tones of a Teoreador, a blend of tequila, apricot brandy, lime and agave.
Rosa's Thai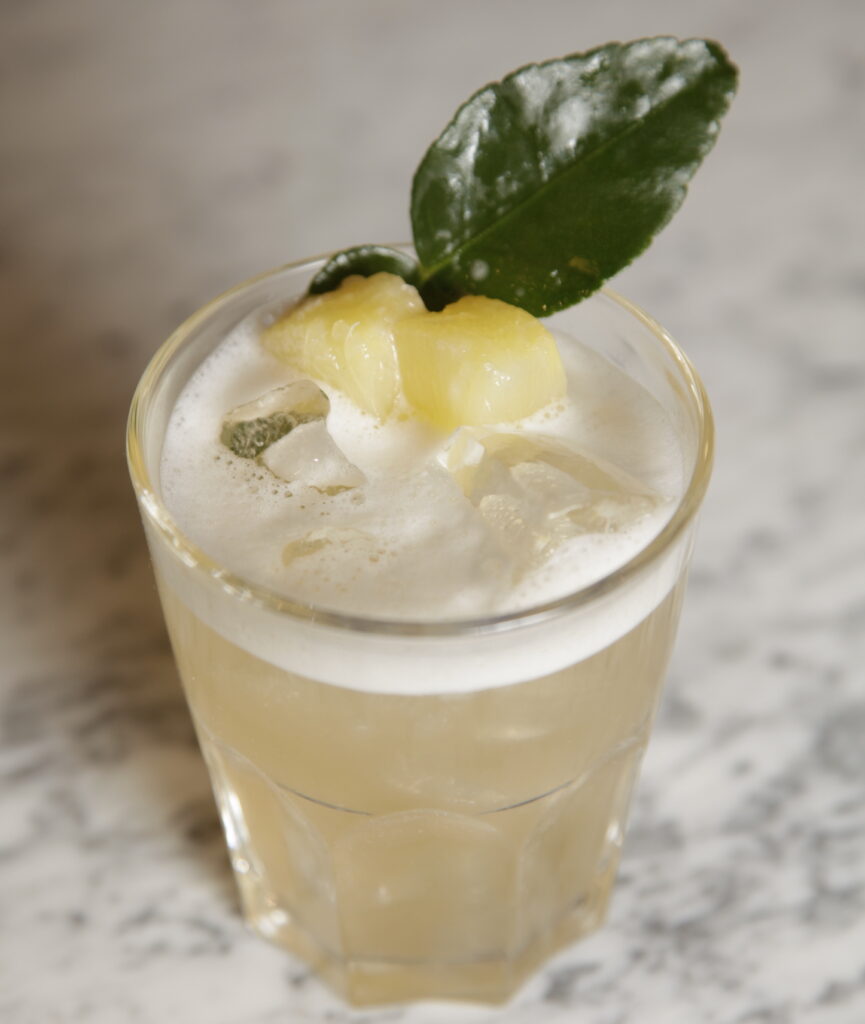 For a taste of Thai, Rosa's is the place to visit on the docks. Offering a bountiful selection of Thai-inspired drinks, sip on their Pineapple Kaffir Lime Sour, made with Pamperno Rum, pineapple, coconut water, kaffir lime and star anise for the perfect mix of sweet and sour.
How are you celebrating World Cocktail Day? Where's your favourite place to get cocktails in Liverpool? Let us know in the comments below.