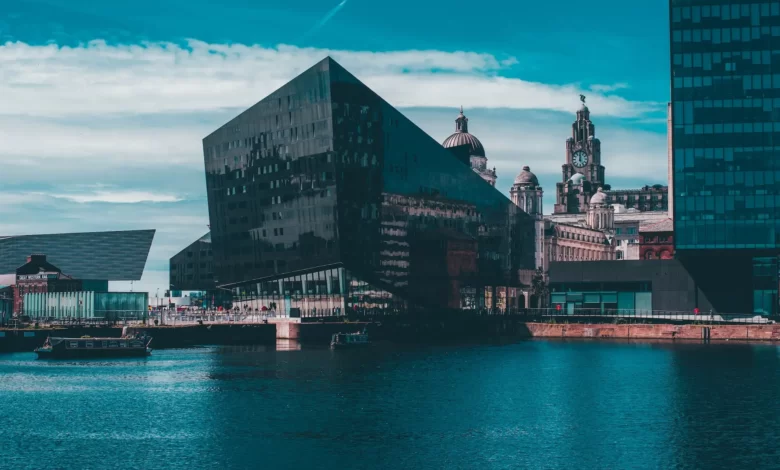 Weekly Noise is a short and straightforward way of sharing Liverpool's trending news and topics in the form of a weekly poem. Laura Chonzi will take the top trending hashtags or stories on social media and turn them into a ten-line poetic masterpiece for each week of the month, hence the name.
David Cameron has made a come back,
Hopefully this time around he doesn't slack.
Meanwhile, everyone reckons Suella deserves to be the Prime Minister,
Whilst they bash Rishi for being quite sinister.
It sounds like much change is happening,
When in reality nothing is happening.
The Scottish Health Secretary has some explaining to do,
Before he gets replaced with someone new.
The fires in Gaza are doing much damage,
As things are becoming harder to manage.
Laura Chonzi