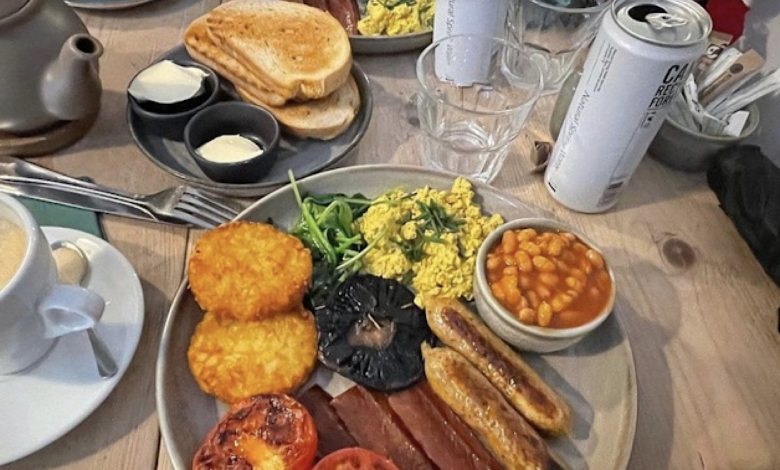 Finding vegan-friendly restaurants and cafes can be challenging, even in 2022. Luckily, Liverpool City Centre boasts incredible options, from pancakes at plant-based cafe, The Vibe, to chat bombs at Mowgli. We've narrowed down our top 10 vegan friendly spots in Liverpool, guaranteed to impress even the fussiest eaters.
The Vibe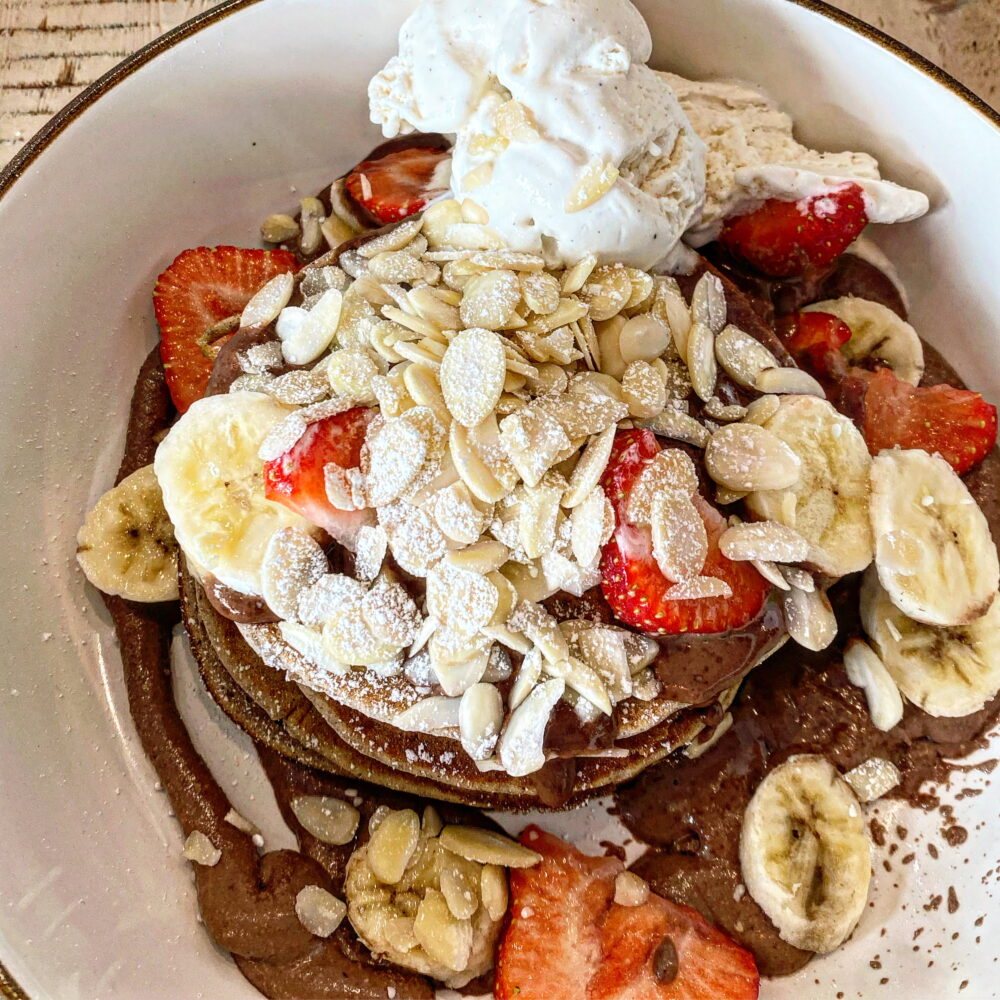 A recent addition to Paradise Street, The Vibe, is a 100% plant-based cafe offering breakfast, lunch and baked goods. The dog-friendly cafe offers vegan poached eggs, 'salmon' made out of carrots and an amazing range of specialty lattes. A must do if you're visiting Liverpool.
Potts Coffee and Kitchen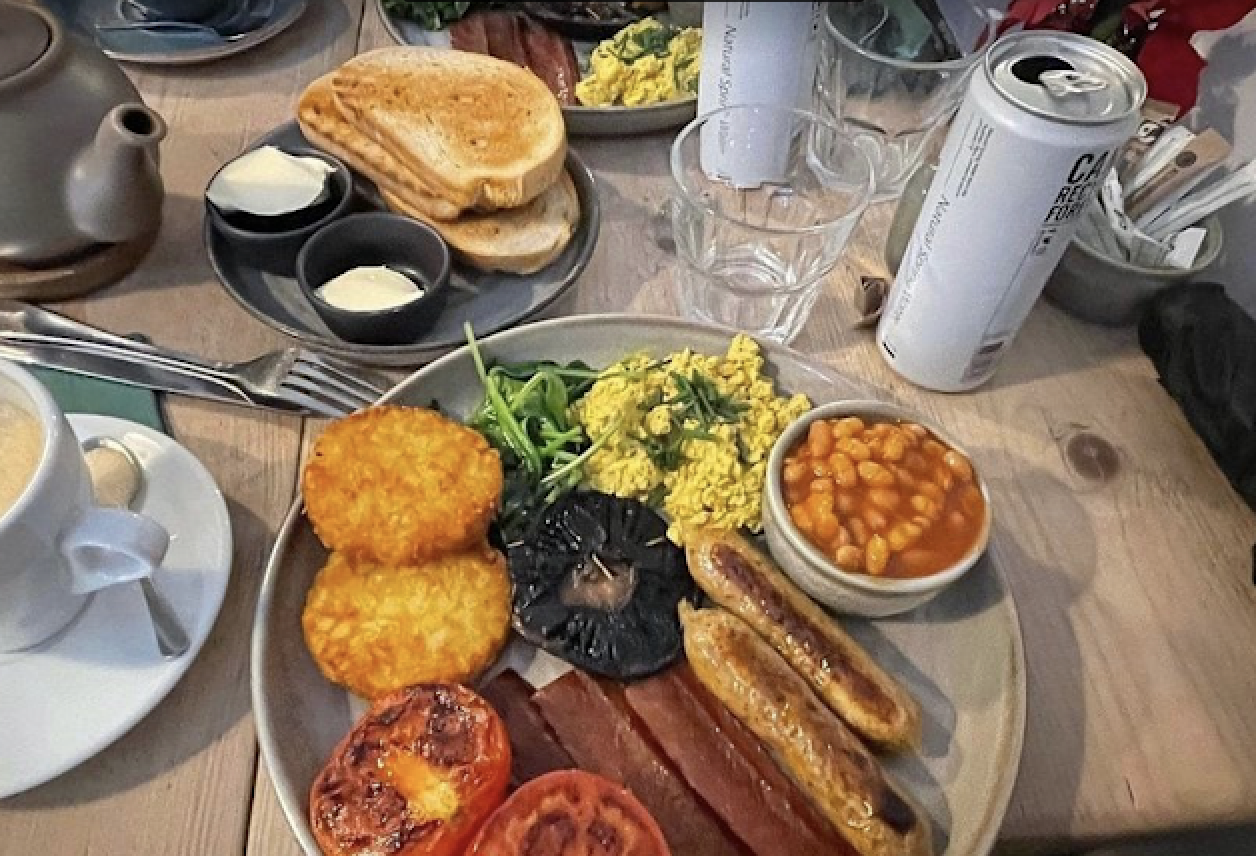 The first fully vegan coffee shop in Liverpool, Potts Coffee and Kitchen are known for their extensive pancake menu and traditional English breakfast. With a focus on sustainability, community and high quality food, Potts is the perfect place for brunch with friends or a study session fuelled by oat mochas. Head down to Slater Street and enjoy some buttermilk pancakes.
Maray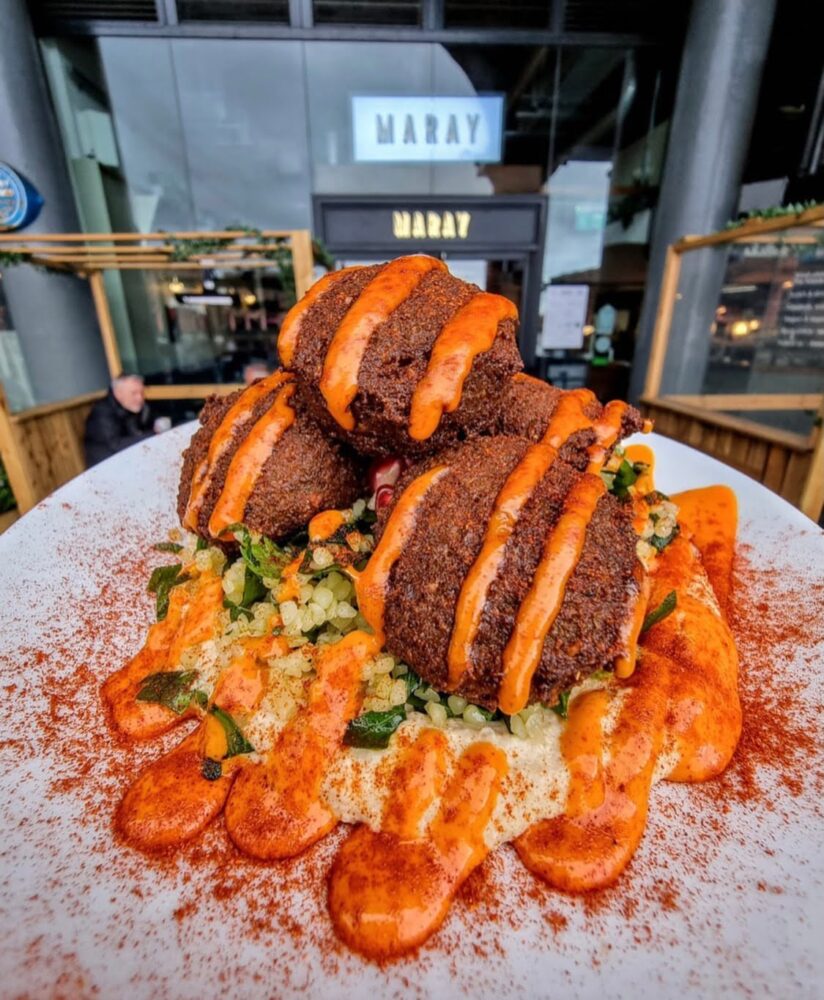 Located on the Albert Docks, Bold Street and Allerton, Maray offers an array of mezze and small plates, perfect for sharing. With options for all, ask for the vegan menu and choose from a huge selection including falafel, focaccia, disco cauliflower. Cocktail options are clearly labelled, so you can enjoy a tipple.
Down the Hatch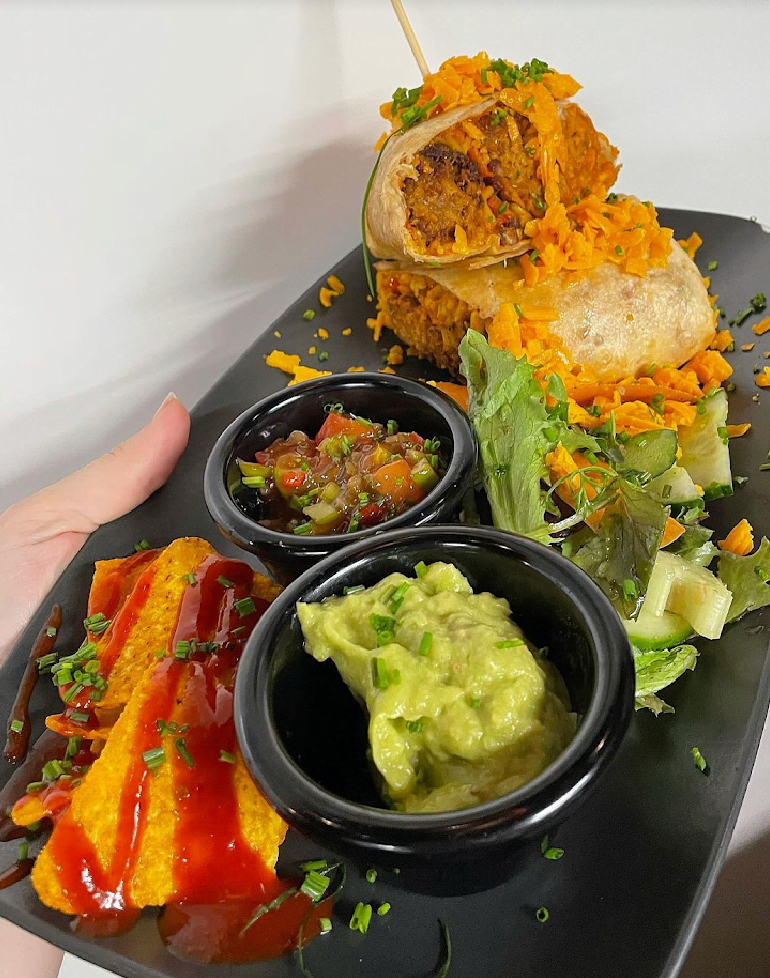 Duke Street's, Down the Hatch, are known for their fully veggie and vegan menu and are favourites amongst the vegan community. With 80% of their menu being completely vegan, Down the Hatch is perfect for a treat, offering a variety of mac and cheese options, loaded fries and burgers.
The Egg Cafe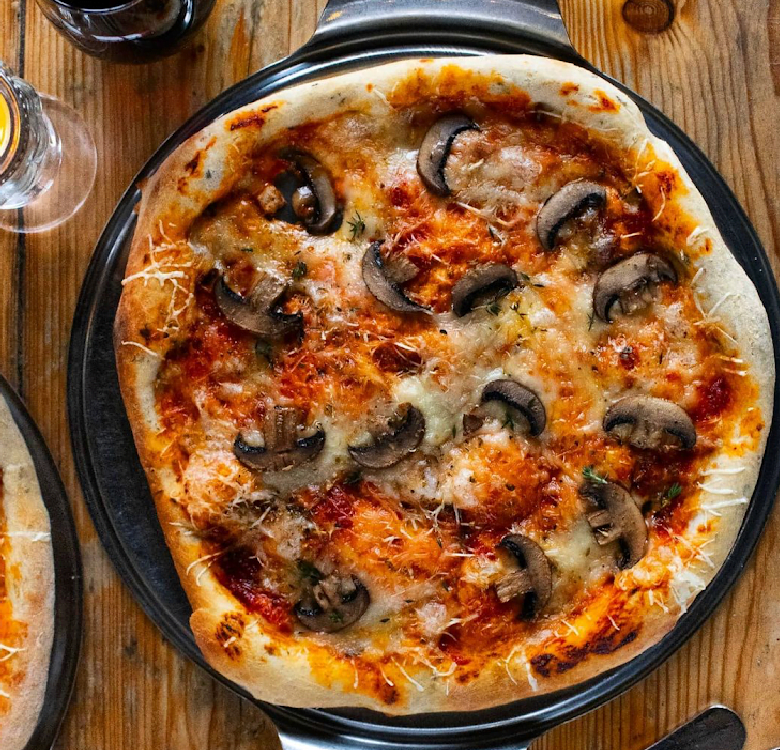 Liverpool's premier vegetarian cafe, The Egg, located just off Bold Street, is at the heart of the veggie and vegan community. The chilled, bohemian eatery offers delicious, homemade food at low prices and a plant-based roast every Sunday. The Egg has been open since 1984 and is an asset to the city.
Mowgli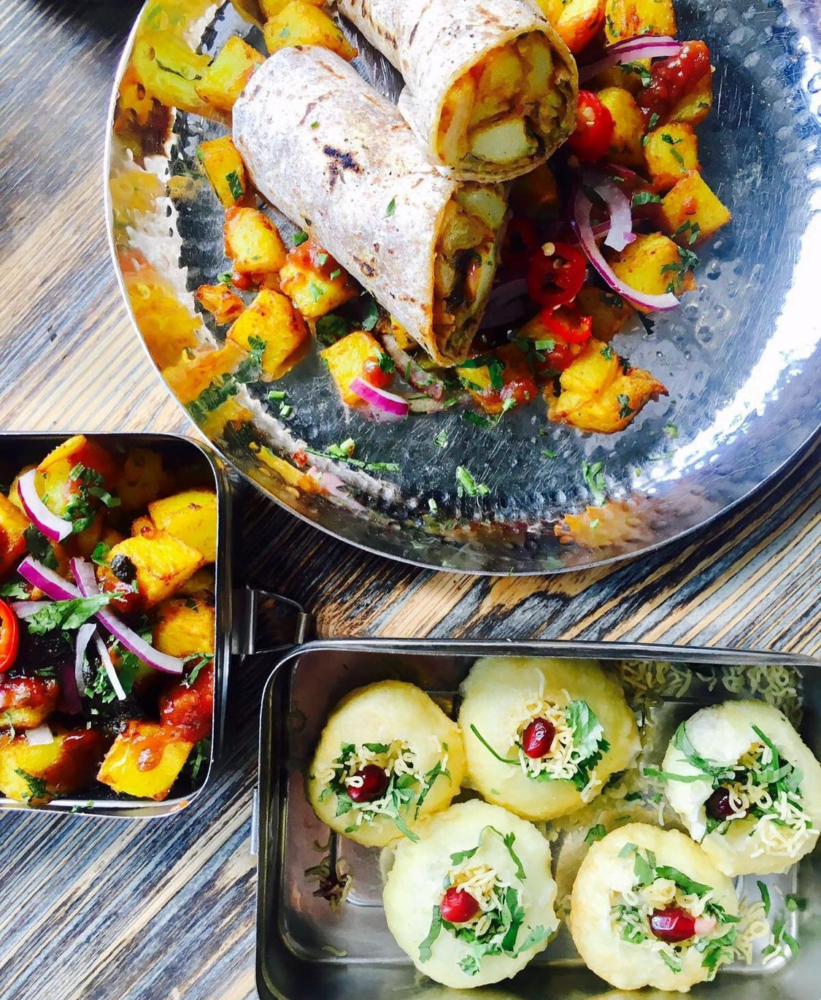 Perfect for sharing and trying new food, Mowgli boasts incredible vegan options. With several locations including Bold Street and Water Street, Mowgli offers authentic Indian cuisine, certain to get your tastebuds tingling. Known for its chat bombs, which can be made vegan, the restaurant has the option of a vegan menu, including treacle fries, fenugreek fries and a variety of curries.
Bundobust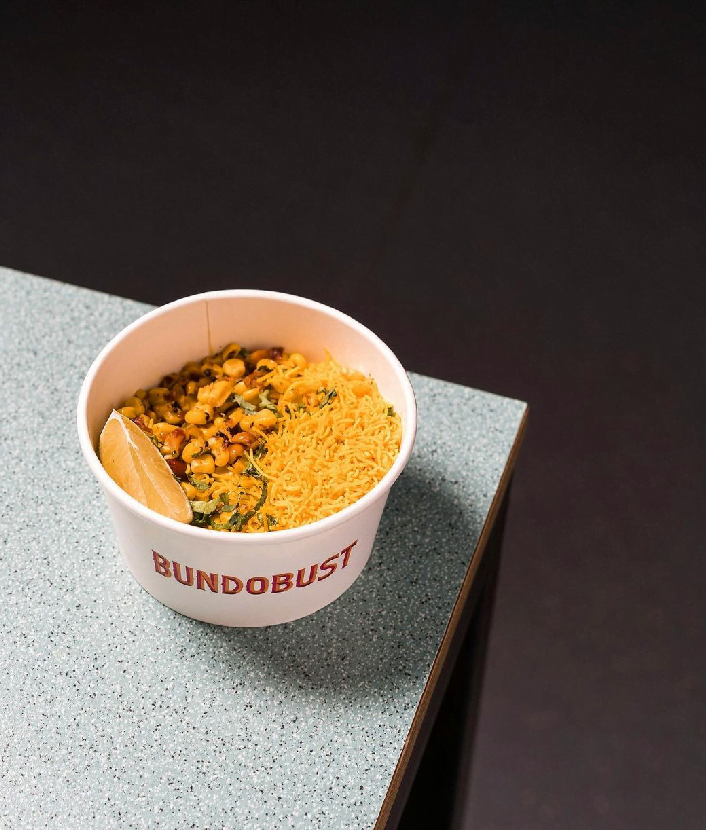 Located on Bold Street, Bundobust serves veggie and vegan Gujarati street food and specially crafted beer. Vegan options are clearly labelled and include mung chatdata, okra fries and combo deals. Perfect for sharing, Bundobust is great if you're new to veganism and want to try new foods and flavours.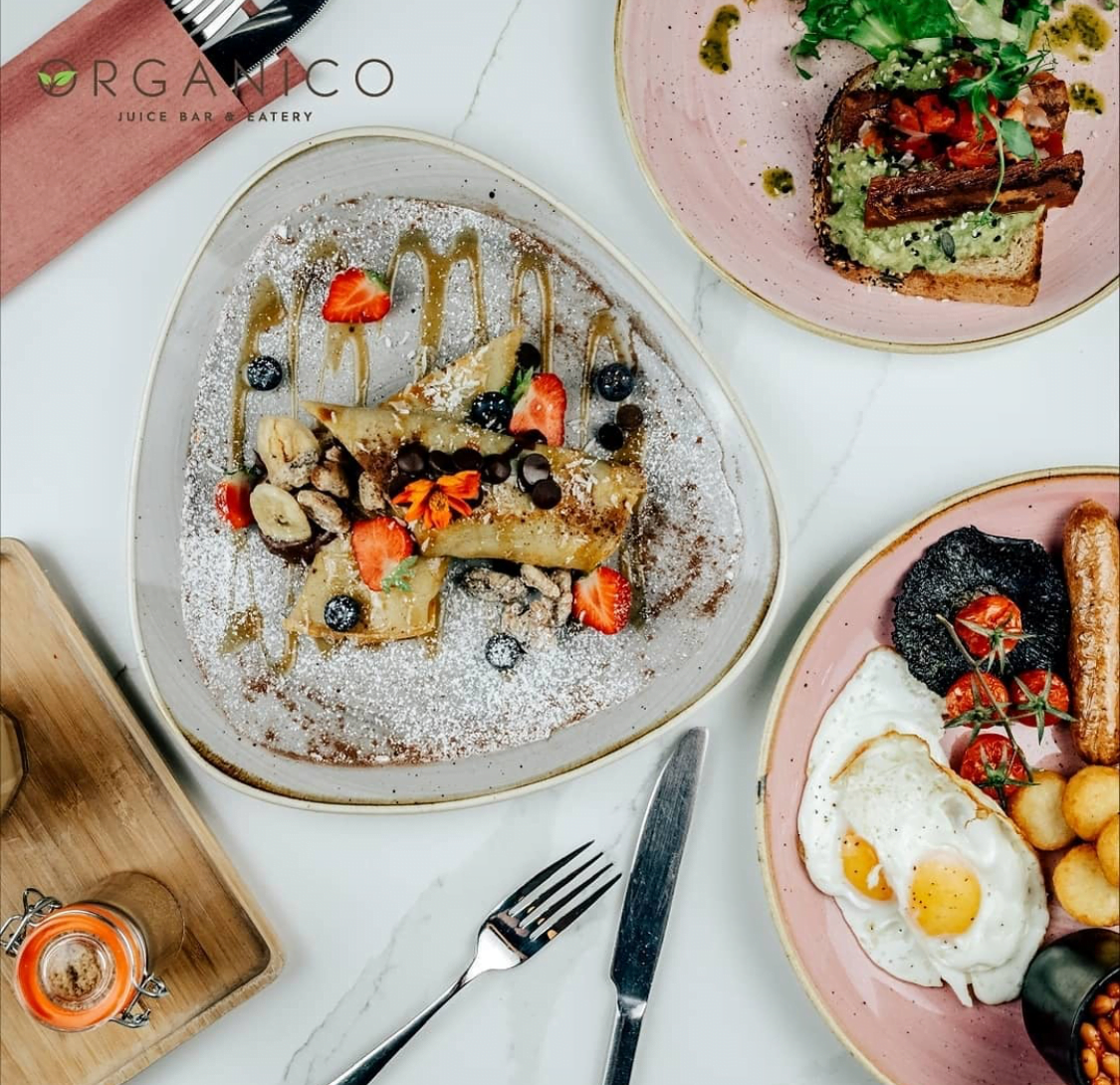 Organico is a veggie and vegan juice bar and eatery, located on Bold Street. Known for its 'Instagram worthy' interior, Organico has a beautiful selection of cakes and pastries, as well as buddha bowls, soups and grilled cheese sandwiches. Veggie options can be made vegan and the portion sizes are very generous.
Frost Burgers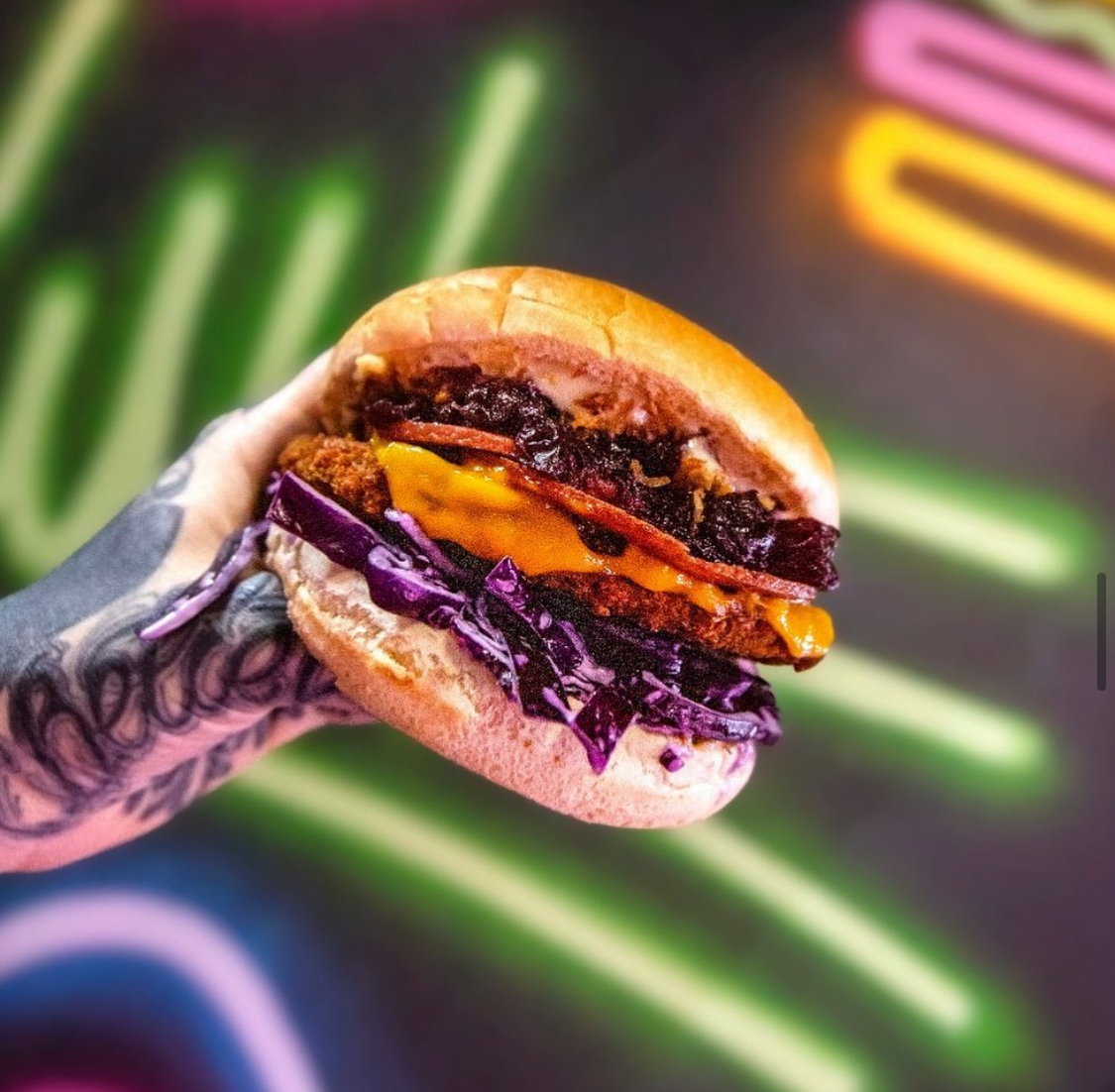 Frost Burgers, found on Wood Street, is a 100% vegan burger joint, filled with mouthwatering options. From cheezburgers and curly fries to soft serve and maple bacon shakes, Frost is every junk-food vegan's dream. The sauces are all homemade, making the burgers that little bit more special.
Indigo Greens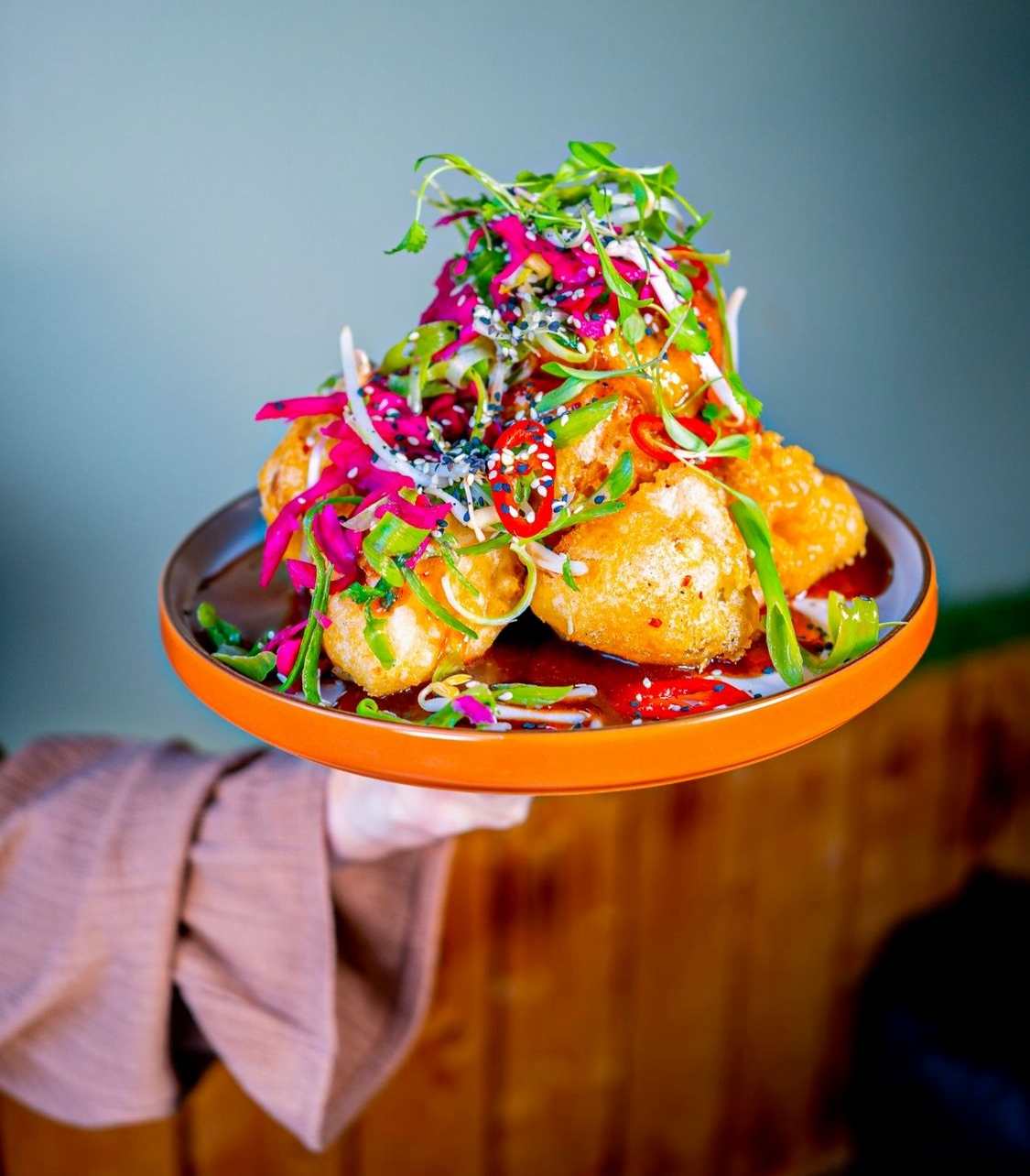 100% plant-based eatery, Indigo Greens, can be found on Queen's Drive. Believing in nature as medicine, Indigo Greens offers unique chakra healing smoothies, speciality teas and lattes, and incredible salt n pepper tofu. The cafe also offers meal prep, perfect for first time vegans.