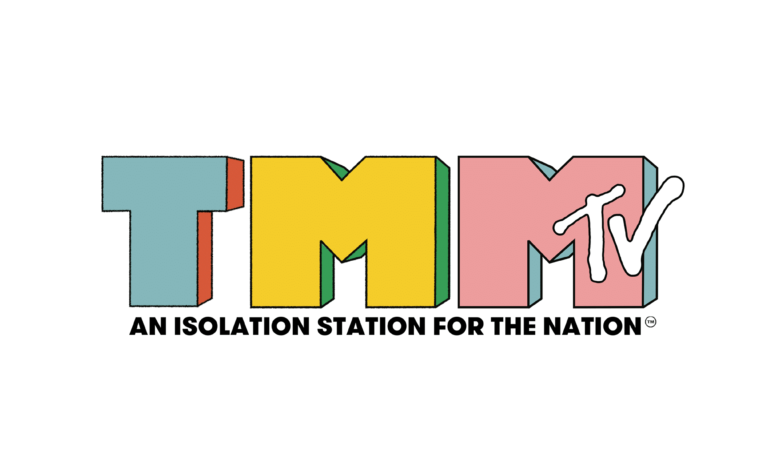 Mental Health service, The Mind Map has announced the launch of regular Instagram Live sessions through their The Mind Map TV concept known as the Isolation Station For The Nation. The sessions will feature wellbeing demos, music, comedy, cooking and much more.
The Mind Map's founder Phil Bridges said: "We're launching TMMTV to help minimise the deep effects social isolation can have on people's physical and mental health. As we enter this period of social recession, caused by the growing pandemic, we need to provide positive outlets for people to connect, learn and be entertained. We welcome submissions from talent who'd like to help.
TMMTV harks back to the golden era of 90's TV where, before You Tube, public access television in America democratised broadcasting for the first time. Out of this was born a new breed of Wayne and Garth's – consumers turned creators who were free to express themselves minus the shackles of mainstream media."
Soccer AM presenter Fenners will kick off (pun intended) The Mind Map's new series of Instagram lives, TMMTV, tonight (25 March, 8pm).  Just head to @themindmapco on Instagram to be entertained!
Following that we have lots of exciting guests lined up including The Orielles and BC Camplight.
Submissions are open for talent who would like to help people connect, learn and feel entertained in these fractured times. From presenters, to performers and practitioners, or those who just want to chat to our audience from the comfort of their home, email: Phil Bridges – [email protected]
The Mind Map was founded in 2018 to help navigate people towards better mental health through Mental Health First Aid training, awareness and therapy. University of Liverpool students can now get free counselling by visiting: themindmap.co.uk/universityofliverpool
For more information about The Mind Map visit www.themindmap.co.uk
The Mind Map aren't the only ones who will be live streaming during the lockdown, you can also watch and play Bongo's Bingo for free. We'll be updating you with more of these great initiative as and when they are announced.