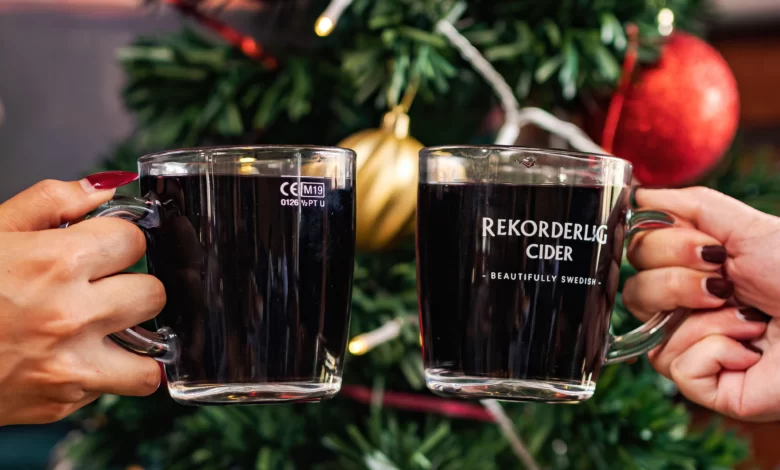 The GPO Food Hall at Metquarter is the place to be this December, with festive food and drink, a new kitchen launching and wine tasting workshops!
Festive Food & Drink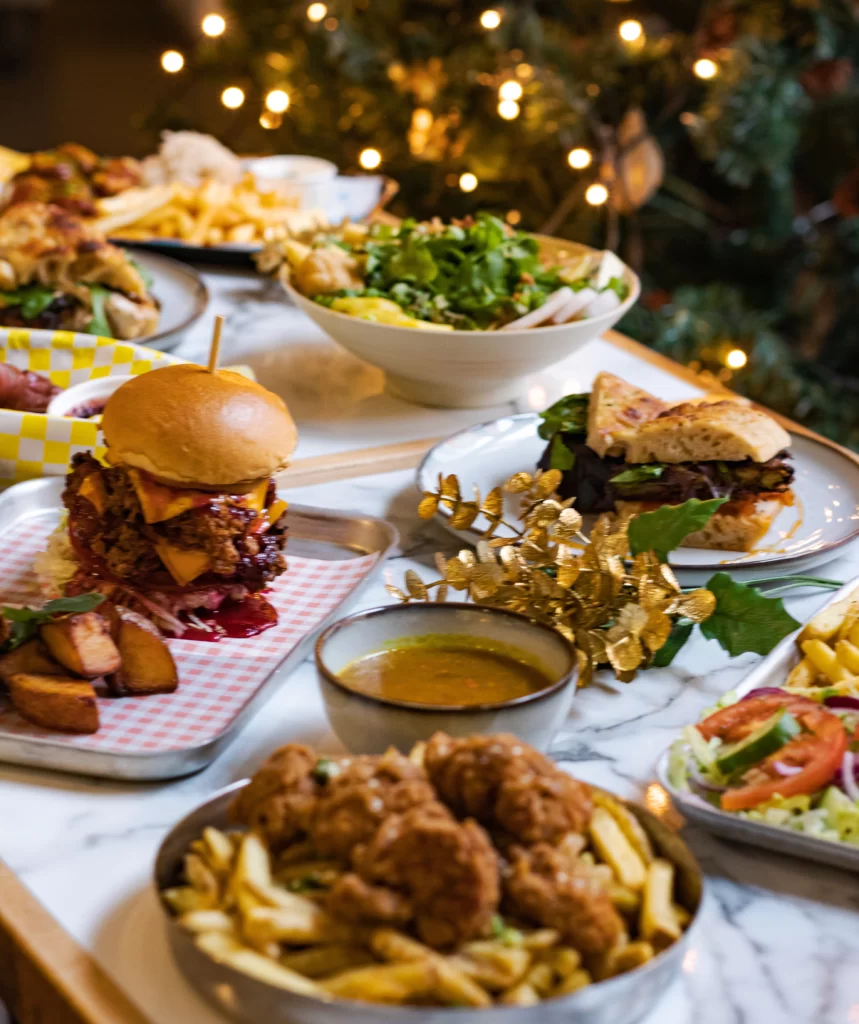 The GPO makes for the perfect Christmas party venue. Gather your friends and family for the best festive food and drinks session in town. With seasonal specials from each of their independent kitchens, this has got to be the among widest choice of festive fare in town.
Fussy eaters rejoice, with more than 400 dishes available throughout the food hall. Gather in this supremely central and stylish location for an easy, exciting, and eclectic foodie experience, any time of day, with drinks flowing into the night and mince pies aplenty.
Make sure to book your space in advance now: https://the-gpo.co.uk/bookings/
Crazy Churros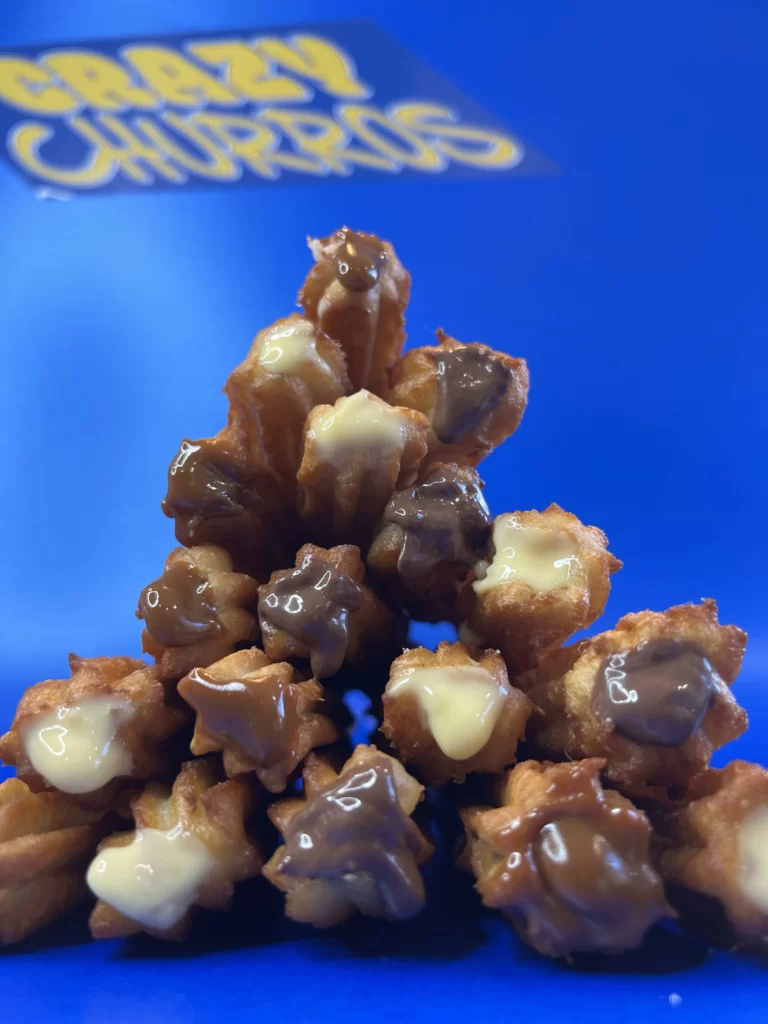 If all that wasn't enough, there's a brand-new kitchen coming to GPO that anyone with a sweet tooth is going to love. Crazy Churros will be opening on 11 December, serving a variety of churros, including the filled churro, which can be stuffed with Nutella or Dulce De Leche. Their menu also includes crepes and waffles, sweet and savoury!
Crazy Churros is a small family-run business that started in 2021. Desiree and Daniele had been trying to find the perfect dessert in Liverpool for many years but just couldn't. So, they started their research to find the perfect recipe to bring their love for churros to the market. Their main goal is to provide customers with a great experience with the flavour and crunchiness of their yummy desserts.
Wine Tasting Workshop
Wine and cheese lovers rejoice! There are some amazing events coming up at the GPO.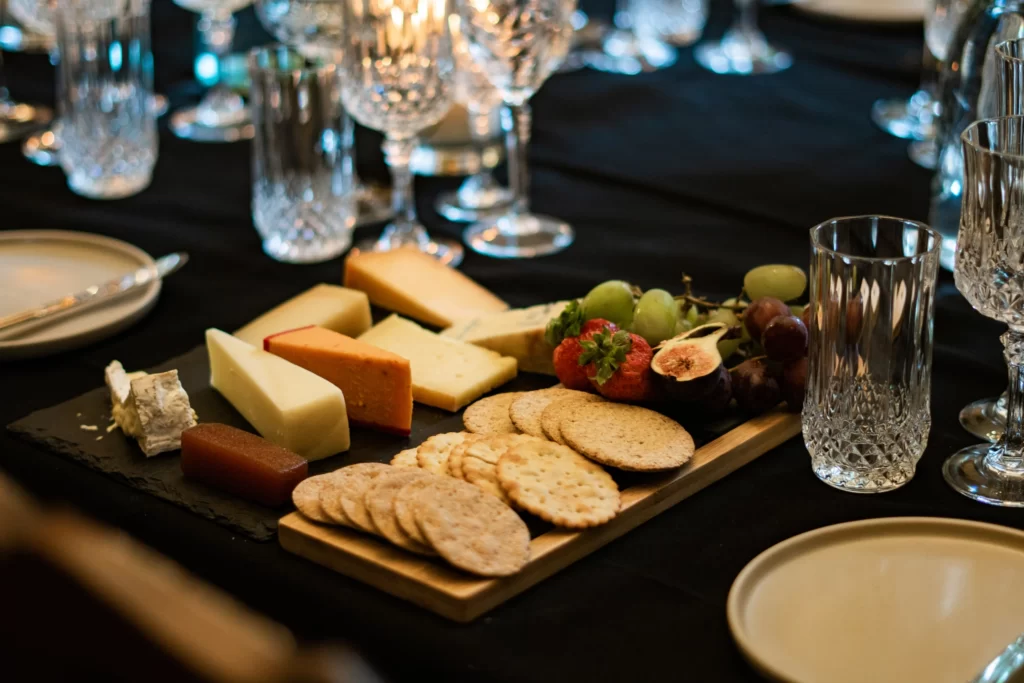 The Art of Wine and Cheese Pairing: Join @bacchuswinetasting at GPO and be guided through 6 premium world wines, each perfectly paired with a delicious cheese, this December. There are 4 dates to choose from, each with limited tickets; on 6, 14, 20 & 28 December. The Art of Wine and Cheese Pairing Tickets.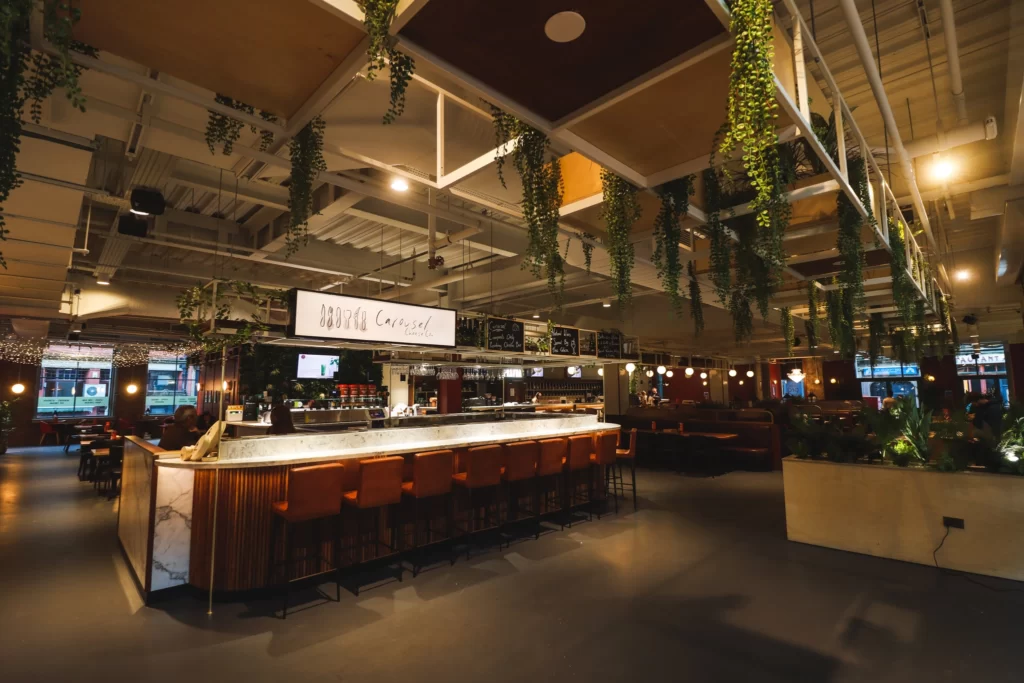 The Bacchus Wine Bar & Cheese Carousel: Get around the carousel and dig into some seriously great wine and absolutely scrumptious cheese.
The Bacchus Cheese Carousel and Wine Bar will be open on the following afternoons in December:
6 December 12-6pm
20 December, 12-6pm
21 December, 12-6pm
It's a completely casual affair, plonk yourself on a comfy stool, grab what you fancy off the carousel and order a glass of something. Or, and this is where it gets interesting, ask for some advice, and Bacchus Wine will put forward a glass and a plate that will blow your mind!
For more information about the GPO visit https://the-gpo.co.uk/