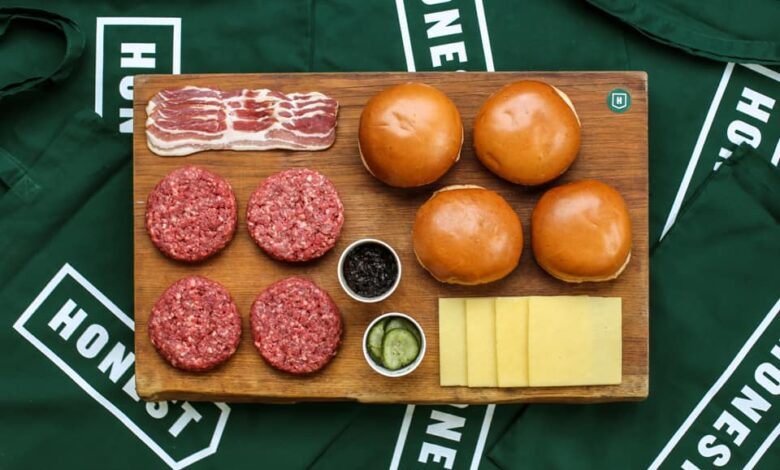 With the second national lockdown now in effect we look at the best home delivery meal kits so you can get creative at home this Autumn.
Belzan at Home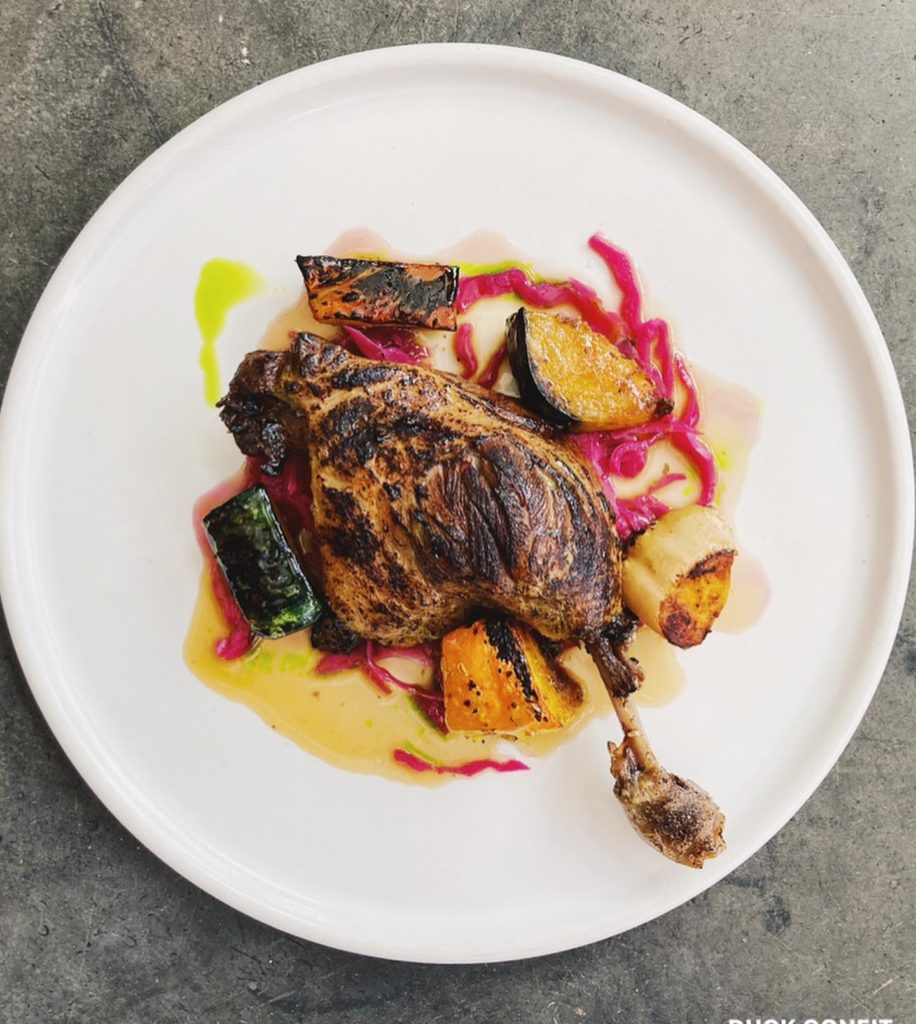 With Belzan at Home, you can order starters, mains and desserts for collection (Saturday local delivery available too) to enjoy some amazing restaurant quality food from one of Smithdown Road's best restaurants.  They also stock a range of produce and plenty of wines so make sure you visit their store here.
Honest Burgers DIY Kits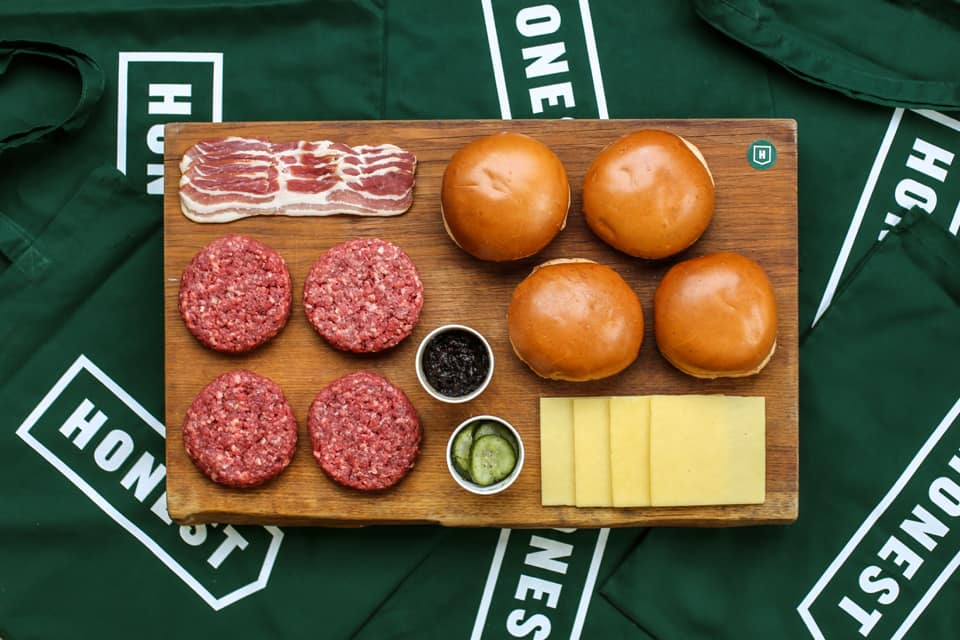 Honest Burgers has become a firm Bold Street dining choice for us so we were so excitied when they announced their DIY Burger Kits during the first national lockdown. Their Chopped British chuck steak & rib cap patties from the Honest Butchery are delivered to you along with British Cheddar slices, Dry cured smoked bacon rashers, Burger buns from our friends at The Bread Factory (or Gluten Free buns), Honest kitchen red onion relish and Honest kitchen pickles.
All you'll need your own lettuce (as it doesn't travel well), and they'll also thrown in some of their rosemary salt to add to your own homemade chips or frozen chips if you don't fancy going to quite so much effort! There's even an Instagram video showing you how to make the burgers, with Honest's Co-Founder, Tom.  Order your Honest DIY Burgers Kits here.
The Vurger Co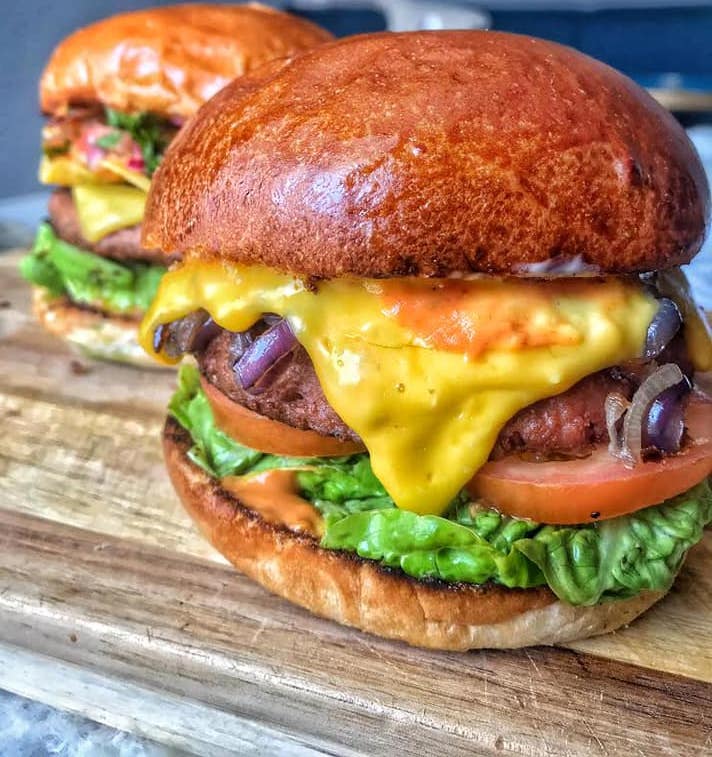 We couldn't neglect to mention a vegan burger option here could we and The Vurger Co knows how to create amazing vegan burgers. In the Vurger Meal Kit For 2 you get x Beyond burger patty (GF), 2 x Brioche Vegan Bun (Gluten Free available), 2 x Cheese slices (GF), Lettuce, Gherkins, Tomato, Burger Sauce bottle (GF) and a Portion of Skin on Fries (GF). Head over to https://www.thevurgerco.com/shop for details and to place your order.
Mexgrocer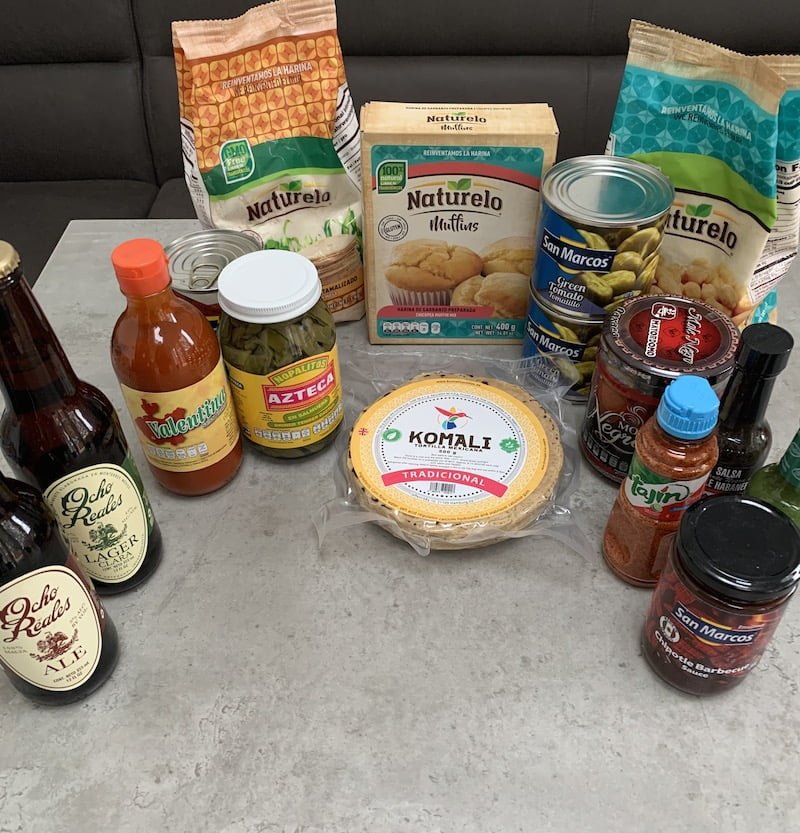 If you love Mexican food then Mexgrocer is about to rock your world. With Mexgrocer you can buy authentic Mexican imported groceries online for UK wide delivery. Plus there's vegan and gluten free ingredients available. We recently tried the Best of Mexgrocer Kit and we were seriously impressed by the quality and quantity of what we received. It's perfect for Mexican food fans as well as those who want to try something a little bit different. Check out what you get in the Best of Mexgrocer Kit below and visit https://www.mexgrocer.co.uk/ to see the vast array of Mexican groceries they have on offer.
Best of Mexgrocer Kit £49.99
1 x Ocho Reales Ale Beer
1 x Ocho Reales Lager Beer
1 x Azteca Cactus Strips
1 x Naturelo White Corn Flour
1 x La Sierra Black Whole Beans
1 x San Marcos Refried Pinto Beans
1 x San Marcos Chipotle BBQ Sauce
1 x Itacate Cochinita Pibil – Ready to eat
1 x Herdez Guacamole Salsa
1 x Naturelo Chickpea Flour for Muffins
1 x El Yucateco Black Label Habanero Sauce
1 x El Yucateco Green Habanero Sauce
1 x Tajin Chile and Lime Seasoning
1 x Komali Placera Corn Tortillas
1 x Clemente Jacques Jalapeno Chillies
Restaurant Kits UK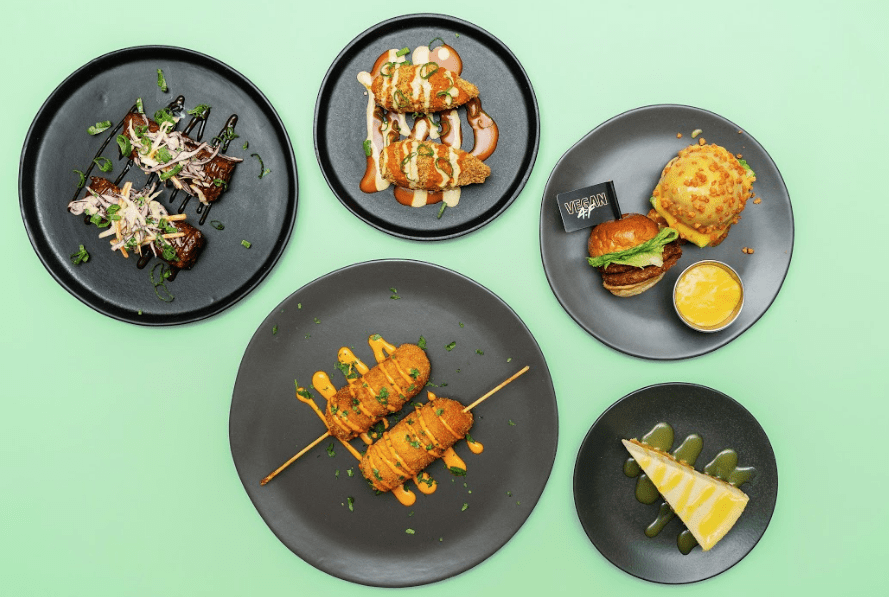 A brand new platform launched in 2020, Restaurant Kits is designed for restaurants & foodies by foodies & restauranteurs. They have a wide range of restaurants on board serving up some amazing looking food. There's a huge amount of veggie and vegan options too, including Biff's Vegan Junk Food (pictured) and Neat Burger. There's mouth-watering meat options too like The Ribinator.
Deliveriving nationwide, to order just visit https://restaurantkitsuk.com/#/our-menu
Home X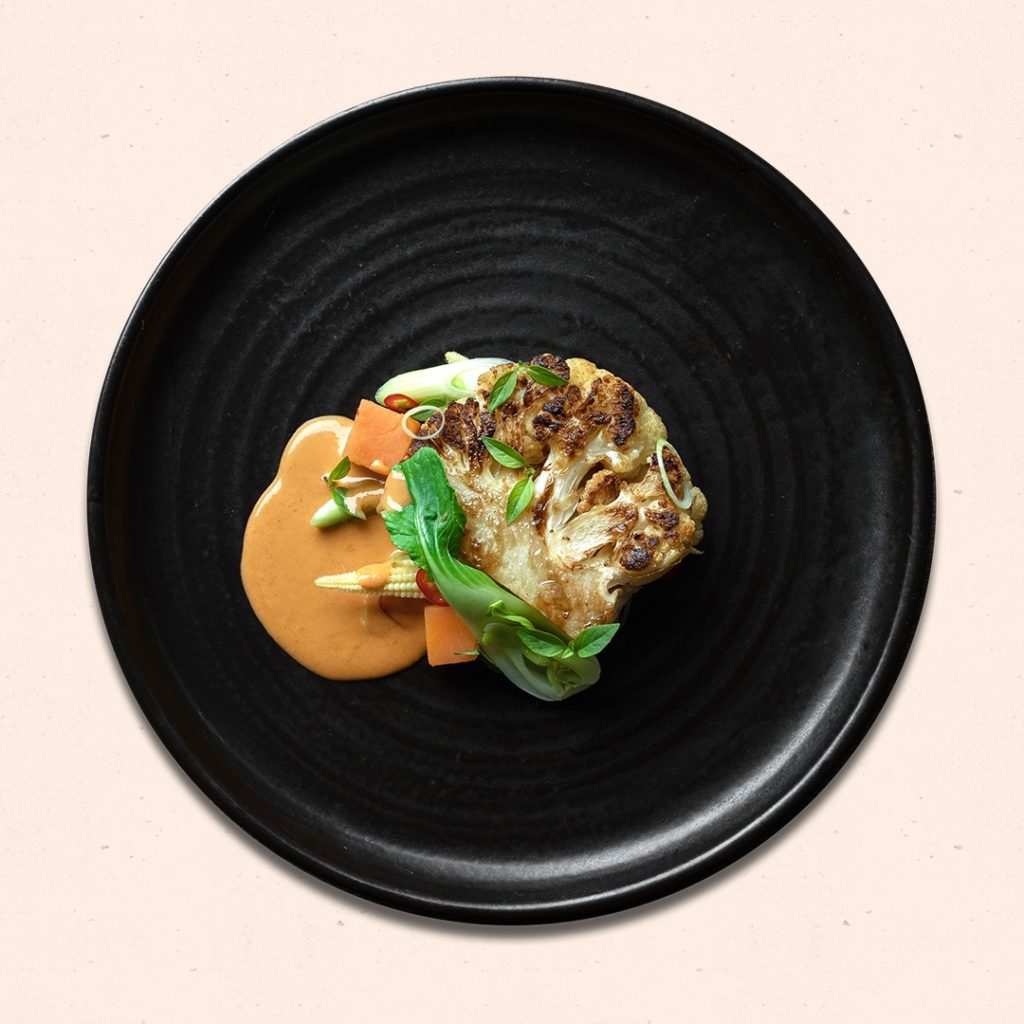 By the team behind Six By Nico, Home X is a Food and Drink experiences platform where you can order restaurant quality food and drink to your door. The platform includes Six By Nico's Home By Nico dining experience as well as a wine club, a cheese club, a vegan 8 course fine dining experience and even more experiences launching soon! Discover Home X by visiting https://home-x.com/
Fazenda at Home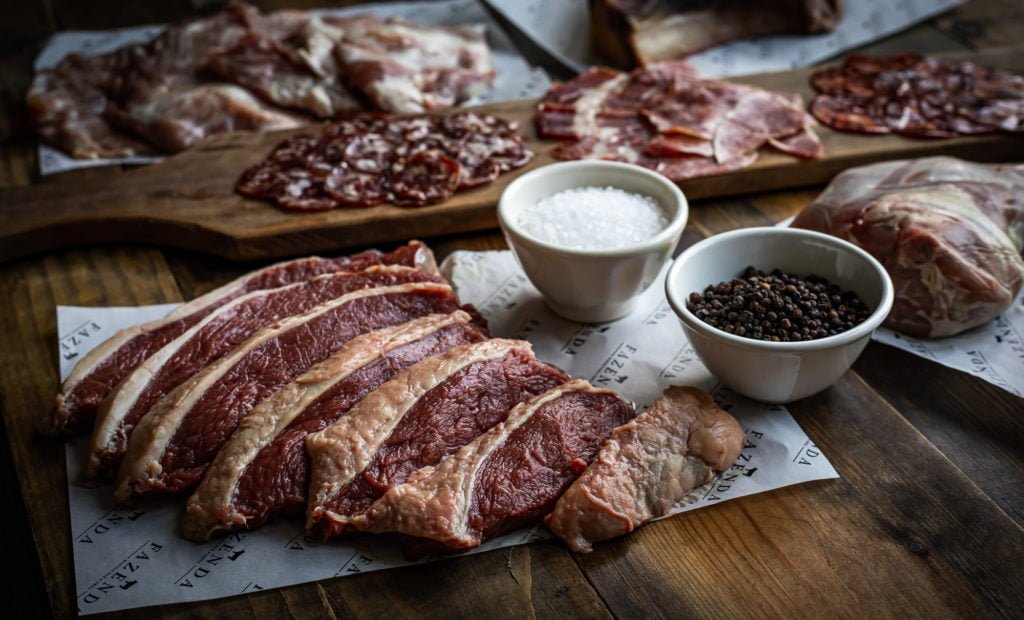 The Fazenda team has launched an online shop, brimming with all the cuts from their usual menu plus a whole host of hand-picked specialities from independent farmers across the UK and overseas.
In addition to the signature cap of rump, fillet and sirloin, executive chef Fran Martinez has sourced grass-fed Hereford Tomahawk steaks, Wagyu ribeye imported from world-renowned Finca Santa Rosalia in Spain, French-trimmed Agnei Ibérico lamb racks and dozens more. 
Fazenda at Home is available now for delivery across the whole of mainland UK, with wine, new menu items and a festive box all due to be added to the shop in the coming weeks. To begin picking your favourites for your Fazenda at Home experience, head to shop.fazenda.co.uk
Lu Ban Kitchen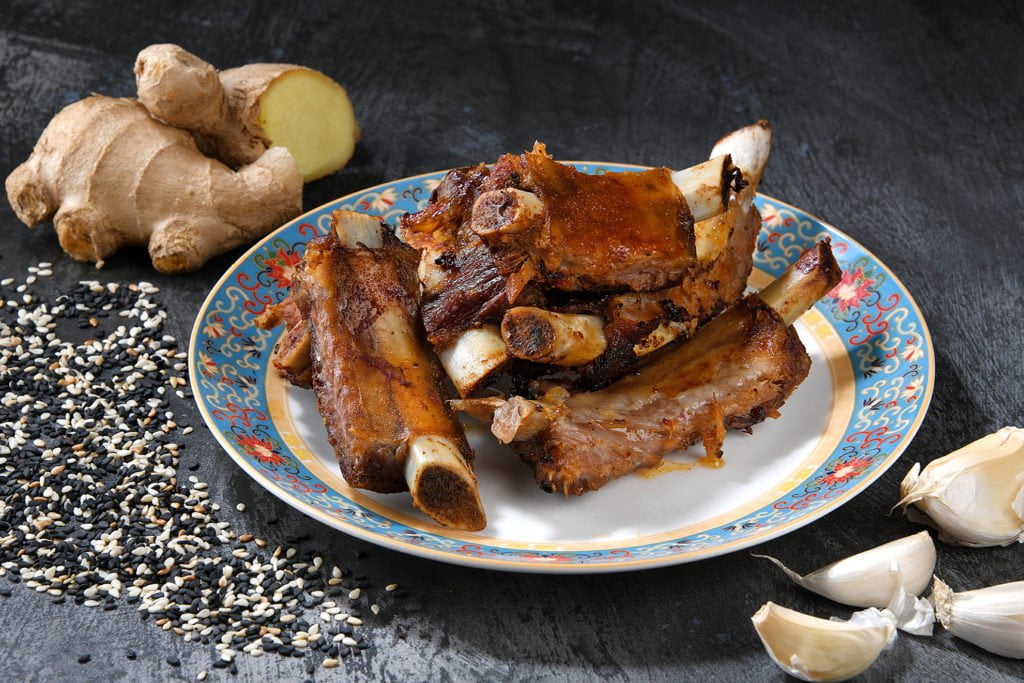 Lu Ban Restaurant has launched a new online service – Lu Ban Kitchen – as the Liverpool restaurant responds to being forced into lockdown for the second time this year.
The online operation will offer a range of its Chinese dishes that will be prepared by Lu Ban executive head chef Dave Critchley and his team, before being shipped to customers across the UK in sustainable food-friendly packaging to heat at home.
The 'Heat-at-Home' menu features 12 regional Chinese specialities, each main serves two people and all of the dishes can be stored in the fridge for up to three days. A selection of dishes are also available on the Lu Ban Dim Sum menu, while the website is also home to the popular Lu Ban Cooks flavour sachets.
Almost Famous At Home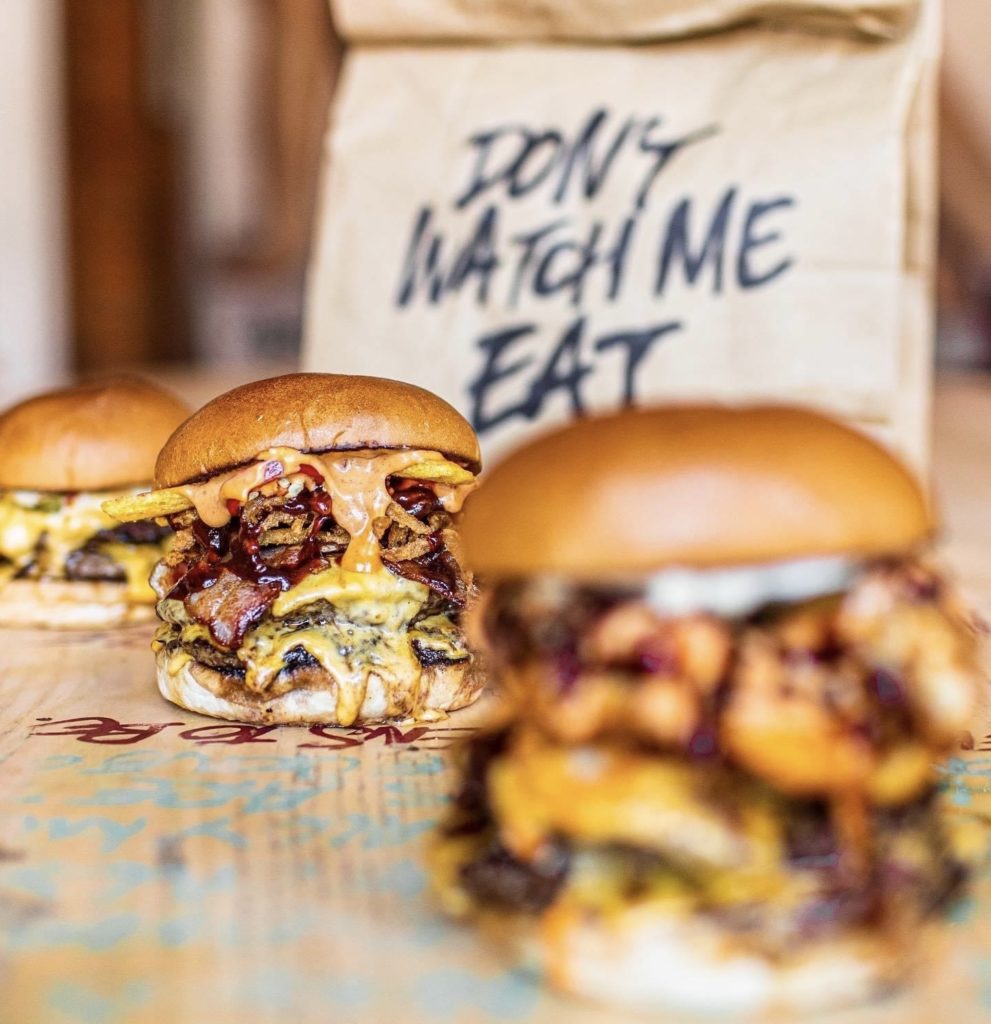 You can now grab your Almost Famous At Home kits every Sunday via https://www.famousathome.shop/ but be quick as they have been selling out in minutes! The team behind Almost Famous have said they'll be scaling up the operation from this week so you might have an even better chance of grabbing some of their famous patties and their Bacon Bacon fries sauce kits.
Lunya/Lunyalita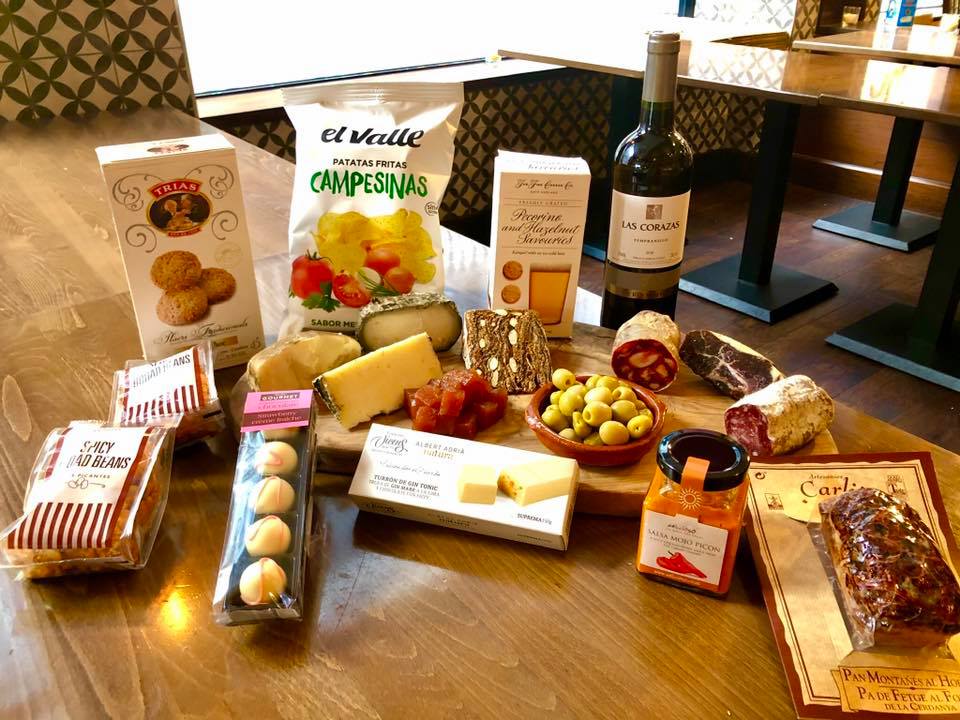 Spanish tapas enthusiasts can get their fix from the online Lunya shop which offers one of the largest online Catalan and Spanish Elis in the country, with the finest artisan produce delivered straight to your door, including deli treat boxes, home made goods and meals on wheels.
Delifonseca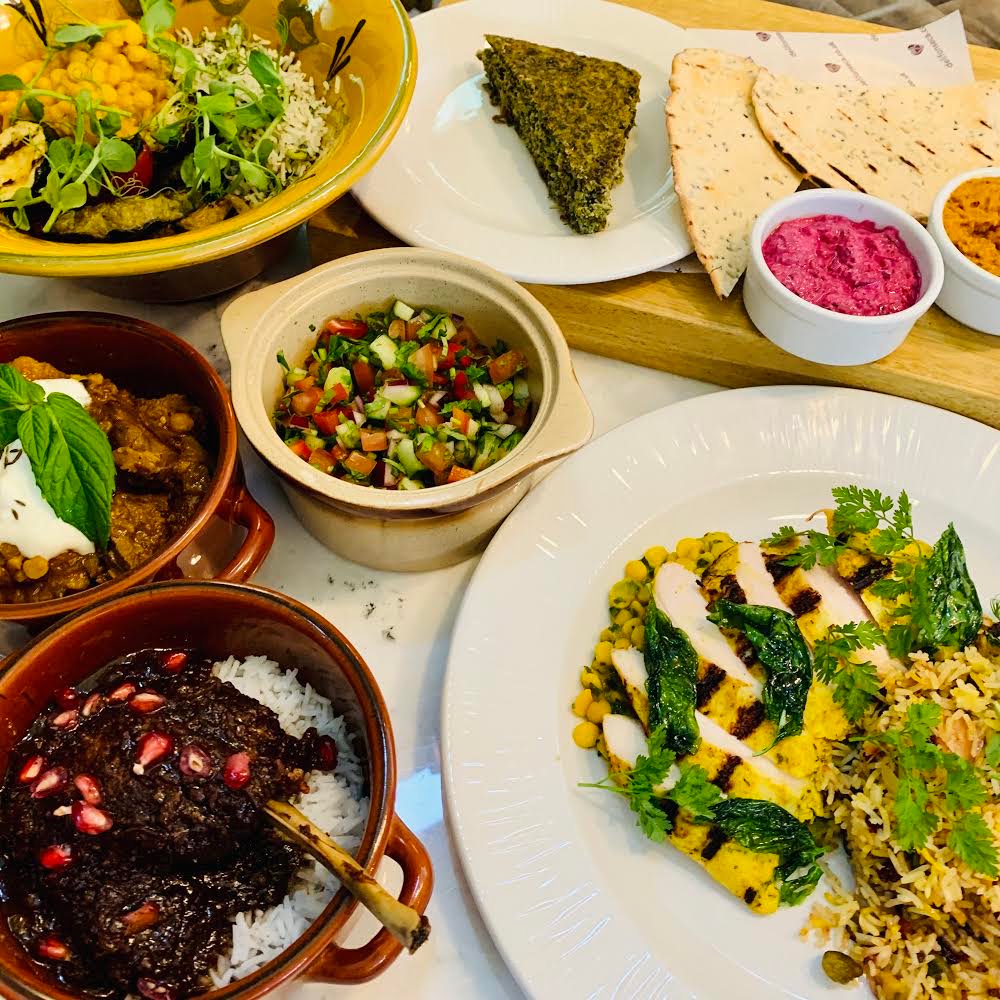 Dockside favourite Delifonseca are also bringing the restaurant to you with their Date Night Wine and Dine menu. It includes three courses and a bottle of wine of your choice for £50.
If you don't fancy a three-course meal, they also have their very own online shop which has everything from essentials to ready meals to freeze as well as their own in-house butchers.
Elite Bistros at Home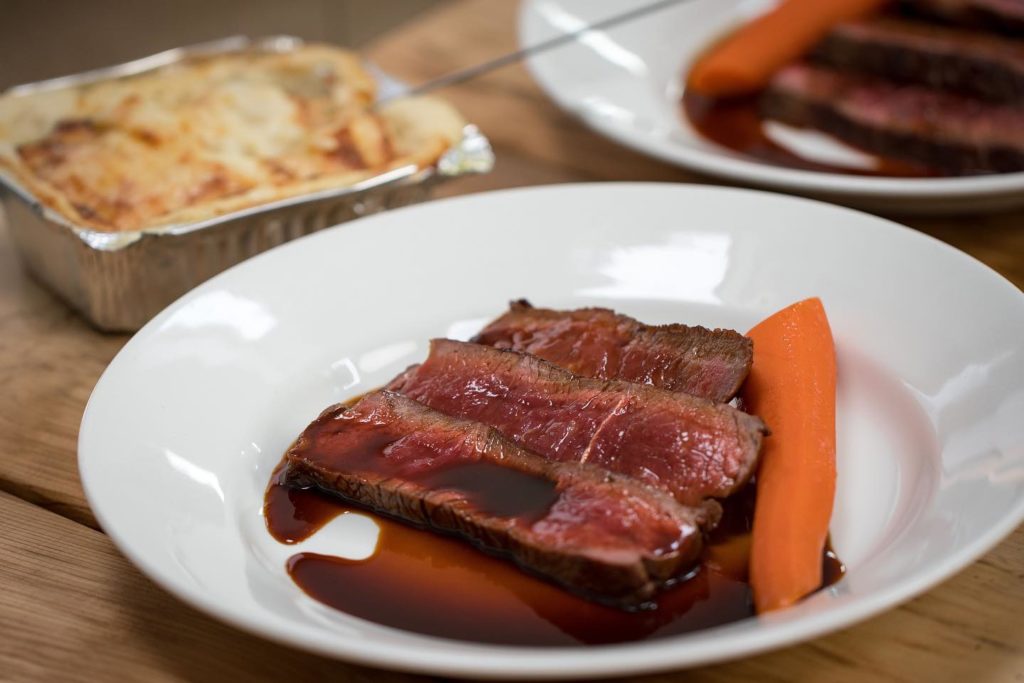 You may be familiar with Gary Usher and his collection of restaurants – he has several across the North West including Wreckfish in Liverpool. Elite Bistros at Home gives its customers the chance to enjoy Elite Bistros food without leaving home. All of the dishes can be found on the Elite Bistros at Home website, which also includes recommended wine pairing and recipes.
Honourable Mentions…
Hello Fresh is one of our favourite recipe box delivery services as they have such a vast array of menus to choose from. Their selection of quick and easy 20 minute recipes, to premium meals as well as desserts and wines offer a great variety and are reasonably priced.
Mindful Chef is another one we've tried and tested and are big fans of. They focus on quality, nutritionist-designed recipes with plenty of gluten free, diary free and vegan options available.
Pasta Evangelists offer affordable, quality pasta dishes delivered to you, so this one is a must for carb lovers.