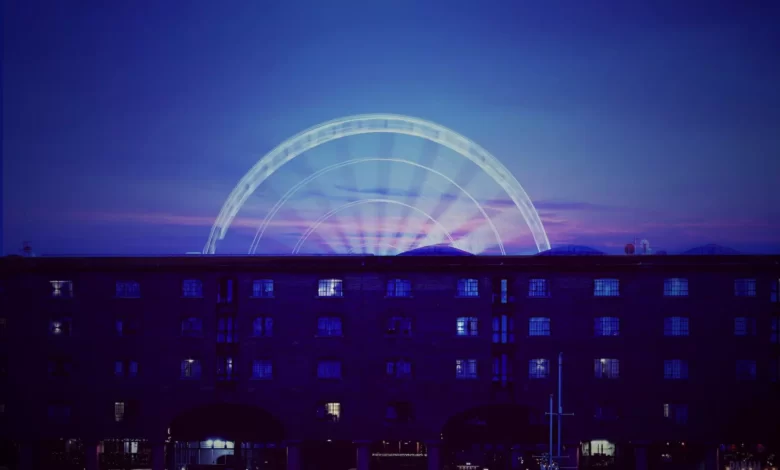 Moving to a new city for Uni can be daunting, but Liverpool is a fantastic place with tons of stuff for students to get up to. Boasting an incredible nightlife, beautiful sights and a rich music and arts culture, you're guaranteed to settle in in no time.
Here's our ultimate Student Guide To Liverpool.
Nightlife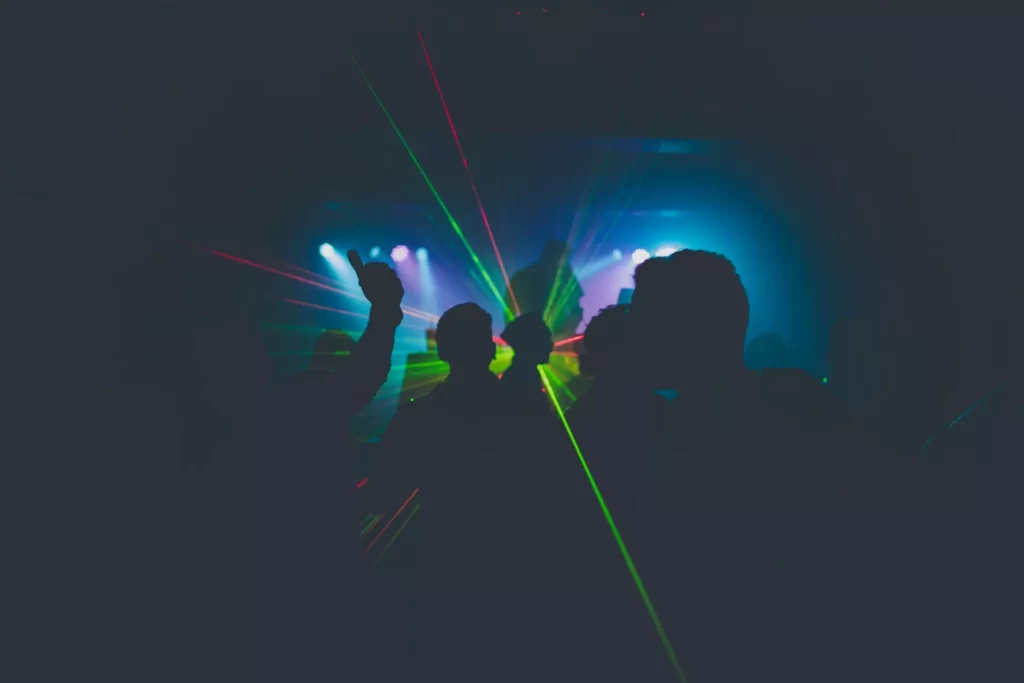 Pop World
This is an absolute no-brainer when it come to our Student Guide To Liverpool. A night out at Pop World in Liverpool is truly underrated and you're always guaranteed a great time dancing to iconic pop tunes from the 90s and early 00's. From its light up dance floor, to it colourful cocktails, Pop World guarantees a good time with all your friends.
Pop World: 68 Hanover Street, Liverpool, L1 4AG
Electrik Warehouse
Electrik Warehouse is one of the biggest student nightclubs in Liverpool, with three different floors and three bars. With a mix of chart, indie and rock music, there's something for everyone. The club also hosts a number of events such as Shit Indie Disco (SHINDIE), where there are five different rooms of music. Med Fridays include free candyfloss, face paint and glow sticks, and Pandamonium Saturdays boasts unbeatable drinks deals.
Electrik Warehouse: 16 Wood Street, Liverpool, L1 4AQ
Level
Level is also renowned its three floors of diverse music, ranging from house to electro to pop classics, and far more. Entry is free and they always have tons of amazing guest DJs. Level also has a range of events specially for students. On 'Quids In Wednesdays,' there is pop floor stage games, free inflatables and even free toast! And 'Confetti Saturdays' guarantees a night of endless dancing with a fantastic line-up of guest DJs.
Level: 18-20 Fleet St, Liverpool, L1 4AN
McCooleys
McCooleys is a great Irish sports bar with a number of HD televisions and projectors to watch games, a wide selection of lagers and craft beers and great music. There is even a dance floor if you enjoy having a dance and a drink with your friends without going to the clubs.
McCooleys: 46-50 Wood St, Liverpool, L1 4AQ
Coyote Ugly Bar
Coyote Ugly Bar has excellent food and cocktails and is a really fun night out. The staff are always performing on the bar and interacting with the crowd, and even allow customers to take their turn dancing themselves on the notorious bar stage.
Coyote Ugly Bar: 52 Bold St, Liverpool, L1 4EA
Camp and Furnace
Situated in the Baltic Triangle, Camp and Furnace is an original and diverse venue space. There's always something on here, from markets to exhibitions to food festivals – but their club nights are unparalleled. They are always hosting themed parties which are really popular with students, such as Taylor Swift Night, ABBA night, and much more. Or, if you're feeling lucky, check out their Bingo Lingo Night which takes place every Friday, and includes epic stage competitions, interactive hosts and amazing prizes to be won.
Camp and Furnace: 67 Greenland St, Liverpool L1 0BY
Daytime Activities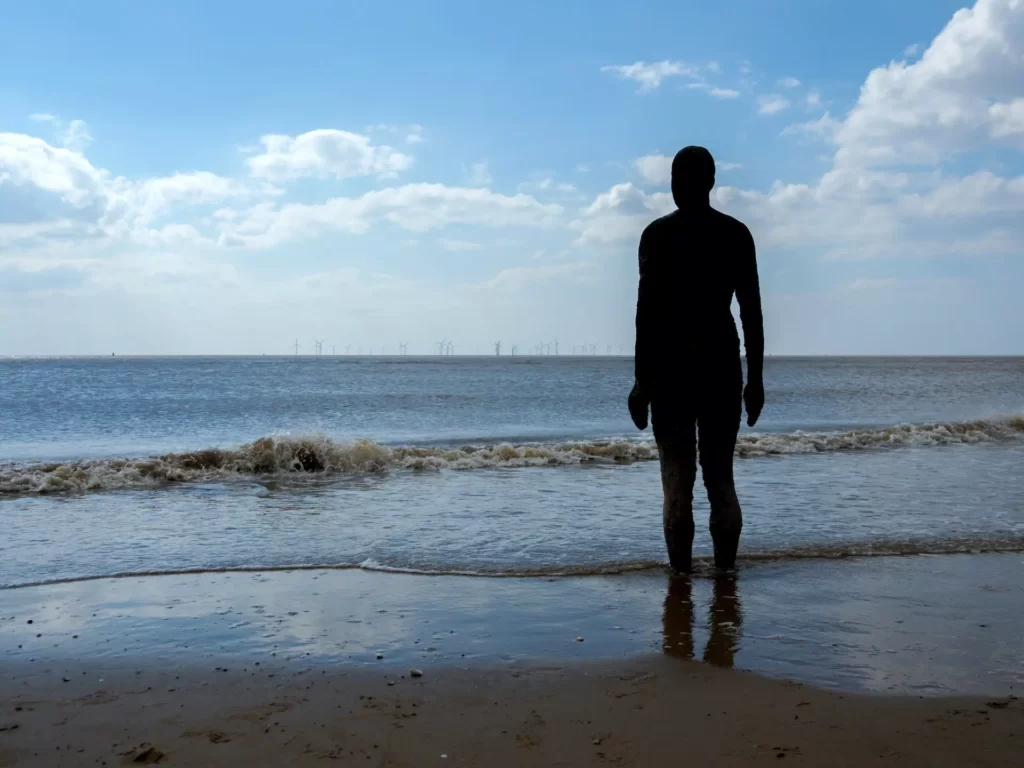 Lane7
Check out Lane7 for bowling with a twist. This is a great place to go with your friends as a daytime OR a night-time activity. Boasting a drinks bar, pool tables, beer pong, darts and arcade games, there's something for everyone. Book packages online to guarantee a space.
Lane7: Clayton Square, Cases St, Liverpool, L1 1QR
ArCains
ArCains in Liverpool in an unmissable arcade experience, where you can play over 300 games from across the decades. It is one of the best gaming arcades in Liverpool. There are also two bars serving beer, cocktails, and slushies, as well as retro inspired food. Adult entry fee is £12 during the week and £18 on weekends and allows you to stay for as long as you want!
ArCains: 31 Grafton Street, Cains Brewery Village, Liverpool, L8 5SD
Junkyard Golf Club
For the ultimate mini golfing experience, check out Junkyard Golf Club which boast a selection of themed courses and a fabulous bar with great happy hour deals on cocktails. It's a super fun thing to do with friends and you can get some great photos with the props along the course. Proceed with caution, however – mini golfing brings out the competitive side!
Junkyard Golf Club: Liverpool ONE, Paradise St, Liverpool, L1 8JF
Crosby Beach
If you fancy getting away from the hustle and bustle of the city, take the train from Central Station or Moorfields to Crosby station and enjoy a day out with your friends. Crosby offers a stunning coastal walk and unmatched views of the sunset over the Irish Sea.
Wild Shore Liverpool
If you head to Albert Docks, you should check out Wild Shore, which guarantees a super fun day. Get suited up and take a dip from the slipway, enjoying an hour of amusement on their water based obstacle course. This is not for the faint of heart, with inflatables, free-falls, slides, trampolines and more, but is truly exhilarating. Opening Dates will be available online later this year.
Wild Shore Liverpool: Located in-between the Wheel of Liverpool, ACC Liverpool and Albert Dock, right at the heart of Liverpool's waterfront. Their postcode is L3 4AD.
Vintage Shopping
Bold Street in Liverpool is renowned for its selection of vintage shops. Check out COW Vintage, resurrection, Soho's, Grin, or Pop Boutique for some one-of-a-kind pieces. There's something to everyone's tastes, and the street itself is so pleasant for a day out- with tons of charity shops, places to eat, and coffee stops.
Voi E-Scooters
You don't have to be in Liverpool long to notice the electric scooters on every street. These scooters are so much fun and allow you to get around the city super quickly. Just scan using the VOI app and enjoy! Users must be over 16 and hold a provisional driving licence.
Sefton Park
Adored by locals, and boasting over 200 acres, Sefton Park is a sight to behold. This rural sanctuary is so peaceful and a lovely place to walk and relax with friends. Bring you picnic blankets and enjoy the scenery, boating lake, and the famous Palm House (which is also a great photo spot!).
Sefton Park: Liverpool, L17
Also be sure to check out our guide to 22 Fun Things To Do In Liverpool for even more inspiration.
Is there anywhere that you think we should include in our Student Guide to Liverpool? Let us know in the comments below.
Erin Mills