The Berry Street favourite has launched a brand new cocktail menu, including classics from every era, as well as modern creations exclusive to Red Door. The menu is part of a brand refresh, which will include a new website, launching later this year.
The new list of over 50 drinks is split into five time periods from the 1920s to the present day, with each creation paying homage to its respective era; the 'golden age' of the 20s, the Tiki-inspired craze of the 40s, the Rock 'n' Roll trend of the 50s, the disco-fever of the 70s and modern-day favourites.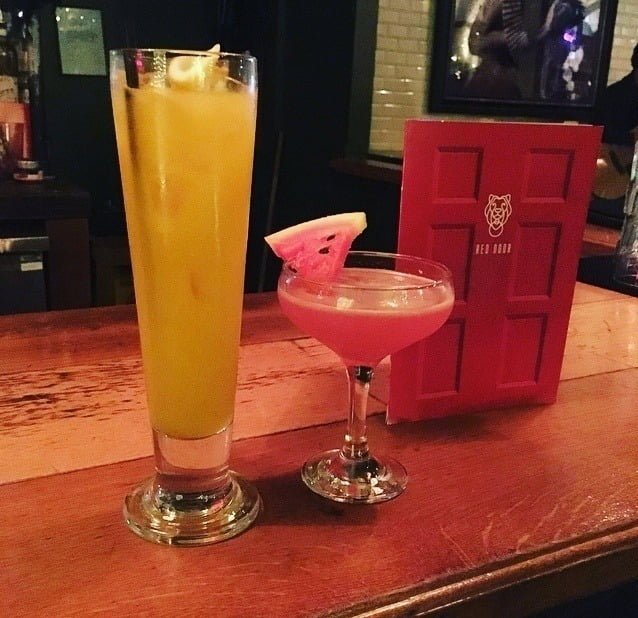 From roaring twenties classics, such as the iconic Gin Martini, to new additions like the Apple and Elderflower Aviation, there's an unrivalled selection of expertly-mixed cocktails on the menu, reaffirming Red Door as one of the best bars in the city.
Managing Director of Red Door, Lee Lynch, comments: "Our new menu has been the product of months of hard work, sampling and refining. We're made up with the finished result and we can't wait share it with our customers, just in time for Christmas."
As an added incentive to sample Red Door's new creations, Red Door Card holders can enjoy queue jump, discounted cocktails and exclusive entry after 2am with a guest. To sign up, visit:  http://reddoor.uk.com