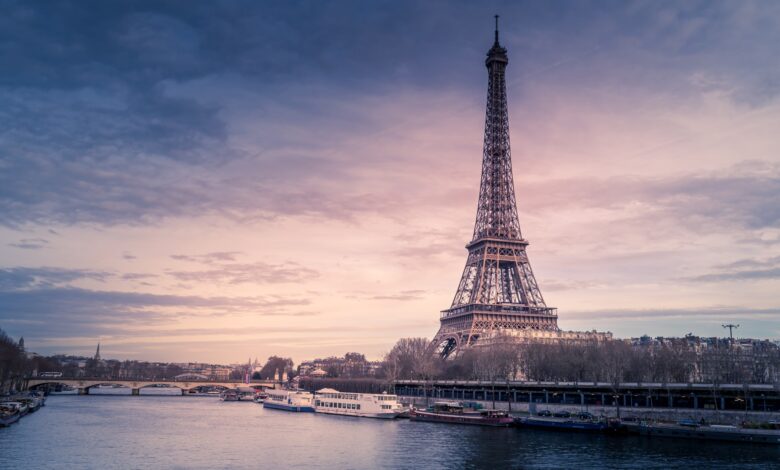 It has been confirmed that there will be a Liverpool FC Paris Fan Zone for the Champions League Final. Fans will be able to gather and soak up the matchday atmosphere together ahead of the big game.
Liverpool have been working with French authorities and it is now official that there will be a fan zone on Saturday, 28 May at Cours de Vincennes, Paris. The fan zone will be open between 1pm – 5.30pm.
Fans will remember the iconic scenes of the Madrid's Plaza Felipe II ahead of the 2019 final and the stage is set once again. BOSS have announced another huge lineup of music ahead of kick off with Jamie Webster returning to headline, along with The Lightning Seeds. There will also be performances from Ben Burke, Sense of Sound Singers, KIEO and more.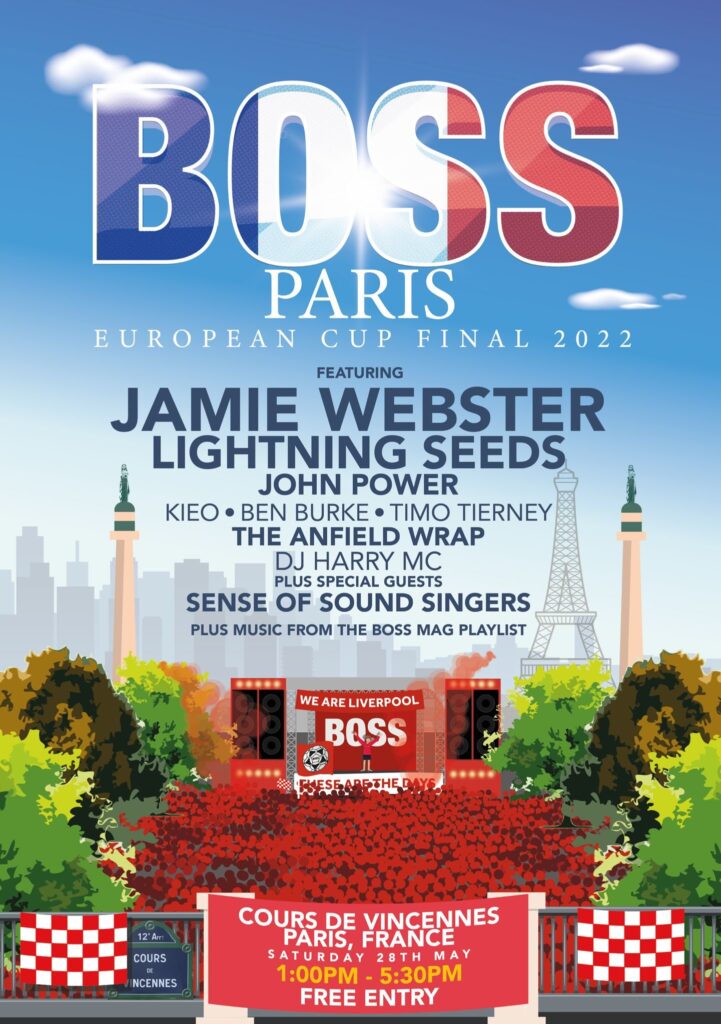 Cour de Vincennes/Place de la Nation, 75011 Paris, is located in the South East of the city, between Boulevards de Picpus/de Charonne and Rue de Pyrénees. The recommended subway station is Nation, on the RER A and Metro Line 1.
There will be food and drink stalls in operation within the fan zone. Fans will be searched on entry, as there will be strictly no pyros or flares allowed; any found will be confiscated by the French authorities.
For all the latest information, including travel to Stade de France from the fan zone visit https://www.uefa.com/uefachampionsleague/event-guide/matchday-experience/