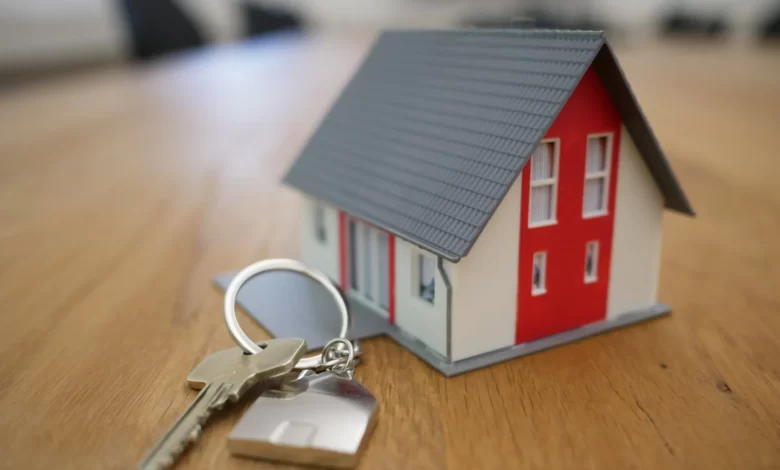 Other
How To Buy A House With Confidence
Buying a house is a huge financial decision, and it won't be the right thing for everyone. However, it can work out well for those who are happy to commit to long-term payments and who are keen to put down roots. You'll need to think about your own personal situation and preferences if you're considering this option, but if you do decide you want to buy a property, there are many other things to think about too. When you have considered everything, you'll be in a much better position, and you'll be able to buy your house with confidence. Read on to find out more. 
Assess Your Mortgage Potential
Unless you happen to have a few hundred thousand pounds spare, you're going to need to apply for a mortgage if you want to buy a house. Mortgages are essentially loans that are taken out over many decades and that are specifically designed to help people buy property. With this in mind, you'll need to assess the potential for getting a mortgage. This will depend on the lender, your income, your credit score, your affordability, and even your age – there is a lot to discuss.
One thing that might hold you back even if everything else is in place is bad credit. This can mean that lenders are less likely to feel confident lending you money. If you're in this position, the best thing to do is to try a mortgage calculator to give you an indication of your chances of success before you actually apply. 
Have Your Deposit Ready
Once, one hundred percent mortgages were quite common and perfect for first-time buyers. This meant you didn't need a deposit, which made home ownership easier. Of course, that also presented its own set of problems, and now these mortgages are much harder to get. This means you'll need a deposit, and that's going to be around five to ten percent of the purchase price of the property. 
Before you can apply for a mortgage, you need to make sure you have a decent amount of money saved up to use for your deposit. The larger the deposit, the better the deal you'll get on your mortgage, such as a lower interest rate or lower monthly repayments.
Make A Property Wish List
When you're excited to buy a house, you might get carried away with the things you need it to have, and this can mean you are never happy with any of the properties you go to view. However, the opposite is also true; you might not have a list of must-haves at all, and that can mean you quickly put an offer on the first house you look at without really considering whether it would work for you or not.
Ideally, you need to be somewhere in the middle of these two extremes. Having a wish list is a great idea, as long as it is sensible and matches your budget. You might want an indoor gym and a swimming pool, but if your budget is not going to allow for that, you'll never find a house to suit you. Having a sensible wish list and being flexible will help you find a house that you can enjoy living in.