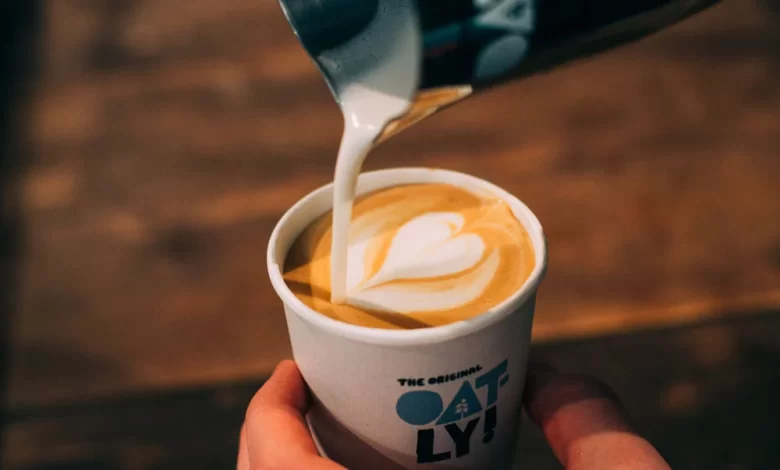 In celebration of the Eurovision finals, Oatly is giving away 100x free coffees and 100x slices of Wet Nelly at Thoughtfully Cafe, Liverpool on Thursday 11 May.
Oatly, the world's original and largest oat drink company has teamed up with Liverpudlian Great British Bake-Off star, Lizzie Acker to create a modern spin on the retro Liverpudlian dessert, the Wet Nelly.
The Wet Nelly – Liverpool's twist on the traditional bread pudding – dates back to the 1950s. Local Liverpudlian TV chef Lizzie Acker has created a recipe to celebrate the Eurovision finals and host city Liverpool. The crowd-pleasing dessert is to be a smash hit for locals to enjoy in the lead up to Saturday night's final.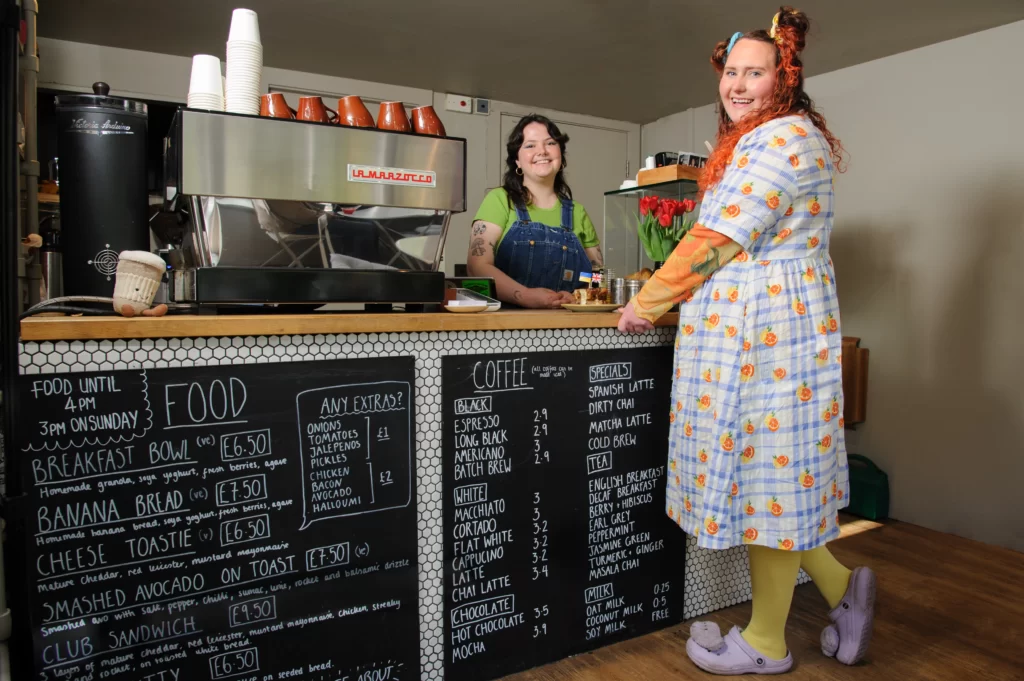 Eurovision fans can pop down to the cafe on Thursday 11 May and get their hands on a free slice of Wet Nelly and Oatly coffee. Free Oatly coffees and Wet Nelly slices will be available on a first come first served basis until stocks are gone. 
Cafe Address: Thoughtfully Cafe, 15 Cleveland Square, Liverpool L1 5BE
Date: Thursday 11 May
Timings: 10am – 6pm*
Lucy Hopkins-Parkinson, a spokesperson for Oatly, said: "At Oatly, you can guarantee we get excited about three things: Oats, European song contests, and oddly-named retro desserts. Throw in one of our favourite coffee spots in Liverpool, and you've got yourself a #1 hit worthy of the final."