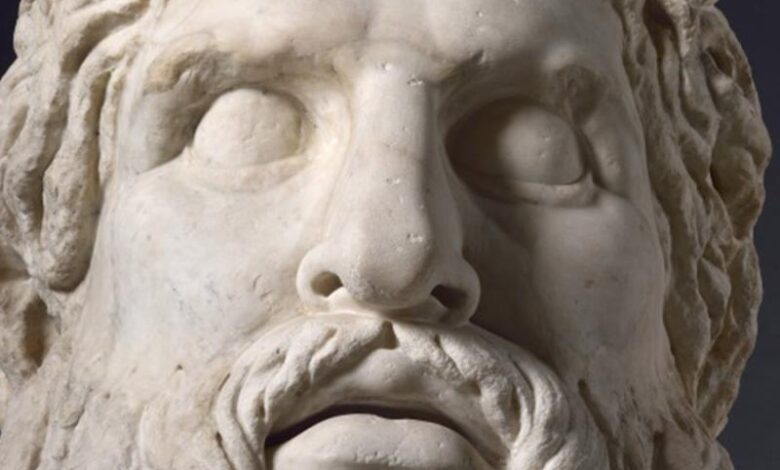 Liverpool City is steeped in history, culture and art – with countless amazing exhibitions coming up in 2023. There is something for everyone from January right through to December, whether its for pleasure, inspiration, or just a day out. Here's some of the coolest art exhibitions lined up for 2023.
Art of the Terraces
Walker Art Gallery | 5 Nov 2022 – 12 Mar 2023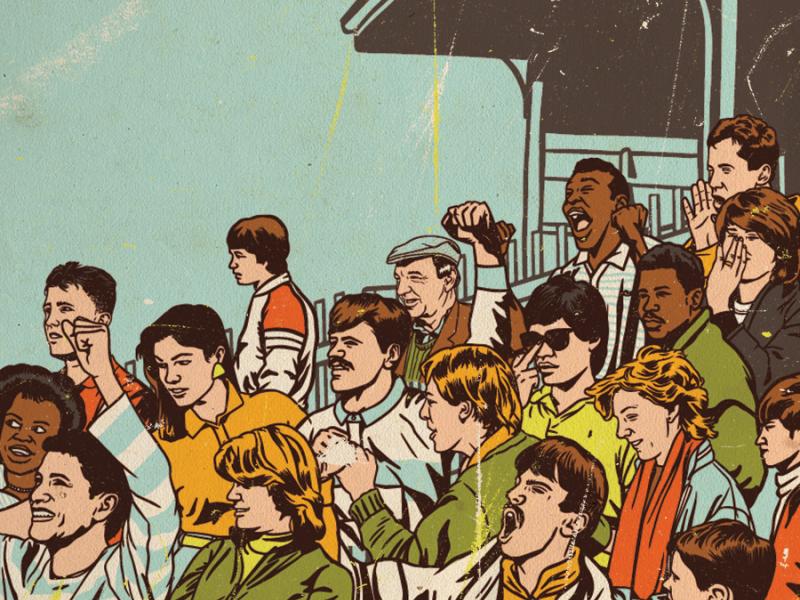 Up to the early Spring of 2023, Walker Art Gallery will be showcasing an exhibition about football and its artistic and cultural counterparts. The exhibition encapsulates 'Terrace Culture,' and the fashion, music and art that emerged and was associated with it from the 70's right through to the 90's. A number of artists have come together to become inspired by this movement and celebrate a cultural scene that has been often disregarded by the traditional world of art yet remains to be illustrious and integrated within our everyday lives. Check out their quick video on YouTube at Art of the Terraces | Walker Art Gallery | National Museums Liverpool – YouTube to get a glimpse of this fresh and compelling project.
JMW Turner with Lamin Fofana: Dark Waters
Tate Liverpool | 27 September 2022 – 4 June 2023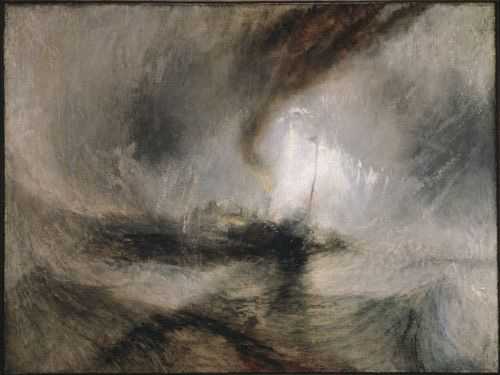 Albert Docks' infamous Tate Museum is creating a collaborative exhibition, amalgamating the works of Romantic painter, JMW Turner, with the more contemporary artist and musician, Lamin Fofana. Fofana provides a fully immersive environment through the medium of sound, fusing two artists from distant centuries, and creating a spectacular depiction of the majesty of the ocean, as well as its political connotations. This multi-sensory exhibition is highly thought provoking, drawing on critiques of capitalism and colonialism is a sublime artform.
The exhibition costs £10 and is free to members and university students in Liverpool.
Flower Fairies TM
Lady Lever Art Gallery | 15 Apr 2023—05 Nov 2023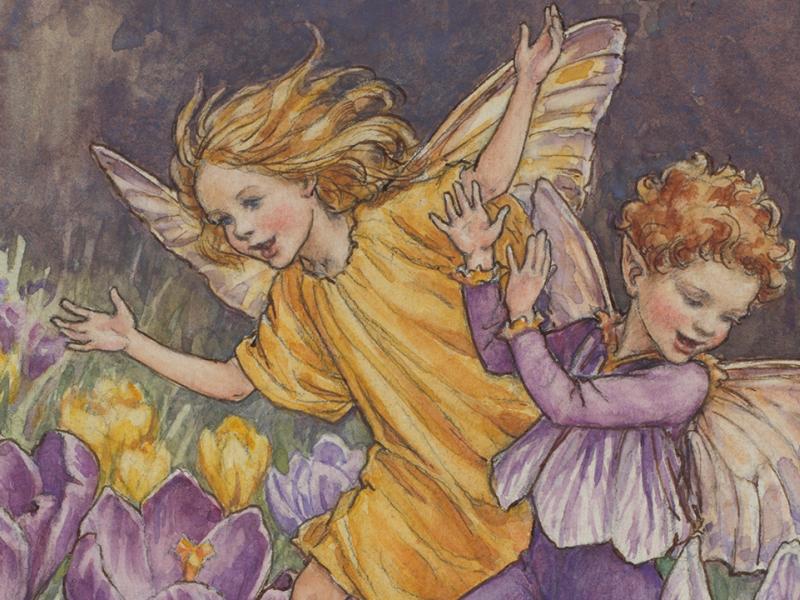 Dedicated to the 100 year anniversary of Cicely Mary Barker's first book in her Flower Fairy Collection, Lady Lever Art Gallery have put together an enchanting showcase of her delightful illustrations. This exhibition features 45 of her original illustrations, as well as digital projections and costumes inspired by the fairies, designed by the wonderful Vin Burnham. Immerse yourself in the thicket of flowers, woodland creatures and greenery that inspired Barker's designs, and be charmed by the nostalgia and magic evoked by Barker since 1923. Tickets are free for all ages and available from early 2023.
Return of the Gods: Zeus, Athena, Hercules
World Museum | 28 Apr 2023—25 Feb 2024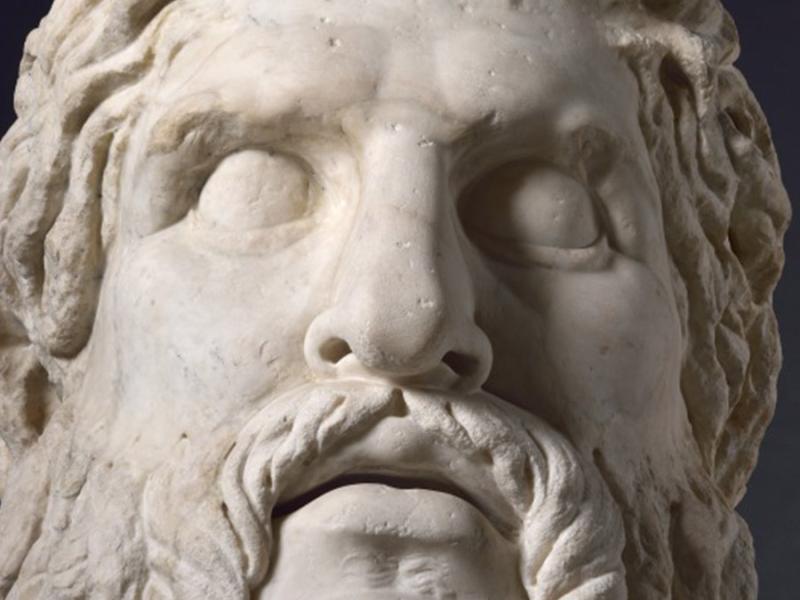 World Museum presents its spectacular collection of classical sculptures in its Return of the Gods Exhibition. This amazing collection was originally collected by 18th Century antiquarian, Henry Blundell, and it will be the first time that World Museum showcases it on such a grand scale.
For only £5 entry, you can immerse yourself in the heroism and adventure of Greek mythology through spectacular visuals, storytelling, and a theatrical display featuring the three-headed dog Cerberus, guardian of the gates to the underworld! You'll not want to miss out on these intricate and ornate pieces.
Photie Man: 50 Years of Tom Wood
Walker Art Gallery | 20 May 2023—07 Jan 2024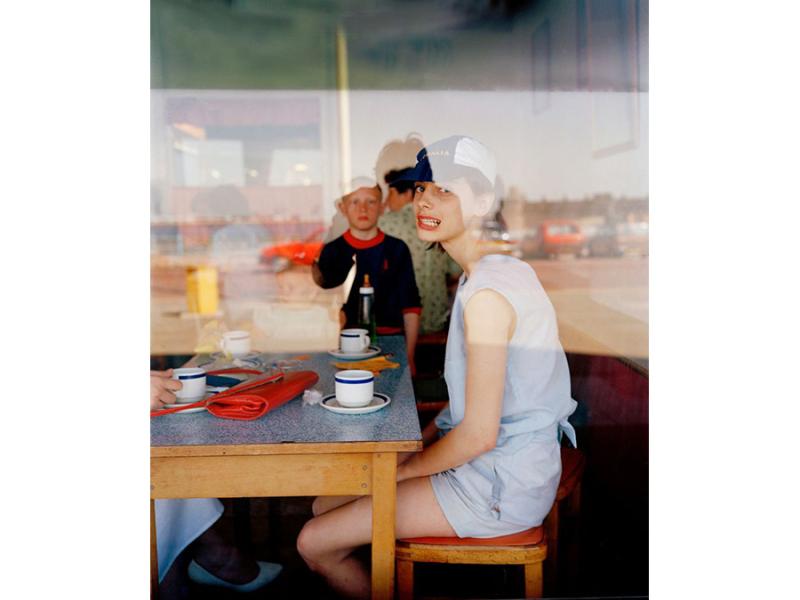 Irish artist, Tom Wood, has captured some of the most iconic and captivating shots of Liverpool across the decade. To celebrate 50 years of his work, Walker Art Gallery are exhibiting the first major retrospective of his Wood's work in our city. Fondly known as, 'Photieman,' Wood has dedicated much of his career to capturing the essence of Liverpool and the Merseyside, painting a very cherished and expressive collection including 'Women's Market' (featured to the right), 'Looking for Love,' 'Shipyard,' and many more projects.
Entry costs only £9 for adults, £8 concession, £5 for children and free of charge for Under 5's.
Liverpool Biennial 2023: The Sacred Return of Lost Things
Tate Liverpool | 10 June – 17 September 2023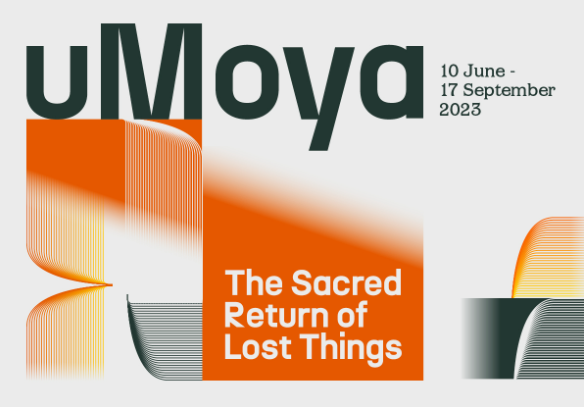 Liverpool Biennial- the largest visual arts festival in the UK- will be hosted by the Tate museum in 2023, marking its 25th anniversary across public spaces in the city. The festival 'explores the ways in which people and objects have the potential to manifest power as they move across the world, while acknowledging the continued losses of the past. It draws a line from the ongoing catastrophes caused by colonialism towards an insistence on being truly alive.'  You can find  out more www.biennial.com/2023
Dot Art Schools Exhibition
Walker Art Gallery | 21 Jun 2023—02 Jul 2023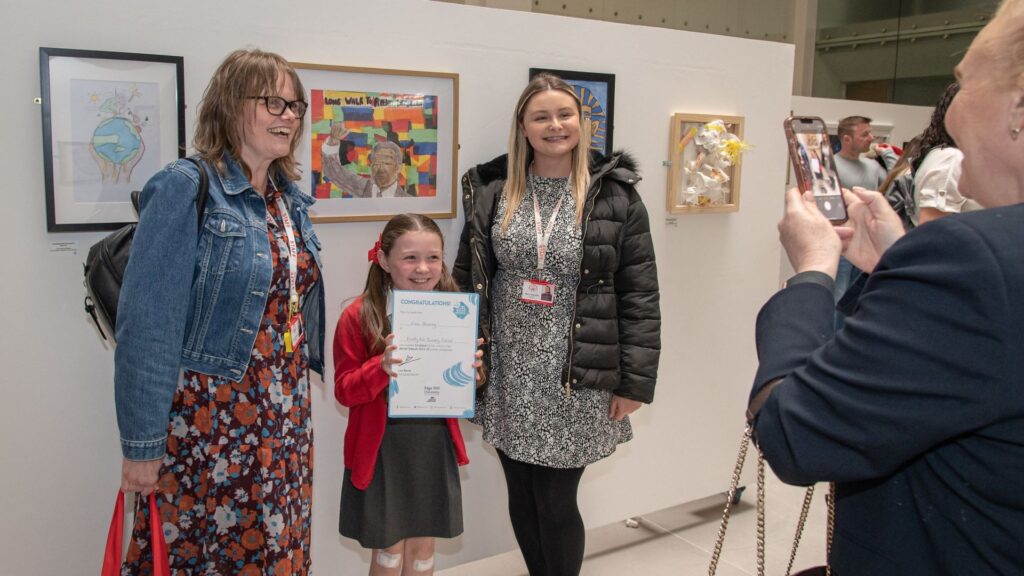 For their 11th year, in collaboration with Edge Hill University, Dot Art Schools Exhibition will be hosted by the Walker Art Gallery. This programme strives to celebrate creativity by holding an art competition for Primary, Secondary and SEN schools, encouraging children and young people to explore a variety of artistic mediums and produce something edifying and unique. The exhibition will be open for 12 days in the Summer – it's definitely worth checking out some of these brilliant pieces from Liverpool's next generation of aspiring artists.
Happiness!
Museum of Liverpool | 14 Jul 2023—03 Mar 2024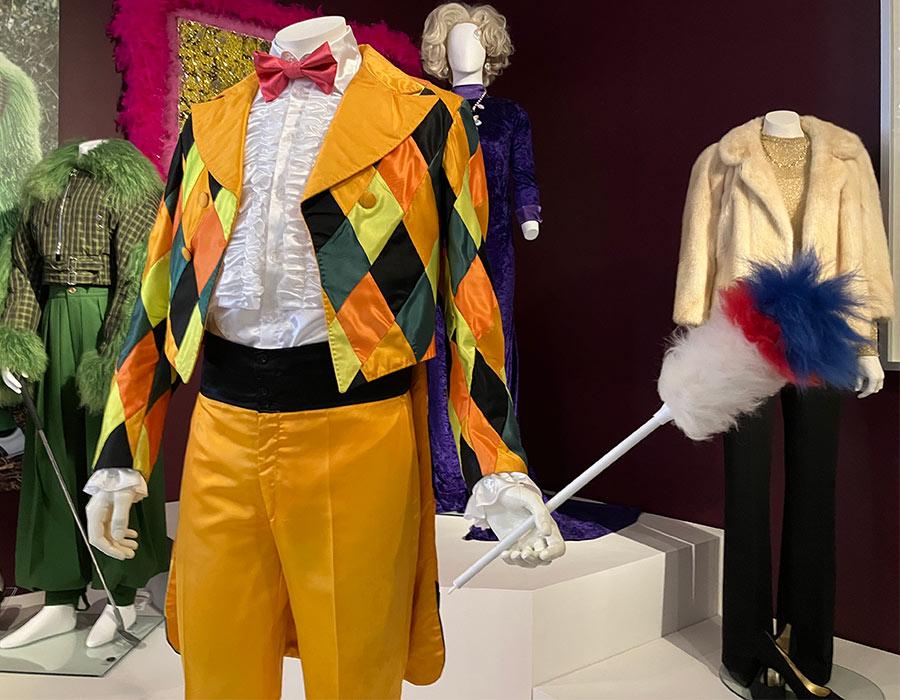 Coming to the Museum of Liverpool, Summer 2023, is a wonderful tribute to the life and career of the iconic comedian, Sir Ken Dodd. With memorabilia from his personal archive, viewers can catch a glimpse of his playful, whimsical approach to comedy that has inspired countless upcoming performers in the UK. Entry is £5 for adults and free for anyone under 18.
Erin Mills