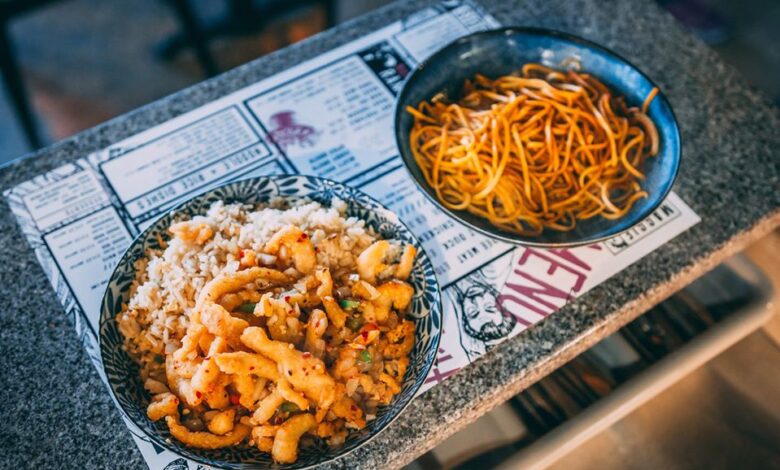 After a mostly rubbish 2020, this year hasn't got off to the best start either has it! But there's still plenty to be happy about. Here's some ways to make Lockdown 3.0 more fun.
1 Order a takeaway from your favourite independent Liverpool Restaurant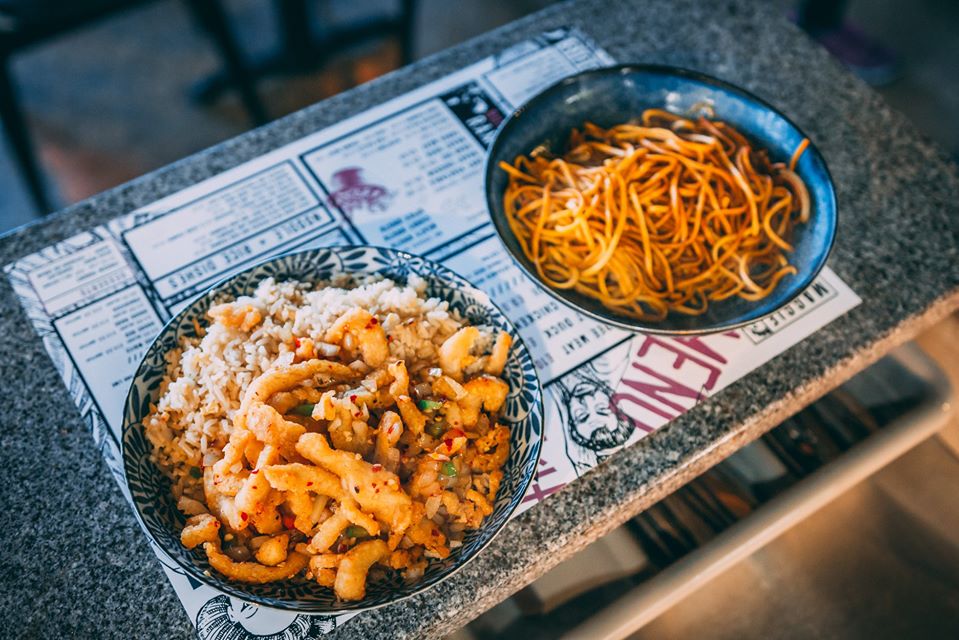 We know just how much you're missing sitting in Liverpool restaurants. We're all desperate to get back out into the real world but for now get the restaurant experience at home. Check out our guide on our favourite Liverpool restaurants offering delivery and collection.
2 Or try these home delivery food kits to make restaurant quality food at home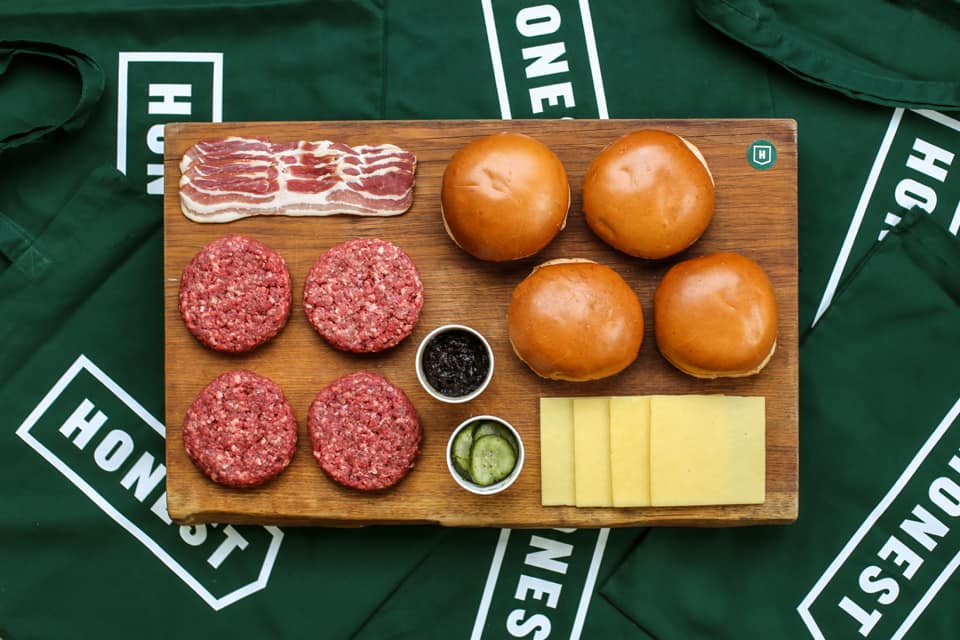 Get creative and have a go at making your own Honest Burgers, or Almost Famous burgers and much more aside from burgers. See our full list here.
3 Get an alcohol delivery from the best places in the city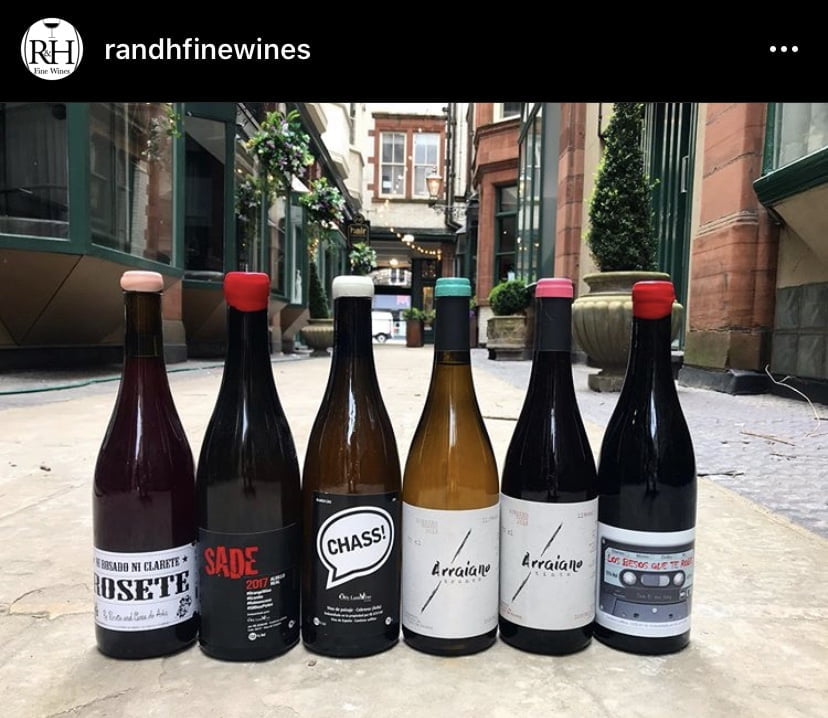 If you're ordering from your favourite restaurant then you're going to need something to accompany your meal with surely? Have a look at our guide to alcohol deliveries in Liverpool.
4 Watch Bongo's Got Talent – Bongo's Bingo Talent Show on Twitch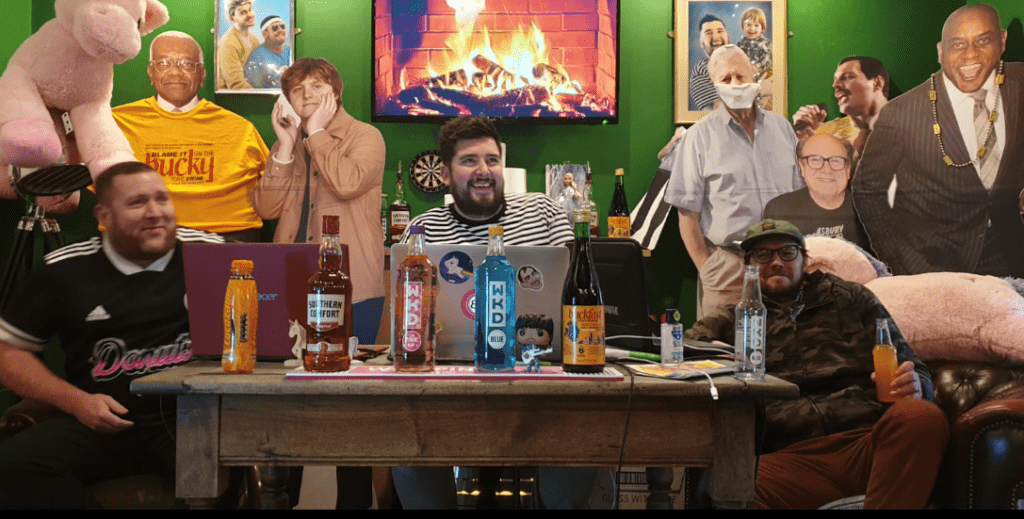 Our Lord and Saviour Jonny Bongo and his amazing team are back to provide some much needed Saturday night entertainment to our homes. With Bongo's Got Talent the search is on for the UK's most talented dancers, singers, magicians, stand-ups, gymnasts, onion eaters, egg headers or something completely unique. No talent is too weird or crazy for the show. 
The public will pick their favourite talent, alongside Jonny and Rich Furness and gift the lucky winner a feast of Bongo's Bingo prizes. Join the fun every Saturday at https://www.twitch.tv/BONGOSBINGO 
5 Discover new music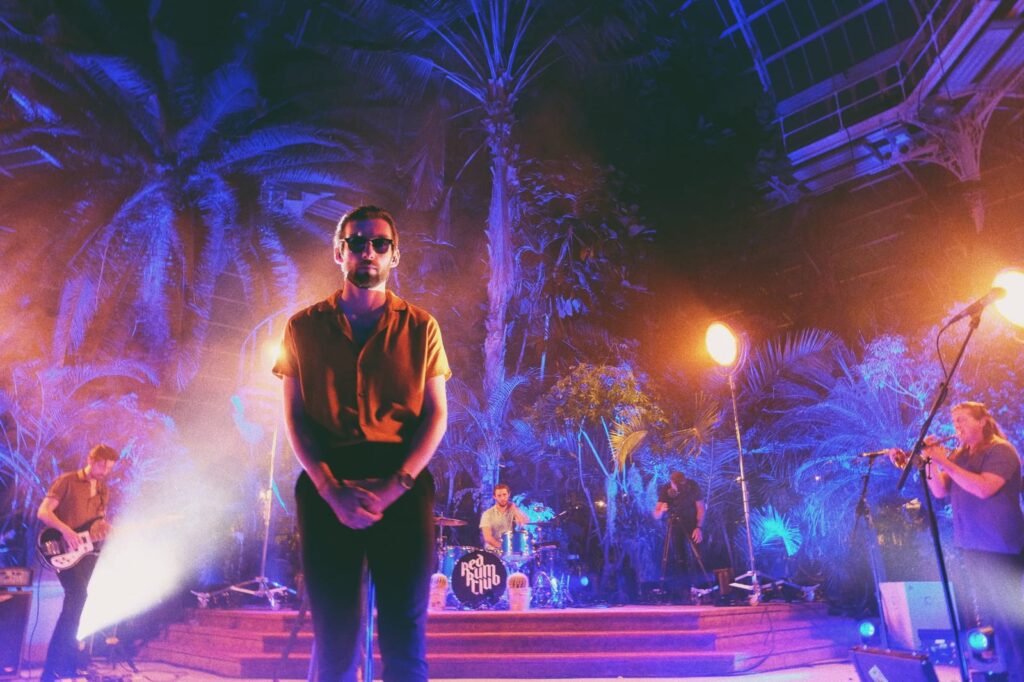 We love shouting about the Liverpool music scene and have a vast array of features, reviews and interviews, with links to their music so start discovering your new favourite artist right now. Just head to our music section.