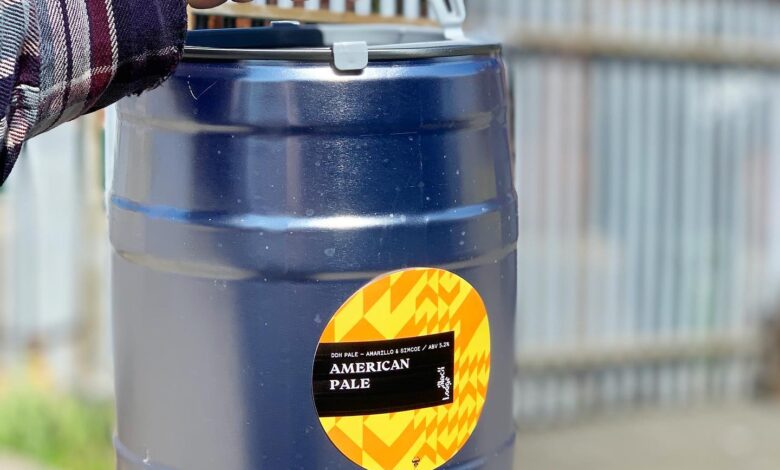 Ok, so you've got your grocery shop sorted, Deliveroo and Just Eat are keeping you well fed but what about the booze? Don't worry, we've got you covered! Here's where you can order alcohol deliveries in Liverpool straight to your door during lockdown.
The Botanical Garden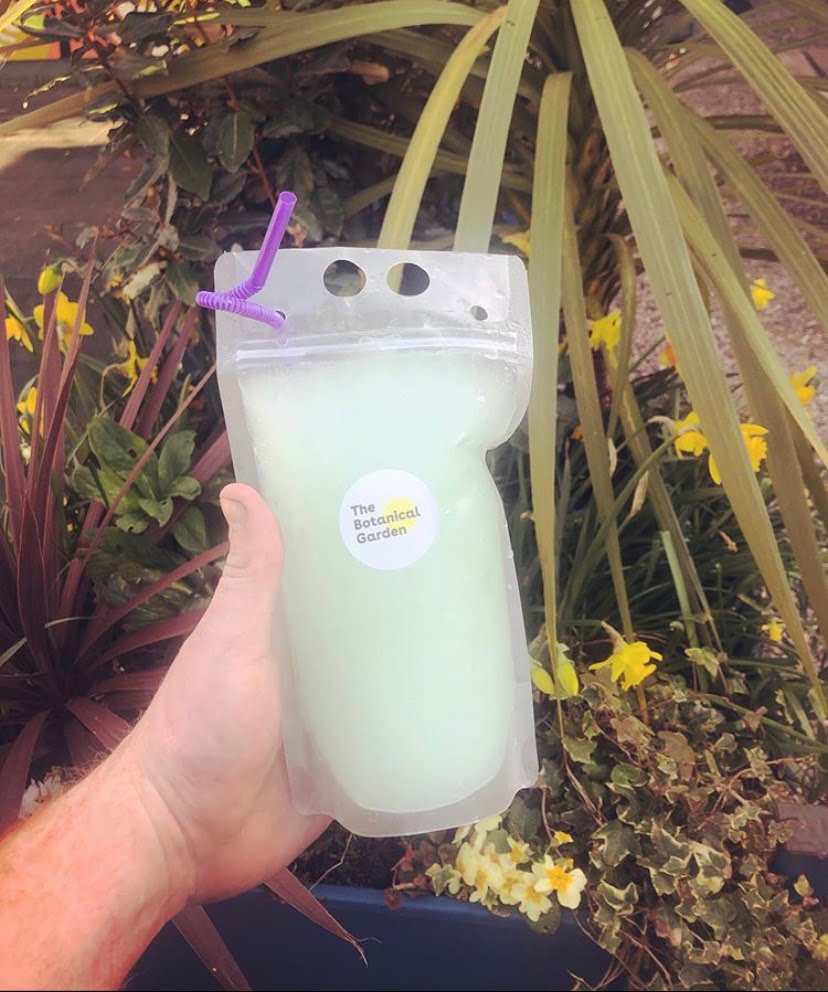 The Botanical Garden is our favourite gin haven in the Baltic Triangle and they are now delivering frozen gin slushie pouches to enjoy on a sunny day! They've also introduced alcohol-free versions. Order via DM on their Instagram.
The Burnt Barrel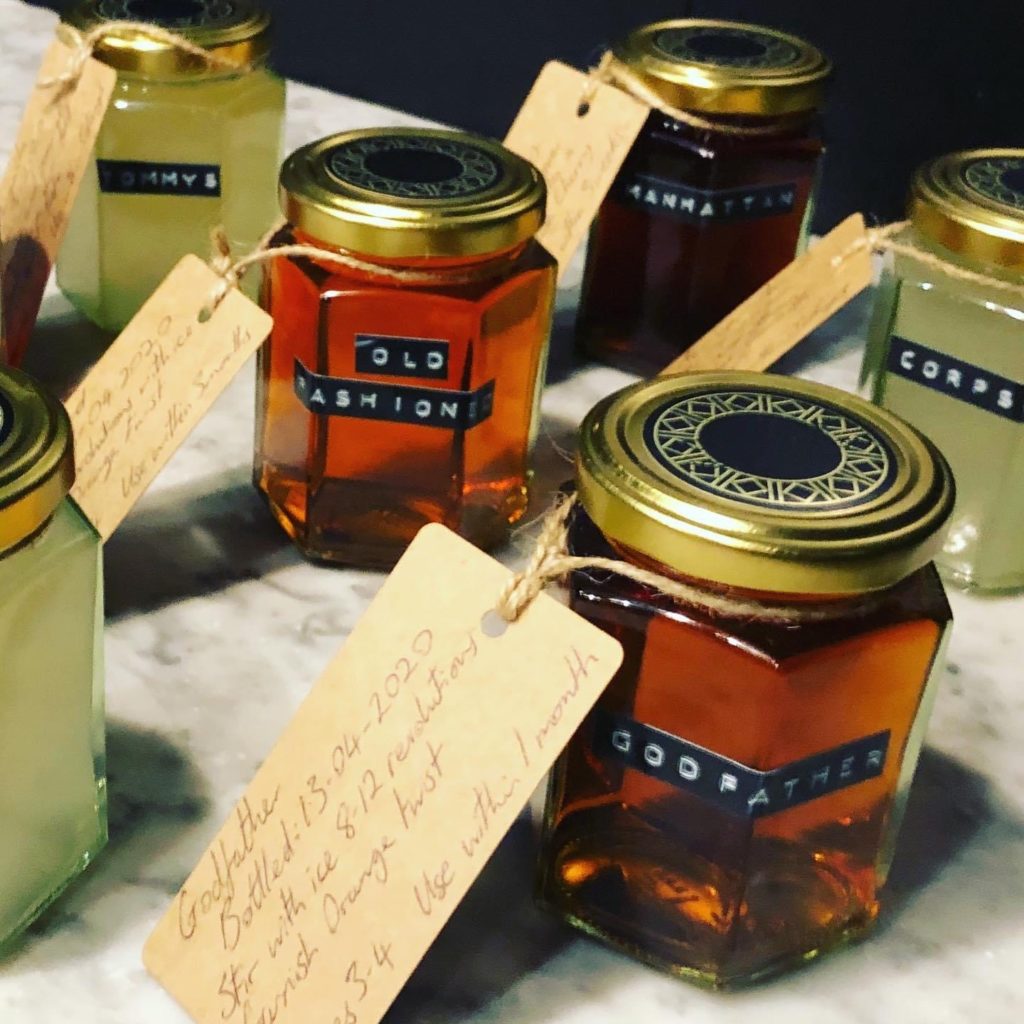 From the team behind Collective, The Burnt Barrel is delivering cocktails to you prohibition style. Head over to https://www.theburntbarrel.co.uk/shop to see the cocktail menu and order.
Carnival Brewing Company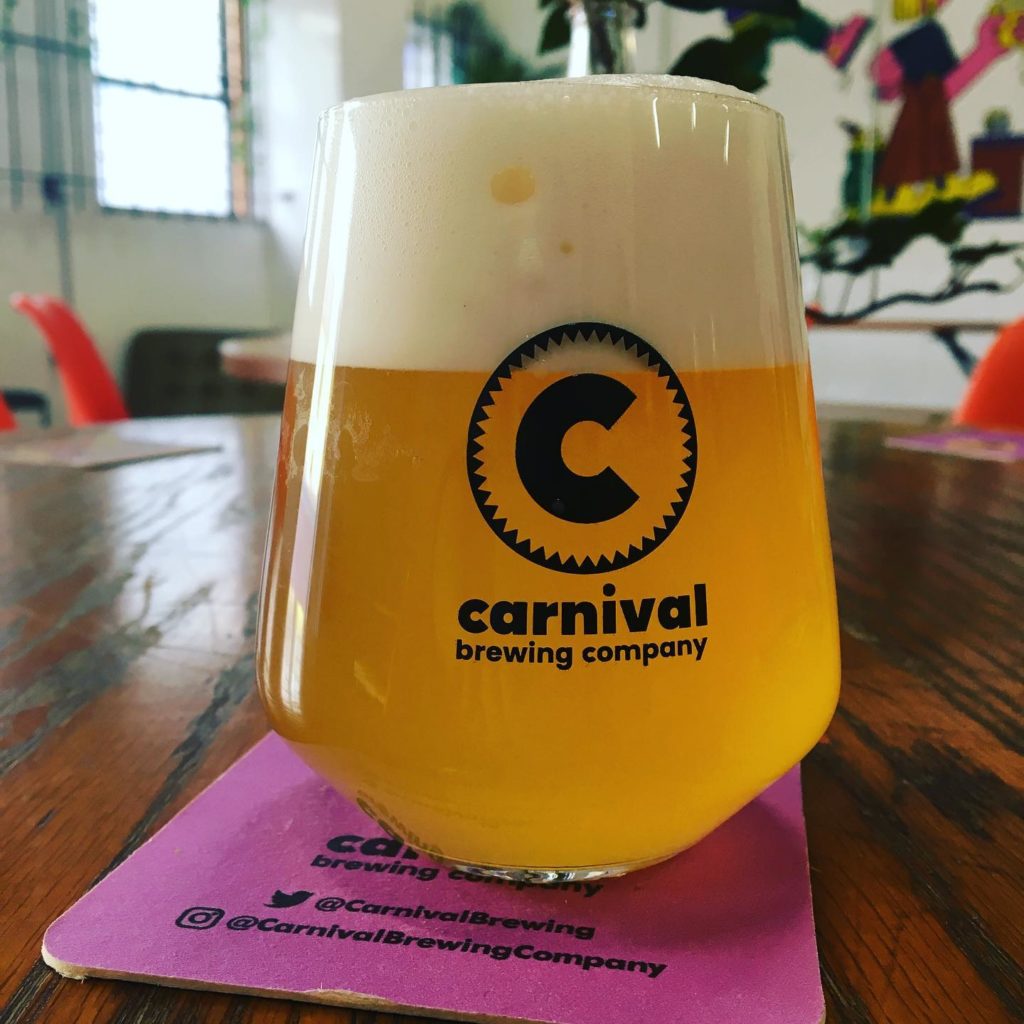 Liverpool Microbrewery and tasting room, Carnival Brewing Company are now all set up to deliver their amazing beers to you. Visit https://www.carnivalbrewing.me/shop to place your order.
The Ship & Mitre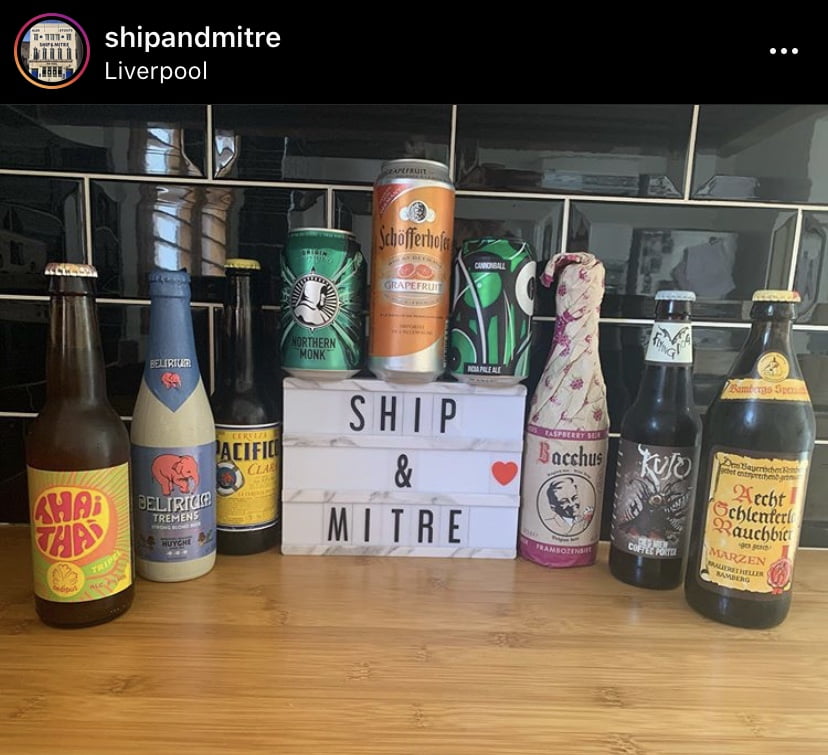 The Ship & Mitre are delivering a range of beers with new stock coming in all the time so it's best to check their social media pages for more information. Facebook and Instagram.
Cask Micropub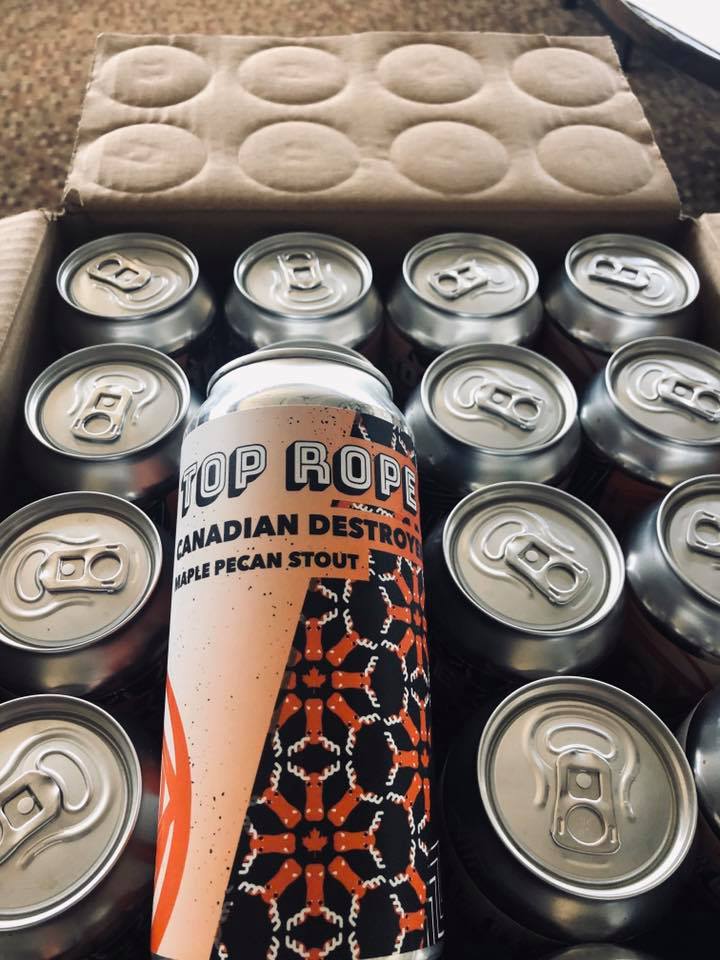 CAMRA MicroPub of the year for 3 consecutive year's, Cask Micropub on Queens Drive are offering collection and delivery just visit Facebook or Instagram for more info.
Strange Drinks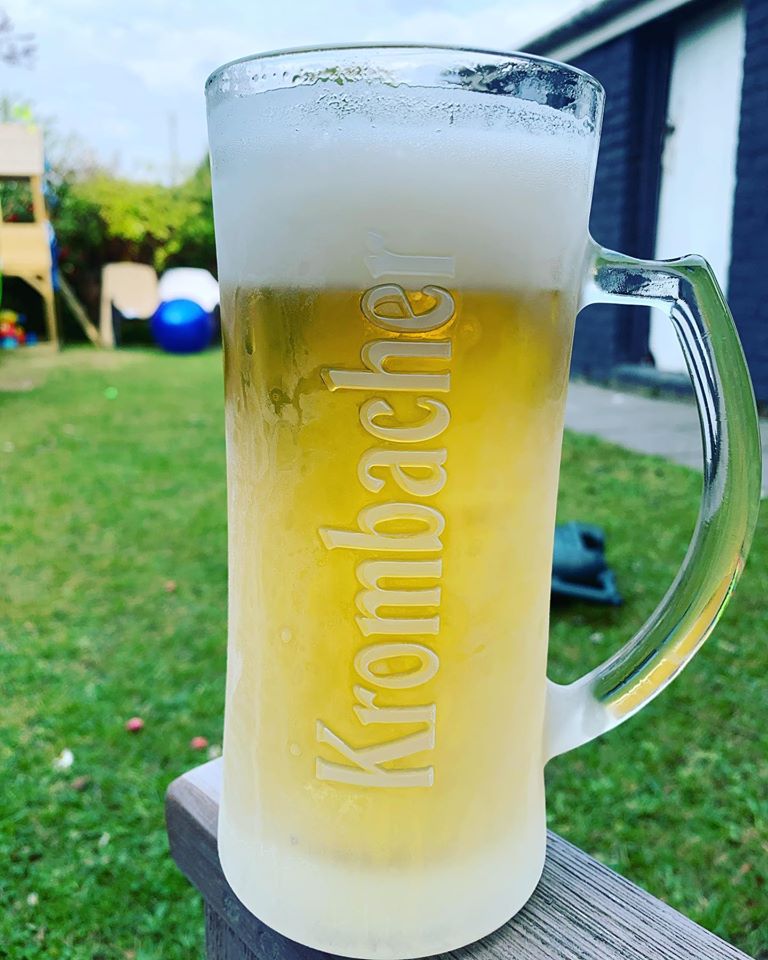 Brought to you by the team behind The Lord Strange in Prescot, Strange Drinks is delivering beers. wines and spirits across Liverpool. Follow Strange Drinks on Facebook and Instagram for more information or visit the online shop to get your order in.
Black Lodge Brewery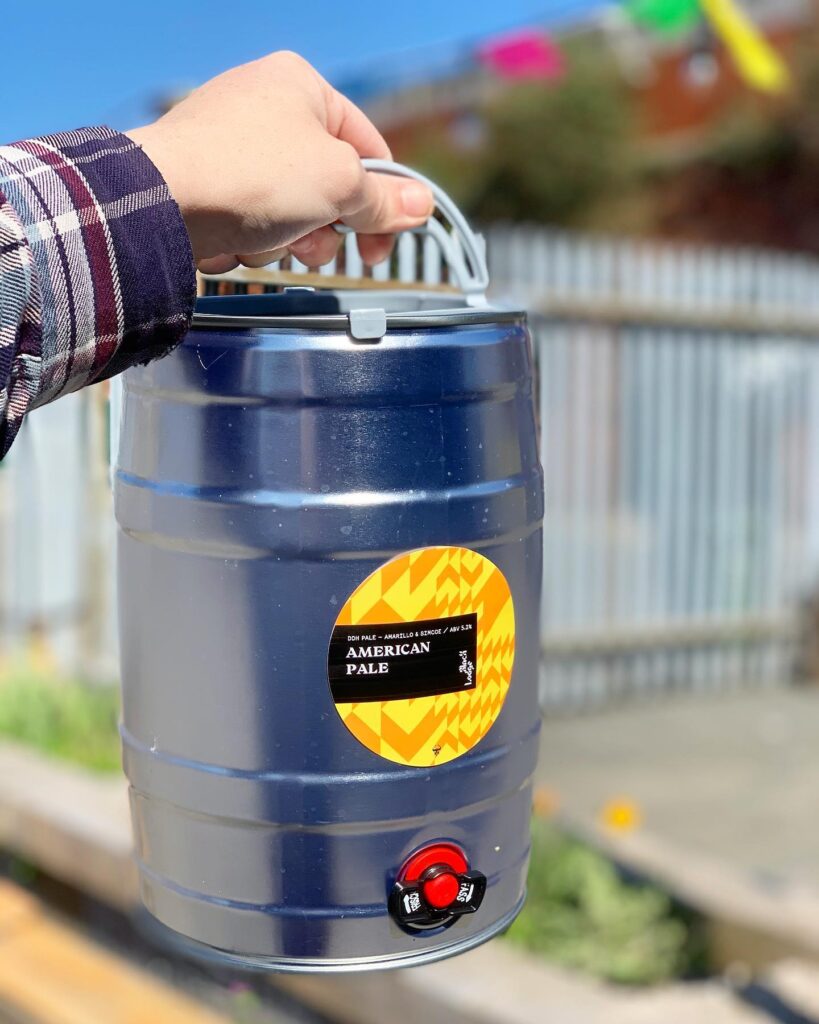 The Baltic Trinagle's Black Lodge Brewery are delivering 5L Mini Casks of their American Pale, Far Away Cows (Dry Irish Stout), American Brown Ale and Unknown Voyage (Pale Ale). Plus, they've teamed up with Turncoat Gin to deliver a variety of their 50CL bottles of gin and minatures gift set. Visit https://www.blacklodgebrewing.co.uk/store to order.
Ropes and Twines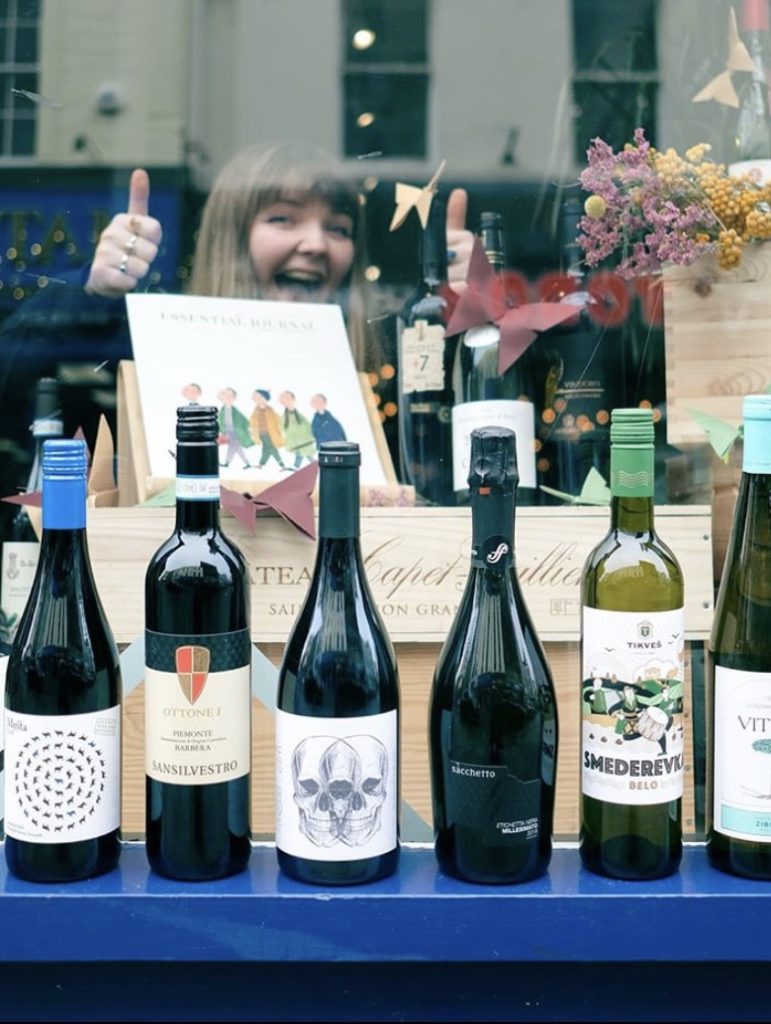 Bold Street coffee shop and wine room is offering delivery of loads of different coffees and wines, just visit https://ropesdelivery.com/ to order.
Liverpool Brewing Company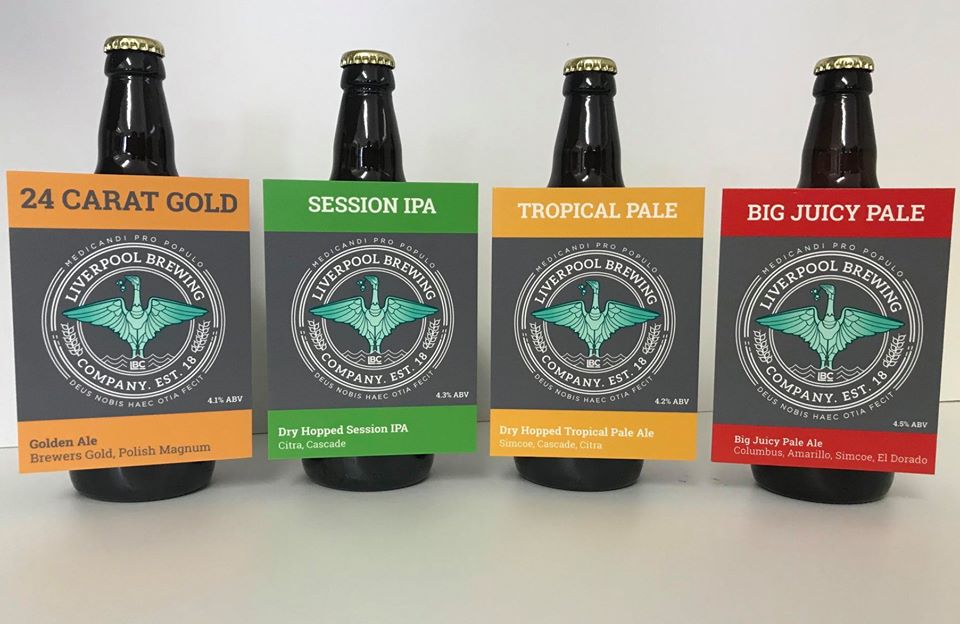 You can now order Liverpool Brewing Company beers for collection straight from their brewery. For details visit their Facebook and Instagram pages.
The Scrap Yard, Wallasey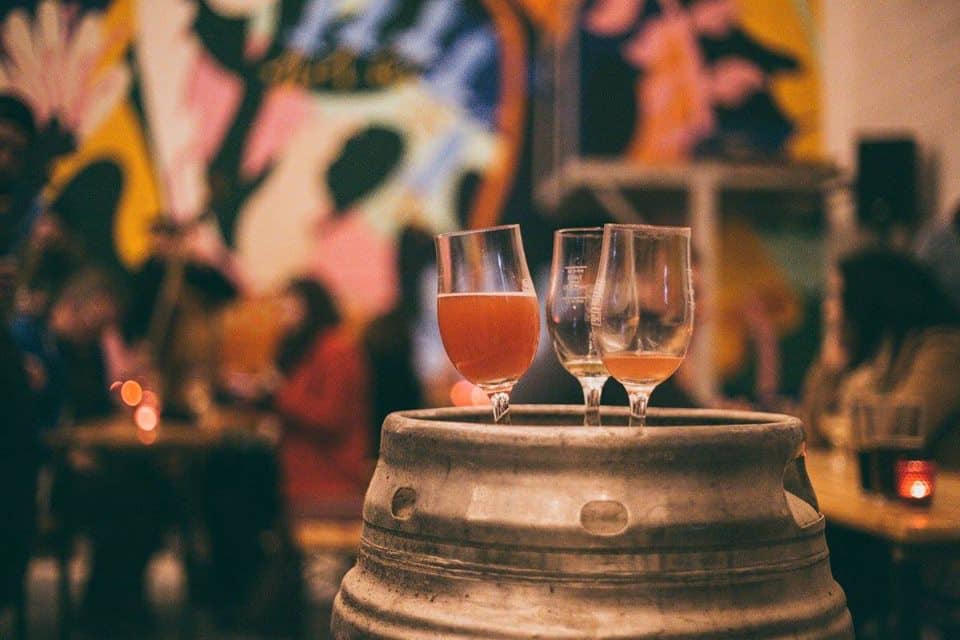 The Scrap Yard coffee shop and craft beer bar are delivering right across the Wirral and in Liverpool so check out their Facebook page for details.
Craft Taproom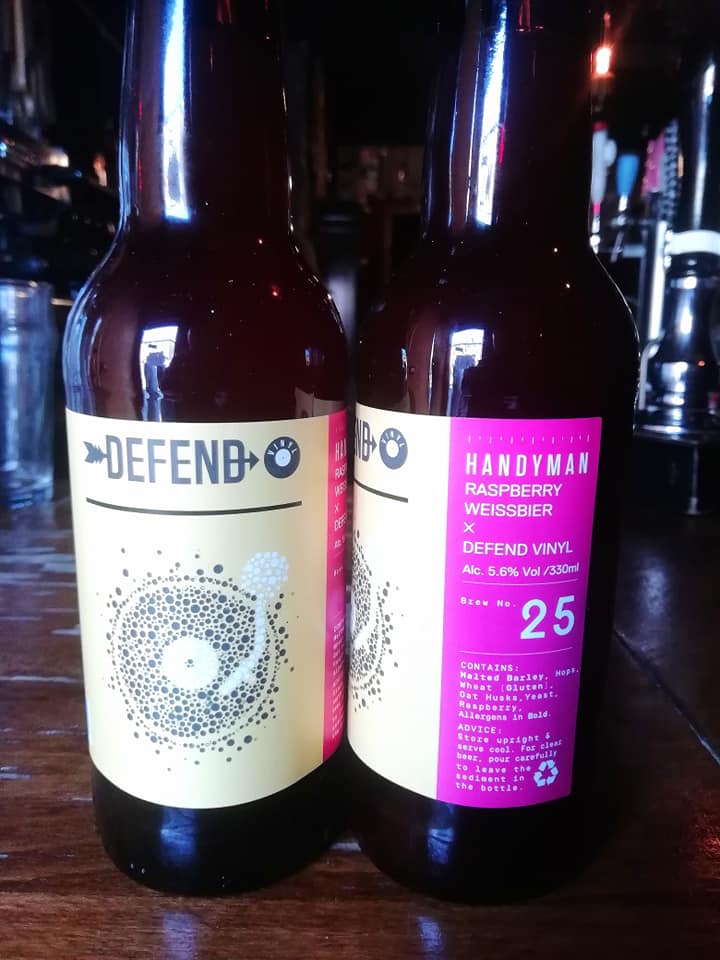 Craft Taproom on Smithdown Road has set up a home delivery service with plenty of craft beers on offer, including a very special Handyman's x Defend vinyl collaboration beer. Visit https://crafttaproom.myshopify.com/
Lost Dock Rum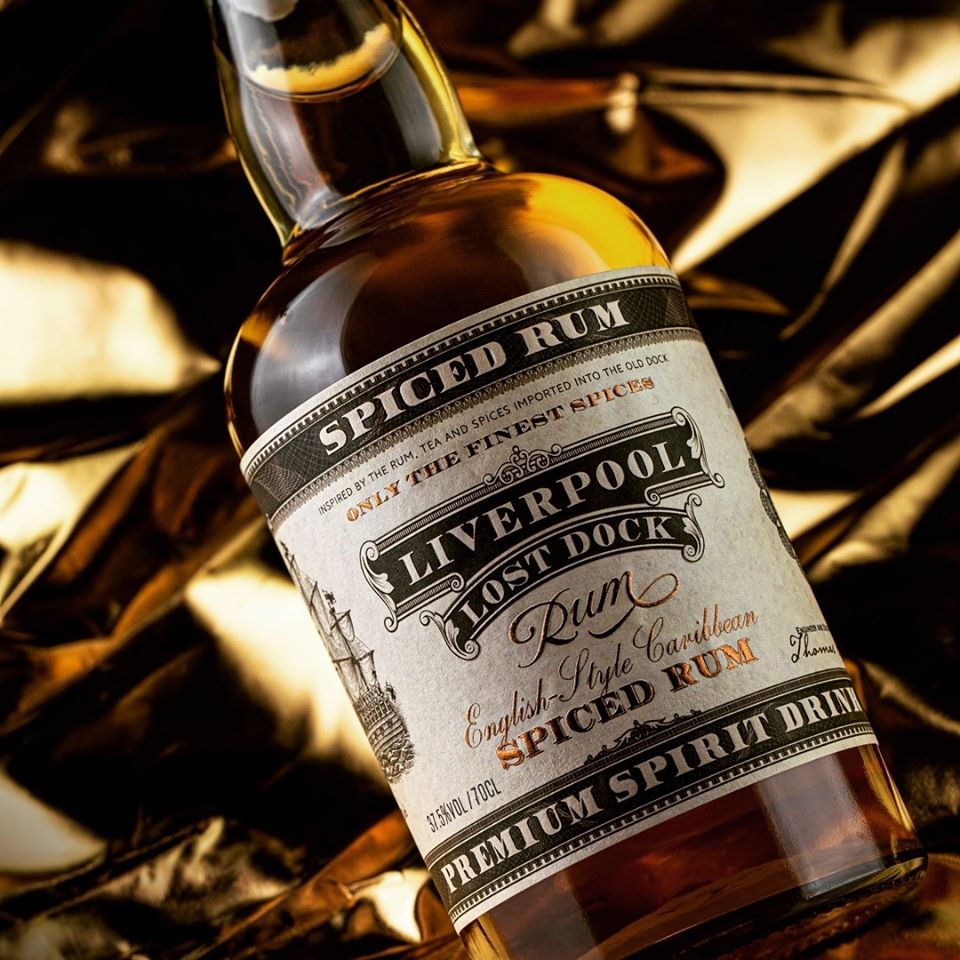 Liverpool's only spiced rum is now being delivered to your door. Order via https://www.lostdockrum.co.uk/
R&H Wines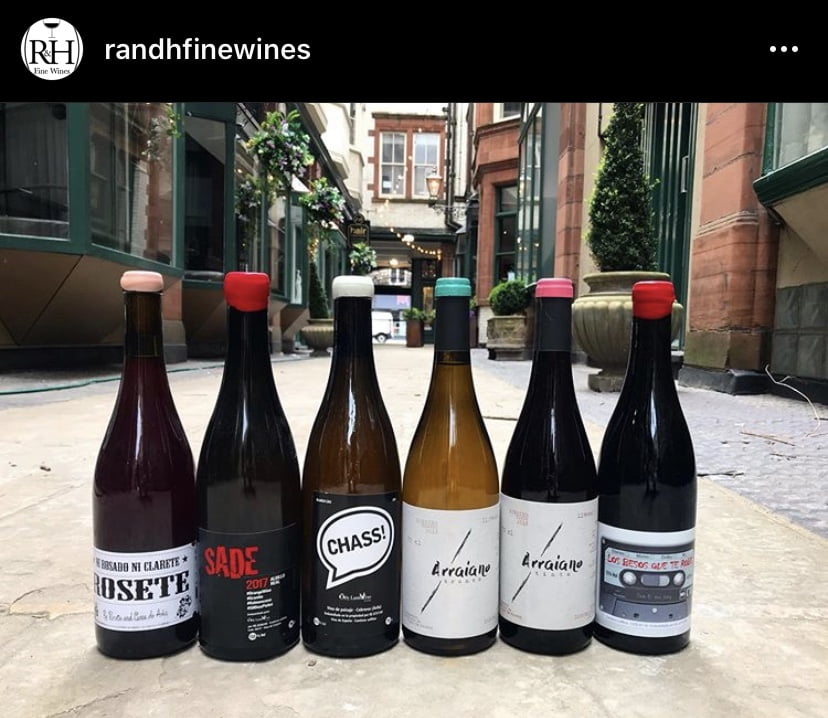 R&H Wines is an independent wine merchant in Liverpool specialising in hand made wines with a gentle lean towards the old world, organic and biodynamic. To find out about their delivery options visit their Instagram.
Hopscotch Whisky Bar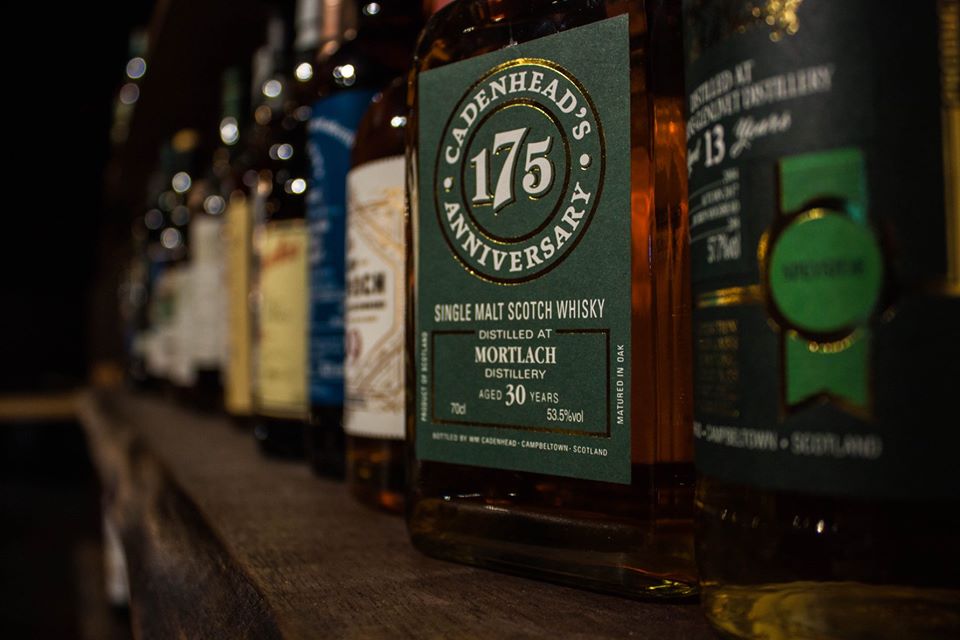 Hopscotch Whisky Bar Liverpool is a small, independent bar in Liverpool's Fabric District offering a wide selection of whisky and other rare spirits traditional cocktails and craft beers. There's over 100 independently bottled whiskies and other spirits on offer. Visit their Facebook page to order.
Love Lane Brewery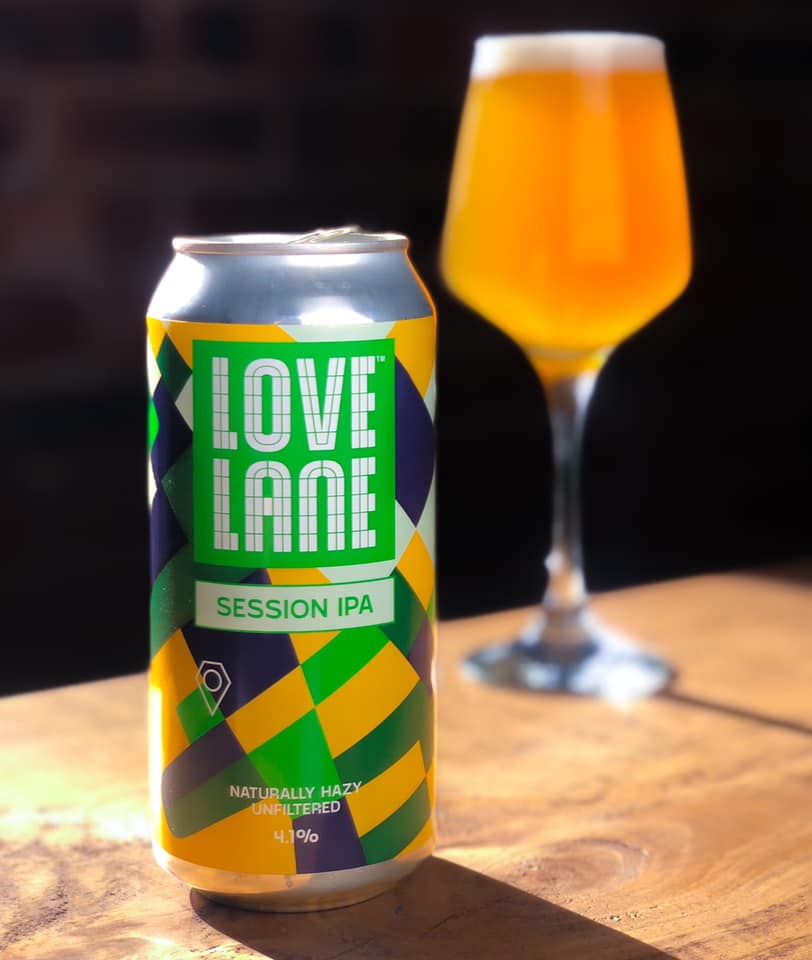 Love Lane Brewery in the heart of the Baltic Triangle are delivering Love Lane beers, Higson's mini casks and Ginsmiths gins plus, there's bundle packs available. Head to https://lovelanebeer.com/shop-page/
Dead Crafty Beer Co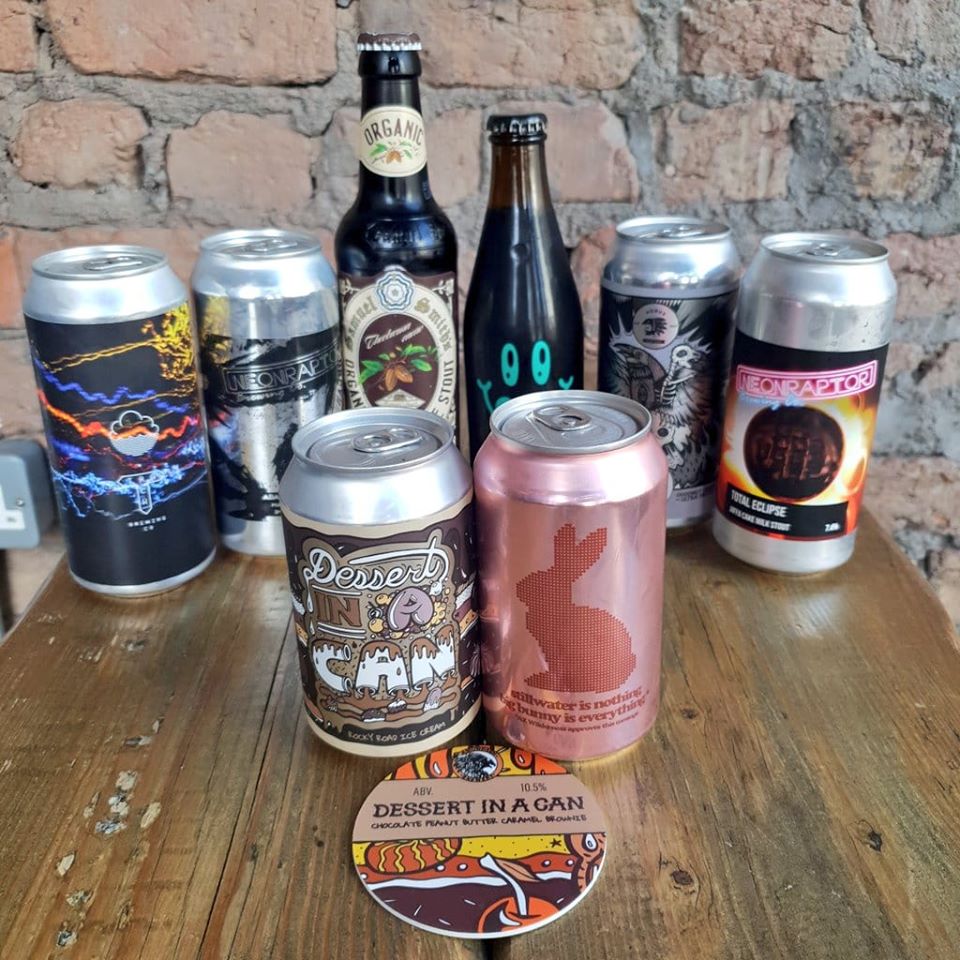 Craft Beer specialists Dead Crafty Beer Co are delivering an amazing selection of beers, IPA's and ales which you can view and order via Untappd.
Bunch Wine Bar
Bunch Wine Bar on Berry Street is a natural wine bar, shop and importer. They stock a wide range of unique wines which you can order via their website.
Have we missed anywhere off our guide to alcohol deliveries in Liverpool? Let us know in the comments below.