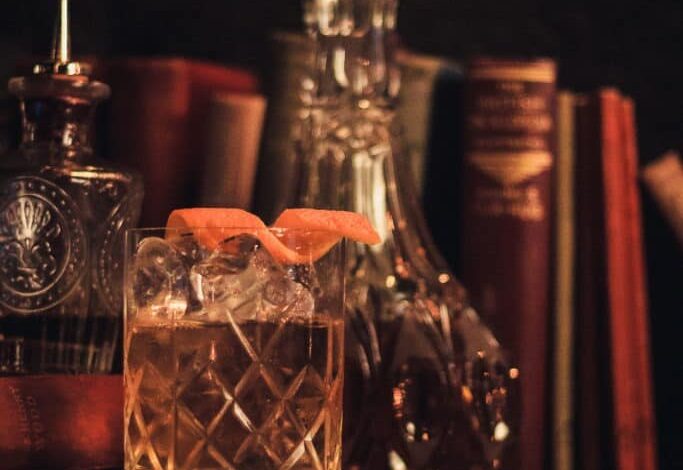 Expect 1920's glitz and glamour at The Highball Club, Seel Street's most exciting new bar…
The Highball Club is an elegant roaring 20's bar that is steeped in decadance, classic cocktails 100 years in the making and luxurious ambience. The bar is set to give the roaring 20's a new home in the heart of Liverpool with 'bootleg' liquor and quaffable delicacies fit for aristocracy. From Tennessee to Korea, a floral explosion to a punchy sour, The Highball Club's eclectic menu takes you on a journey through the generation that defined frivolity.
And to celebrate the 20's The Highball Club will be hosting a weekly Thursday night Jazz Club. Hosting the incredible Collective Jazz Band, you can expect Jazz, Funk and RnB vibes, every Thursday from 7pm. On the night it's free entry and cocktails are 2 for £12, with Steins for just £6.50.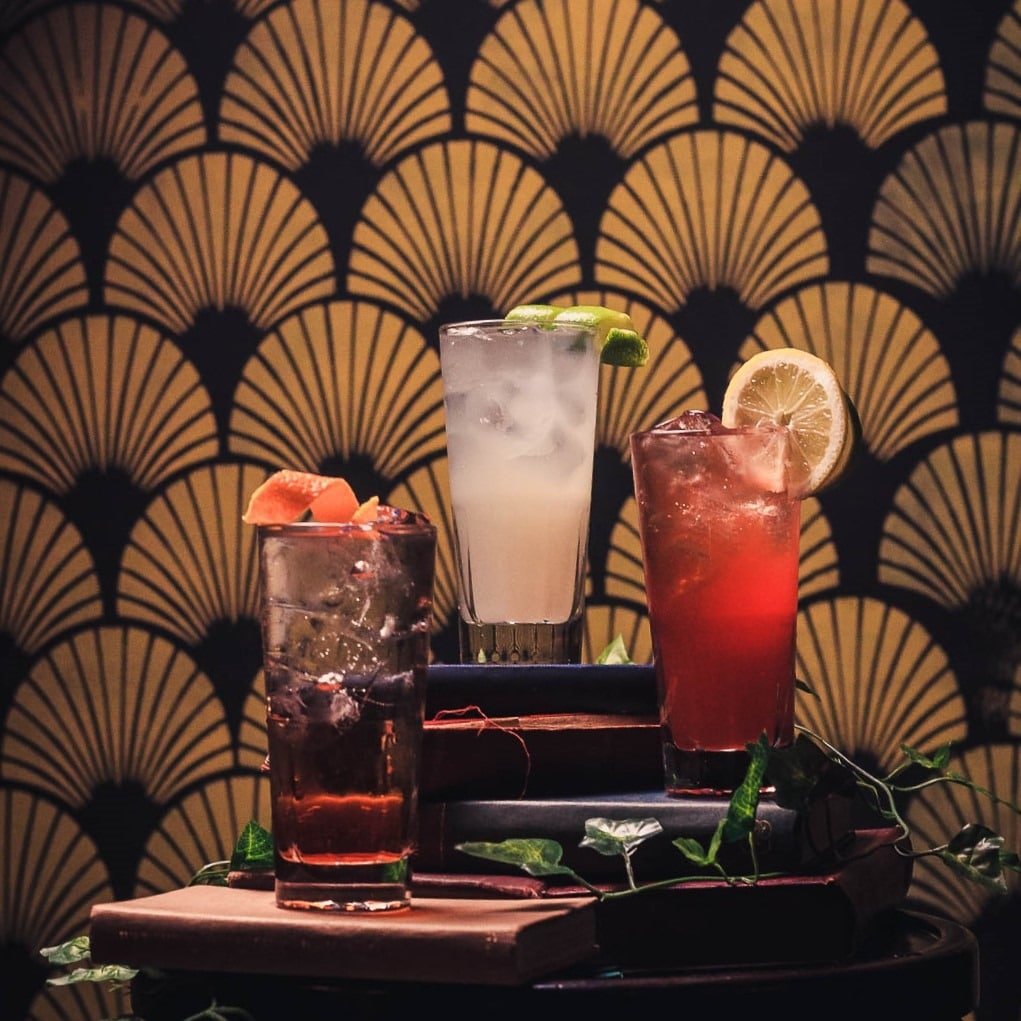 They've has also announced an exciting concept for DJ's and music enthusiasts; Deck Collective. Each Monday DJs, with any level of experience, can come and enjoy an 'Open Deck' style event where anyone can jump behind the decks and play whatever they want.
So, whether you're a seasoned pro or are looking for a way to play in a Seel Street venue, Deck Collective provides everyone with opportunity to just rock up with your tunes (be that MPS or Vinyl), jump on the 1s and 2s and have a damn good time!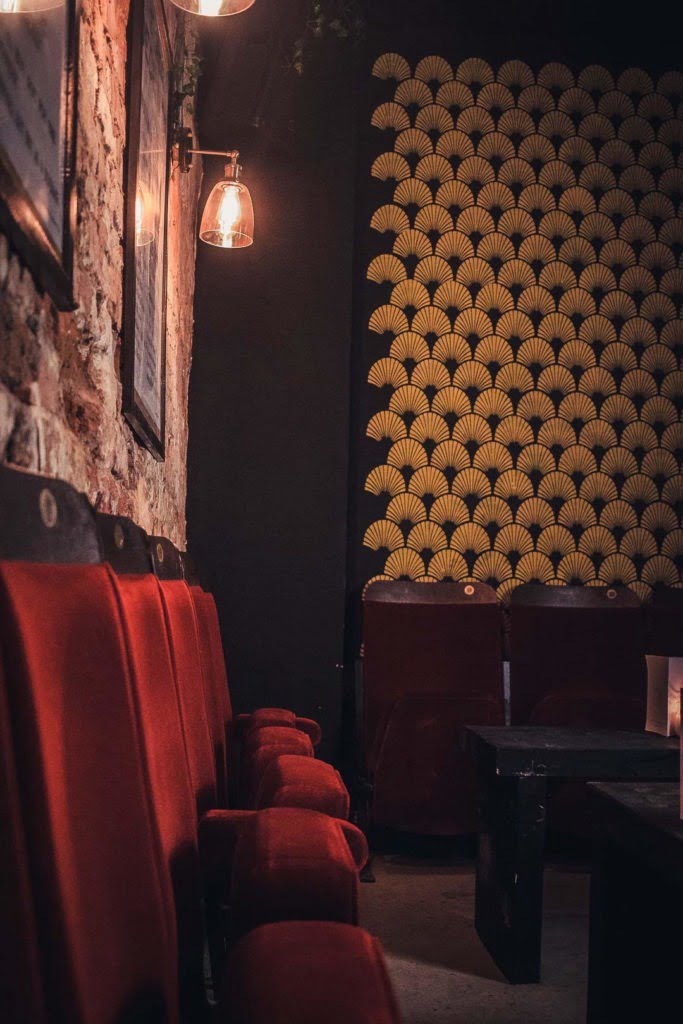 The The Highball Club is part of an interesting development by Collective, the team who are looking to turn the entire building into a multi-venue space. With plans to open 5 different venues within the Seel Street site, Collective's core values of supporting local independents mirrors the grand sense of ambition last seen 100 years ago.
As a melting pot of different ideas and concepts, 'The Highball Club' will satisfy even the
most impatient of you as more businesses begin to open over the next few months.
To find out more about The Highball Club and Collective's upcoming plans follow Collective on Facebook and Instagram.