We've experienced some of the best Sunday Roasts in Liverpool to compile this list for your reading and eating pleasure. From meaty feasts to veggie and vegan options, Liverpool has it all.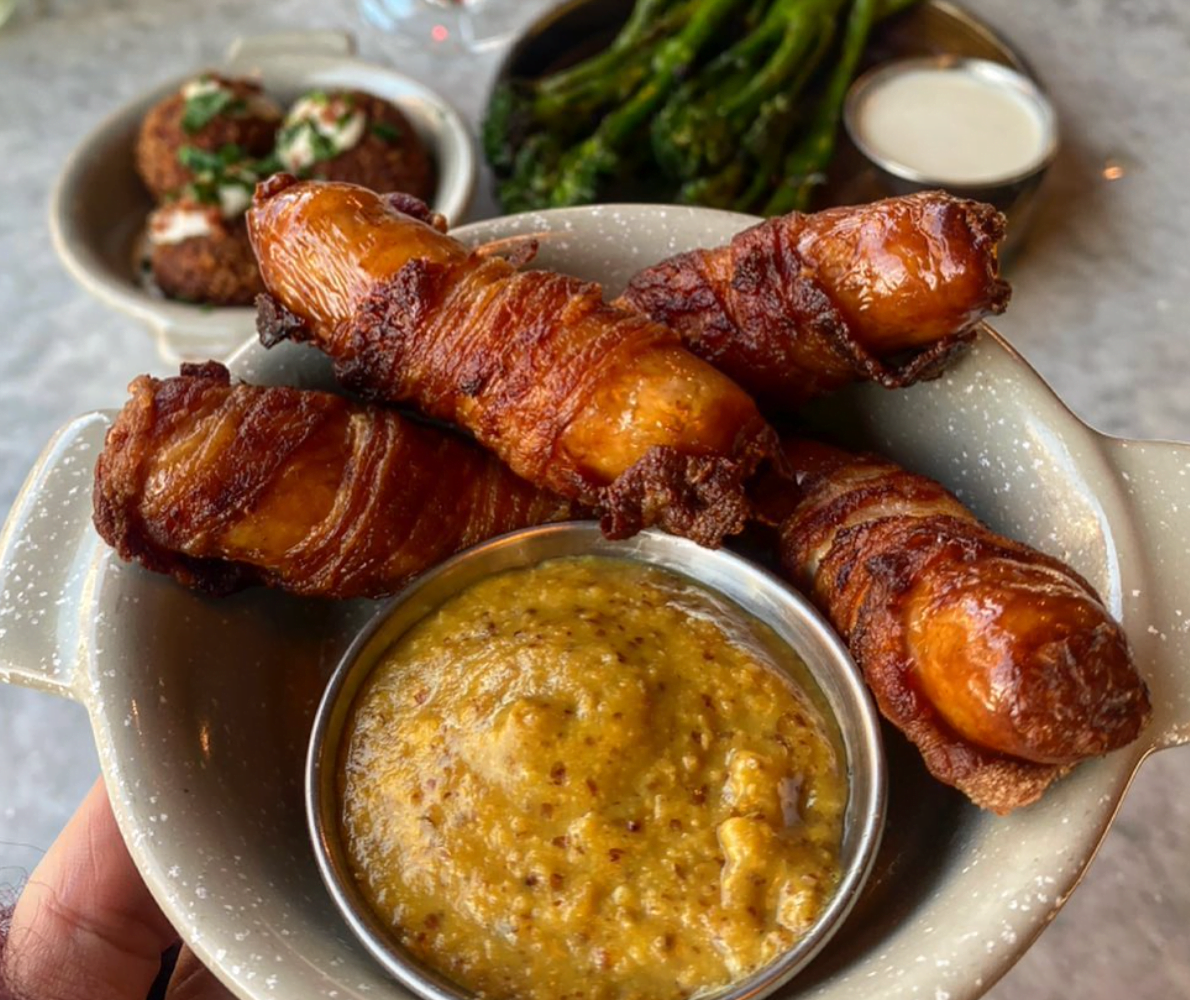 Cook Haus Roast is served every Sunday, with options of beef, chicken, pork or nut roast with all the amazing trimmings.
The Baltic Social's homely roast dinner is different every week serving up thick slices of meat perfect roasts and plenty of veg. It's always perfection. On the first Sunday of every month, after 5pm, you can experience jazz with your roast at their Jazz Roast Sundays event.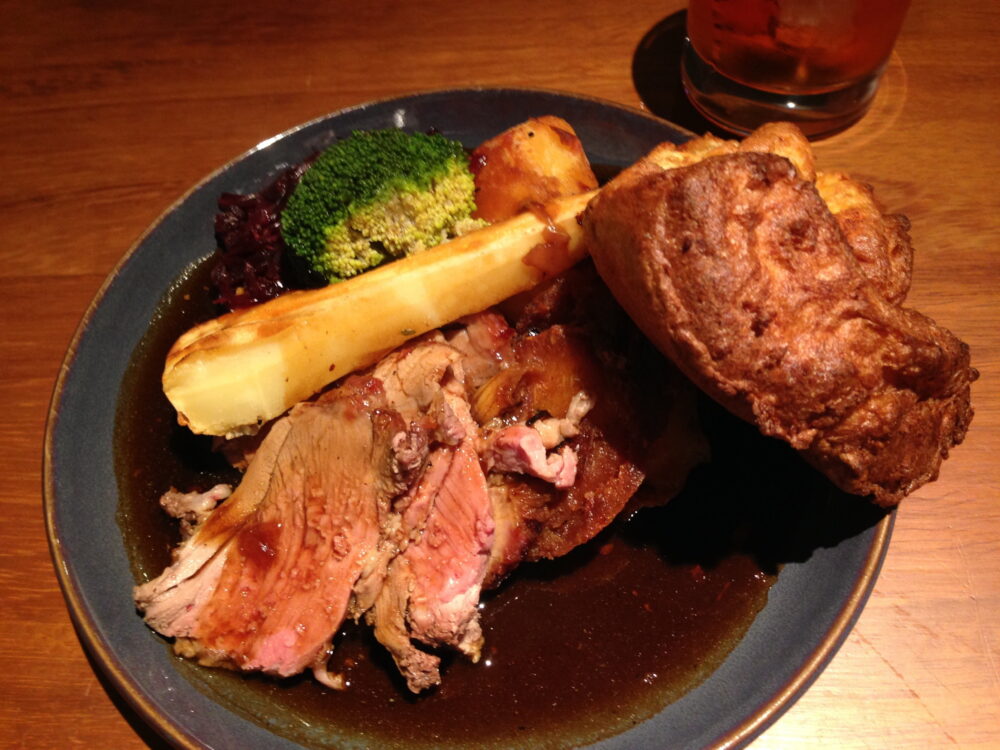 Buyers Club is renowned for its quality food and their roast dinner keeps things traditional with healthy portion sizes and everything tastes incredible. We don't know how they do it but it's fantastic.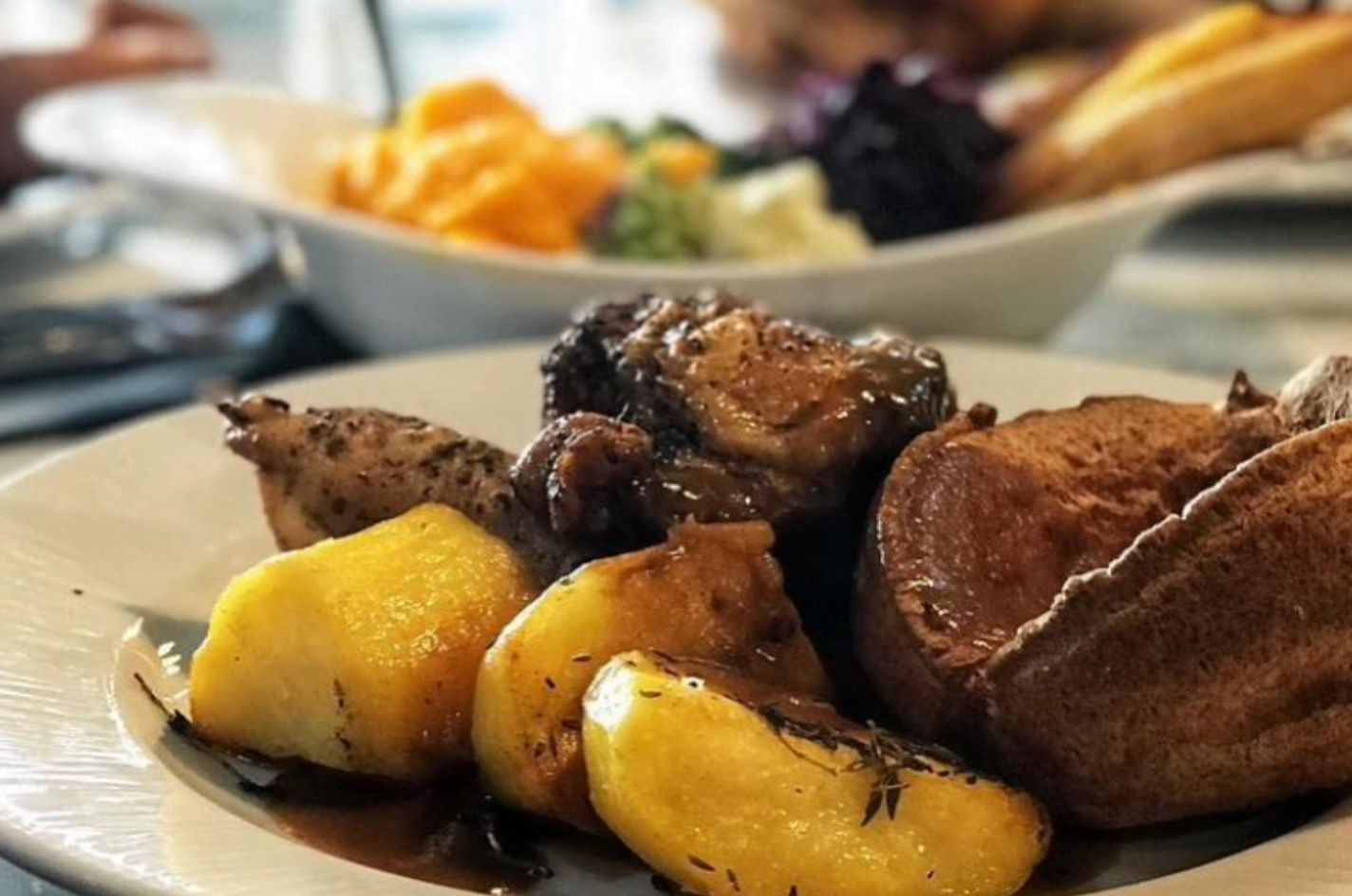 Delifonseca sources quality local ingredients to put this roast together. Options include beef, pork and nut roast. Giant Yorkshire pud? Yes please.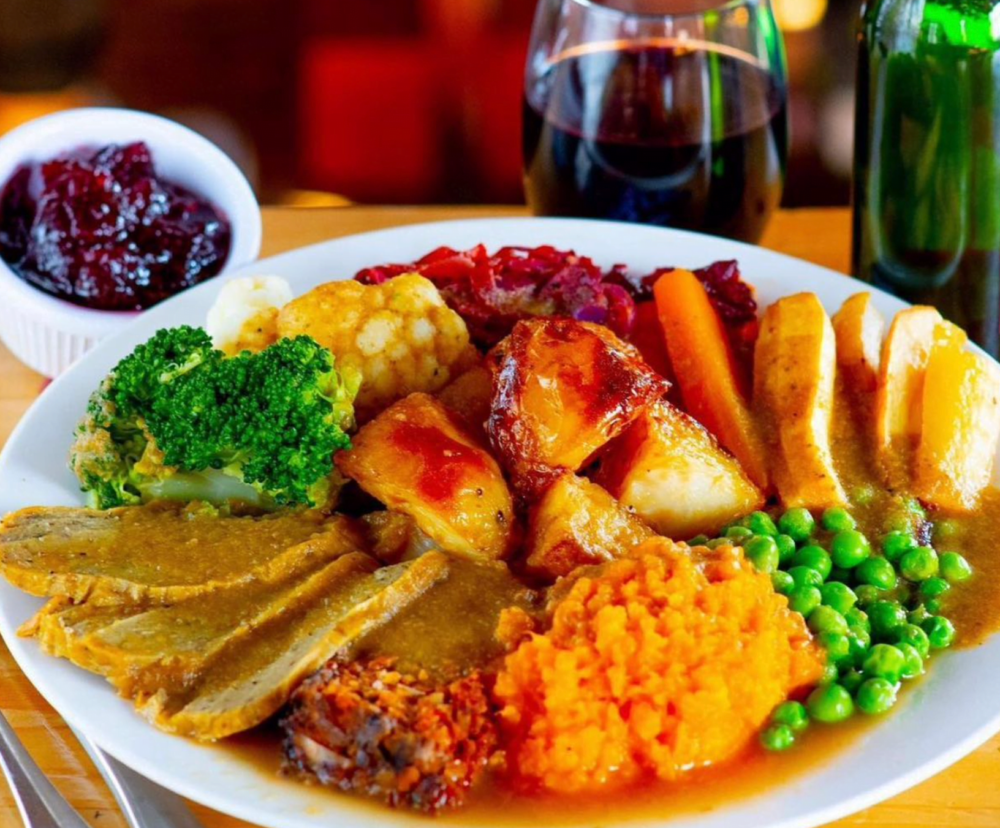 We couldn't name the best Sunday roasts in Liverpool and not throw in the amazing Egg Cafe. Liverpool's oldest veggie and vegan cafe, Egg, has an incredible vegan roast, available every Sunday. A nut roast or chick'n seitan, with seasonal trimmings, roasties, sweet potato mash and more. Yum.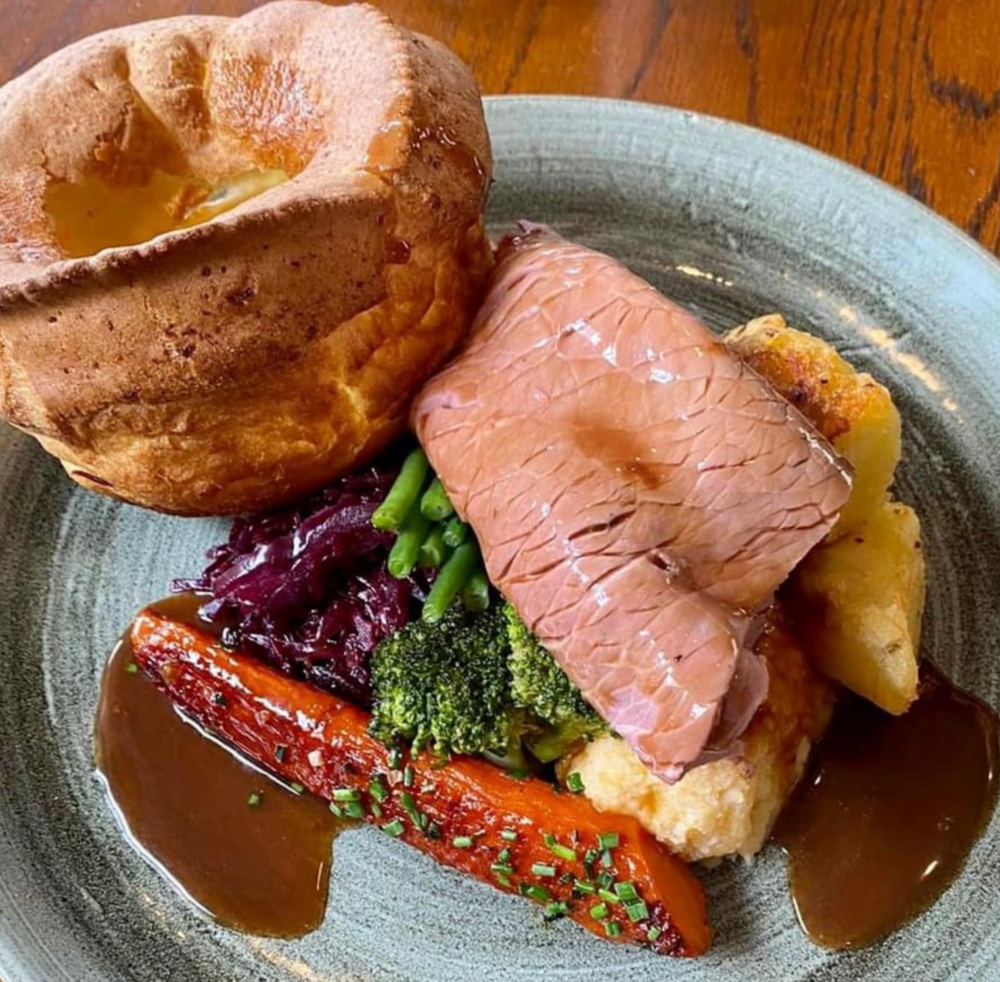 Simon Rimmer's Woolton Elephant pub and bakehouse serves up these fine looking roasts every week. Choose from British Beef, Pork Belly, Chicken & Stuffing or Vegan Strudel.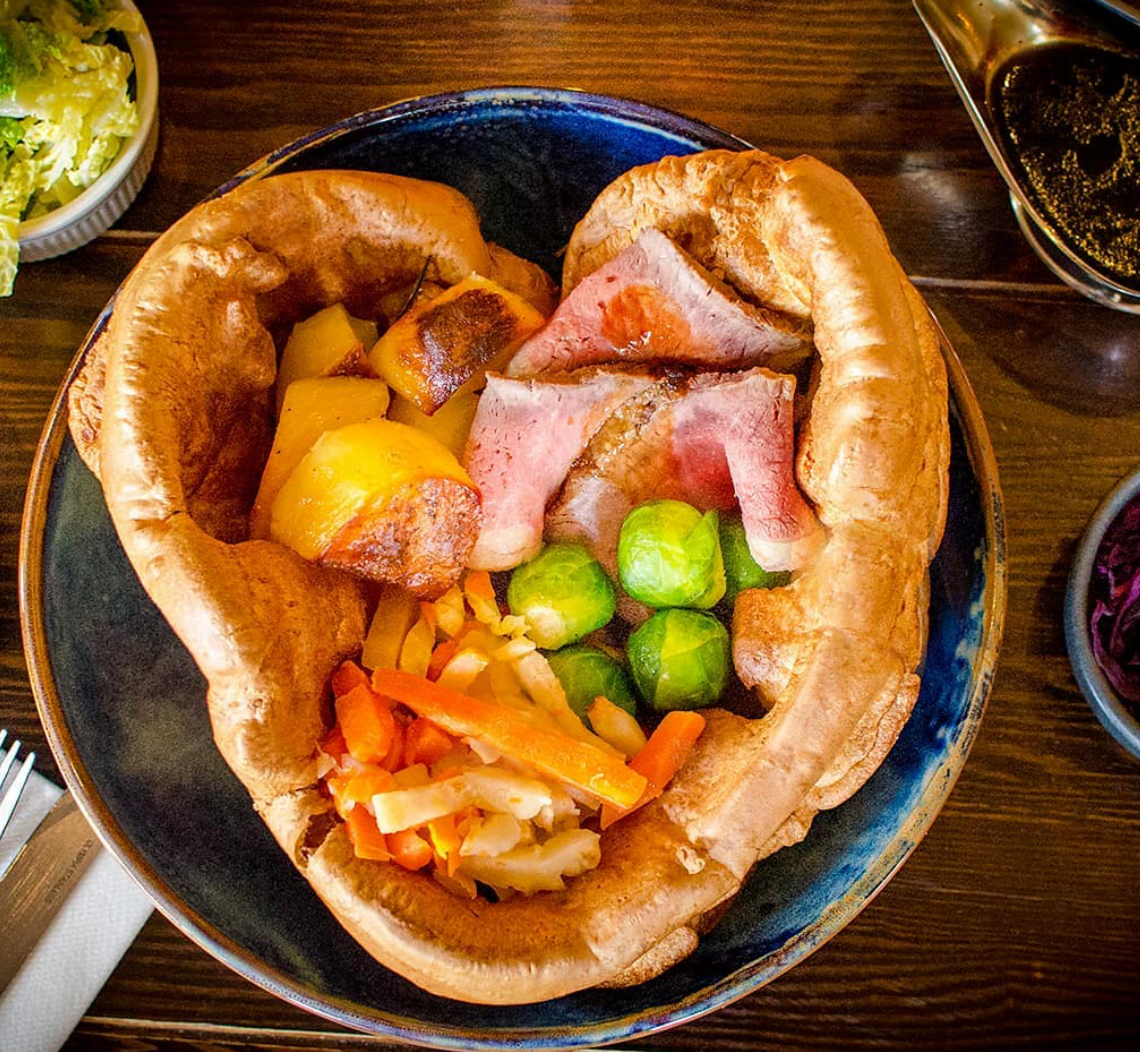 The Monro's roasts get talked about regularly as one of the best in the city, fine dining in cosy surroundings, you can't go wrong. Known for their huge, homemade Yorkshire puddings, you won't be going home hungry.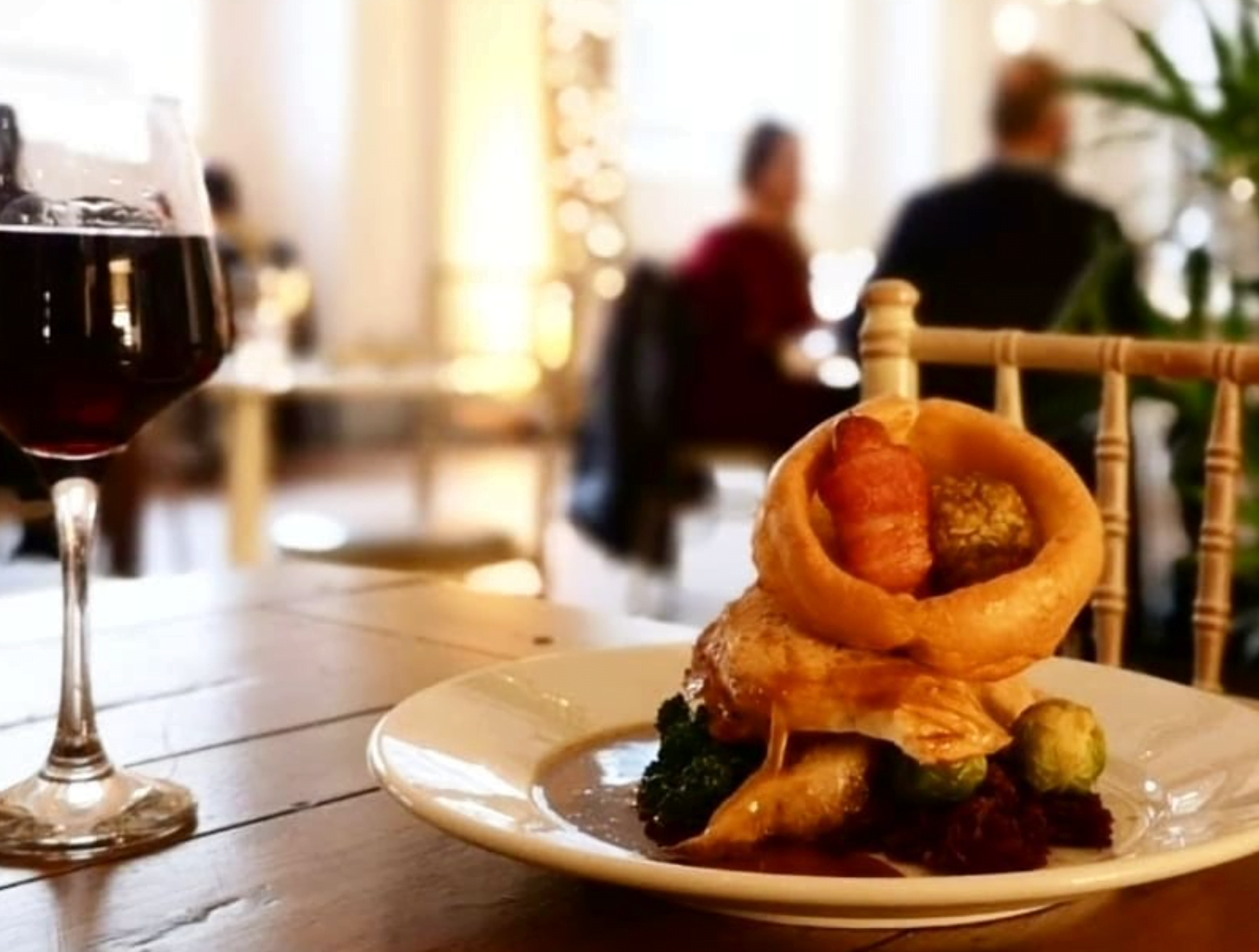 Oh Me Oh My host 'Secret Sessions' on Sundays with culinary experiences ranging from afternoon tea to Sunday roasts. The venue is beautiful and bookings are hard to come by due to the demand. Their roast is to die for and to book you need to email them here.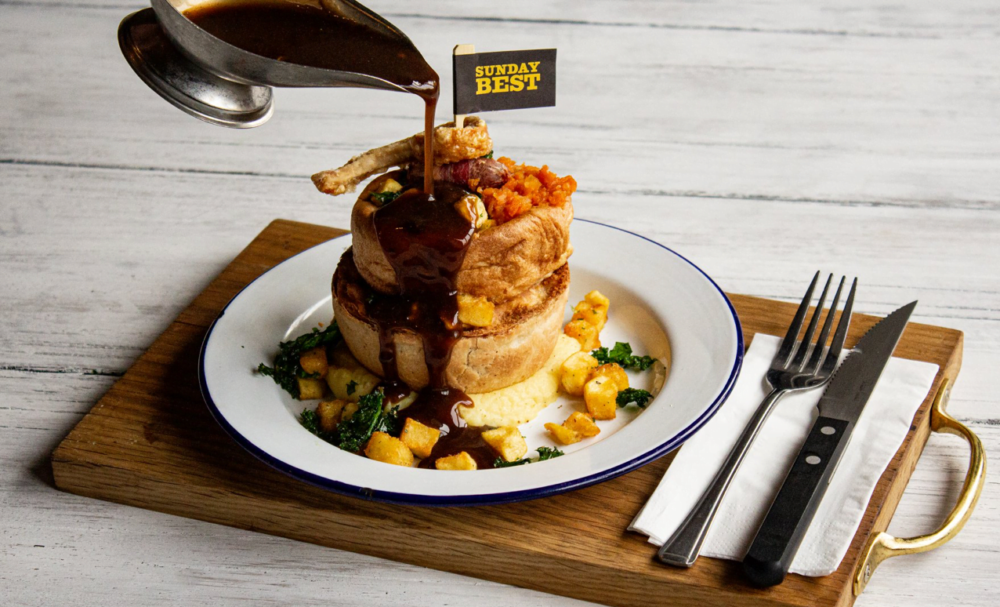 Fancy something a little different? This is the one for you. Every Sunday, treat yourself to Sunday Best at Pieminsiter, on Bold Street. Rather than a meat or nut roast, indulge in a pie and all your favourite trimmings.
Have we missed your favourites? Let us know in the comments or on our socials.