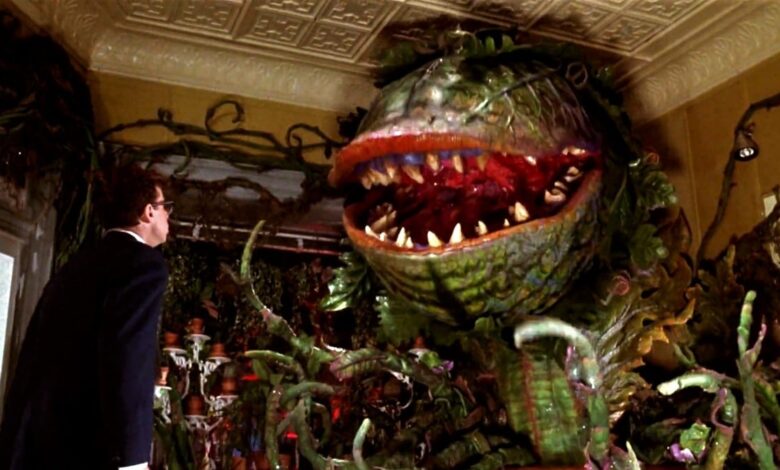 Film fans it's time to assemble once more – we've hand picked our highlights of what's on the big screens to bring you the best film and cinema events in Liverpool in March.
Persepolis: Blackburne House, 18 March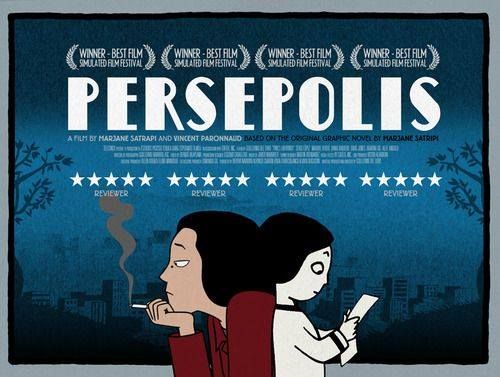 Based on Satrapi's graphic novel about her life in pre and post-revolutionary Iran and then in Europe. A must watch for avid film fans. Tickets are free, but you can donate any amount you wish – and by doing this, you are directly helping educate women at Blackburne House.
Get free tickets via the Eventbrite page.
Little Shop Of Horrors Immersive Screenings: VideOdyssey, 20 & 21 March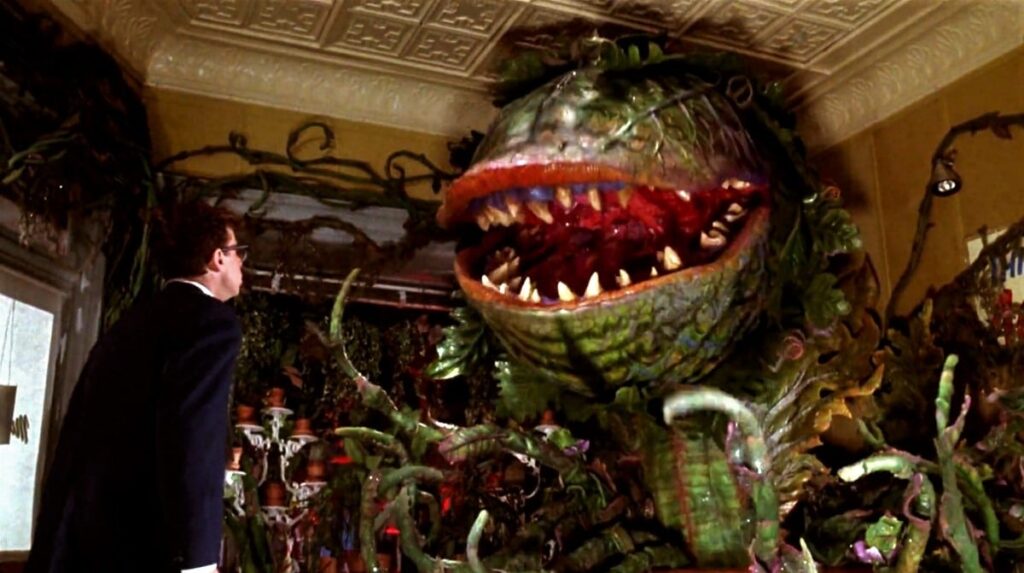 "Feed me Seymour, feed me!!" This March sees the return of Audrey II at VideOdyssey… as they re-open a pop up Mushnik's florist, which you can visit, take pictures and see the alien blossom inside their TV studio cinema.
Featuring other interactive elements on the night – including actors playing the movies iconic characters. Sing-a-long to the comedy musical starring Rik Moranis, Ellen Greene and an electrifying performance by Steve Martin as the dentist.
There will be themed Little Shop Of Horrors COCKTAILS available, which will have you dancing in the aisles. 
Book tickets at https://www.eventbrite.co.uk/o/videodyssey-17655802497
Doc'n Roll Film Fest: Picturehouse at FACT & British Music Experience, 26 – 29 March
Doc'n Roll Liverpool 2020's five acclaimed full-length feature films each spotlight a unique musical landscape. Witness the births of movements both musical (Drum & Bass and the offbeat Synthwave) and political (Rock Against Racism), get under the skin of Sixties folk-rock legend David Crosby and watch a forgotten African icon gain a new following, years and thousands of miles from where he began.
For more information about the films and to book tickets visit https://www.docnrollfestival.com/locations/liverpool/
La Dolce Vita: Picturehouse at Fact, 22 & 27 March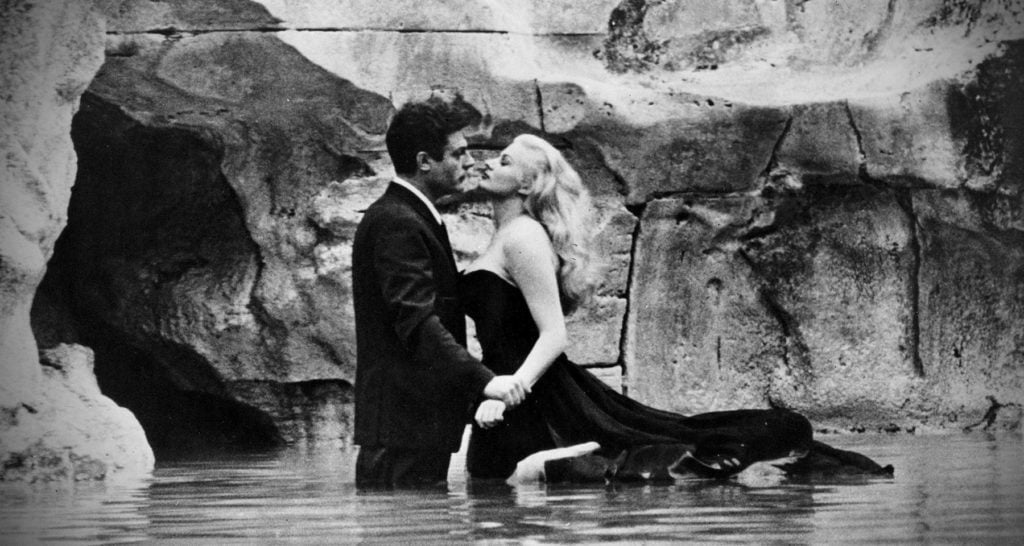 Fellini's towering achievement of 1960s cinema is a vast widescreen fresco of the glitterati of Rome in the post-war economic boom. The film caused a sensation on its initial release, angering censors and polarising opinion among critics and audiences, but is now rightly considered a masterpiece that's had a profound influence on popular culture. Don't miss you chance to catch it on the big screen at FACT.
Book your tickets at https://www.fact.co.uk/
Classic Film Screenings at Woolton Picture House
This month Woolton Picture House is screening the classic Steel Magnolias on Mothers Day.
Book tickets at https://www.wooltonpicturehouse.com/
Film Screenings at Plaza cinema
The Plaza community cinema promotes commercial, foreign and cult classic films with adult tickets priced at just £4.90. Support your local cinema and check out their listings via https://plazacinema.org.uk/
If you love film as much as we do then we would highly recommend you do the Reel Tours Liverpool TV and Film walking tour around Liverpool city centre. For more information and to book visit https://www.reeltours.co.uk/
Have we missed something from our film and cinema events in Liverpool in March guide? Comment below with your suggestions and finds!