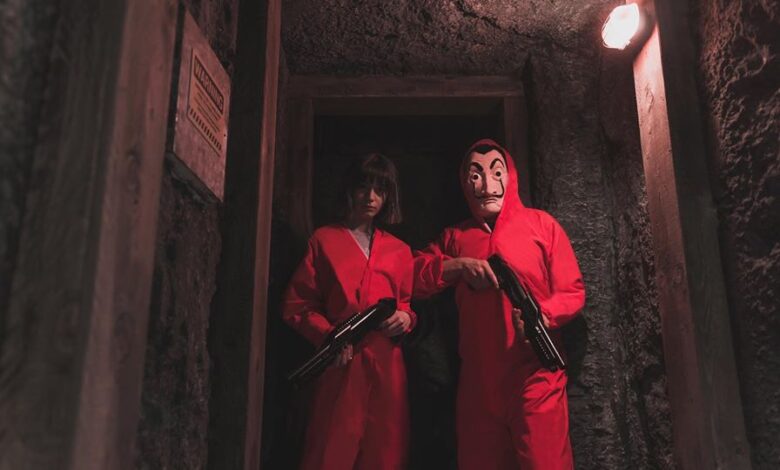 Escape Rooms are a great way of gathering your mates or family and working as a team to solve puzzles and challenges against the clock! If you're looking for something a bit different to do at the weekend or during the school holidays have a look at the best Escape Rooms in Liverpool below.
Game Over Escape Rooms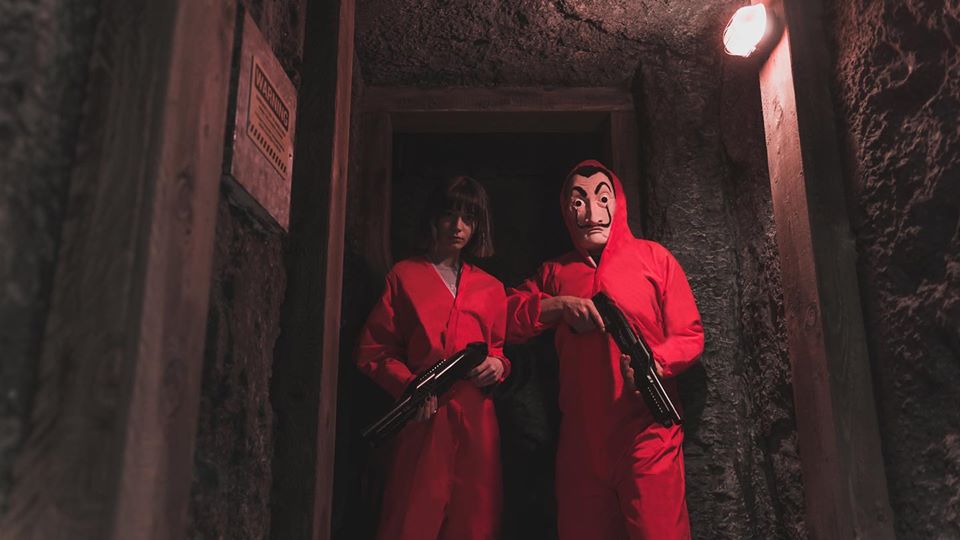 With venues across the world Game Over know a thing or two about escape rooms. They've managed to theme their rooms to the last detail to enhance the experience and have created a unique movie like setting with puzzles and electronics that´ll make your jaw drop! Each room in Game Over takes the game to a whole new level.
Escape Hunt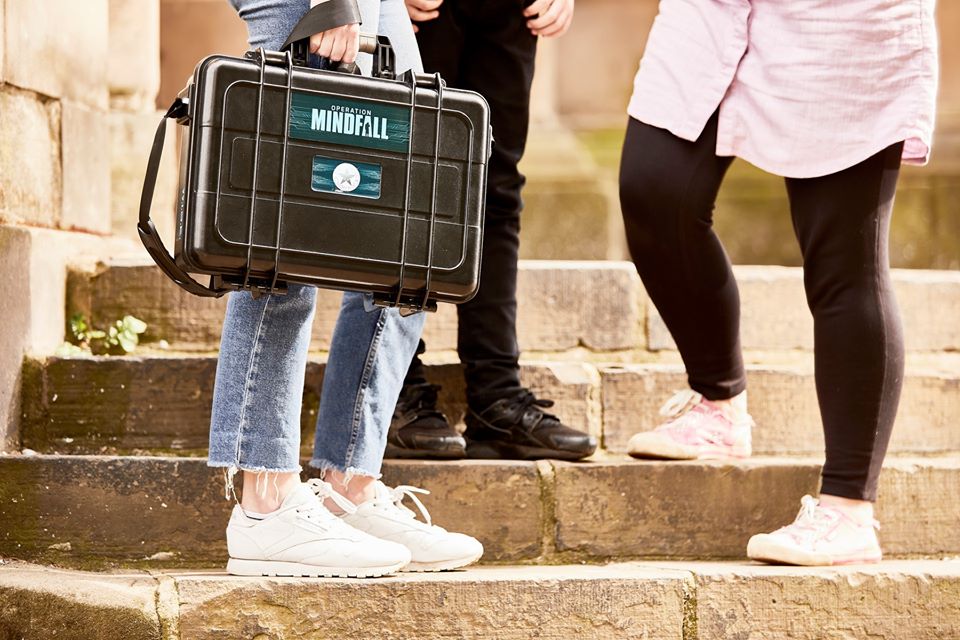 Escape Hunt offers both traditional escape room games with themes like The Last Vikings, Blackbeard's Treasure and Escape the Wild West.
But there's also outdoor games like Operation Mindfall where your team of agents have received classified information about Spider Tech, who in 120 minutes will activate a deadly virus and take control of the human mind. Working together, you must find the anti-virus and destroy Spider Tech's secure servers in Liverpool to foil their plan. The fate of the world rests in your team's hands.
There's games that are more suited to families with younger children like the The Magic Portal; a world of mystical trolls and mythical beasts.
Breakout Liverpool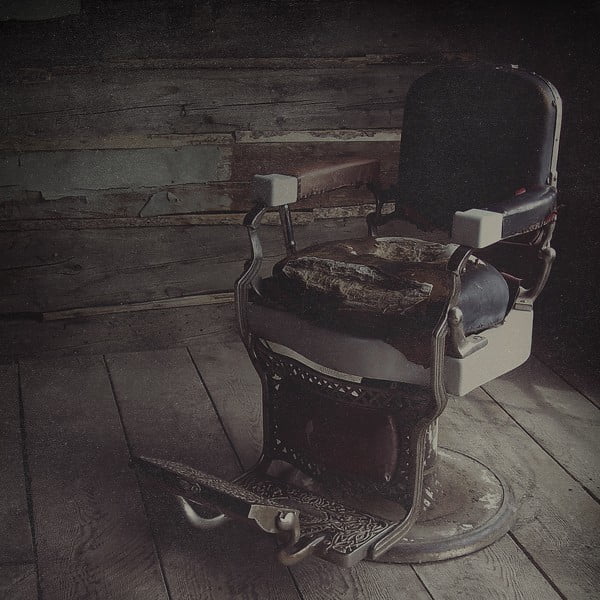 At Breakout you and your team (of up to 5 players) will be locked in a room with just 60 minutes to solve a series of puzzles and mysteries to escape. You will have to search high and low for clues and work together if you want to escape. There are no physical activities or challenges involved in the game.
There's a great range of themed rooms from the Carnival, Wild West, Detective, Zombie, Heist and many more, with varying difficulty levels.
Contained Liverpool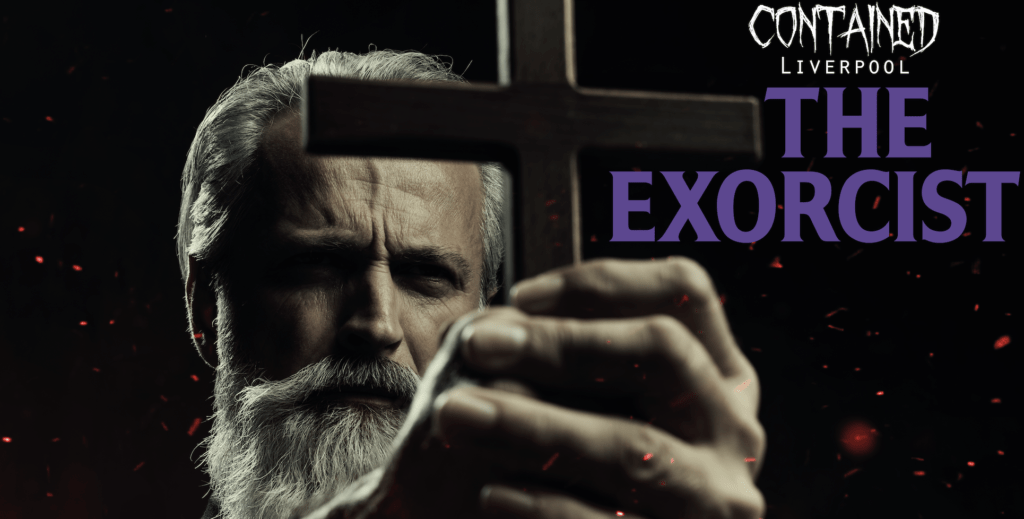 Contained Liverpool is an independent, horror themed escape room, based in Bootle. Offering unique experiences and a horror maze in October, Contained are guaranteed to test your problem solving kills and get your heart racing. 'The Exorcist' is their latest challenge, and guests have 60 minutes to find Father Daniels and escape.
Escape Live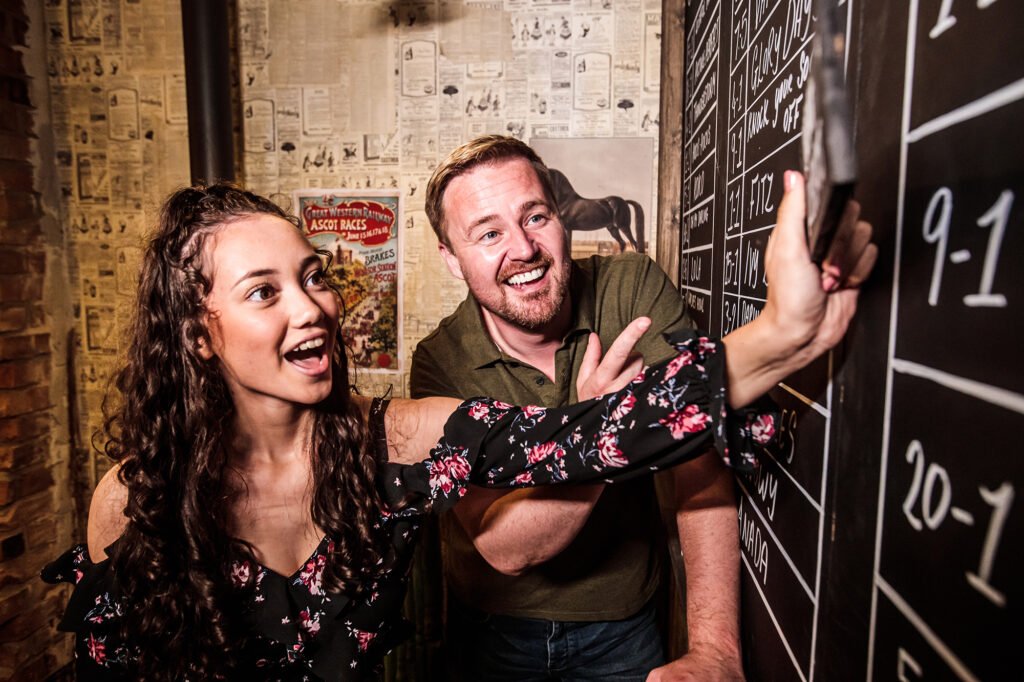 Located within Liverpool ONE, Escape Live offers Peaky Blinders and Jack The Ripper themed escape rooms, amongst others. Additionally they offer Virtual Reality escape rooms that are wheelchair accessible.
The Big Escape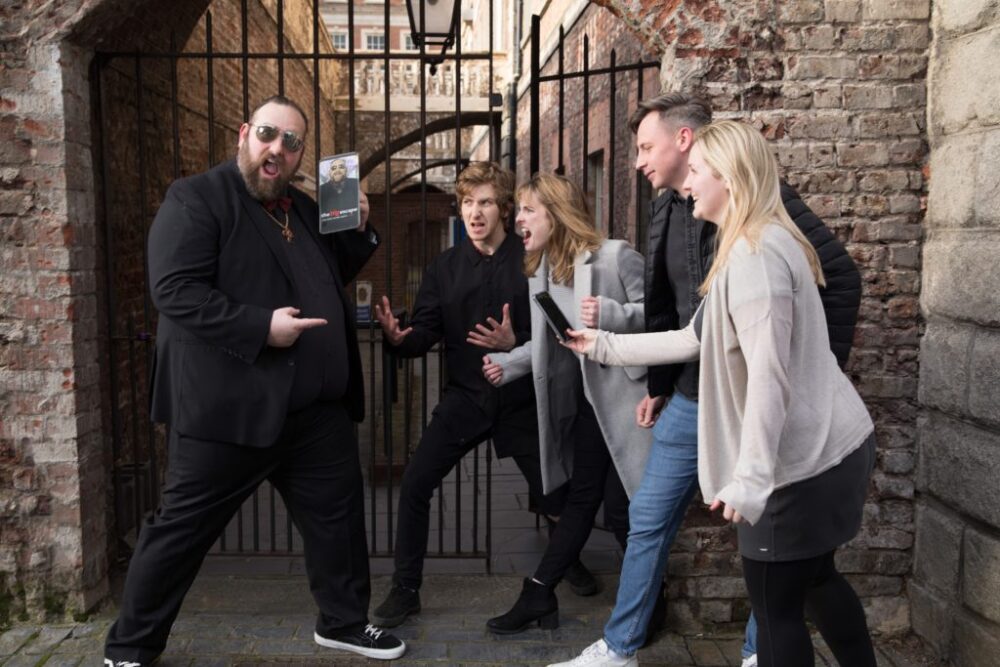 Find out more about the new interactive outdoor escape experience, The Big Escape.
Honourable Mentions
One of Liverpool's first escape rooms, Cluefinders offers unique rooms and great stories to go with them. Head over to the Cluefinders website where you'll find the percentage pass rate of each room!
Tick Tock Unlock is another popular and highly rated escape room in the city centre. Their Blueprint escape room is Tick Tock Unlock's first game and is one of the best reviewed games in the UK.
Have we missed somewhere from our Best Escape Rooms In Liverpool list? Let us know in the comments below.