We bring you the best tried and tested burgers in the city for your viewing and tasting pleasure.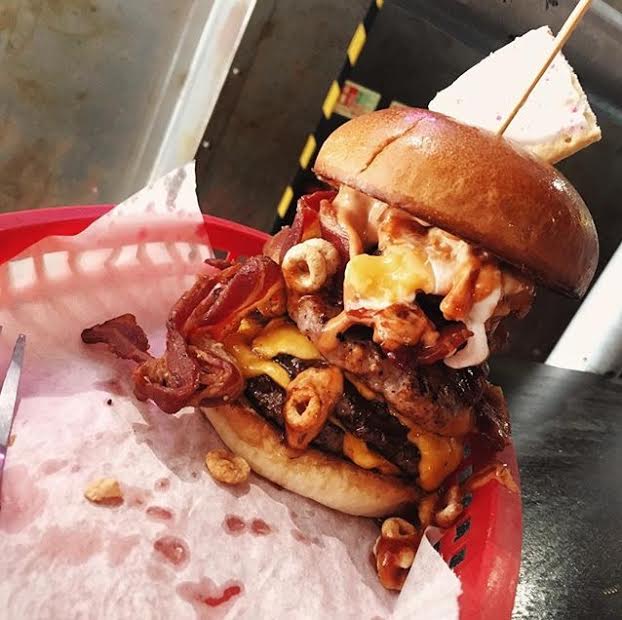 Our ultimate favourite burger place in Liverpool. From a classic burger to  the tastes of  'Good Morning America', which besides the standard two patties includes a sausage patty, streaky bacon, Cheerios, poached egg and a Strawberry Poptart – nowhere does it quite like Almost Famous.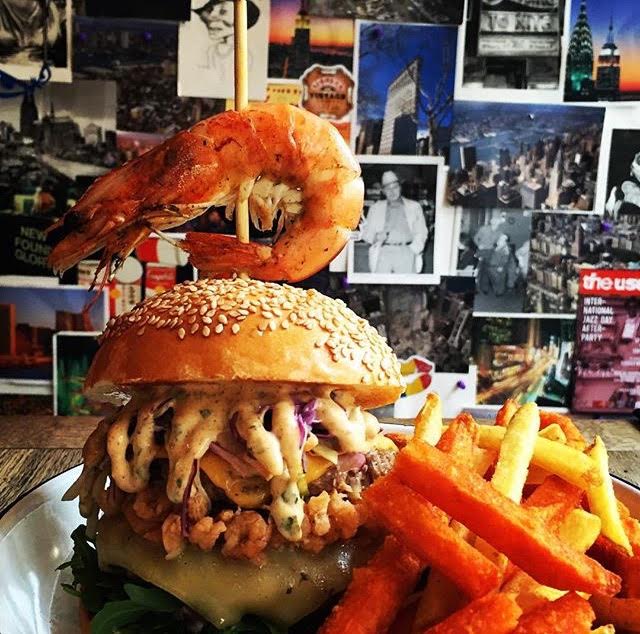 Bold Street burger specialists Nolita Cantina have combined quality  and quantity. The burgers are huge and full of flavour. More sophisticated than Almost Famous, I mean just look at this Surf & Turf burger!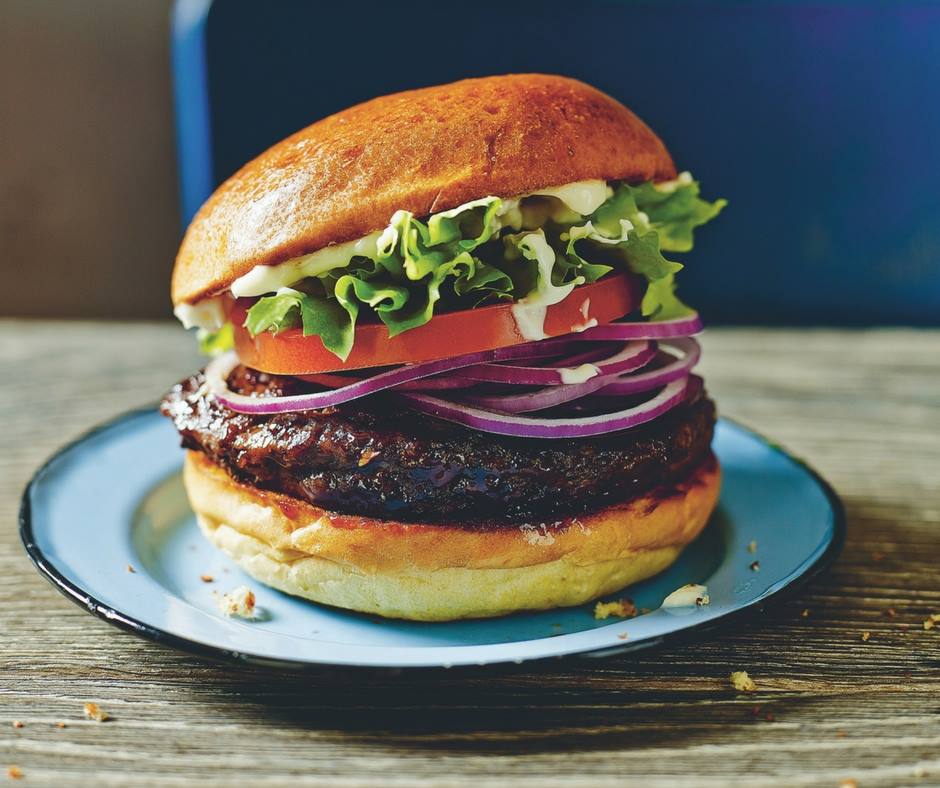 Byron have been making burgers for almost 10 years now and the chain is growing across the UK. The Liverpool One eatery provides consistently good juicy burgers.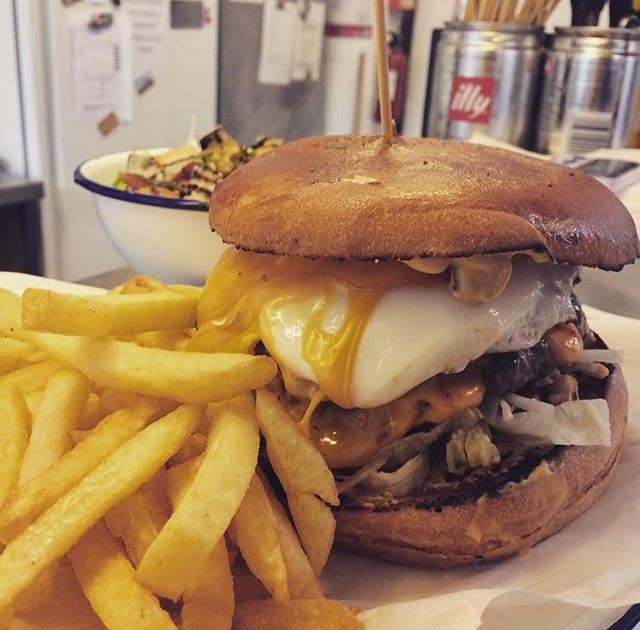 At Free State Kitchen you'll find plenty of American influence in their burgers. And just at the American's would like them, they are big and messy.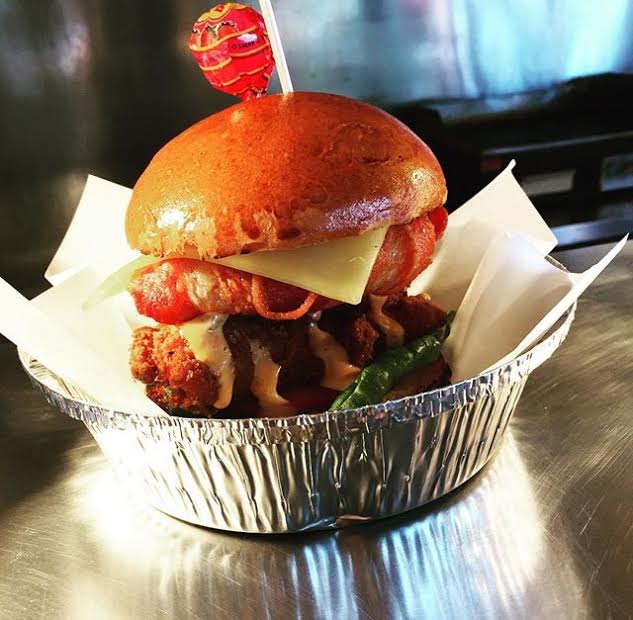 We couldn't possibly compile a list of best burgers and not feature the best chicken burger place in the city – Yardbird. We recommend the Hugo (The Evil Twin) – bacon, gravy , chilli cheese and spiced thousand island sauce. 
Ok, it may be a fast food place but Five Guys has revolutionised fast food burgers. Big juicy patties, choose all your own toppings so every Five Guys experience could taste different!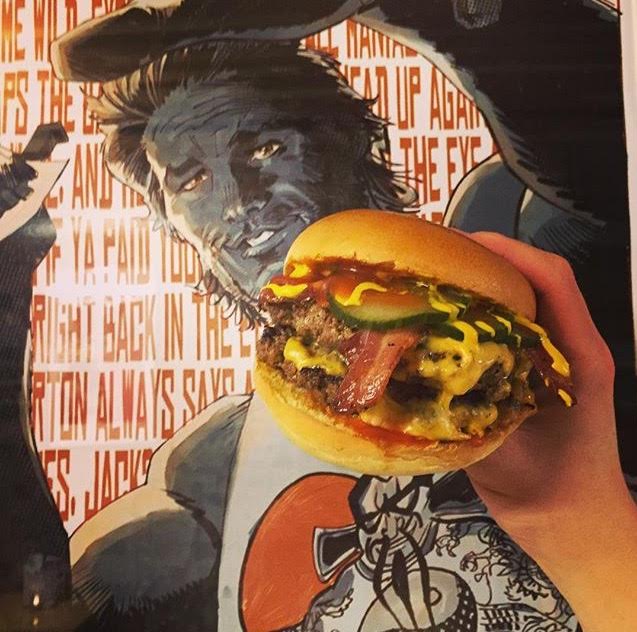 Slim's Pork Chop Express is known for cooking up all sorts of wonderful feasts and their bacon double cheese burger is just divine.
This is a club you will want to be part of. Located beneath The Clove Hitch on Hope Street. The 23 Club burgers are massive and they compliment the extensive cask ales and bourbons perfectly.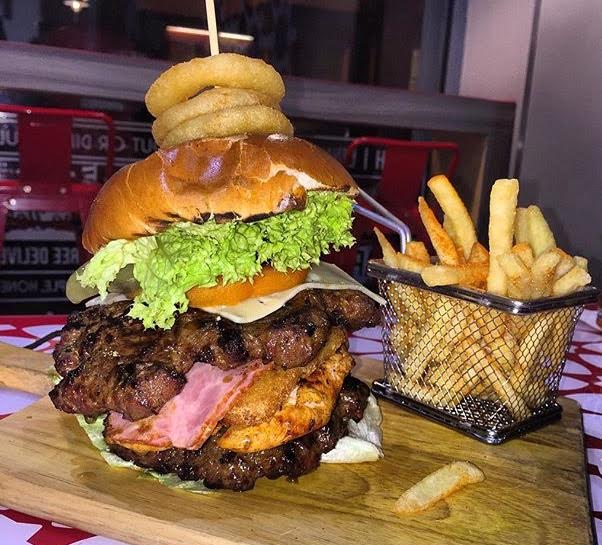 Mamos should not be underestimated as just a fast food takeaway joint. The buyers are just as impressive as the rest of this list. Huge burgers with juicy patties, fresh salad and even onion rings.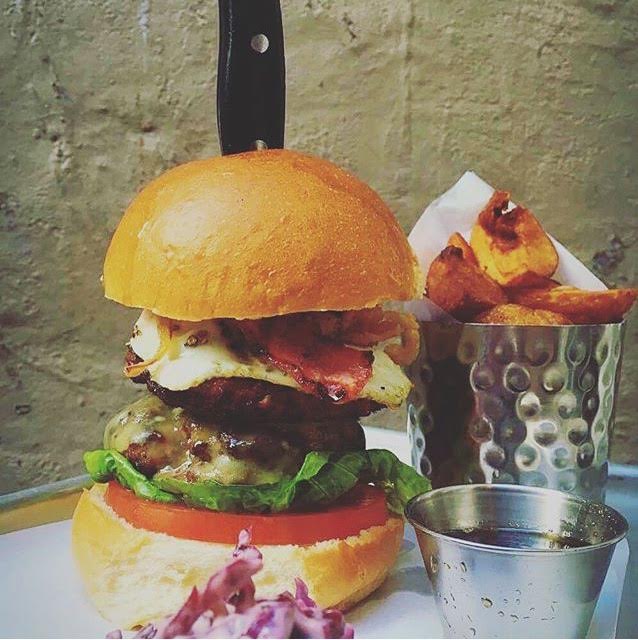 The cool thing to say about Rookwood Bar & 'Cue is that the grill used to cook their burgers was specially imported from America and is one of only two in the UK which will certainly give a unique quality to their burgers which are smoky and wonderful.  All their ingredients are sourced locally from the meat to the bun!