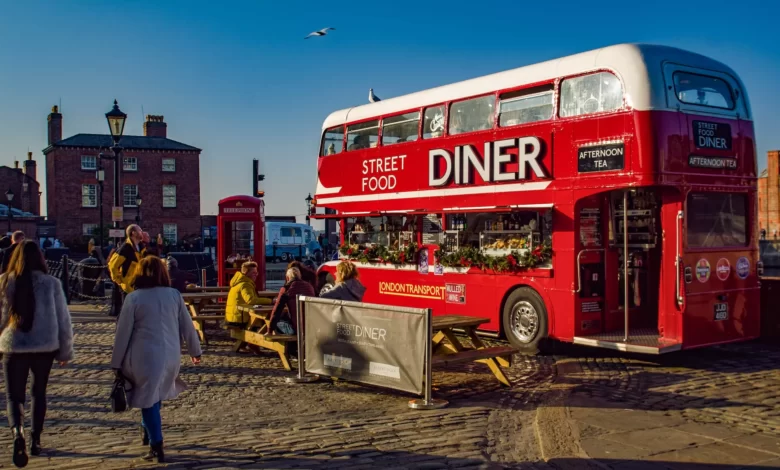 Liverpool, a bustling city in northwest England, is well known for its diverse history, music, and culture. Liverpool has a wealth of magnificent outdoor spaces that provide a variety of activities for students in addition to its many cultural attractions. These include open spaces like parks, beaches, and waterfronts that are great for discovering, unwinding, enjoying different outdoor activities, and doing assignments.
This article looks at the different outdoor pursuits Liverpool offers that are inexpensive and convenient and allow students to discover the city, interact with their friends, and improve their mental and physical welfare.
Parks
Liverpool is an amazing city known for its culture, architecture, and sporting history. It also has some of the best recreational parks in England. These parks provide an excellent avenue for visitors and students alike to exercise and take a break from the hustle and bustle of city life. It also provides serene environments where you can do assignments. However, these assignments can be given to an online assignment or paper writing service such as My Paper Writer, so that you can fully enjoy Liverpool.
Let's briefly look at some of the parks in Liverpool:
Sefton Park: This is one of Liverpool's most popular parks. It covers 235 acres of land and has a boating lake, a palm house, and a playground. It is perfect for a picnic, a walk, or a bike ride with friends. The park also has a boating lake where students can rent a paddleboat and enjoy the scenery. The park is also renowned for its beautiful glasshouses, which house exotic plants worldwide.
Calderstone Park: Calderstones Park, which is situated in the southern part of the city, is another well-known park. The park is well-known for its ancient megaliths dating back 5,000 years or more. Lake, playground, and botanical garden are other features of the park. The Japanese garden in the park is open for visitors to meander through or unwind in one of the many picnic sites. This park is also the home of Allerton Golf Course, where students can enjoy gold with their colleagues.
Waterfront
Another fantastic location for outdoor activities for students in Liverpool is Liverpool's waterfront. Some of the city's most recognizable structures, including the Liver Building, the Cunard Building, and the Port of Liverpool Building, can be found along the Liverpool Waterfront. The Liverpool waterfront is a UNESCO World Heritage Site. There are several cafes and restaurants where students can stop to eat along the waterfront, which is ideal for a stroll or bike ride.
Beaches
In addition to its outstanding parks and waterfront, Liverpool is home to several beaches perfect for a day trip. Let's briefly look at some of the beaches in Liverpool:
Crosby Beach: It is one of Liverpool's busiest and most well-known beaches. It is located on the Merseyside coastline north of Liverpool. This charming beach is well-known for its breathtaking views of Antony Gormley's "Another Place" installation. At low tide, one can see the installation's 100 cast-iron figurines dispersed along the beach. Some activities students can engage in at the beach include; Picnics, sunbathing, kite flying, photography, bird watching, and cycling.
Formby Beach: Formby, which is situated outside of the city, is another well-known beach in Liverpool. The students will love spending the day at this beach. Students can stroll along the beach, have a picnic, or fly a kite on the kilometers of golden dunes. Red squirrels, natterjack toads, and other local animals are frequently seen at Formby Beach.
Conclusion
Liverpool is home to various outdoor activities that welcome students, including parks, beaches, waterfronts, and nature reserves. Liverpool has something to offer everyone, whether students seek a quiet stroll or an action-packed day of adventure. So, if you're a student in Liverpool, make sure to utilise all of the outdoor activities and enjoy the pleasure that they have to offer.