Sound City has revealed the festival is moving back to the city centre in May 2018 from the docklands, returning to its roots based around discovering new talent in intimate venues.
The announcement made today also confirms that the festival organisers are collaborating with lots of curators, including Glastonbury's Silver Hayes, Kendal Calling, Bluedot, Greg Wilson, Domino and Moshi Moshi, Hospital Records and many more.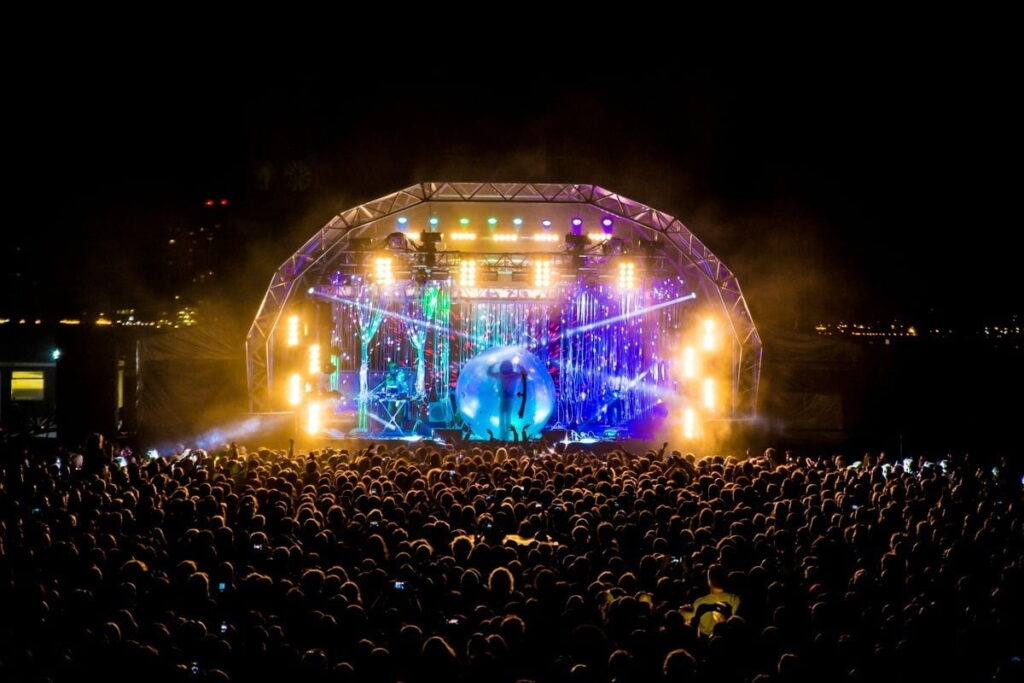 After several years at the docklands, the festival has faced criticism for its new location and the many restrictions which have deterred many attendees from returning. Thankfully, Sound City has listened to the concerns of its festival goers and the demand for the event to return to the heart of the city.
Sound City will return for its 11th year in 2018, with the festival dates being brought forward to the first May bank holiday – Sat 5th and 6th. The Sound City conference will return on 4th May.
In spring 2018 they are also launching Sound City Satellite, which is two mini Sound Cities in regional towns in the North-West (locations TBA in the coming weeks) – Andy Burnham and Steve Rotheram, the two Mayors of the Manchester and Liverpool city regions, are supporting this new initiative.
Crowned Best Metropolitan Festival at the UK Festival Awards, Sound City has hosted some incredible live sets in it's 10 year history including some breakthrough shows from Ed Sheeren, Wolf Alice, The 1975 and Catfish and The Bottlemen. Previous headliners include The Flaming Lips, The Temper Trap and The Vaccines.
The first wave of artists will be announced soon and early bird tickets go on sale this Friday 29th September at 9am.