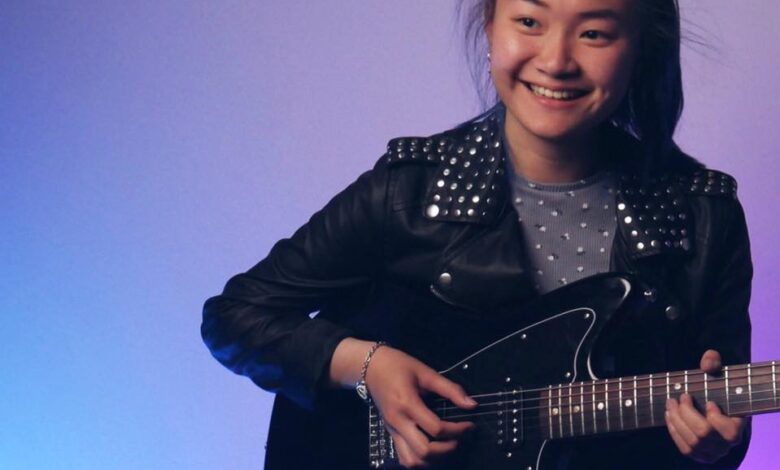 Wish You Knew is the new single from Liverpool indie artist, Sophie Li. At just 19 years old, Sophie is already carving out an impressive solo career, having signed to local independent label, Big Condo Records, last year. 
Wish You Knew is the follow up to her debut single, Foreign Silhouette, and both tracks feature on Sophie's upcoming debut album. Foreign Silhouette already boasts over 11,000 Spotify streams and deals with the theme of mental health, something that is prominent in Sophie's songwriting. Sonically, these two singles are completely different. The first is a punchy indie track with a heavy focus on the guitar and bass. 
Wish You Knew, however, is a more upbeat pop tune with catchy synth sounds. The lyrics, particularly in the chorus, are extremely memorable which will make for an amazing live experience. This single is accompanied by a release event at Liverpool venue, Jimmy's, on Sunday 16 January, and Wish You Knew is sure to have everyone up dancing. 
I for one am looking forward to the release of Sophie's album, and judging by the first two singles, it's sure to be a hit.
Follow Sophie Li on Facebook, Twitter and Instagram for updates.
Rachael Hankin