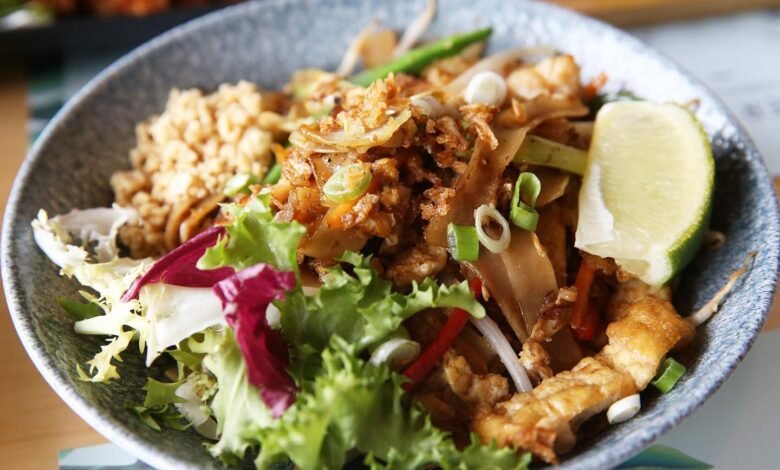 Smithdown Road has fast become a food-hub of South Liverpool, with many new eateries and bars opening up recently. Here is our guide to a selection of Smithdown Road restaurants and bars.
Spitroast
Spitroast is a chicken restaurant that many have said is better than Nandos. It has venues in Smithdown, Crosby and Ormskirk. The menu is based around rotisserie chicken, and also features a whole host of other chicken dishes – and of course, a well-loved Sunday Roast. They also serve a whole host of starters and sides to accompany.
Belzan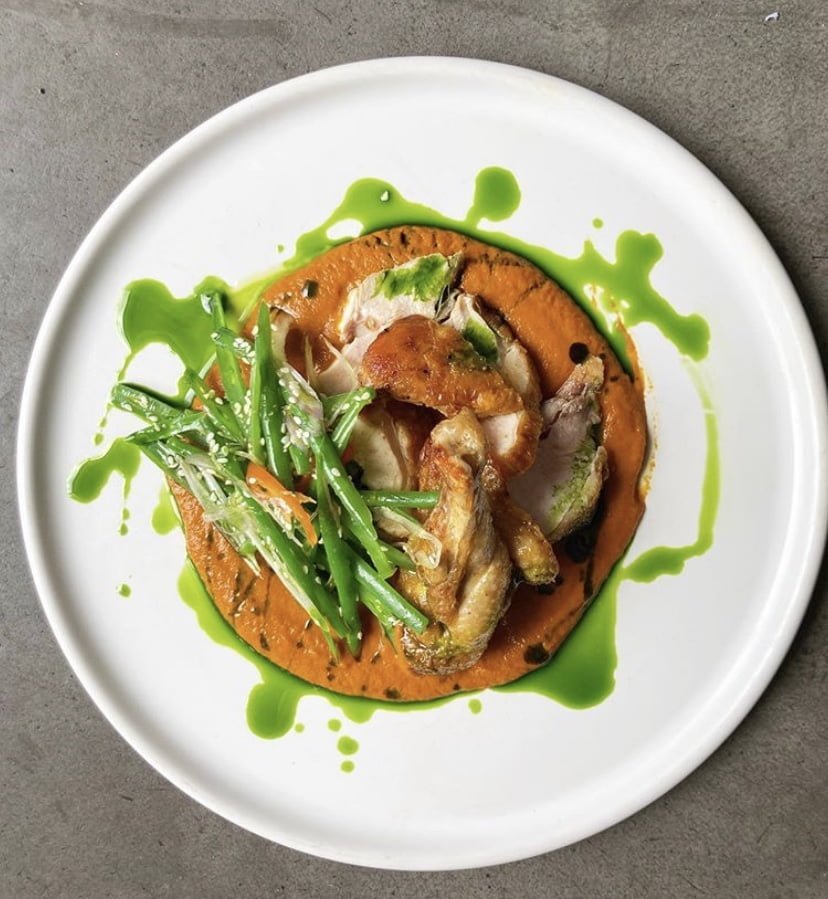 Belzan is a neo-bistro, and was opened by the owners of Filter and Fox that used to be on Duke Street. They serve simple and seasonal food accompanied by an extensive choice of wines and cocktails in an intimate space.
The Tavern Co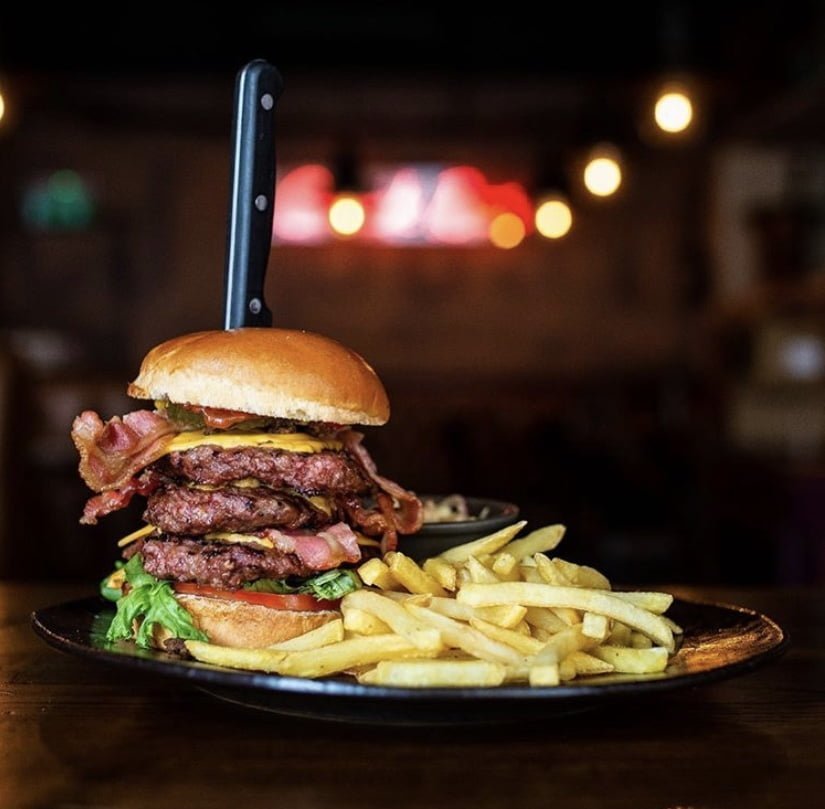 The Tavern Co has definitely established itself as one of the best spots for breakfast in Liverpool. However, it is not only its famous breakfast that makes it a favourite. It has incorporated modern Mexican food with classic dishes, allowing for an extensive all-day dining menu. If you haven't been, you definitely need to give it a visit.
Portland Street 358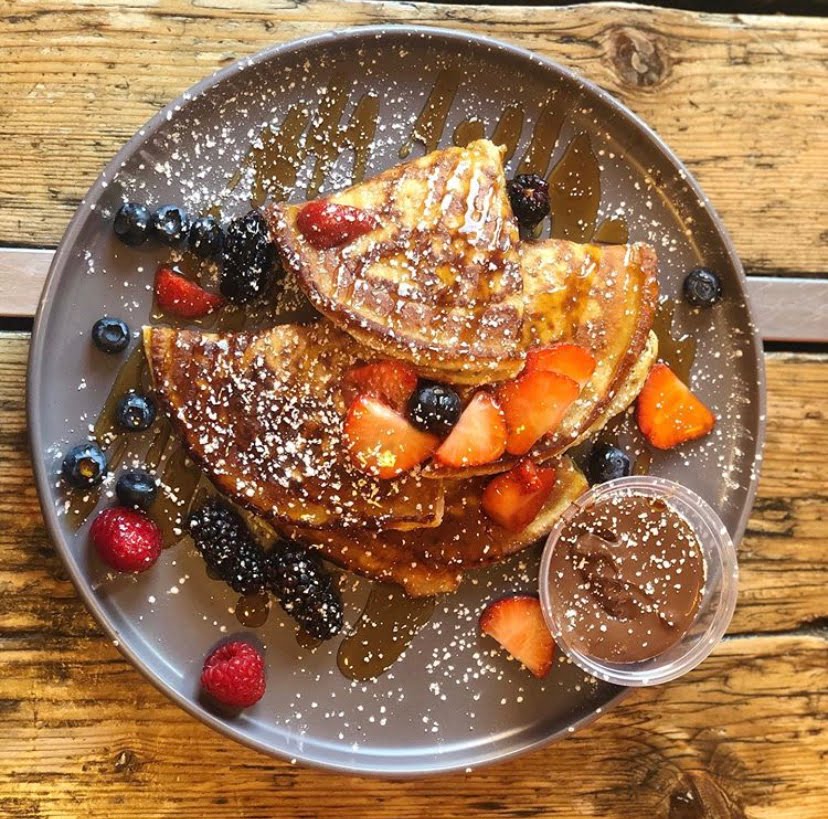 Portland Street 358 serves up mouth-watering street food dishes taking inspiration from across the globe. With Asian, Chinese and American influences there's so much too choose from. Their breakfast menu is also one of the best around with options including pancakes, waffles and doughnuts as well as a great variety of fried breakfasts.
Tiger Rock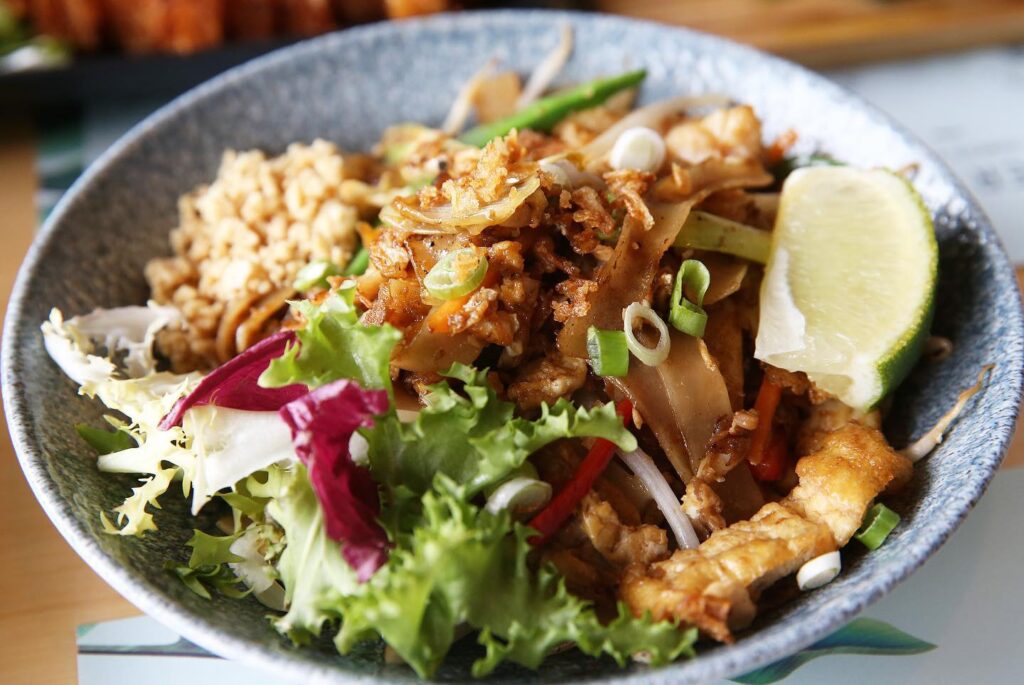 Tiger Rock serves up a mix of Pan-Asian dishes including Thai, Chinese, Singapore and Malaysia. The menu offers up a real selection of authentic dishes from across Asia. The menu is served up as small plates, which gives the chance to try many different dishes and cuisines. They also offer an extensive drinks menu.
Little Furnace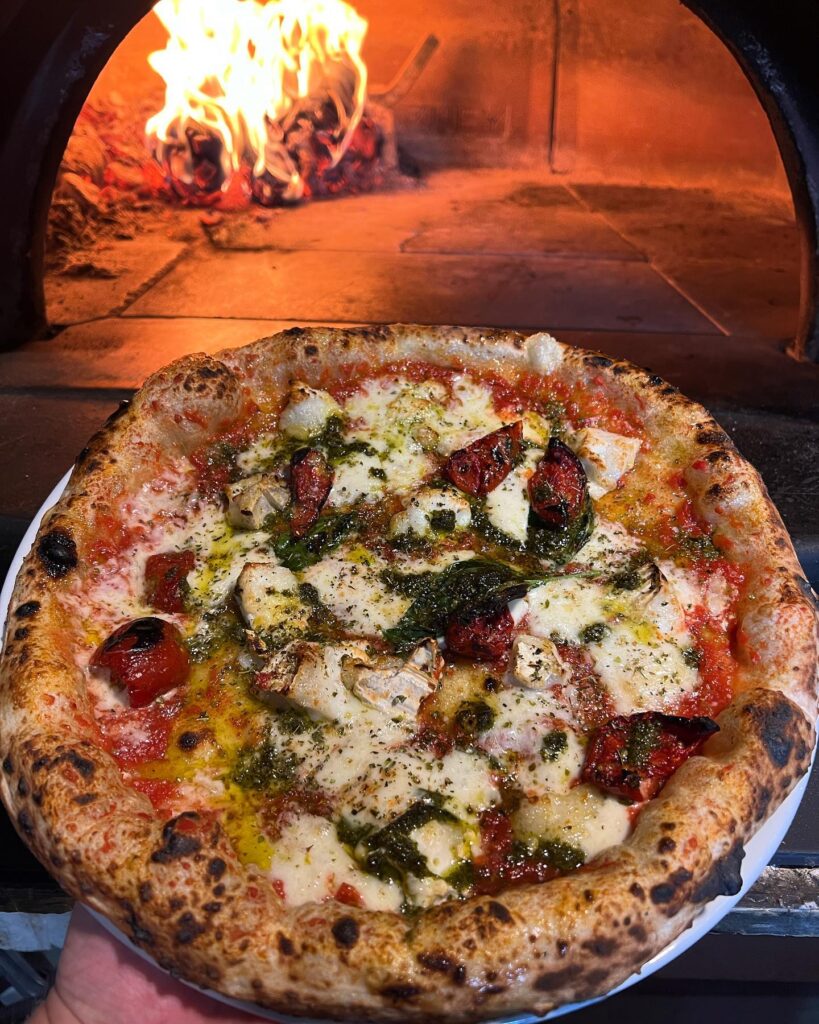 Little Furnace serve incredible Neapolitan wood fired pizzas from their cosy restaurant on Smithdown Road. A must for pizza lovers.
NOMAD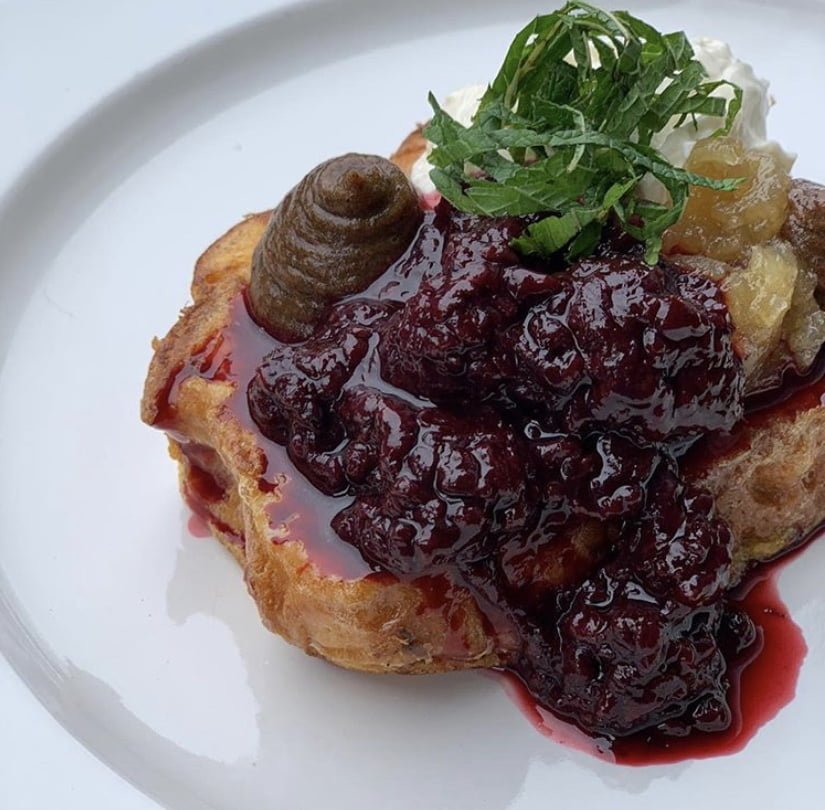 NOMAD is a new coffee shop on Smithdown, and is perfect for grabbing a takeaway drink or one of their unique dishes at Breakfast or Lunch.
Big Lola's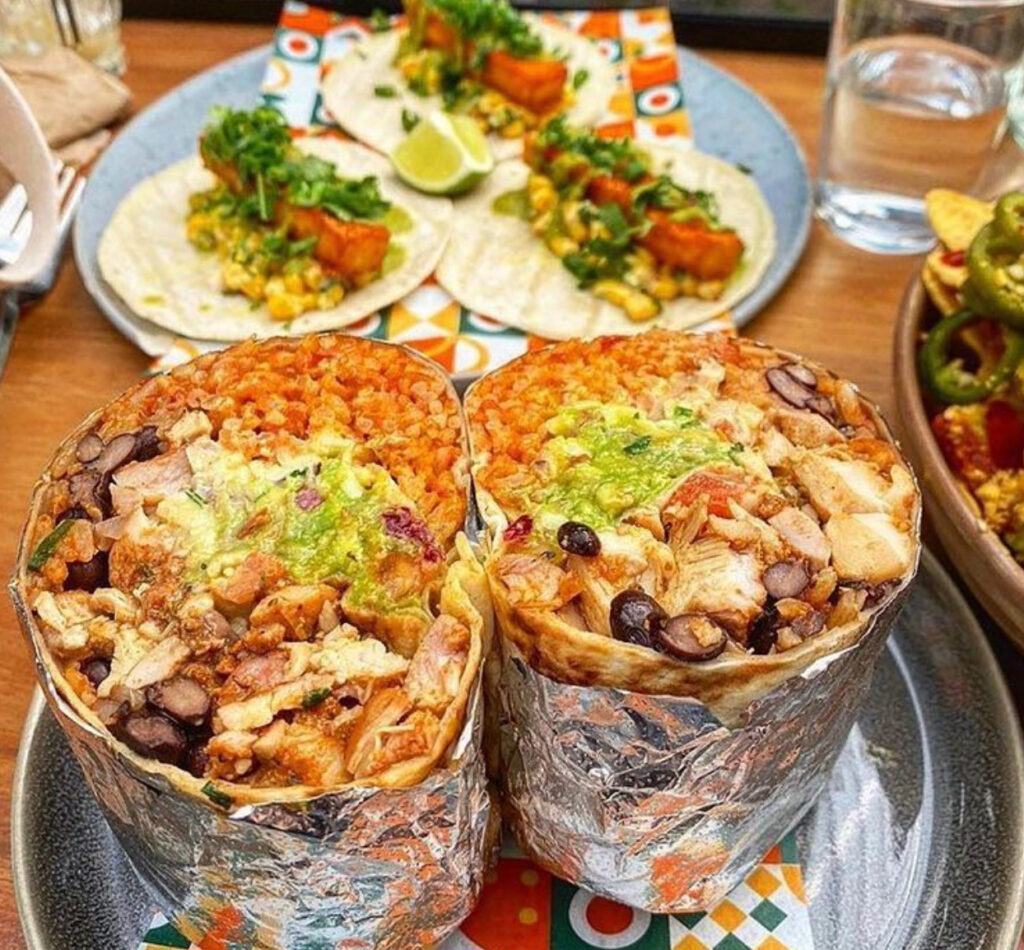 Big Lola's are an absolute must for Mexican foodies. With burritos, tacos, nachos, quesadillas and more, it's incredible stuff. Don't forget to pick up some churros for dessert!
Leaf on Smithdown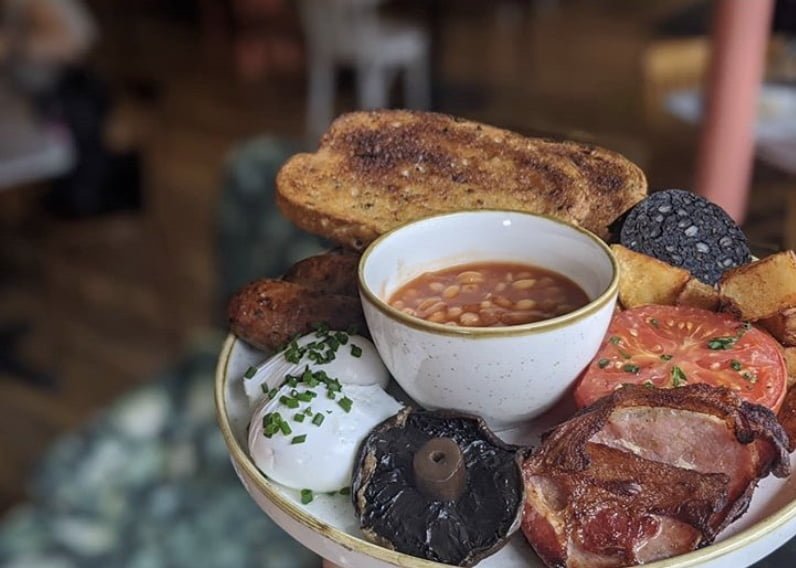 Leaf if another popular Liverpool restaurant. First established on Bold Street, they have since gone on to open other locations such as Smithdown Road and West Kirby. It began as a small tea shop, eventually expanding to meet the demand. They save fresh, locally sourced food ranging from Breakfast to Late Evening and of course, have an extensive tea selection. Leaf has also won numerous awards, and my personal favourite is their Full English and Cinnamon French Toast.
Dafna's Cheesecake Factory

A guide to Smithdown Road restaurants and eateries would not be complete without mentioning Dafna's Cheesecake Factory. It is a Smithdown Road favourite, and is well-known for its cheesecake as well as other cakes and desserts. The owner Anne, who many know as Dafna, recently stepped down after 42 years of running the shop.
Picnic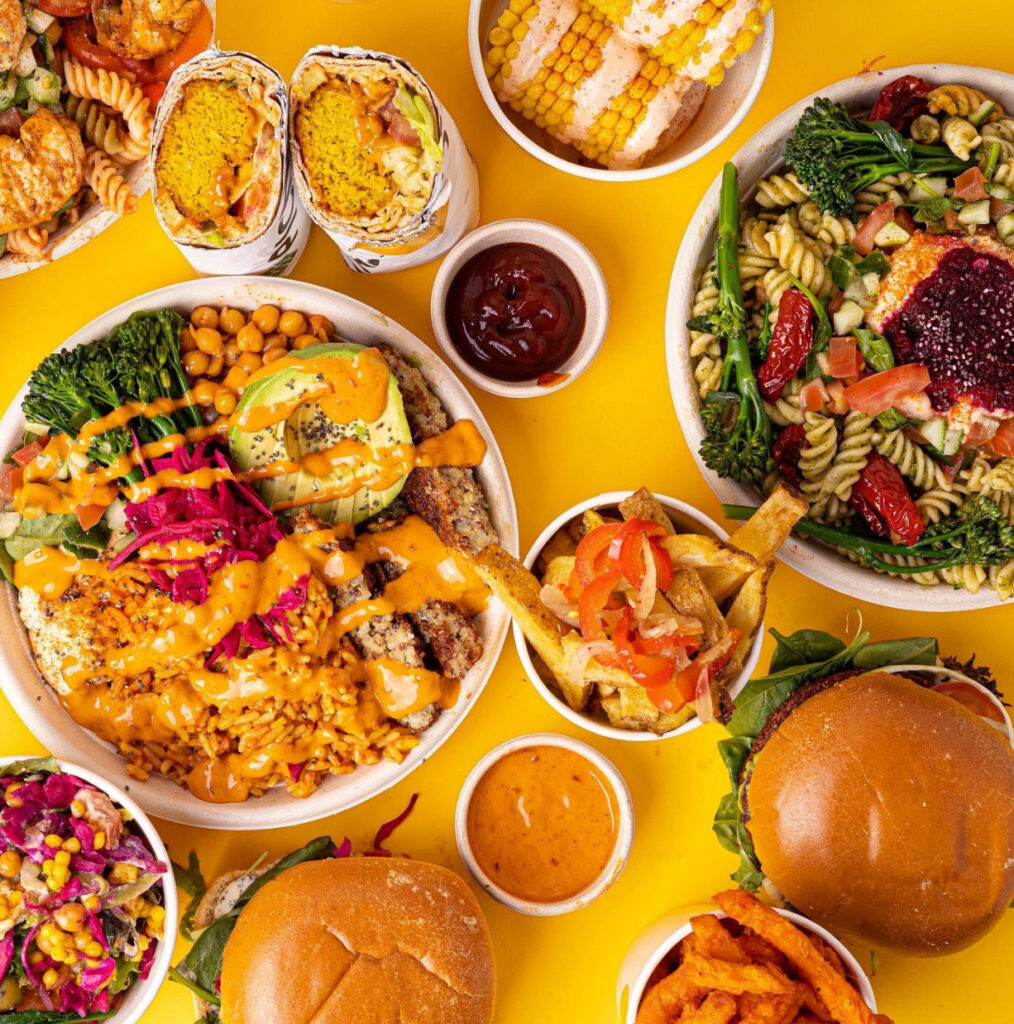 We love Picnic for giving us a healtheir fast food option which definitely doesn't compromise on taste. Picnic blend your fast food favourites with superfoods to create amazing dishes. There's salads and poke bowls as well as wraps and burgers!
Maggie Fu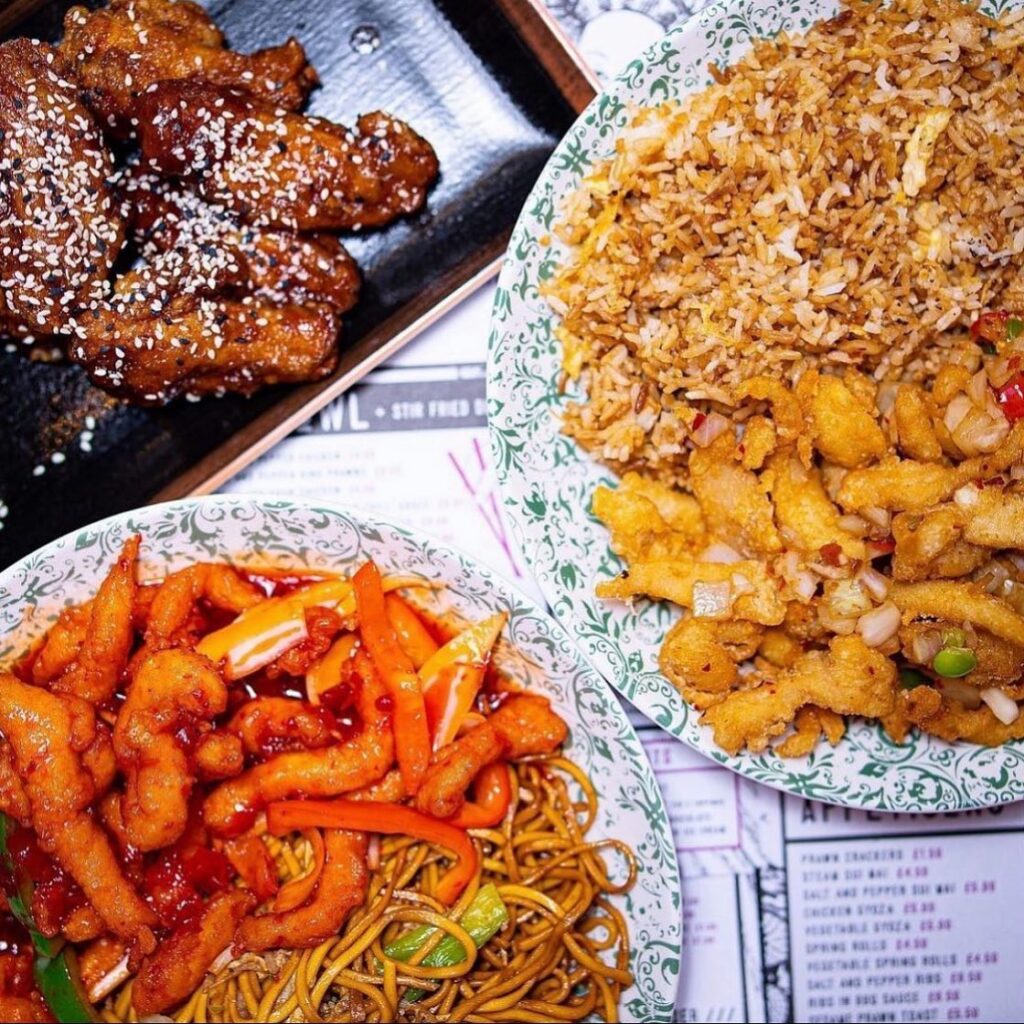 Maggie Fu is an independent, family-owned restaurant serving authentic Asian dishes and they are due to open a second restaurant on Hanover Street. Their speciality are big bowls, and they serve up their own takes on classic dishes. A firm favourite has to be their Salt and Pepper chicken. However, if you are going to visit, expect to queue!
What are your favourite Smithdown Road restaurants? Let is know in the comments below.
Guest writer: Kate Rogers – found on Instagram as @sheeatsanything