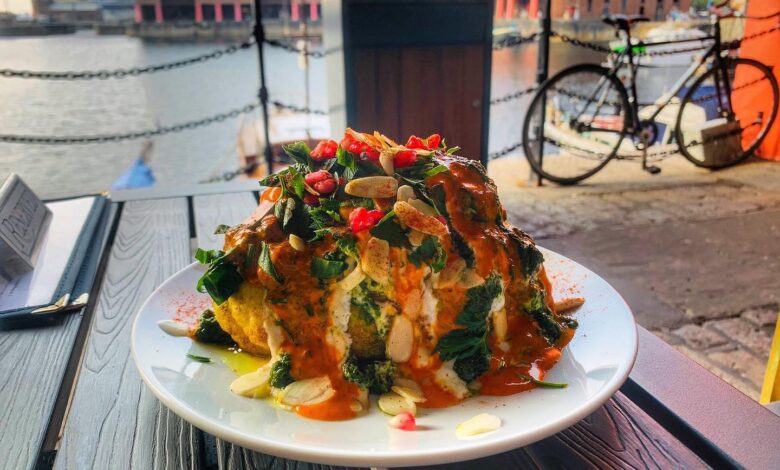 The Royal Albert Dock is at the heart of Liverpool's historic waterfront and boasts a wide array of restaurants and bars for every occasion in a beautiful setting. Here's our guide to the best places to eat and drink in the Royal Albert Dock.
Royal Albert Dock Restaurants & Bars
Peaberry Coffee House and Kitchen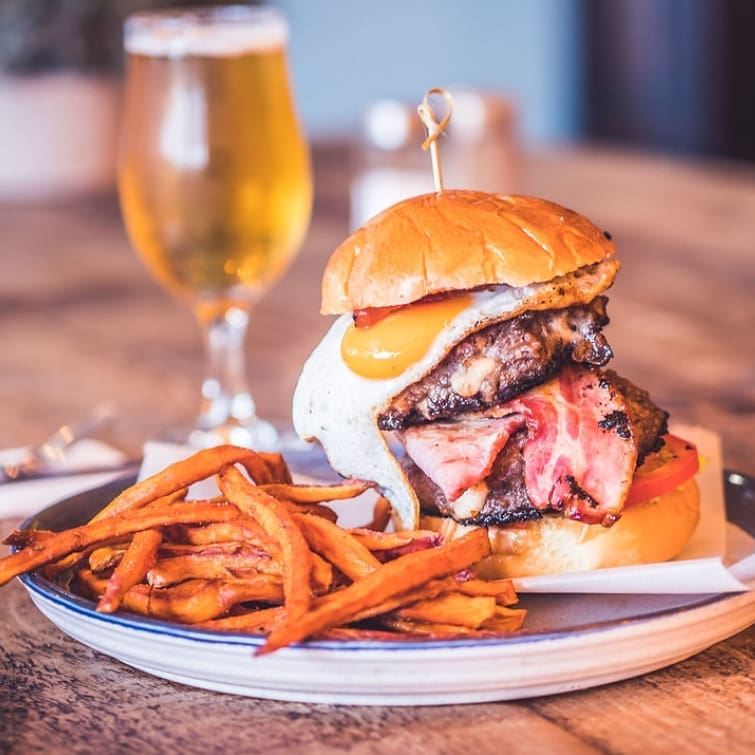 Peaberry Coffee House and Kitchen is an independent artisan coffee house and kitchen serving locally sourced food from small businesses. Their menu is extremely varied and has a large selection of dishes for every point throughout the day.
Maray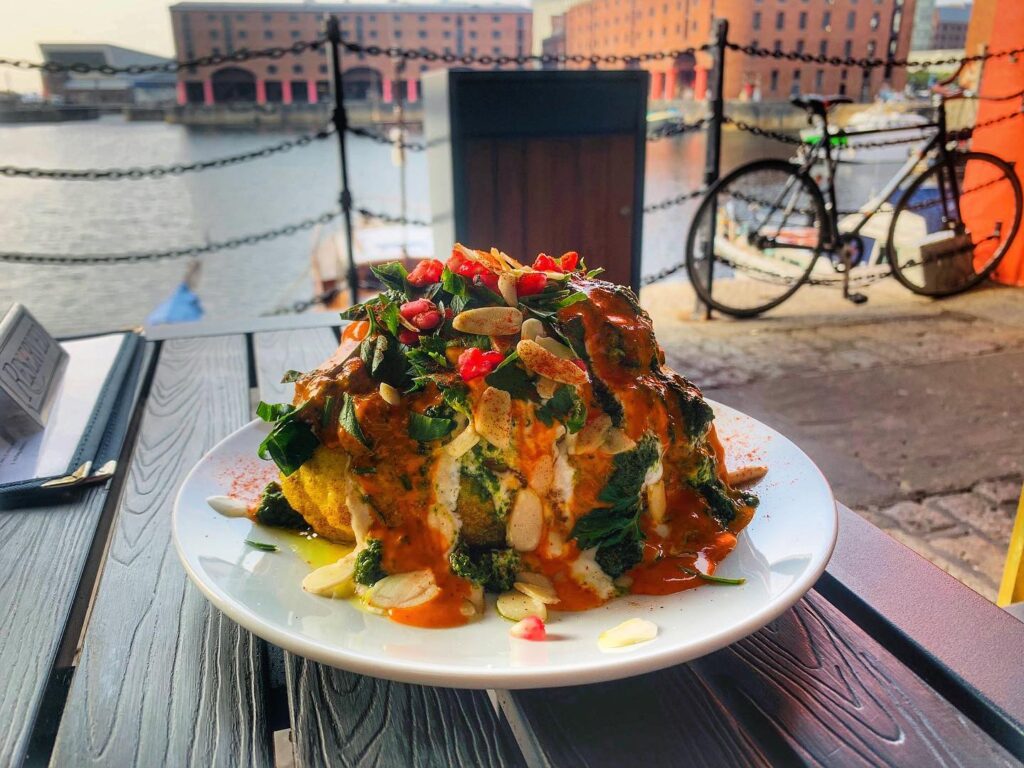 Maray has definitely established itself as a Liverpool favourite and prides itself on its varied menu centred around Middle Eastern cuisine. Since its first restaurant opening in Bold Street in 2014, it has continued to grow from strength to strength. A favourite is their Disco Cauliflower which you should be sure to try. Maray is not only one of our favourite Albert Dock restaurants, it's one of our top ten Liverpool restaurants.
Rosa's Thai Cafe
Rosa's Thai Cafe originated in London's Hanbury Street and has since expanded to the Albert Dock. It has an extensive menu combining London and modern Bangkok to produce authentic Thai Dishes.
Rudy's Pizza Napoletana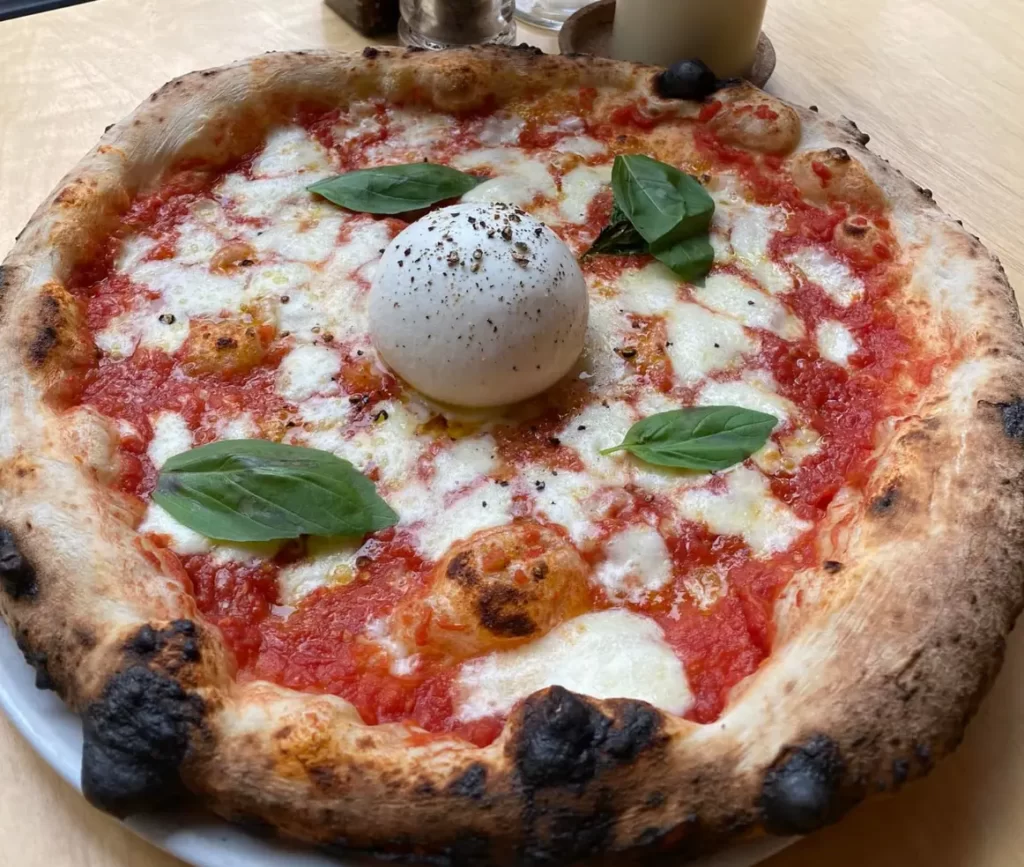 Independent Neopolitan pizzeria, Rudy's, has three locations in Liverpool, including the Albert Dock venue, they also have restaurants on Castle Street and Bold Street. Their dough is freshly made twice a day, and the authentic, crisp pizza is incredibly popular. Both restaurants are dog-friendly, perfect for a family lunch out. Visit www.rudyspizza.co.uk to find out more.
Lunyalita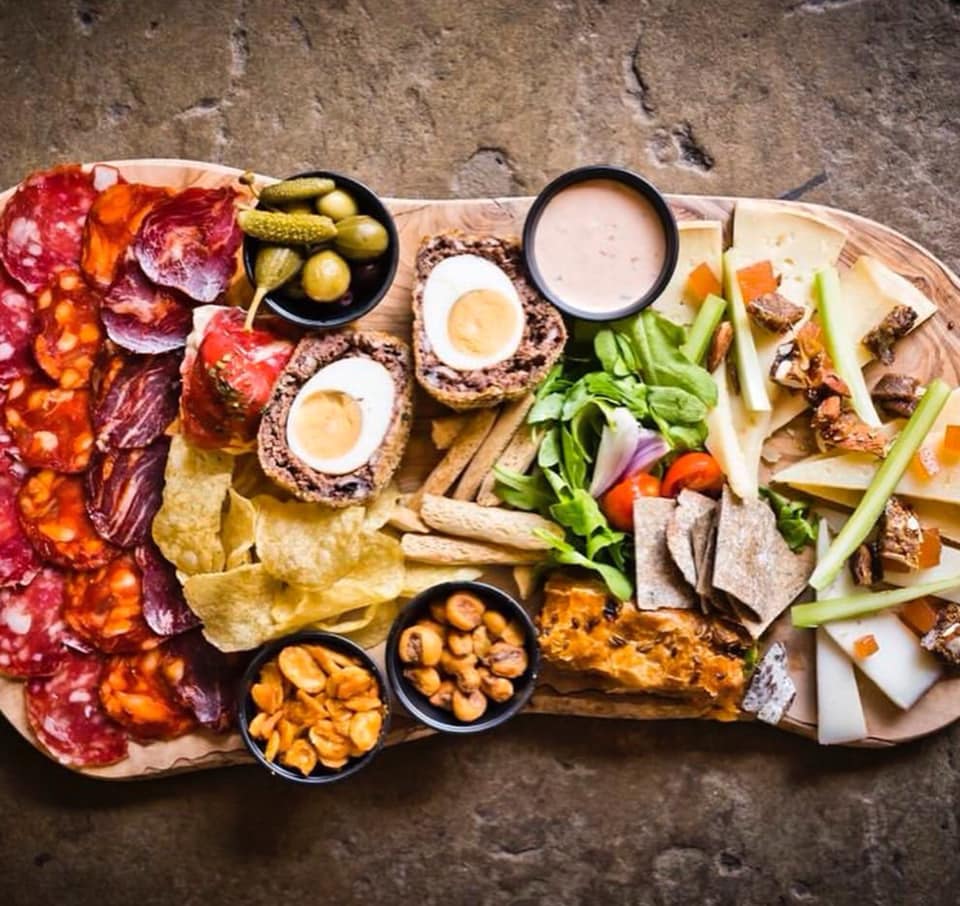 Lunyalita is the little sister restaurant to well-loved Lunya on Hanover Street. It is a mix of a restaurant, bar and deli bringing Catalunyan cuisine to the Royal Albert Dock. The menu offers a taste of Catalunyan cuisine, showcasing an array of tapas dishes as well as large plates.
Madre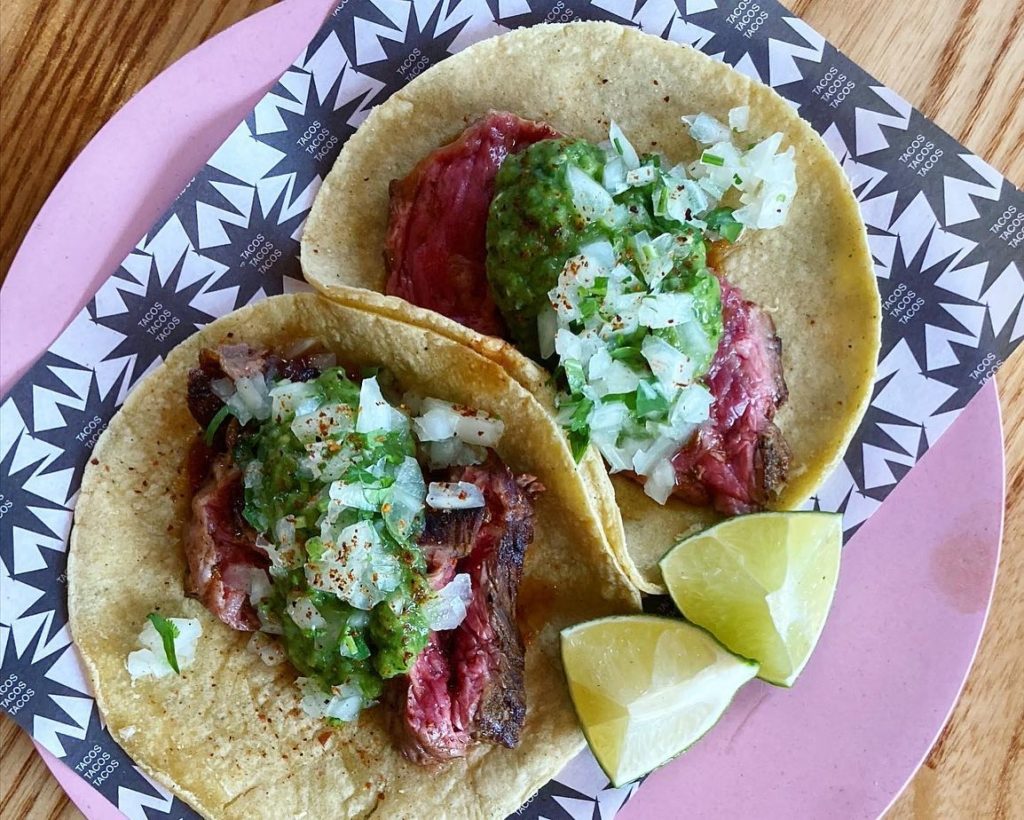 Madre is a relatively new addition and is a collaboration from the founders of Belzan and London's Breddo's Tacos bringing a Mexican taqueria to Liverpool. The restaurant offers a dedicated bar area and an outdoor courtyard, and is the perfect place to go whether you are looking for lunch, small plates or cocktails. Their menu offers unique and exciting flavour combinations.
The Smugglers Cove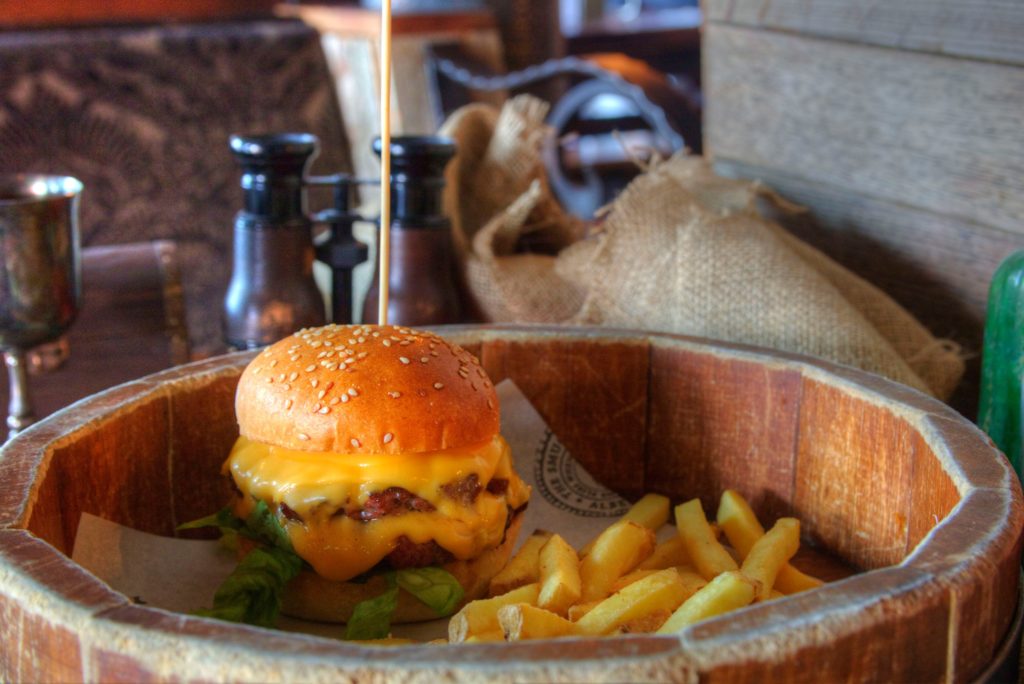 The Smugglers Cove is a well-loved restaurant with a speciality for rum. It offers an extensive food menu as well as an exotic cocktail menu. It is the perfect setting for any occasion and boasts a Rum Room for private hire. A must try dish is their famous hanging kebabs.
Panam
Panam offers beautiful views of the Three Graces and a combination of American food including much loved favourite dishes. It has established itself as well-known venue on the Albert Dock.
Gusto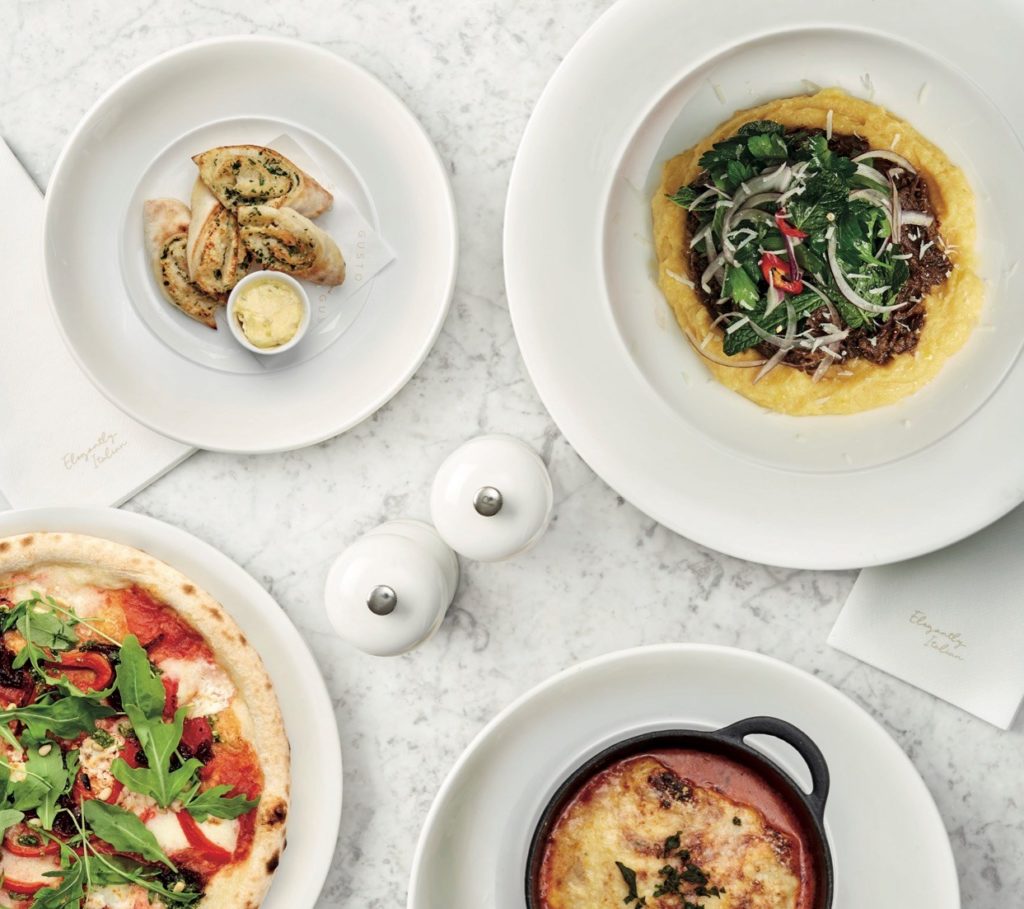 Gusto is a well-known Italian restaurant with an extensive cocktail menu. It offers modern takes on traditional Italian dishes. It also has a bar area serving up a range of drinks for all occasions.
The Pumphouse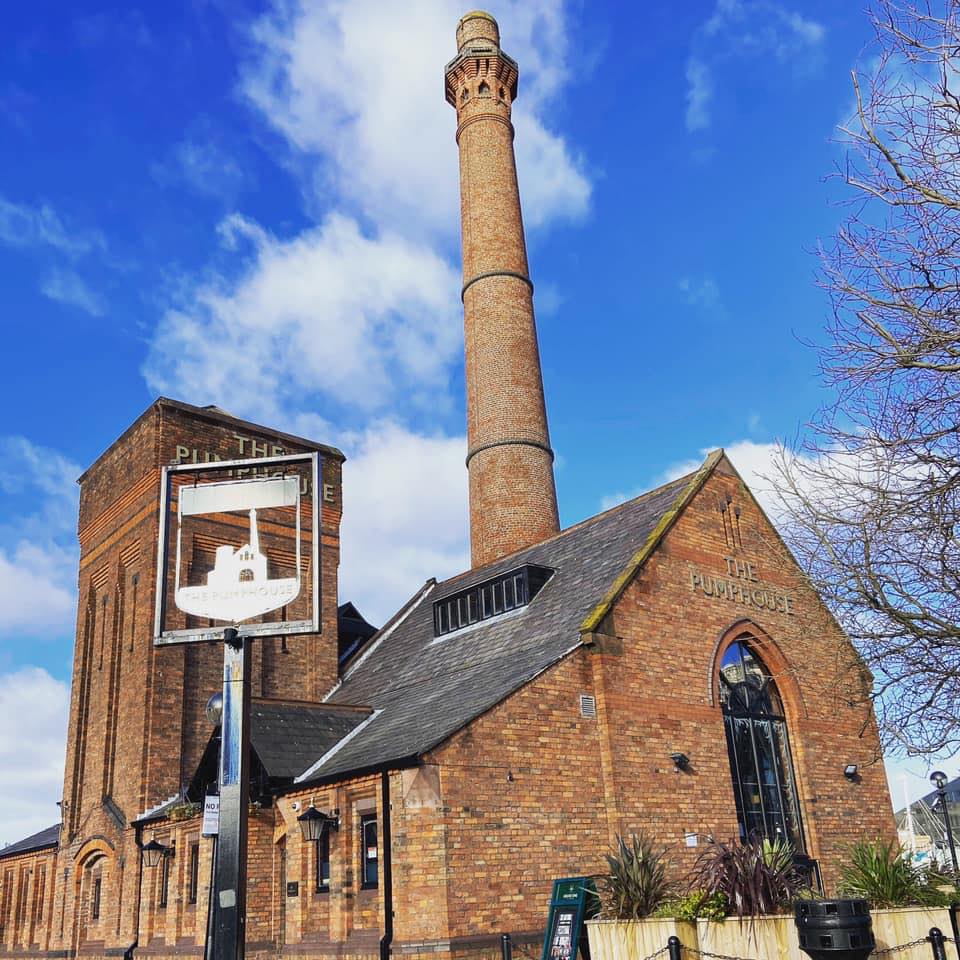 The Pumphouse is the Dock's traditional tavern serving classic Pub dishes and favourites. A n ideal choice if you are looking for a convenient pint.
Revolucion de Cuba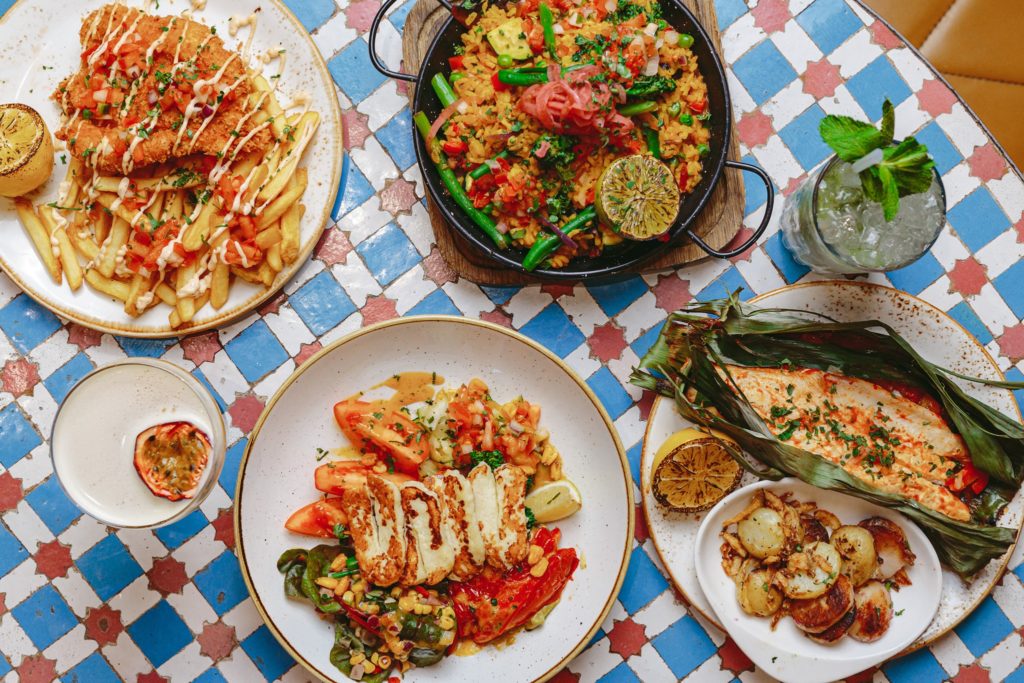 Revolucion de Cuba is a bar specialising in Cuban inspired cocktails and tapas. It features a dockside sun terrace and an exotic drinks menu.
Turncoat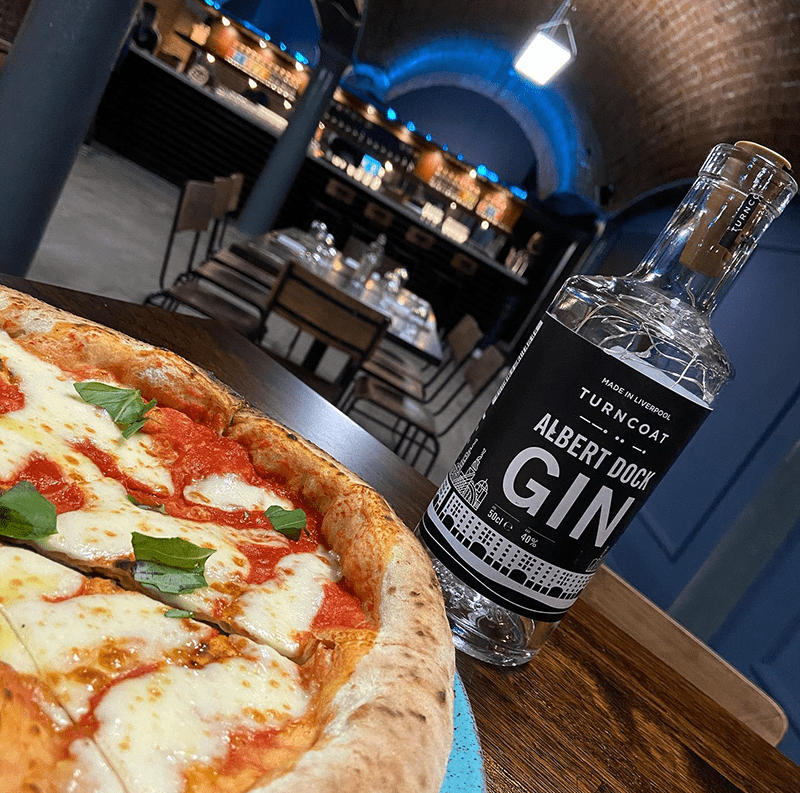 Situated underneath Revolucion de Cuba, Turncoat is perfect for gin-lovers. It is a distiller based in Liverpool and its cosy basement bar in the Albert Dock serves up a variety of drinks of its own creations as well as local craft beers. Turncoat also created Albert Dock gin.
The One O'Clock Gun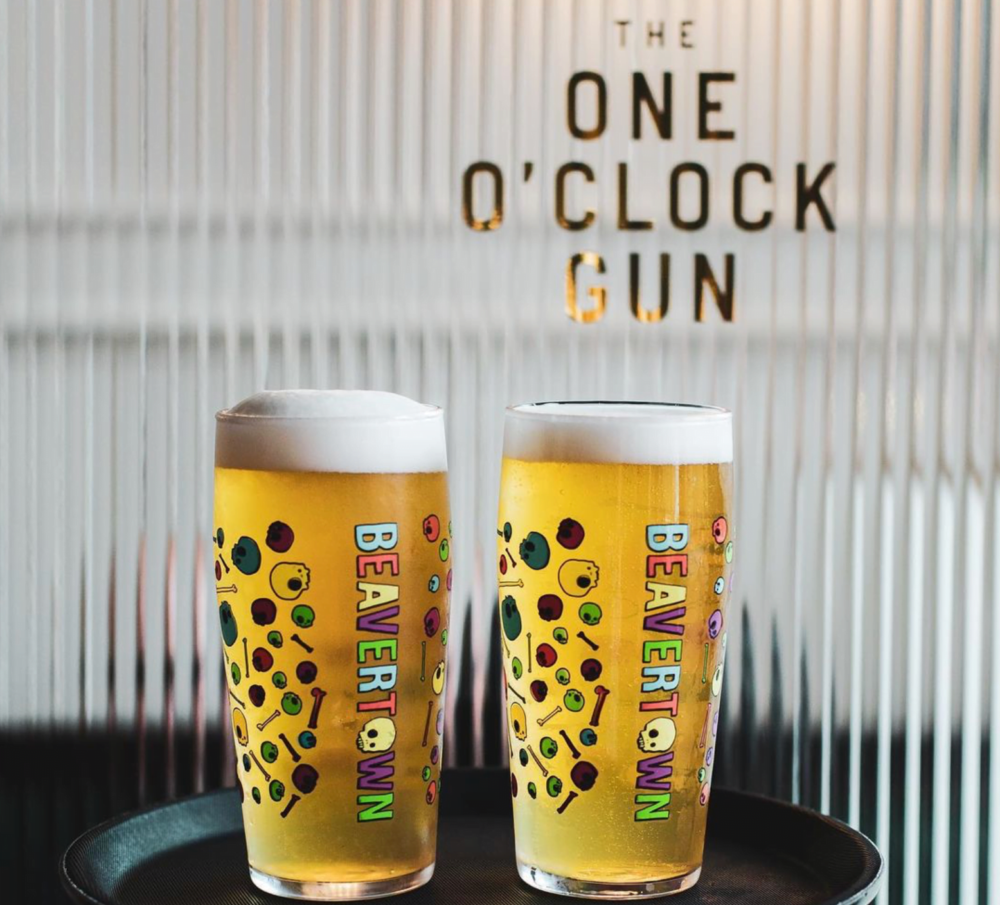 The One O'Clock Gun is a New York pub-style bar, offering cocktails, beer, wine and food. The throwback bar offers live music, local beers and alcohol-free alternatives.
Miller & Carter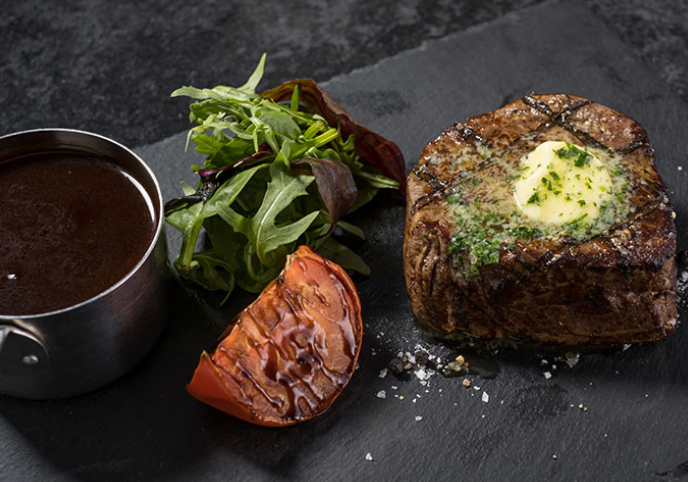 Known for award-winning prime steak, Miller & Carter refer to themselves as the one of the best steakhouses in Liverpool. Promising high quality steak straight from the grill, go decide for yourself.
What are your favourite Albert Dock restaurants? Let us know in the comments below.
Partly written by guest writer Kate Rogers – found on Instagram as @lvpooleats