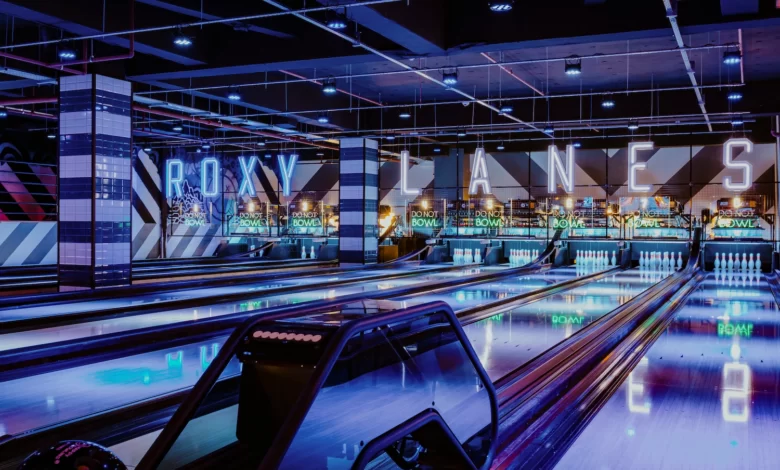 Located on School Lane, Roxy Lanes Liverpool, features a range of activities including American pool, shuffleboard, ice-free curling, tech darts, karaoke booths, beer pong, ten pin bowling and more.
The 'Booze & Ball Games' venue is the 18th site for Roxy Leisure, and their third in Liverpool. While the brand's existing Hanover Street and Cavern Quarter sites are over 18s only, this venue is also family-friendly and is open to under 18s when accompanied by an adult until 7pm Sunday to Friday and 5pm on Saturdays. Guests can also enjoy Sky Sports and TNT sports, alongside both new food and beverage menus.
Roxy Lanes Liverpool: School Lane will serve the brand's recently updated food menu which features premium Italian focaccia pizzas and 'Roxy Dogs' made with bratwurst sausages and brioche buns, accompanied by a wide selection of American-style sharers such as Loaded Roxy Fries, Chilli Cheese Bites and Kickin' Popcorn Chicken.
The venue will also serve their new cocktail menu, featuring 'Roxy Signature' drinks inspired by rock and indie tracks including, She's Electric, Livin' on a Pear and Mardy Bum alongside Roxy Leisure's signature rock and indie soundtrack.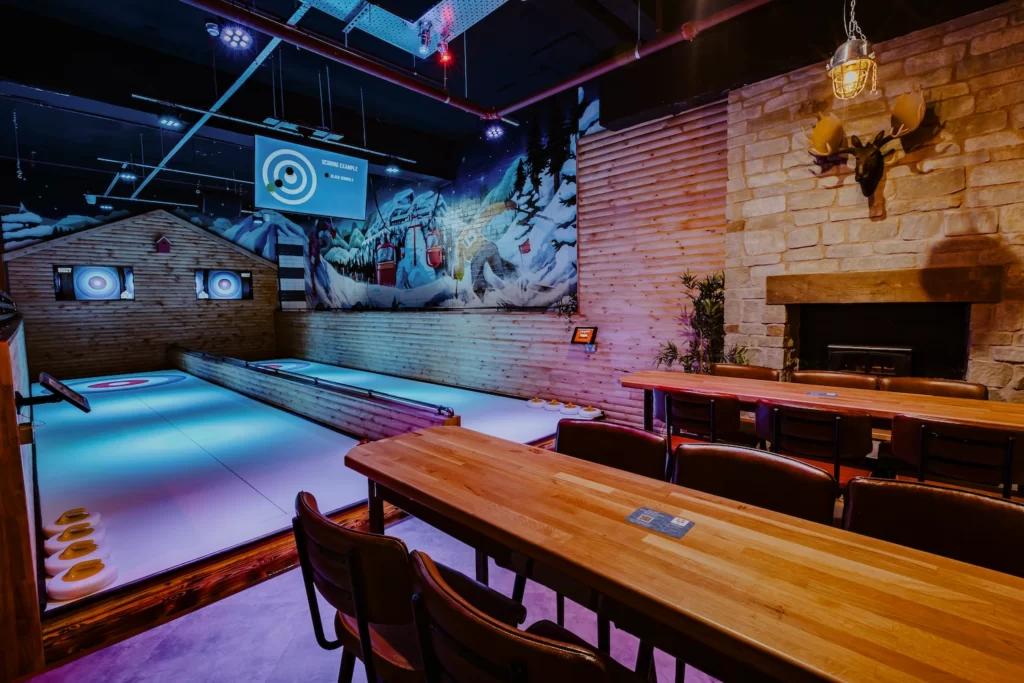 Joel Mitchell, Roxy Leisure's Sales & Marketing Director said, "We love Liverpool and are so happy to announce that our Roxy Lanes site has officially opened! Roxy Lanes Liverpool: School Lane has been designed to offer guests a new Roxy experience, with a focus on ten pin bowling and the fact both families and adults will be able to visit the venue every day of the week. We look forward to welcoming our loyal Liverpudlian customers into our new venue!"
Roxy Lanes Liverpool: School Lane is open seven days a week. Sunday – Thursday 12pm – 1am and Friday – Saturday 12pm – 1.30am. Off-peak pricing applies from Sunday – Wednesday and peak pricing from Thursday – Saturday.
 For booking and more info, please visit roxyleisure.co.uk/location/liverpool-school-lane