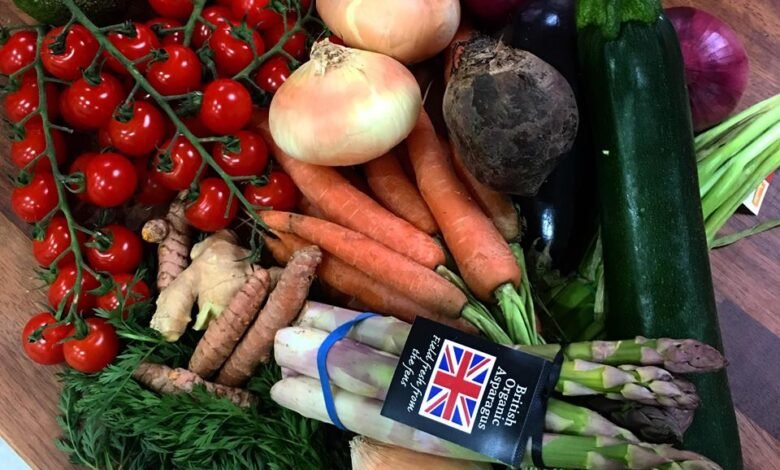 Last Friday we received a fantastic box of organic fruit and veg delivered right to our doorstep from the lovely guys at Root 22 – an aptly named, new organic veg delivery service based in the quirky Red Brick Hangar and also making an appearance in our fabulous Baltic Market. The box was packed full of a super wide range of completely fresh produce of both fruit and veg, ready for us to cook up some delicious, healthy recipes for the bank holiday. Perfect timing.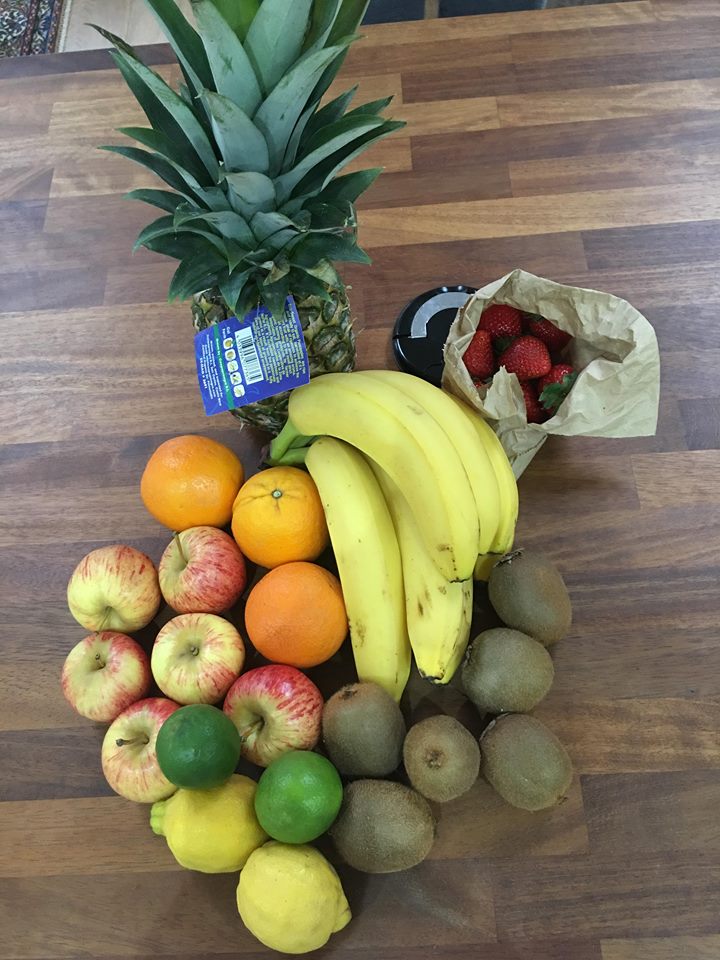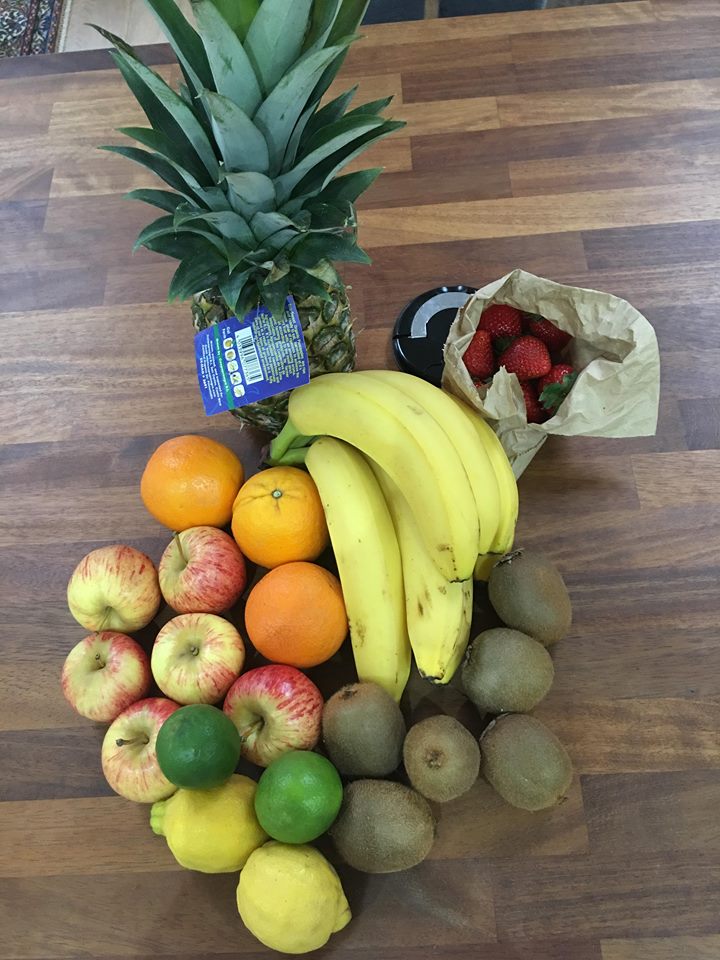 Shopping for fruit and veg in your local supermarket can sometimes be a frustrating experience. Not only does it take time (time you might not have), quite often the section is a little limited, the produce is of poor quality and is quite frankly, uninspiring. All this is without mentioning the amount of unnecessary plastic used to package the smallest of items. Luckily enough, we now have alternative ways to get our five a day fix, with Root 22 being the perfect answer.
At just £25 for a box completely packed full and delivered straight to your address, you really can't go wrong. Our box had everything from carrots and the juiciest tomatoes through to super chunky asparagus, a pineapple and even fresh herbs and the super nutritious turmeric spice. A brown paper bag contained big fat strawberries and there was even the recipe to brunch heaven, a perfectly ripe avocado – the excitement was real. There was definitely plenty to last you through the week, with endless cooking options right at your fingertips – getting creative in the kitchen doesn't have to be so daunting. None of the veg was damaged and after a week of using it, i can vouch for how delicious it all was.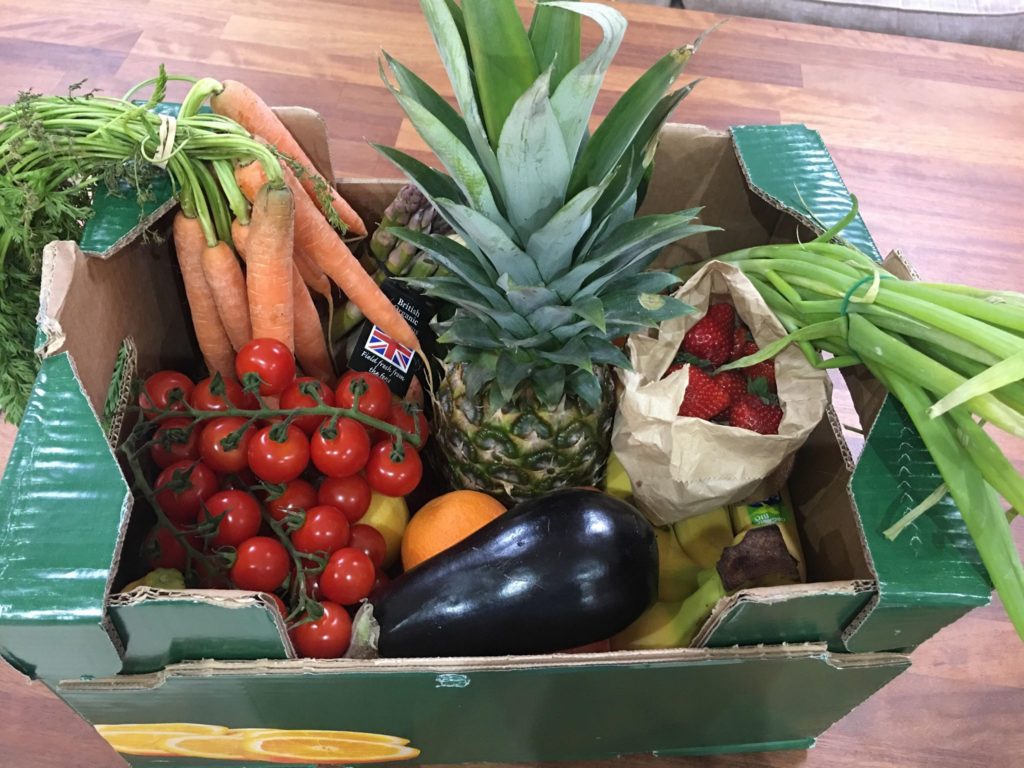 You can find Root 22 on their Instagram page here, to find out what amazing fruit and veg they can provide direct to your front door! Super quick and easy, making healthy choices is so much easier when someone does it for you and what's more you'll be supporting another one of our amazing local businesses. We're smashing it, Liverpool!
Subscribe now for regular deliveries and get 20% off at https://root22.co.uk/
Squash Liverpool, based on Windsor Street in Toxteth are also offering fruit and veg deliveries. Visit https://www.facebook.com/squashliverpool/ for more information and to place an order. 
Laura Nicholson