As life slowly starts to return to a relative normal, 
Quirky

 Quarter
are ensuring things stay far from it with their cacophony of optical illusions, mysteries and a world where nothing is what it seems.
We rushed over on their reopening day to check out the experience first hand and were not disappointed.
For a few months during its construction, some of you who may have wondered what was hiding behind the scrubbed out windows at the top of Duke Street, and the sharp-eyed among you will also have seen the mannequin display tucked away opposite Petit Café du Coin hinting at the interesting content within spread across its 12,750 sq ft space within.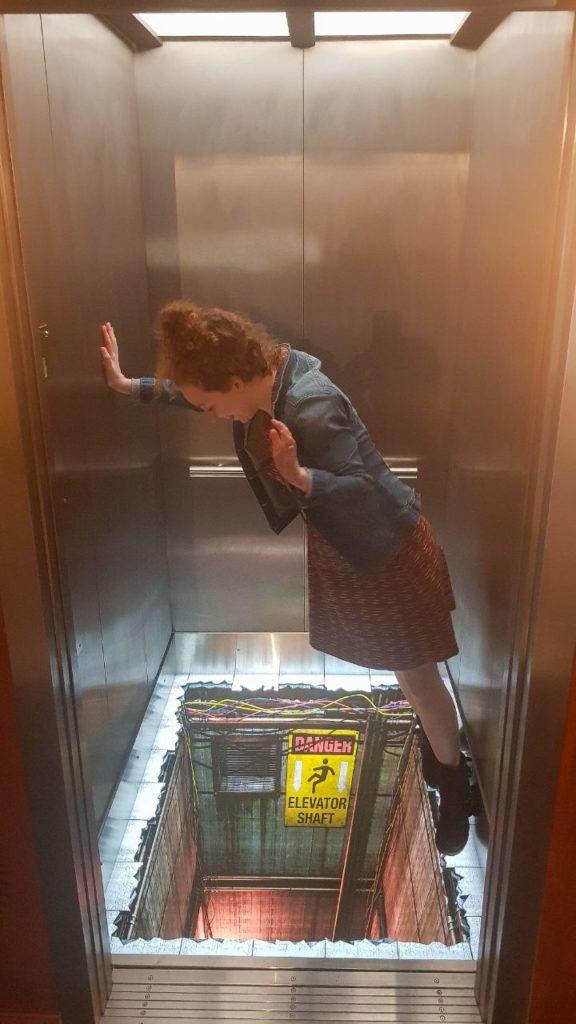 However, nothing really prepares you for the fun inside, taking elements of escape rooms, interactive music shows, buckets of insta photo-ops and of course a few 'head turning' rooms to cap the expérience off.
As part of their opening week, and to thank NHS workers and emergency service workers, over 600 key worker visitors were welcomed down to QQ as they had an opening set out just for them to to let loose and have some fun.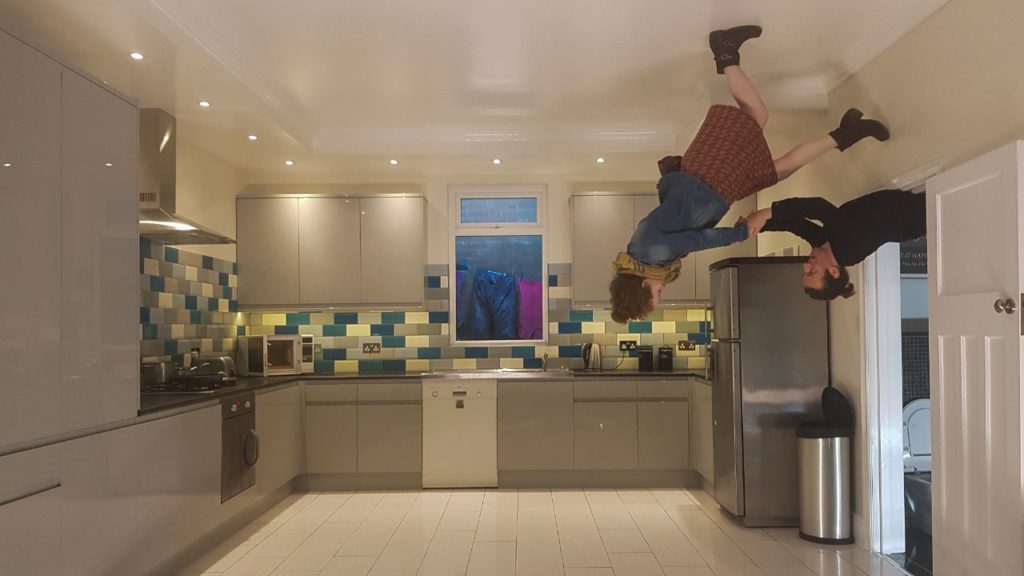 An amazing gesture from a wonderful team behind one of Liverpool's most unique days out. If you want to get down and give them a check out, then ensure to head to their website for online booking and ticket details to secure your time with them!
Hand sanitising stations are up throughout Quirky Quarter with careful attention to hygiene and safety for their guests too.
Michael Fell