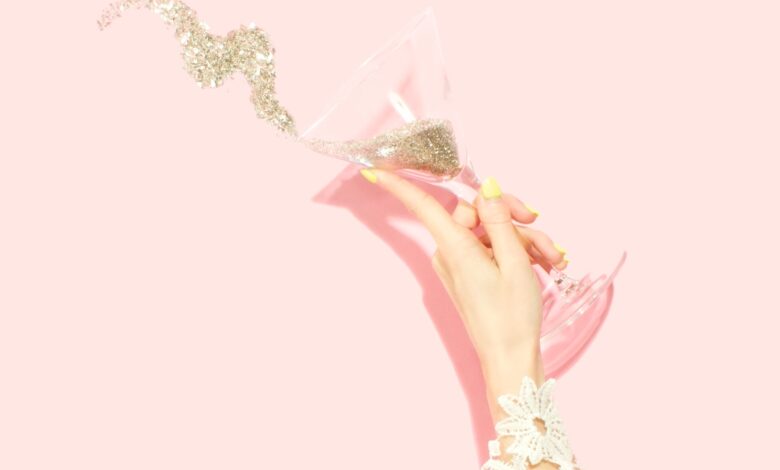 It's no secret that the Scousers know how to party, and that's only one of the reasons why Liverpool makes the ultimate hen party destination. We've put together some of our best advice and ideas for hen parties in Liverpool to help you make the most of this incredible, lively city.
1. Start the party before you go out
As with any special occasion, we know you'll want to start having fun before you head to Liverpool's best bars and clubs. We also understand how important it is to spend some quality time together and catch up on all the latest gossip in private first.
With just the girls around, hen parties offer the rare opportunity to indulge and let your hair down while you're getting ready. This is where butlers in the buff come into play, giving you the best of both worlds. Whether you'd prefer a special strip tease for the bride-to-be or just play risky games as a group, your butler will know exactly how to start your Liverpool hen night on the right note. 
2. Dodge the package deals
There are plenty of companies offering packages for hen party entertainment, accommodation, and food, but don't be fooled. You won't need someone else to orchestrate your special weekend – plus, being able to roam the city as you please allows you to be in charge of your own, personalised schedule.
We'd suggest booking some self-catering accommodation on Airbnb. Not only will this provide a private, home-from-home for you and your girls, but you'll also benefit from the added flexibility of the options to make yourselves breakfast and sleep in as late as you like.
3. Choose only the best nightlife
Don't waste your time queueing for average venues. Make sure you bring your hen night to the next level by doing some research and only going to clubs that match your vibe. For bars, top-rated venues include The Cavern Club, Jenever Gin Bar, and Berry & Rye.
If you want to kick off the night with a little bit of team building, Ghetto Golf takes bookings for private parties and could be the perfect way to enhance the start of your night. For something a little bit more sophisticated, why not try a Gin Lab Experience at Liverpool Gin Distillery?
4. Visit Liverpool's attractions
Even if you're outrageously hungover, try not to forget that you're in a city with impressive cultural history and some fantastic attractions. Posing together in your matching outfits for a photo in front of the Beatles Statue is one guaranteed way to make the memories last a lifetime.
Why not buy a handful of disposable film cameras before the big weekend? Giving one to each of the girls will reveal memories of the night from every perspective possible, provided they're not lost or thrown in the river.
Have you been to Liverpool recently? If you can remember it, share your top tips for future hens in the comments section below!