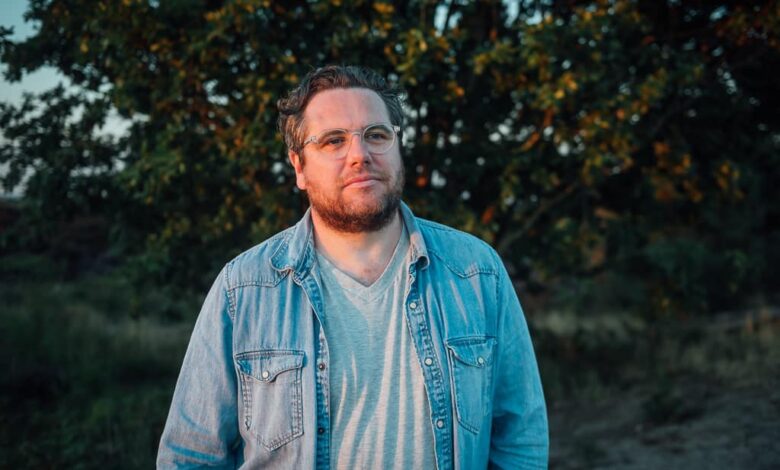 Mellowtone are bringing Only Child's Tenth Anniversary Celebration to LEAF on Bold Street, with special guests The Folk Doctors and Dorothy Bird.
Mellowtone presents Alan O'Hare's eclectic folk ensemble Only Child as they celebrate their tenth anniversary with a special gig featuring a string quartet and the launch of their first ever vinyl album Looking Forward To Looking Back.
Featuring ten songs remastered for 2022 by Pete Maher (U2), including Scouse, Accidental Englishman, William Ralph Dean, and North John Street, the limited edition LP is the first release on the newly-launched Crosstown Records – from acclaimed Liverpool producer, engineer and guitarist Jon Lawton – and will be available from 1 October 2022.
Bruce is the record's first single and has been described by Americana UK as "a great example of O'Hare's fine songcraft and sense of infectious melody". The song asks who do you turn to when grief threatens to overwhelm and is a paean to the things that get us through. "The thing with black feathers? I refuse to let it win," says O'Hare.
Only Child's Tenth Anniversary Celebration
Friday 23 September
LEAF Bold Street
Tickets are on sale now via Skiddle.