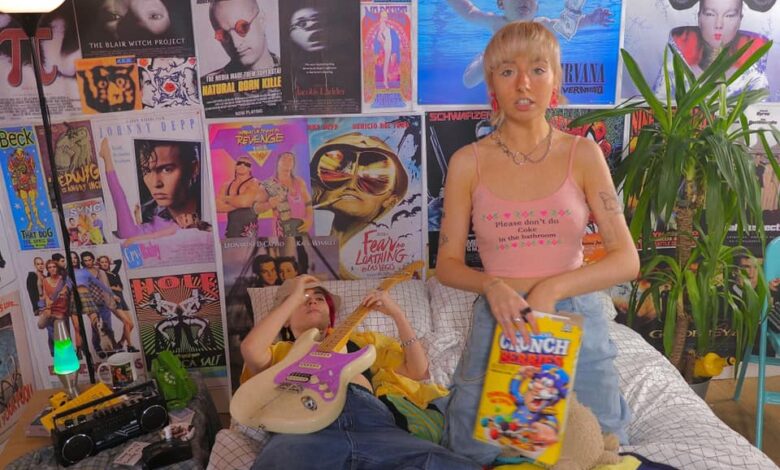 New Noise: March Edition
Kicking off this month's release roundup are the feisty The Let Go (pictured) who drop their track Woman on March 12 2021. And seeing this release fully endorses the sentiments of America's National Women's month, this, their sixth single sees cool beats mixed with good old fashioned Anglo-Saxon expression of dismissal.  
Followed closely behind is Nick East's new offering Hideaway which opens with a nod to Bowie circa the Scary Monsters era. Indeed, his rich baritone channels mid-season Julian Cope and he is served well by a sympathetic and tailor-made song production. 
Yammerer present us with their seventh release – The Beachgoer. This truly is a track that acts as a sonic cleansing of the senses, and can be catalogued as psychedelic post-punk at its very best. Mark E Smith – somewhere – nods in agreement.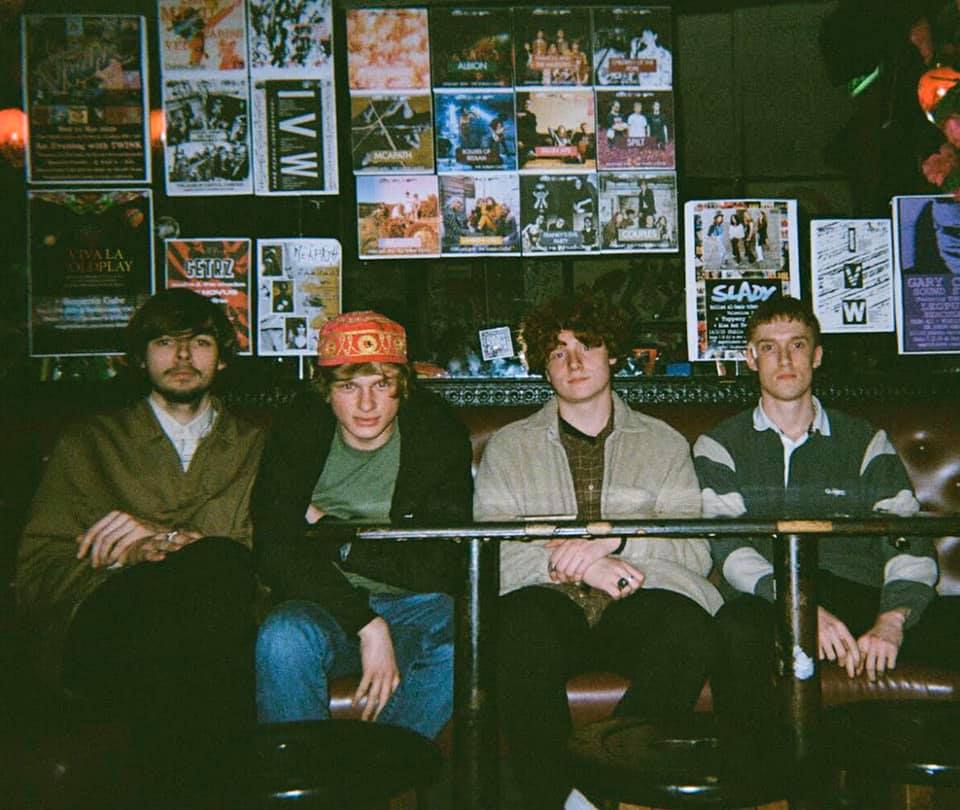 Ex-pat Scouser Starkey The Messenger, now dropping beats in Bristol, releases a clean, remastered and re-recorded version of his second single Seventh Step. This is great example of mature alternative hip-hop, the dialogue posing questions about what it is like living in a perceived fascist society. It's cool, relevant, and stunning. 
Lastly, but not in anyway least, we have The Lotts, who with all self-effacement declare their new, double A side single Out Of It / I'll Get Round To It, to be "monumental" in their opinion. Now usually such brazen swagger would receive short shrift from this keyboard, but in this instance it is a big, sweaty bullseye. I like to think that this crew are the unplanned result of a chem-sex union between The Fall and The Ramones.
Pneumatic guitars, sledge hammer drums, barking vocals, its all immediately insistent and addictive. If I was King for a Day, I would proclaim that these tracks be played back to back, on the hour, every hour, for a least a week over every media platform in existence. For this my fellow music lovers is the essence of what we are in danger of losing – the real spirit of rock n roll. 
Steve Kinrade