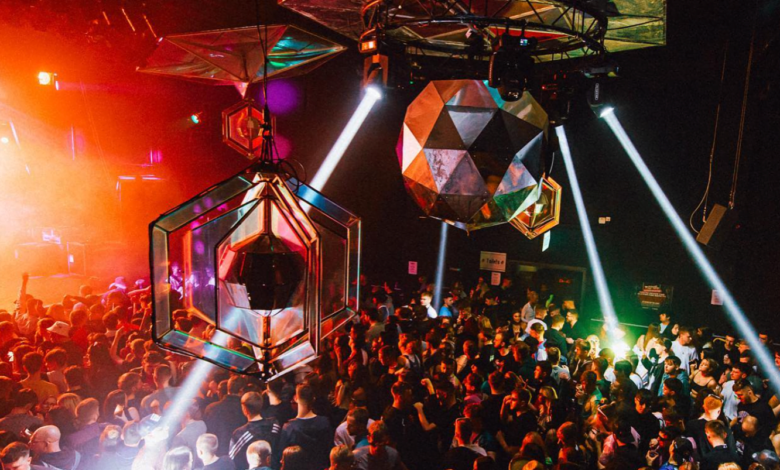 Since the unveiling of North Shore's Ten Streets vision, Liverpool's North Docks has become increasingly popular and is now home to a number of amazing businesses and restaurants.
The area is only to keep growing and likely become a new creative district for Liverpool, as well as home to Everton's new grounds. Here are some of our must-visit places in the North Docks.
Ten Streets Social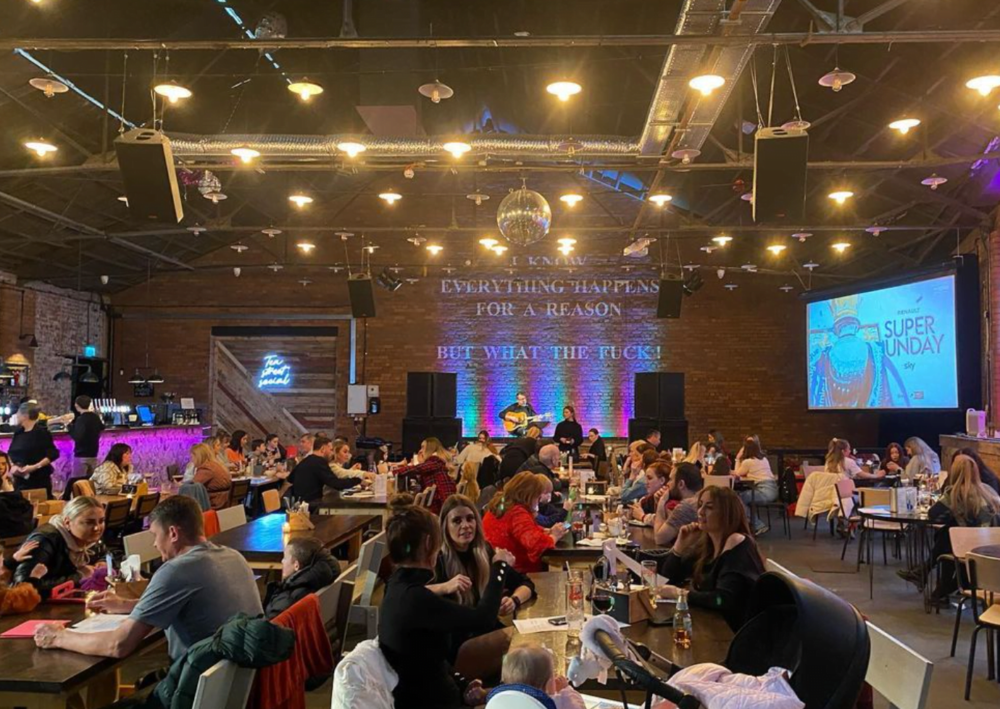 Ten Streets Social is the place to go for live events, drinks and decent scran. They host brilliant events such as cabaret and live music. They make a brilliant Sunday roast and cater for veggies and vegans too!
Invisible Wind Factory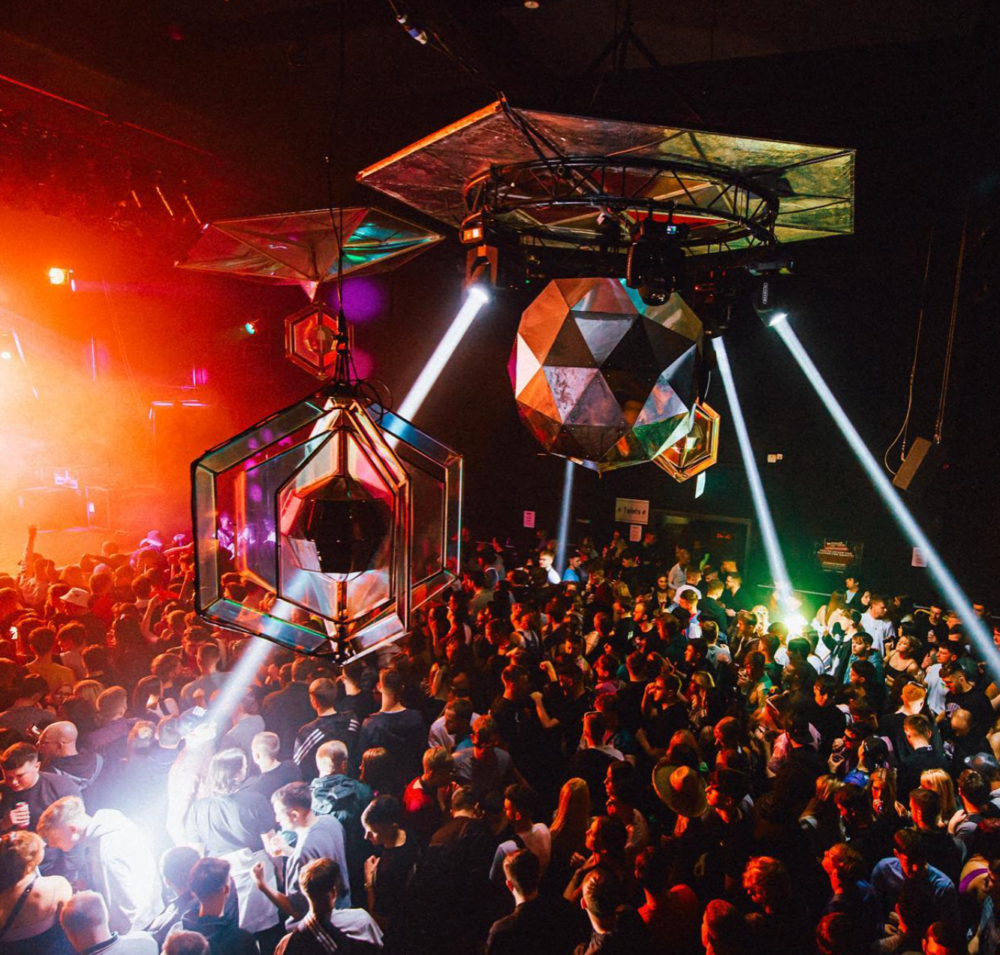 The Invisible Wind Factory is one of Liverpool's top venues, not only for concerts and gigs, but also for craft markets and other creative events. Top DJs often take to the decks here or you can take part in an R&B roller disco.
Murphy's Distillery and Bar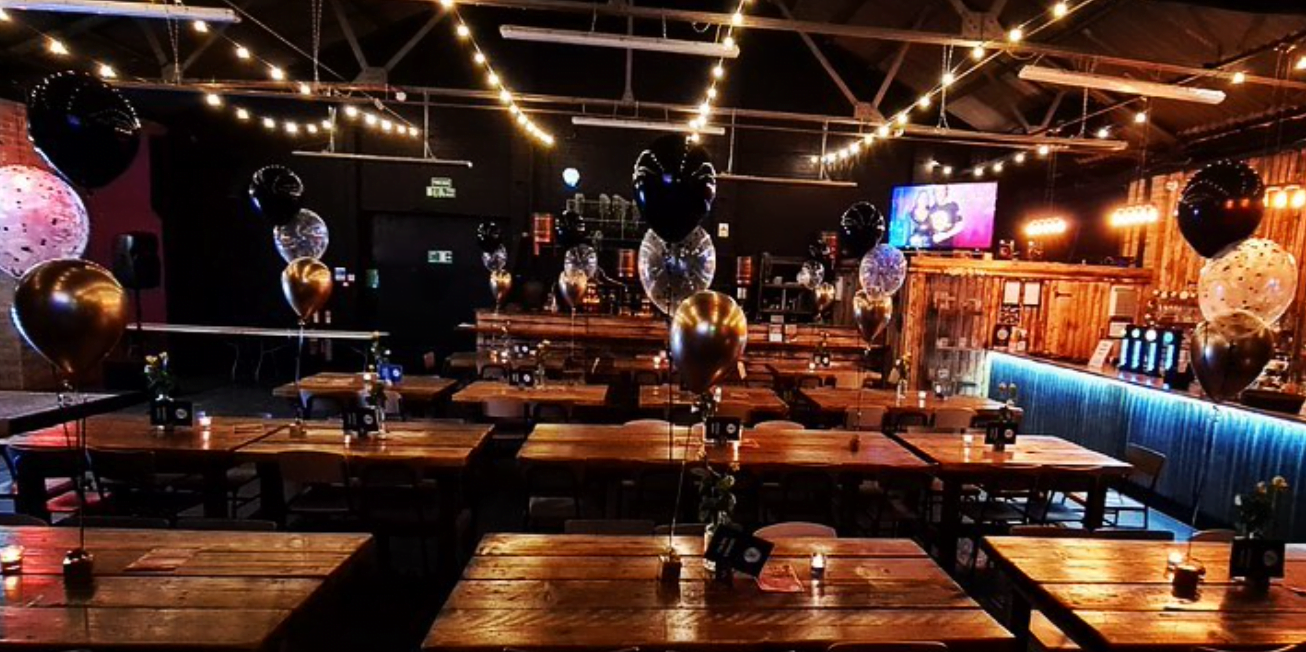 Murphy's is a family run gin distillery and bar, with their heritage tracing back to Ireland. The family have created three different gins, which are loved across Liverpool. Their bar is stocked with lots of different alcohol too but we'd highly recommend their orange and passionfruit gin.
The Titanic Hotel
The Titanic Hotel is one of Liverpool's most luxurious hotels and boasts beautiful rooms, exquisite views and an incredible spa. It also has a bar and restaurant, perfect for special occasions and offers space for events too.
Make.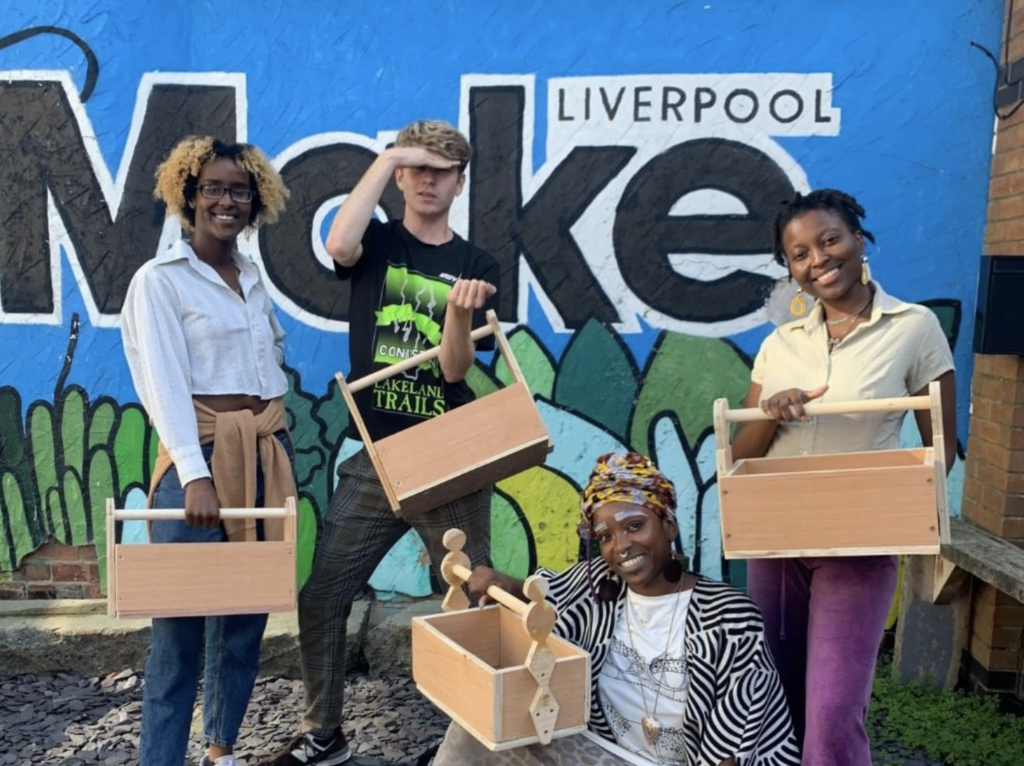 Make North Docks stands proudly on the city's historic 'North Shore' and offers office spaces, co-working and events spaces across three floors. They also hold events in their warehouse, such as woodworking, art classes and sewing.
Emma Dukes