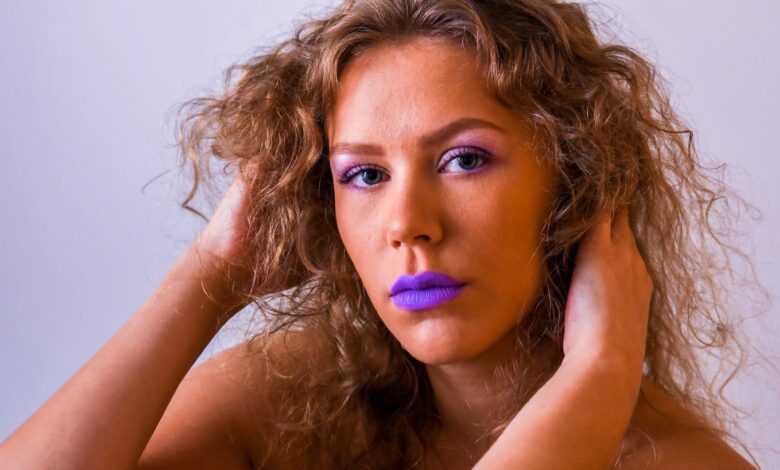 Last week, MAZED released her latest single, Echo, ahead of her debut EP, Fearless Emotions, which is out at the end of July. Her previous releases have gained coverage from many other publications and radio stations both locally, nationally and internationally, and judging by these previous releases, Fearless Emotions, is going to be one hell of a record.
Originally from an island on the West coast of Norway, MAZED is now based in Liverpool, firmly cementing her sound with iconic vocals, catchy melodies and impressive production. Having only emerged onto the scene at the end of last year, and with the lifting of restrictions, hopefully MAZED can fully introduce herself to Liverpool's live music lovers throughout the summer. 
MAZED: Echo Lyric Video
MAZED describes her sound as 'epic pop' and you can really feel her definition and meaning here. Echo lyrically speaks of clifftops, of drowning, of gunfights and through these powerful words, gives us an air of bombastic and cinematic set pieces. As the public eagerly await the next instalment in the James Bond franchise, No Time To Die, and after so many delays, 2021 feels like Bond's year to smash onto the big screen and Echo feels like the perfect starter to prep for the release. 
The music provides us with an intoxicating mix through punchy synths and bass, in this way you can see some of the immensely popular Imagine Dragons here, with the song crashing open before settling into peaks and troughs of soft vocals before the loud chorus. MAZED's vocals could also be compared to those of Sia; powerful and emotive. The track is uplifting both musically and lyrically, referring to rejections and setbacks and the importance of carrying on – an important message after the last couple of years.
I can't wait to see what's next for MAZED and to hear the rest of her upcoming EP.
Support this amazing local artist by visiting her website, Facebook, Instagram and YouTube.
Rachael Hankin