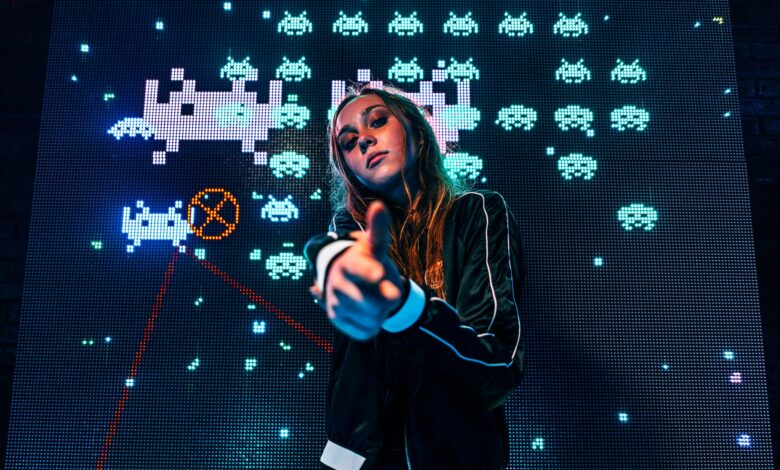 Other
Liverpool Aiming To Become Gaming Capital of The World
Liverpool has had a strong gaming sector for quite some time. This sector is important on regional and global levels alike. In that sense, it enabled gamers worldwide to enjoy a top-notch gaming experience. Furthermore, casinos online chile and in various other countries made use of games created in the city. Now people from all around the world can enjoy gambling on certain games thanks to their global influence. Additionally, there is a big audience that enjoys betting on sports and esports events.
It's worth pointing out that the UK has legalised the i-gaming industry since the early 2000s. As a result, many people are familiar with how everything works and look forward to new gaming experiences. If you are a member of a casino online chile redcompra or an avid gamer, keep reading to learn more about Liverpool's entertainment sector. This article will explore the industry in great detail, including current problems. However, as you'll see, if it overcomes these obstacles, the city could become the gaming capital of the world.
Sony's Presence in the City 
Sony, a global consumer technology giant has recently announced the acquisition of Firesprite. This is a game studio based in Liverpool. Sony has been present in the city since 1993 after it bought Psygnosis, one of the region's most popular developers. In time, the developer became part of SCE Worldwide Studios.
Sony decided to close their Liverpool-based studio in 2012 and retain those in the South East instead. At the same time, the developer kept managing business areas such as testing, validation, and localization. In other words, it remained an important local employer.
Nevertheless, Sony's former employees wouldn't give up. Some decided to band together and form Firesprite. Since its creation, the company has marked rapid growth. It had around 250 staff, which made it an important city center tech industry employer.
Sony has a reputation for closing down studios. First, it closed Evolution Studios back in 2016. Second, it shut down Guerilla Cambridge the following year. Last, it closed its own Manchester Studio two years ago. Ever since the company acquired Firesprite, many have been wondering
Luckily, it seems that everything is going well with Firesprite games currently in the pipeline. Now Sony Interactive Entertainment has around 750 people working in the city, making the company one of the larger employers in Liverpool center. Moreover, Sony stands for one of the biggest tech employers in the whole region. The company is considered too valuable to simply become shut down.
Other Game Studios 
Not to be mistaken, this story is not exclusively about Sony. Rather there's another significant gaming studio in Liverpool called Lucid Games. The company employs approximately 150 people in Baltic Triangle. There are plenty of other interactive entertainment companies in this region. Some examples are Milky Tea, Cosmonaut and Starship, Wushu, and others. All these studios help the gaming industry in Liverpool to thrive. 
Gaming and Gambling
Many people enjoy visiting online casino sites and gambling on these games or engaging in gaming solo or with their friends. In that sense, the sector offers a steady income for locals and entertainment for players worldwide. Anyone can explore their immersive high-quality games.
The Problem the Gaming Sector Faces
You can conclude then that Liverpool's interactive entertainment plays a major role in economic success stories. In fact, Liverpool is one of the few locations in the United Kingdom that is a centre for the said industry. In spite of a long-lasting reputation in the sector, local authorities haven't done much in terms of promoting the gaming sector. 
However, many would agree that the gaming industry is as important as the port and tourism. A common opinion is that the city leaders shouldn't overlook this sector, but rather try and see the golden opportunity it represents.
Even though Liverpool City Council's draft cultural strategy mentions the movie industry over and over again, there is little or no mention of games. On the other hand, Liverpool City Region Growth Hub recognizes the sector as one of the City Region's cultural strengths. Many would argue that interactive entertainment is indeed a part of their culture, just like the movie industry.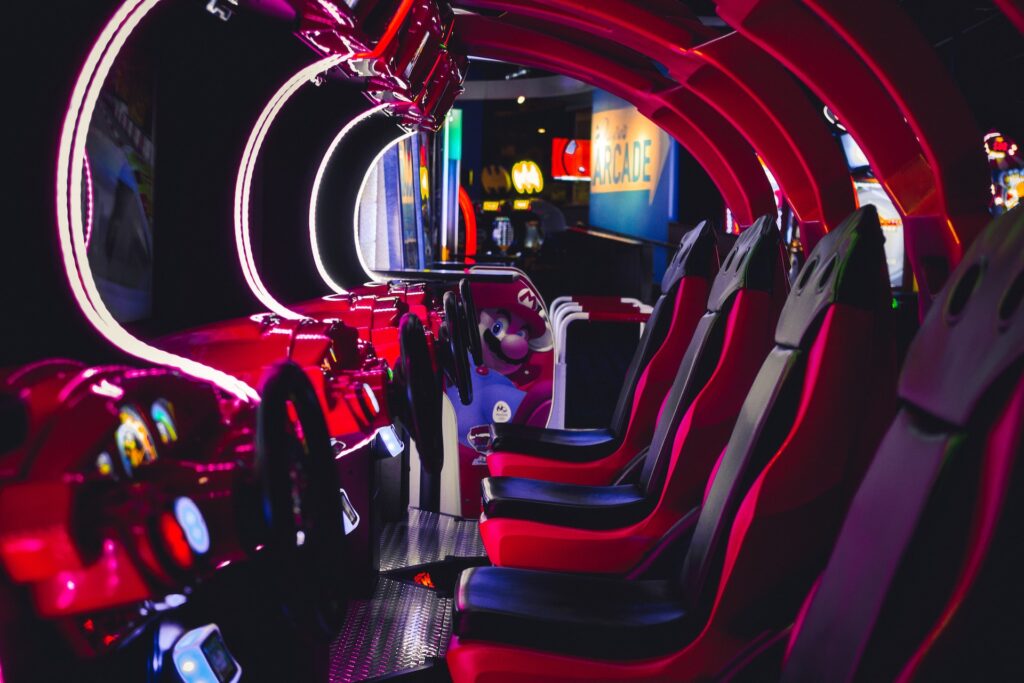 The Gaming Sector in Liverpool
As suggested, the games industry in the city is booming and is one of the most significant clusters of its kind in the country. Currently, people worldwide can explore concepts for digital interactive experiences developed in Liverpool. In that sense, it has not only regional but also global significance.
Liverpool could easily lose this advantage on account of a lack of support and promotion on part of the local authorities. Not long ago, the gaming sector nearly exited Liverpool. After all, Sony and Bizarre Creations have pulled down the shutters in quick succession.
Contributors to Liverpolitan tried to improve the situation, so they spoke to the industry insiders. The main problem discussed was the fact the region's authorities were not paying enough attention to the sector, so it couldn't reach its full potential.
Things have improved a little for gaming. Unfortunately, the industry doesn't receive attention as green energy, advanced manufacturing, and similar. The fact is that these areas are all significant for the economic growth of the city.
However, the region's authorities should keep in mind that other areas like Yorkshire or the North East are in strong competition when it comes to the mentioned sectors. On the other hand, the Liverpool City Region has a significant advantage over other areas in terms of interactive entertainment.
One of the advantages is the potential for further repurposing of former industrial space in Liverpool, now vacant. These buildings could easily be made into game studios. That is in addition to the well-paid jobs as well as the training and advancement prospects the sector provides for young locals.
Despite the fact the industry may not draw tourists, video games are incredibly popular worldwide. Thus, they present a great marketing opportunity for the city that is modern rather than historic. 
Cities Whose Games Can Be Found in Casinos
There is no doubt that the industry's growth would change the region's economy for the better. Take Montreal for an example. It struggled in the 1990s as its industrial industries marked a decline. In a former industrial structure in Montreal, Ubisoft opened the first serious games studio in the area in 1997. Initially, there were 50 staff, which is still a significantly smaller enterprise than Sony in Liverpool at the time. Now it employs a significant number of people.
Since that humble beginning, Ubisoft Montreal has grown to become one of the biggest game studios in the world, employing 3,500 people. Many other firms, such as Electronic Arts, THQ, and Warner Bros, have followed in their steps and established offices in the area. Both public and private corporations helped to accomplish this. Also, there was major national assistance from the Canadian government.
Today, Montreal is the fifth-largest city in terms of the games industry, and the sector has spread throughout the province of Quebec, where it now employs approximately 11,000 people.
Similarly, the expansion of the gaming sector has had a significant influence in Malmo, Sweden. A former shipbuilding city faced a serious economic decline, but the gaming sector helped retrieve its former glow. Now Malmo boasts its own cross-city sector trade organization, training institution, Game City, and Game Assembly. In addition to all this, it is home to more than 30 game studios. It is also worth mentioning that Malmo advertises itself as the European gaming capital.
Conclusion
The Liverpool City Region should pursue this industry with the same level of ambition as Malmo and Montreal. Interactive entertainment presents LCR with a golden opportunity that cannot be missed once again. For the sector to grow, regional leaders should prioritize digital interactive entertainment. If the local government supported their interactive entertainment sector, Liverpool would easily become the UK capital of games and maybe even more.