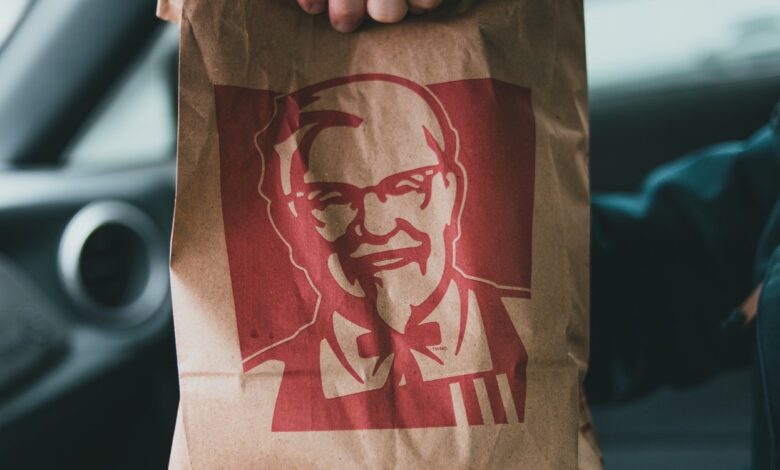 The UK meat-free brand Quorn is working with KFC to develop new additions to their vegan food range. The plans include KFC vegan chicken buckets, after the huge success of the KFC Vegan Burger. 
In 2020, KFCs Vegan Burger was added to the fast food chain's permanent menu, after proving to be so popular during its pilot scheme. It was initially launched for Veganuary, consisting of a Quorn vegan fillet coated in KFC's original recipe, but soon it was selling out in restaurants across the country. KFC just had to keep it on their menu.
Quorn's Chief Commercial Officer Peter Harrison told FoodNavigator "Our culinary team worked closely with KFC to co-create these products". It is critical that we work closely with our QSR partners to ensure that products meet the high standards that their customers expect, and we're delighted to support KFC, as well as other QSR customers, in their aspirations to expand meat-free offerings." 
The KFC Vegan Burger Has Been A Huge Success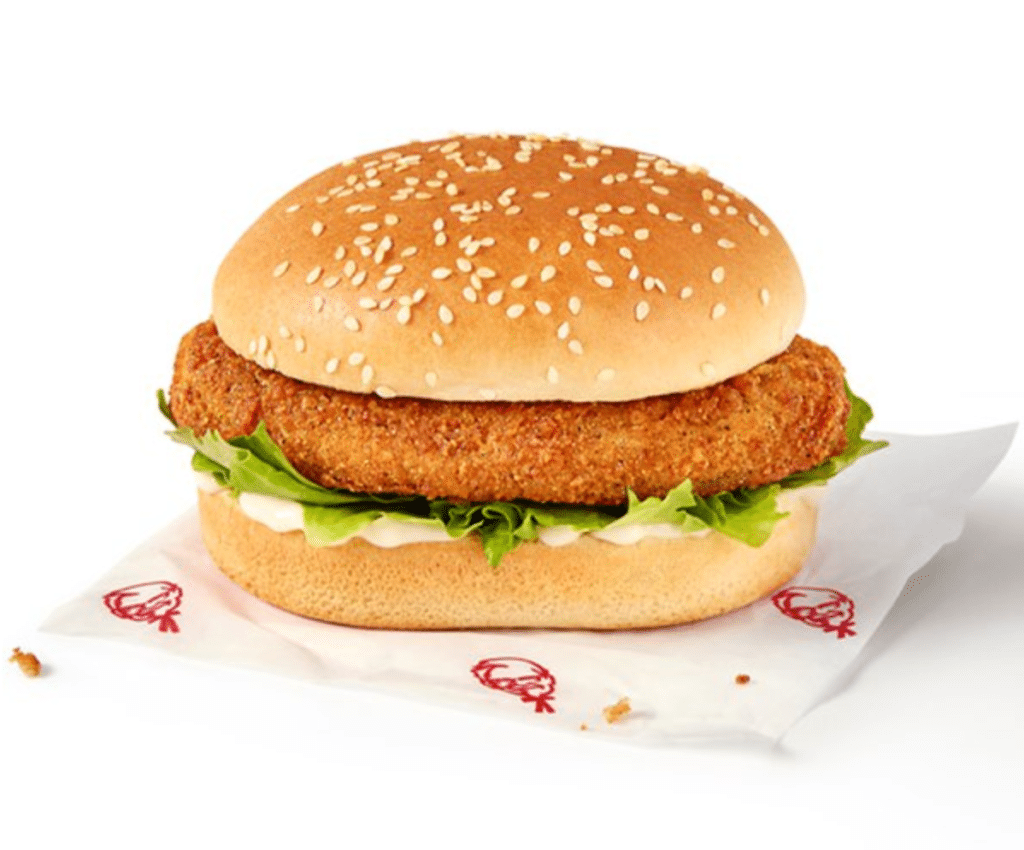 It's thought that the next two products likely to be added to the menu will be the Vegan Chicken Bucket and Veggie Wraps. 
Kate Wall, Strategy & Innovation Director at KFC said: "Our fans were thrilled to see the launch of our Vegan Burger in 2020. The Original Recipe Vegan Burger proved to be such a success in the UK and Ireland that we have already tested Quorn-based products in several other countries, and plan to extend into multiple European markets in the coming months. We are excited to continue working with Quorn to deliver great tasting meat-free options to more KFC fans across Europe."
Adopting a meat-free or reduced meat diet is a popular motion at the moment and it's likely that this trend will only increase as the climate crisis become even more critical. So, as big fans of the KFC Vegan Burger we can't wait for more vegan KFC options to arrive in the UK.
If you're looking for a vegan fix in the meantime, check out our guide to the best vegan places in Liverpool.